We`ve collected the cutest Pumpkin Nails Designs, for Halloween or Thanksgiving, check out below!
Advertisement-Continue Reading Below
1. Light Blue "Moon" Pumpkin Nail Art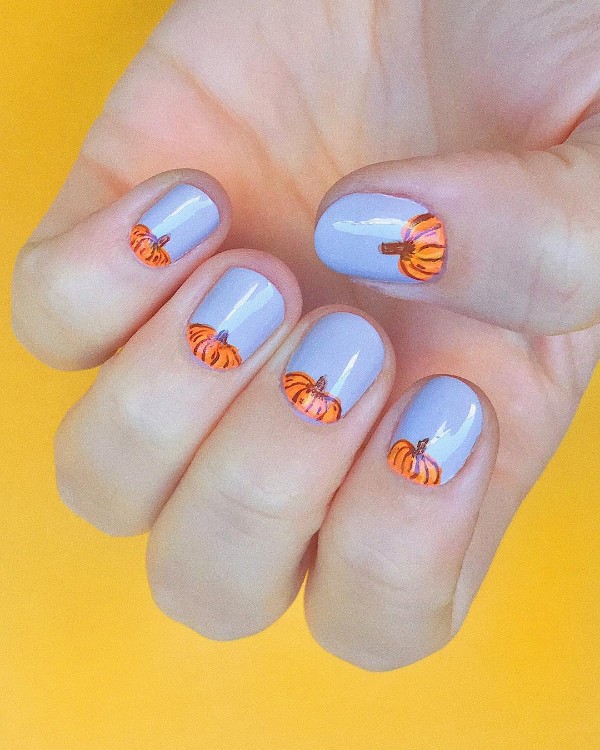 2. Non-Banal Pumpkin French Nails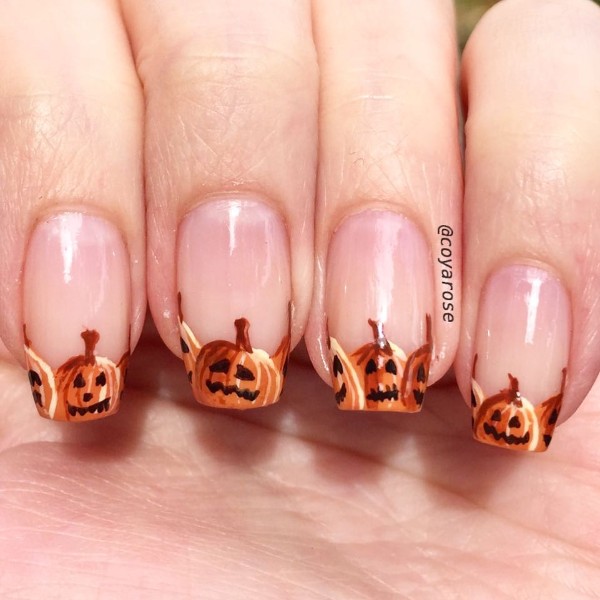 3. Feminine Oval Pumpkin Nails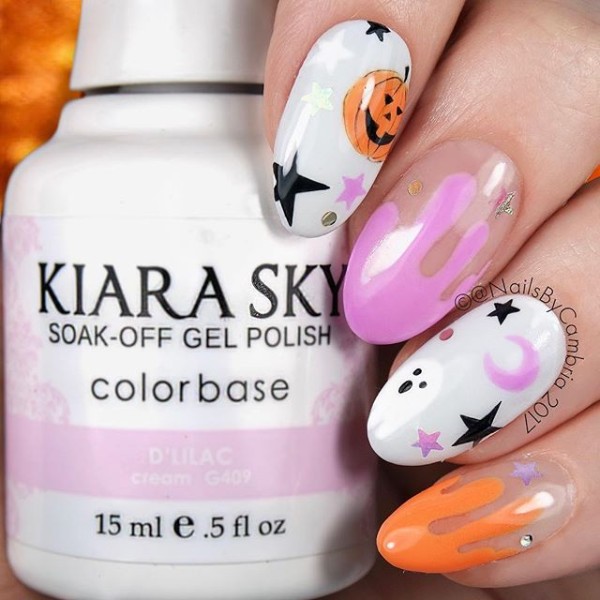 4. Thanksgiving Pumpkin Nails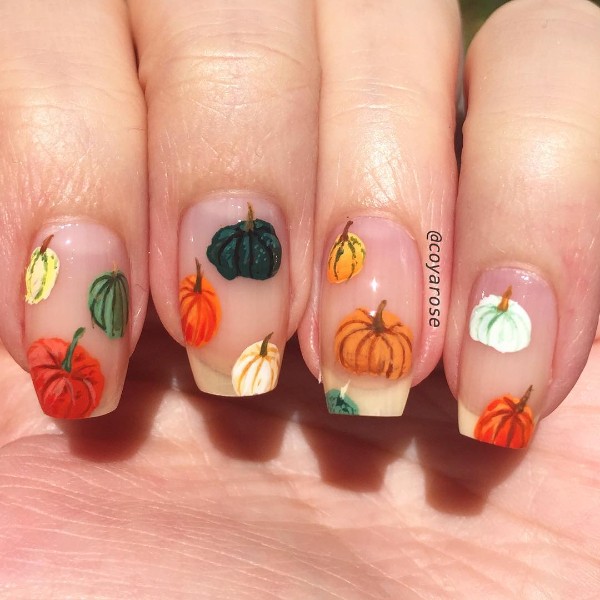 5. Brown Glitter Pumpkin Nails Design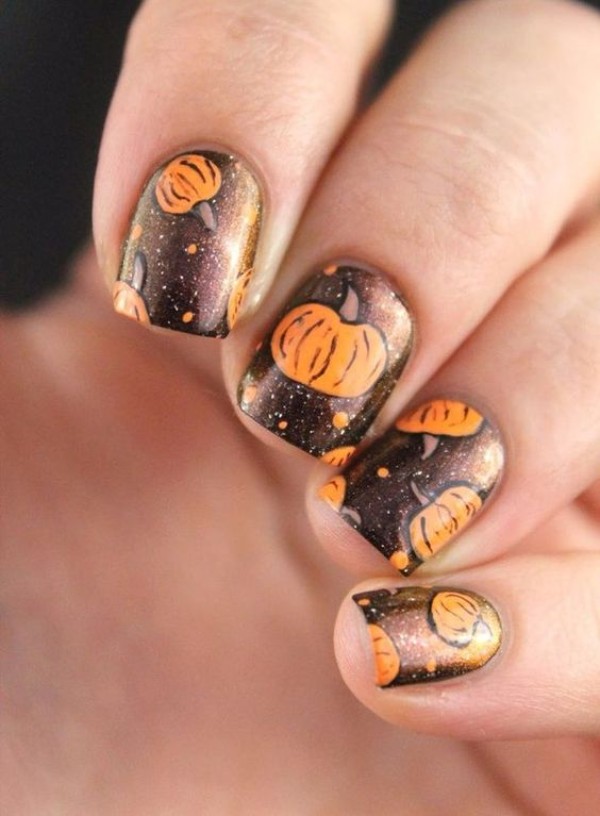 6. Pumpkin Face Nail Design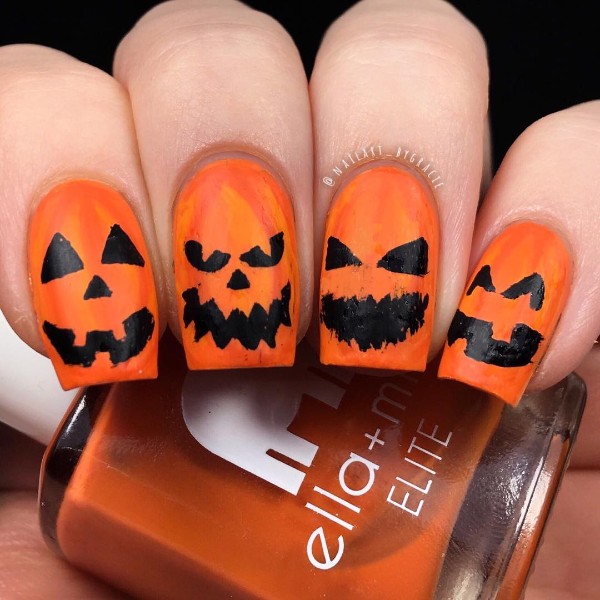 7. Pumpkin Face Nail Art for Short Nails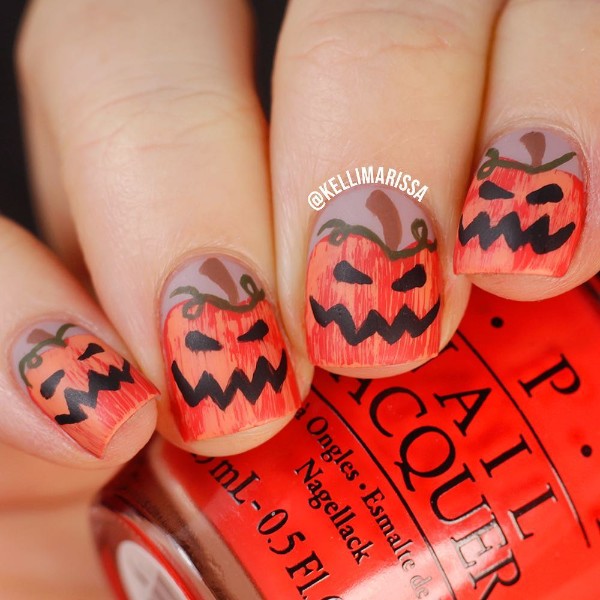 8. Boo Pumpkin Nail Design for Halloween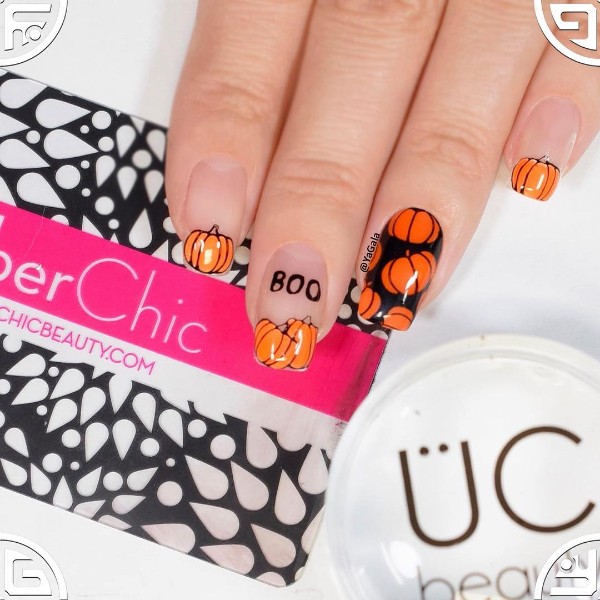 9. Marsala-Toned Halloween Nails with Pumpkins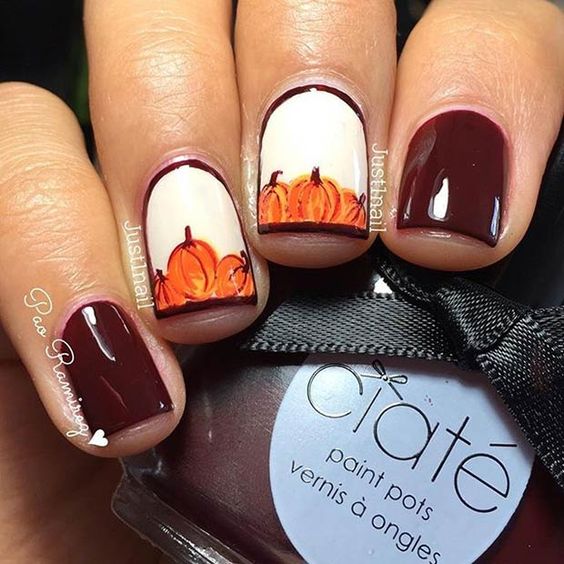 10. Halloween Pumpkin Face Nail Art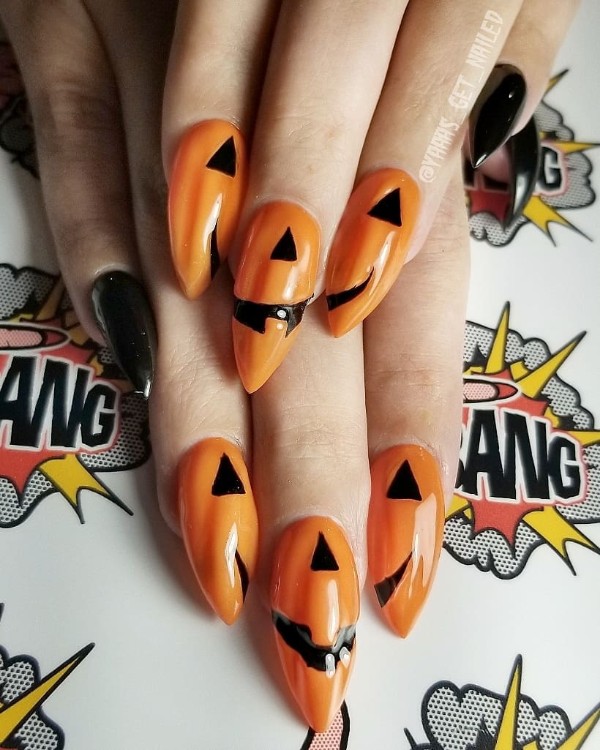 11. Pumpkin Autumn Nails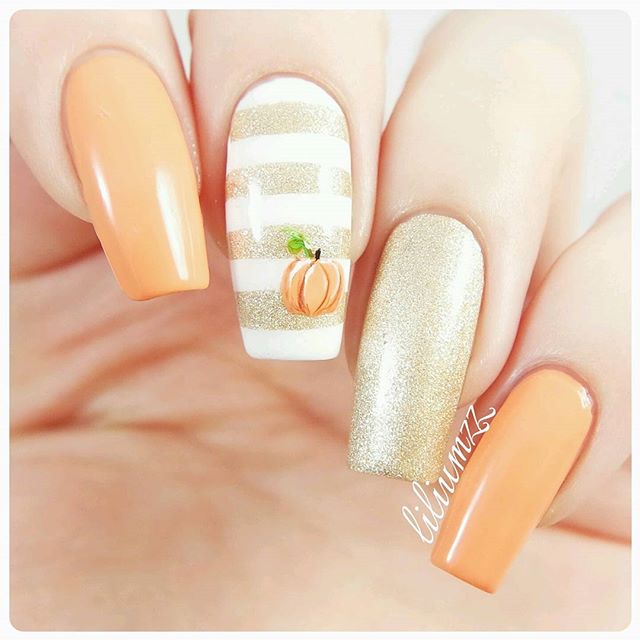 12. Black Pumpkin Nails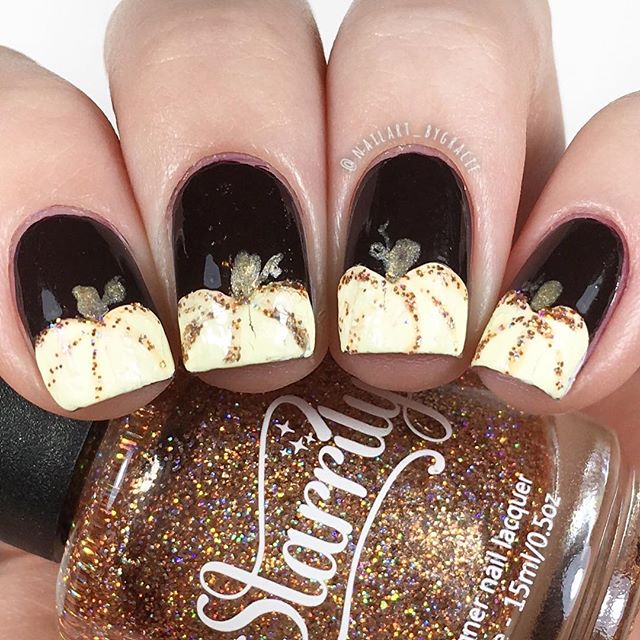 13. Fun Pumpkin Gel Nail Design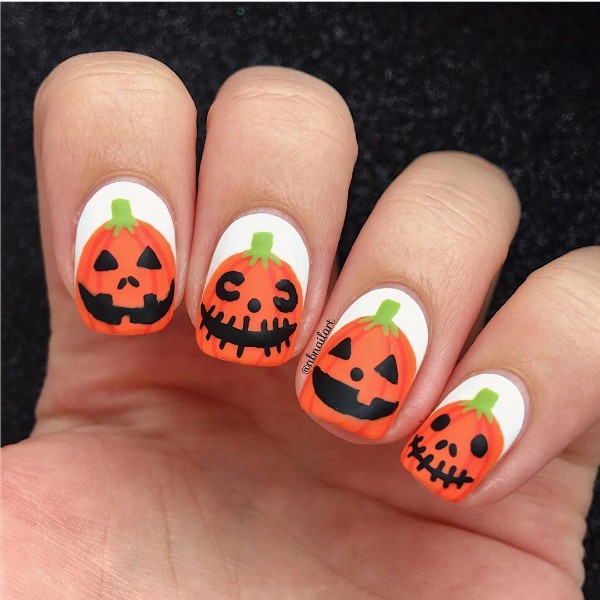 14. Matte Orange Pumpkin Fall Nails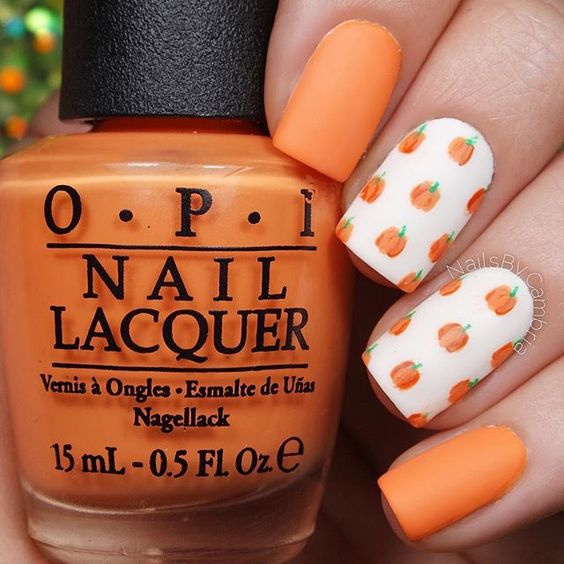 15. Burgundy Pumpkin Nail Art on Short Nails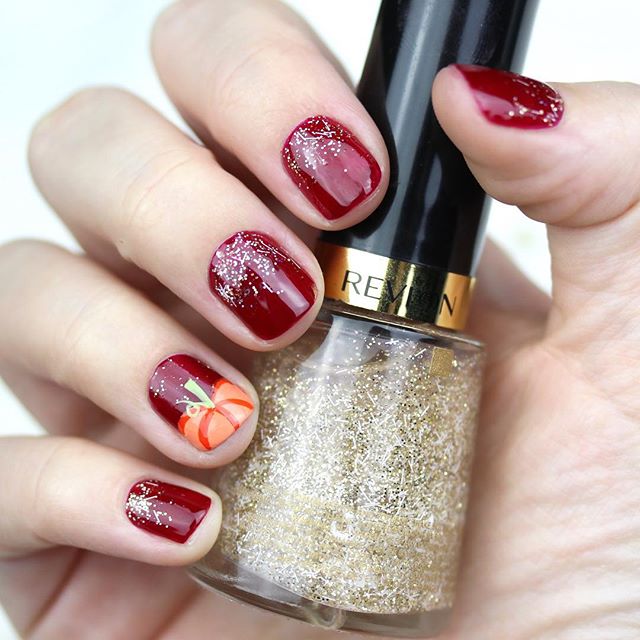 16. Sad Pumpkin Face Nail Art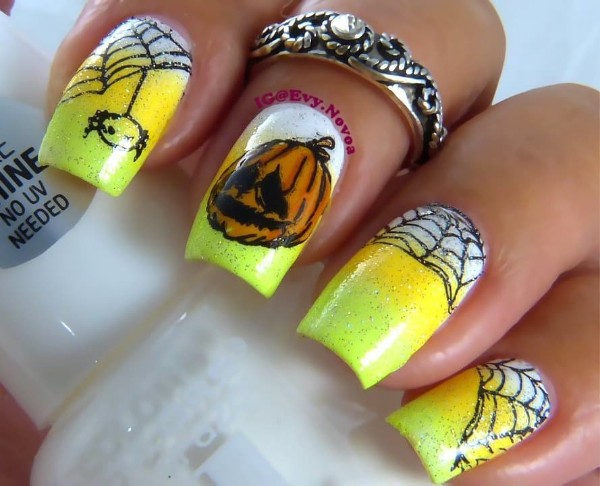 17. Black Jack O`Lantern Pumpkin Design for Nails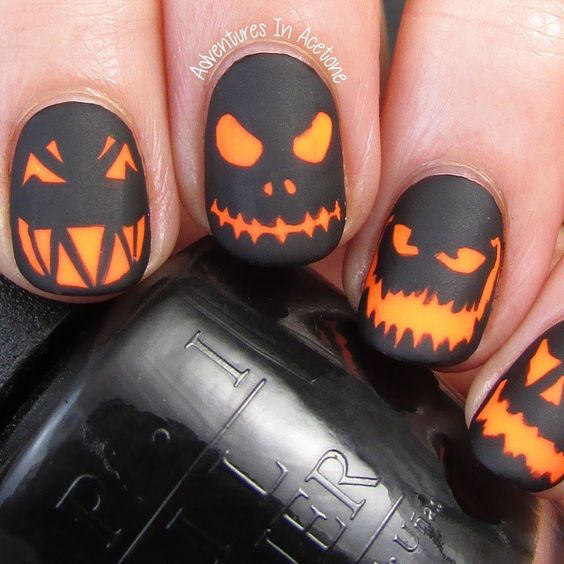 18. Jack Pumpkin King Nails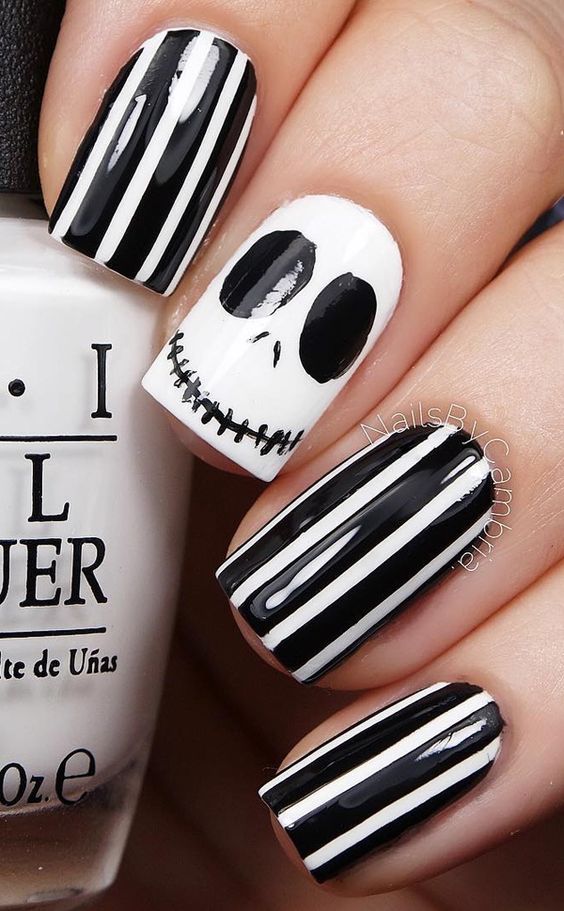 19. Easy Pumpkin Nails with Glitter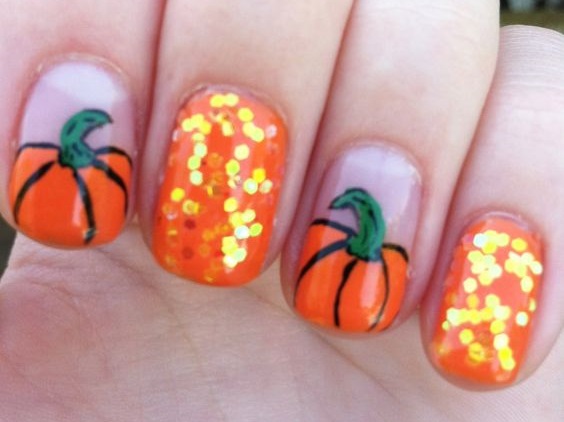 20. Glamorous Pumpkin Nails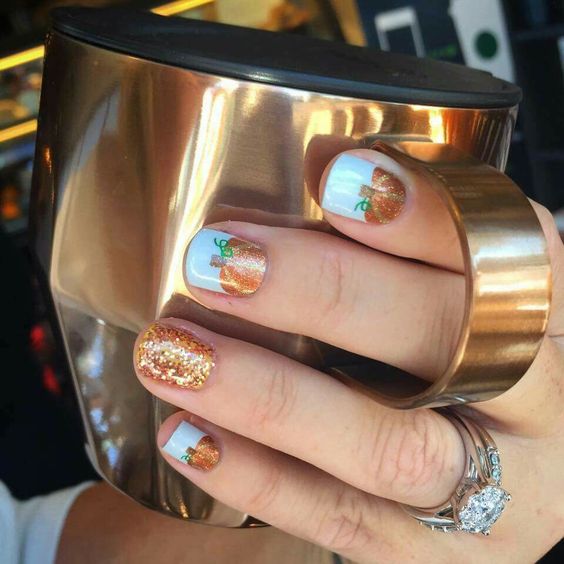 21. Pumpkin Nails with Orange Stripes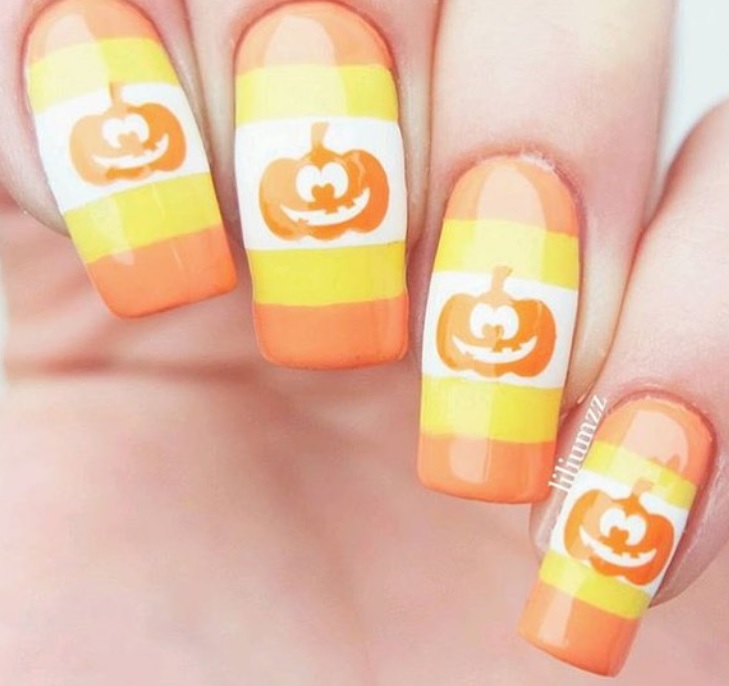 22. Easy White Pumpkin Nails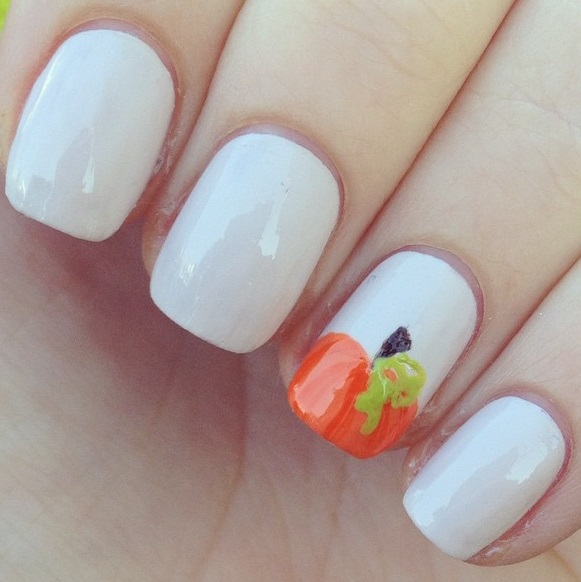 23. Simple Shimmering Pumpkin Nails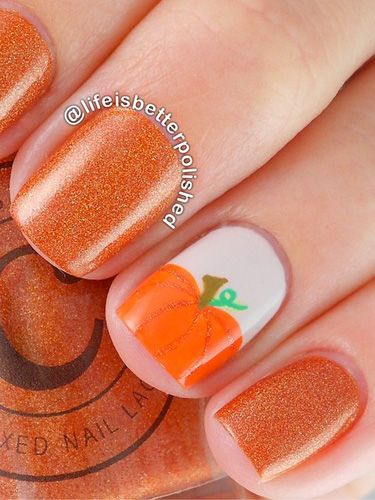 24. Wine-Colored Nails with White Pumpkins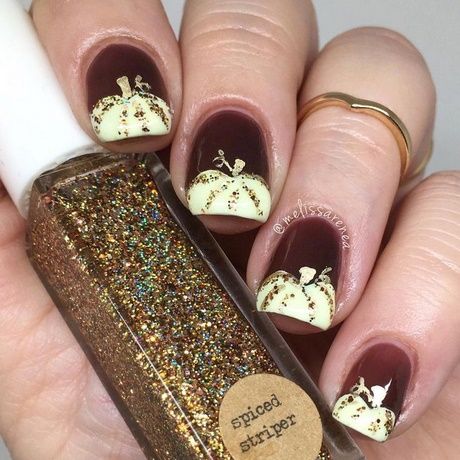 25. Ombre-ed Pumpkin Nails
26. Colorful Nail Design with Gold Pumpkins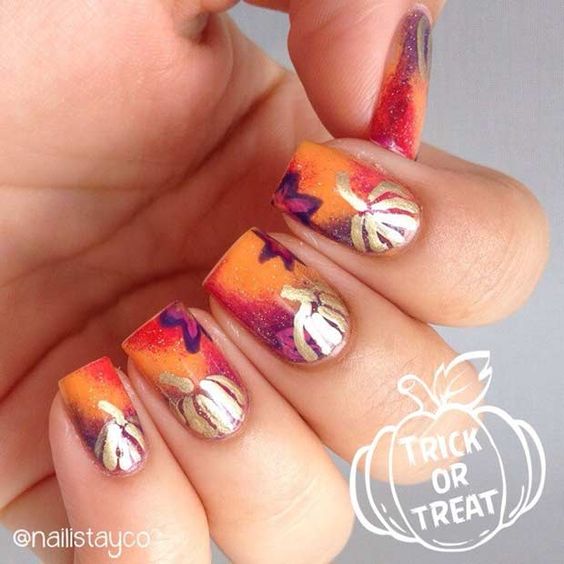 27. Nude Pumpkin Nail Art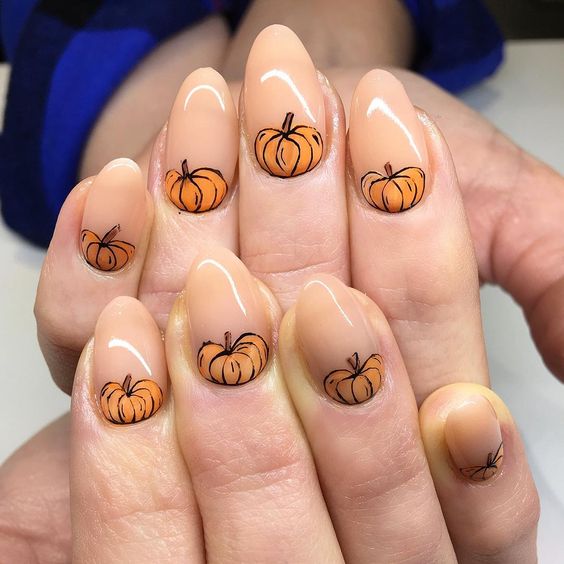 28. Wine Red Nails with Gold Glitter Pumpkins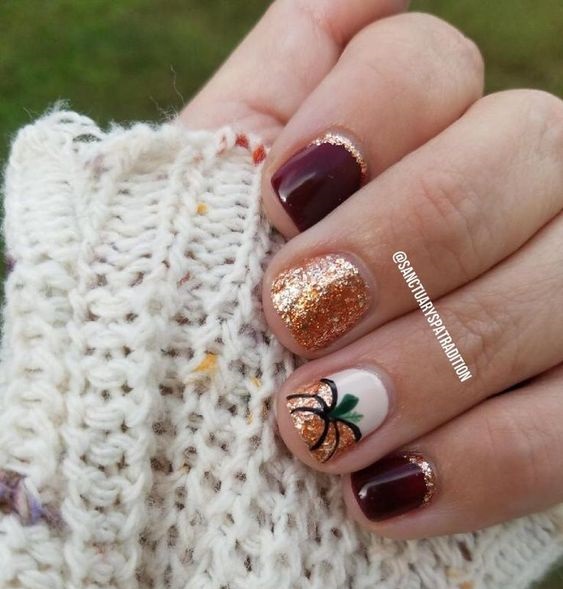 29. Cute Pumpkin Style Nails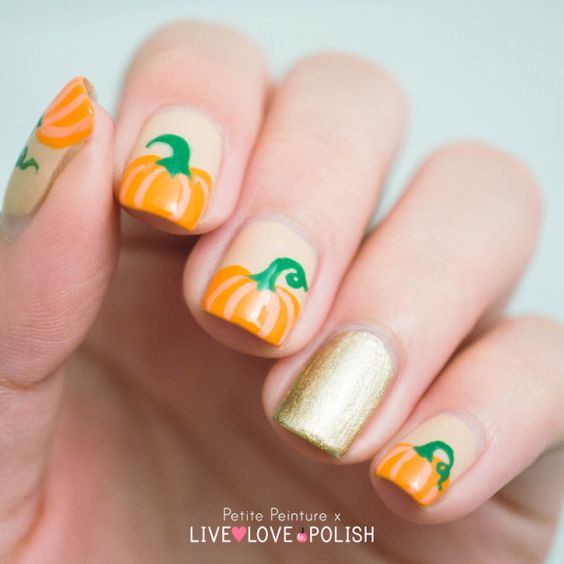 30. Neon-Colored Pumpkins on Nails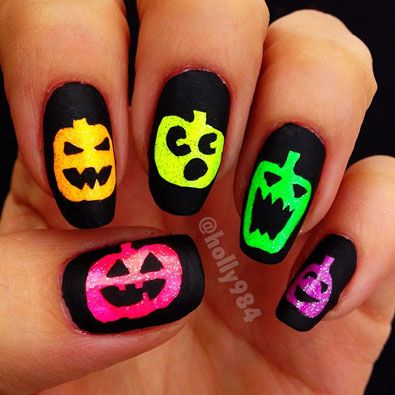 Hope you liked these ideas, follow us on Instagram and Telegram! XO
MORE INTERESTING POSTS:
– Halloween Nails: 100+ Pictures (How-To Tutorials & Videos)
– Spider Web Nails + Spider Nails: Best Designs for Halloween
– Pennywise Nails for Halloween: Mani Ideas from Stephen King`s "IT" Movie
– Candy Ball Nail Designs: Photos and Video Tutorials
– Cute Cat Nail Art: Cat Nail Designs You Will Fall in Love With
– Top Wine Colored and Wine Themed Nail Designs
More different nail designs you will find on our Pinterest boards and on IG account @thenewestnails. Follow us, save the ideas and be inspired by our content.
Our new Telegram channel – t.me/nailspiration
P.S. Don`t forget to subscribe and get a solid dose of nailspiration every week! We promise not to spam!
All rights to published pictures belong to their authors, that`s why we provide credits (if known). If you don`t like sharing your content in such a way, contact us directly at thenewestnails@gmail.com. Thanks for understanding, you`re amazing!