It is officially Fall now. And along with buying trendy cardigans, fashionable boots and gorgeous scarves we begin craving a new nail design. Fall nail trends are different every year. This autumn brings us new adorable shades, creative designs, fresh color combinations. Choose one of these shades and you will be the trendiest girl this season!
Advertisement-Continue Reading Below
If you feel as comfortable as we feel during fall months, you must have been waiting for new posts with fall nail trends for the whole year! We eagerly share our gallery of trendy fall nail arts with you. Get nailspiration, choose the best trends that work for you, pin them (or share on your social media accounts), do on your nails!
Fall Nail Trends 2023: Colors, Shades, Tones
Let us, first of all, define all the trendiest nail colors for this fall. Of course, we always draw inspiration from Pantone's colors (pantone.com is a trendsetter in this field). This is the NY TOP-10 Fashion week color palette: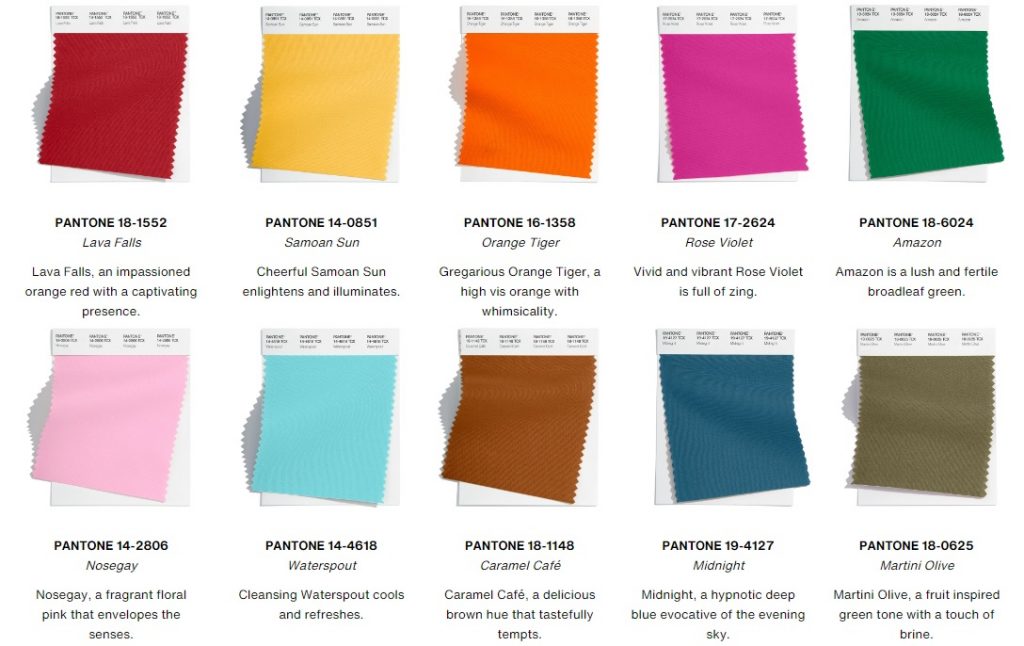 The NY Core CLASSIC color palette:

So, you have already seen all the trendy shades of this fall and possibly choose some new shades for your next nail polishes. Let us see a portion of inspirational pictures with trendy fall nail designs.
Photos of Fall Nail Manicures
Cute solid manicures, pastel shades, gray and wine-red nails, geometric designs, sweater nails – we are going to show you all of them and much more. Share this article with your best friend and nail-master!
1. Dark blue negative space manicure.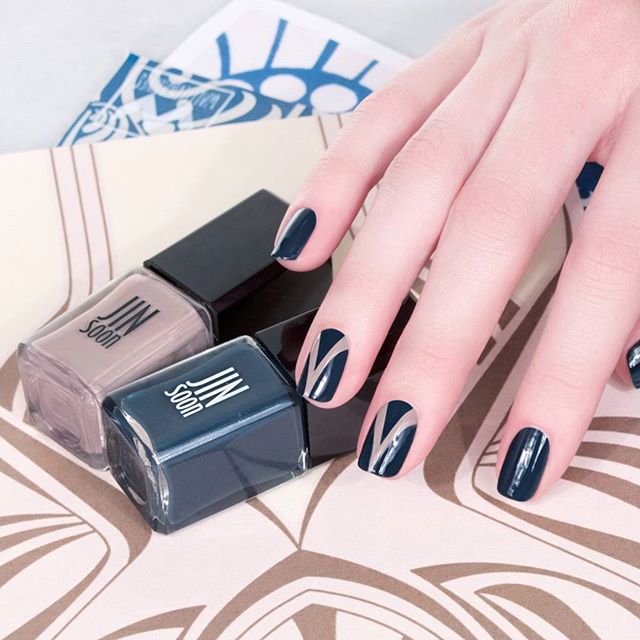 2. Trendy blue and silver moon design.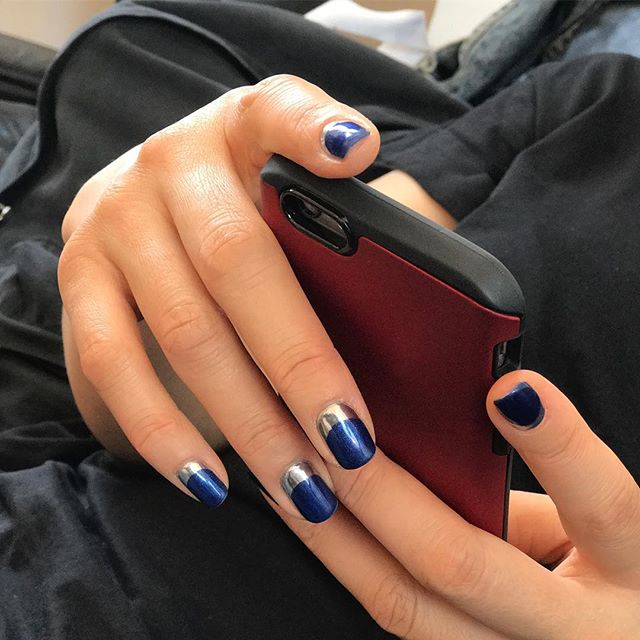 3. The half full nail design for fall.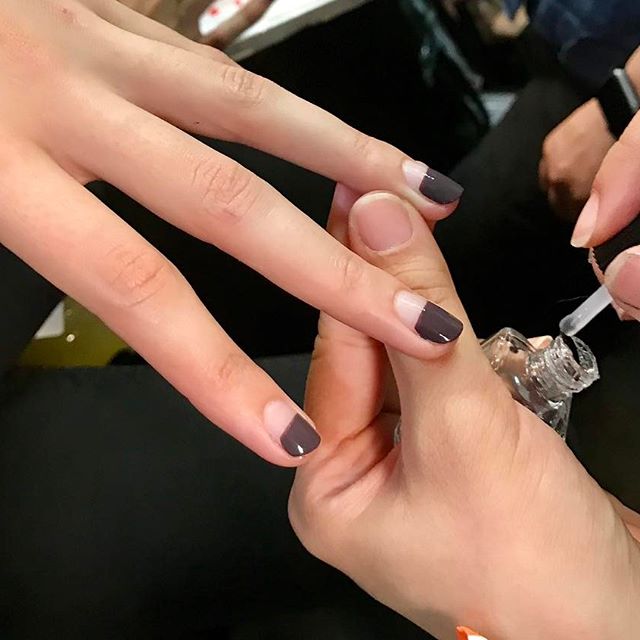 4. Fall red and golden nail design.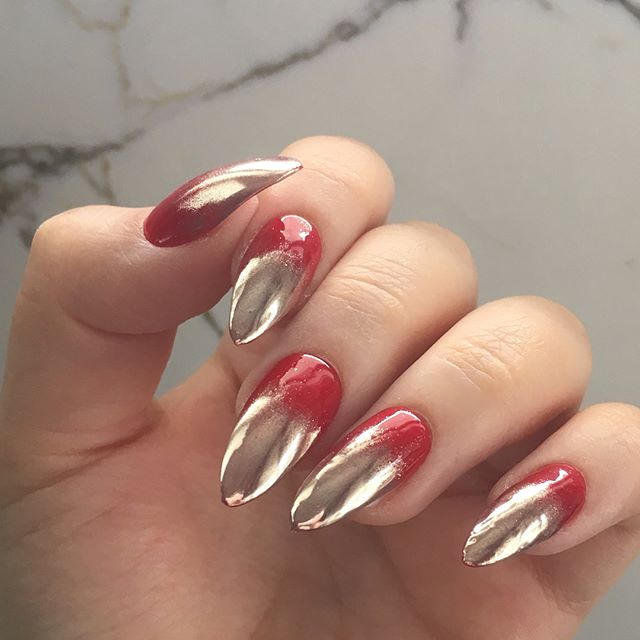 5. Dark blue checkered nail art.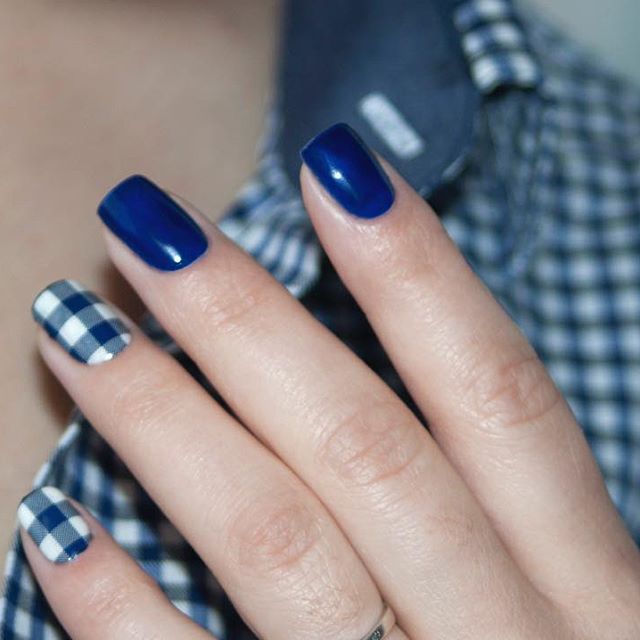 6. Pastel-pink nails with gold glitter.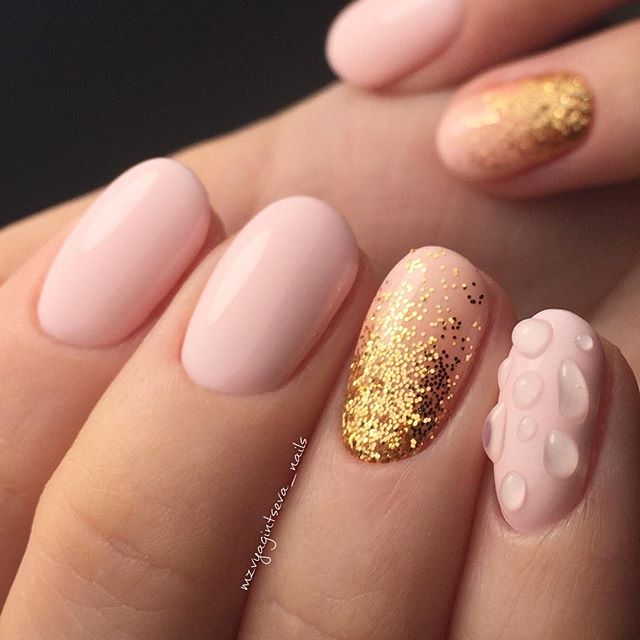 7. Light brown matte nails.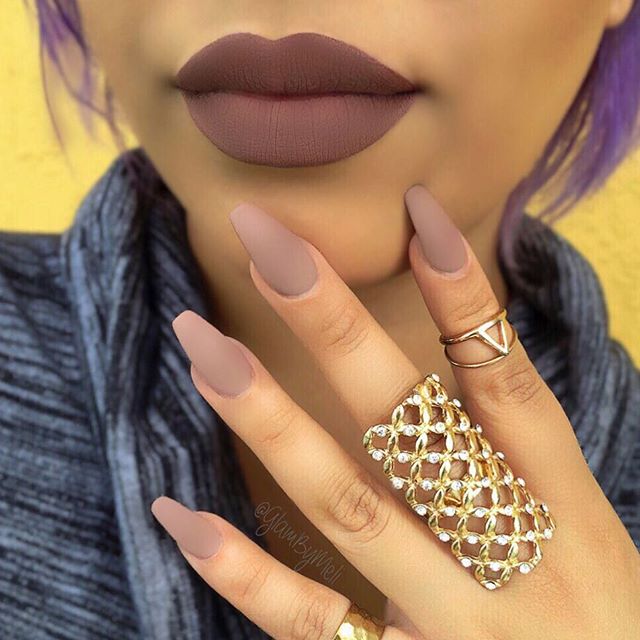 8. Gray and burgundy geometric nail design for fall.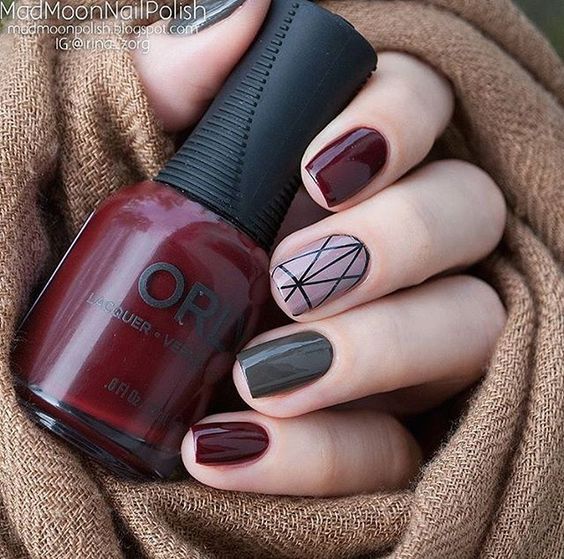 9. Fall glossy chocolate-brown nails.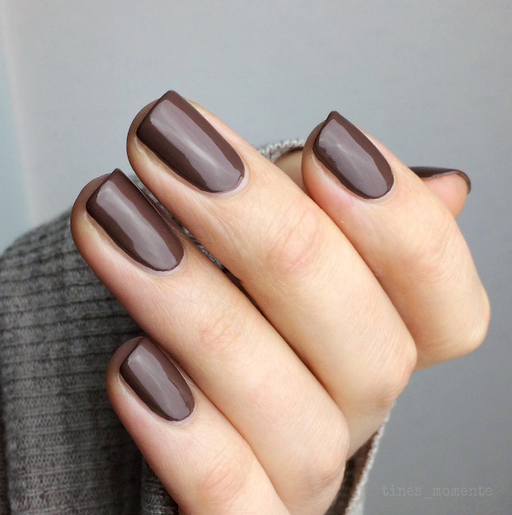 10. Trendy 'frame' pink and gold nail design.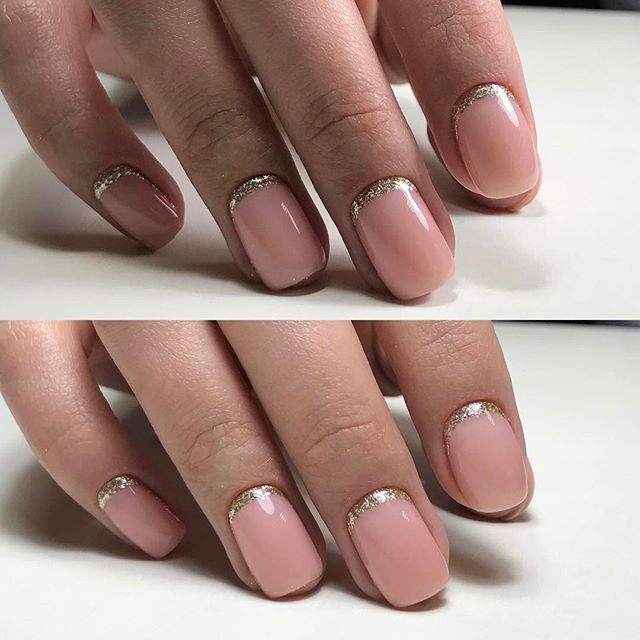 11. Burgundy brown nails with golden accents.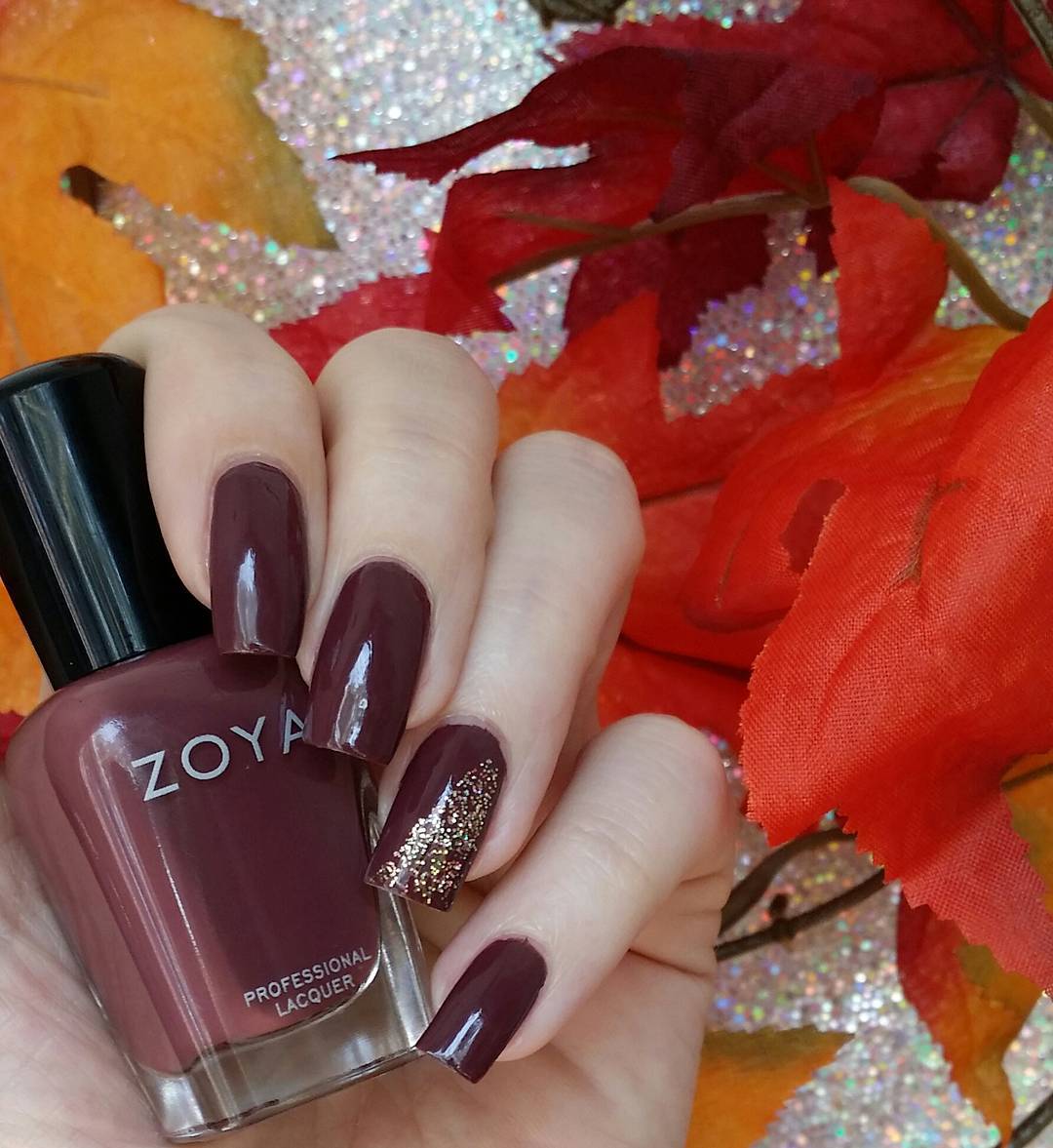 12.Beige and gray ombre on nails for fall.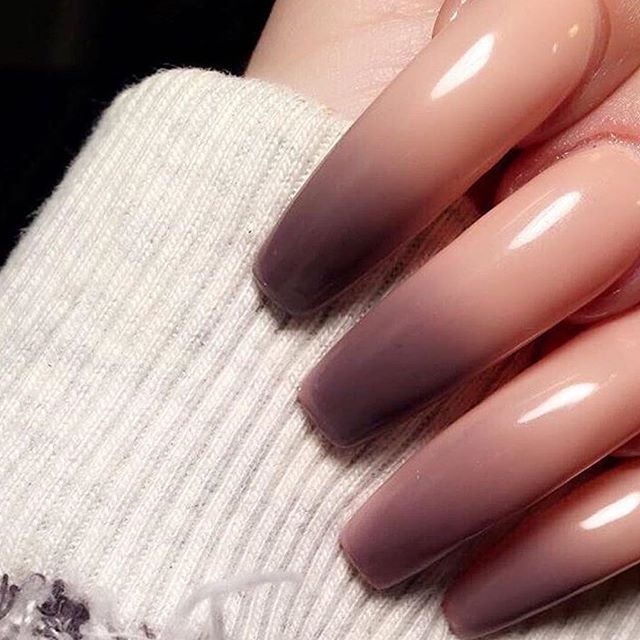 13. Matte gray design with one accent nail.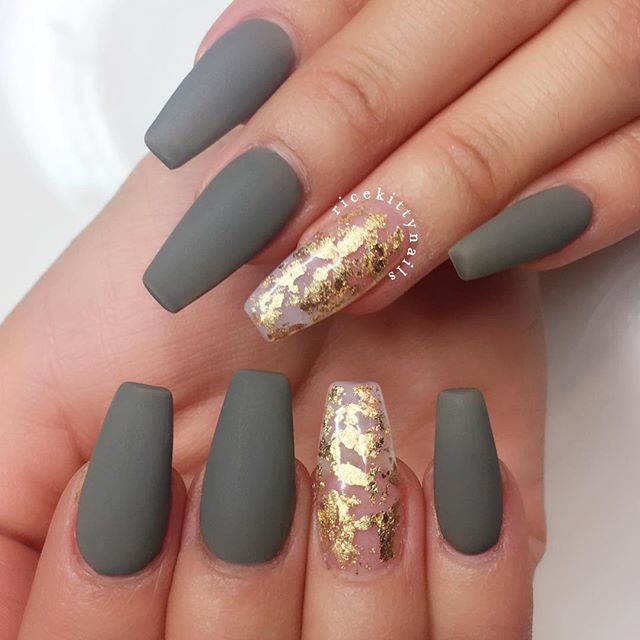 14. Fall pastel nail design.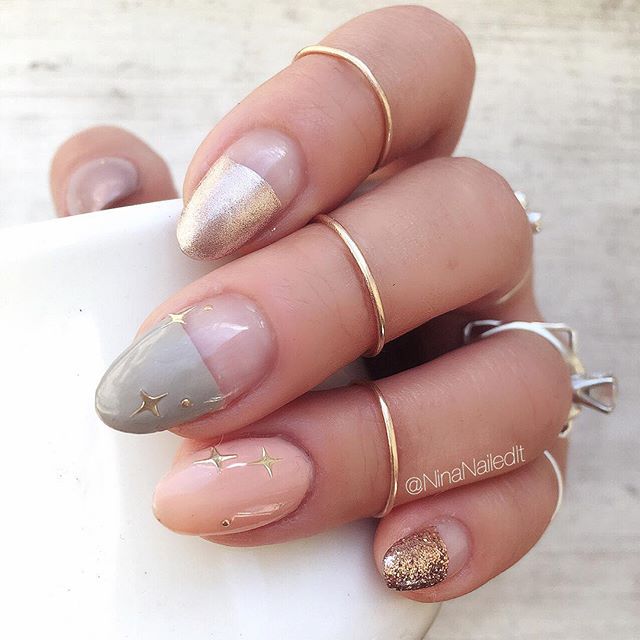 15. Fall nail trend – rhinestones.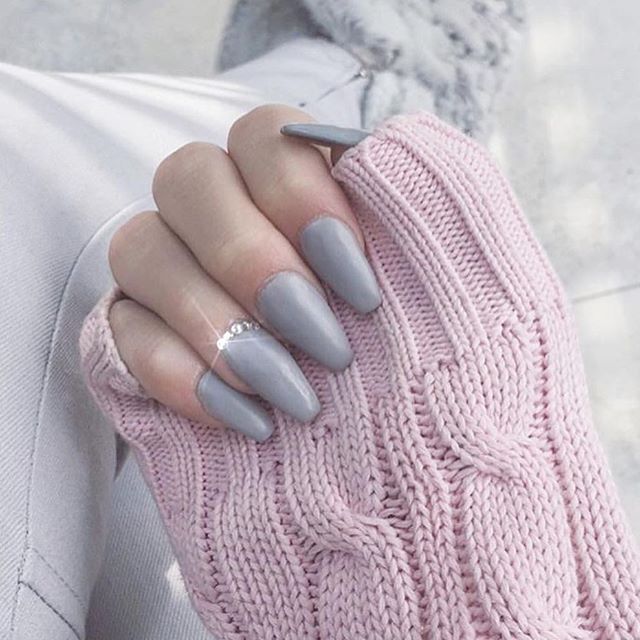 16. Gray and turquoise nails for fall.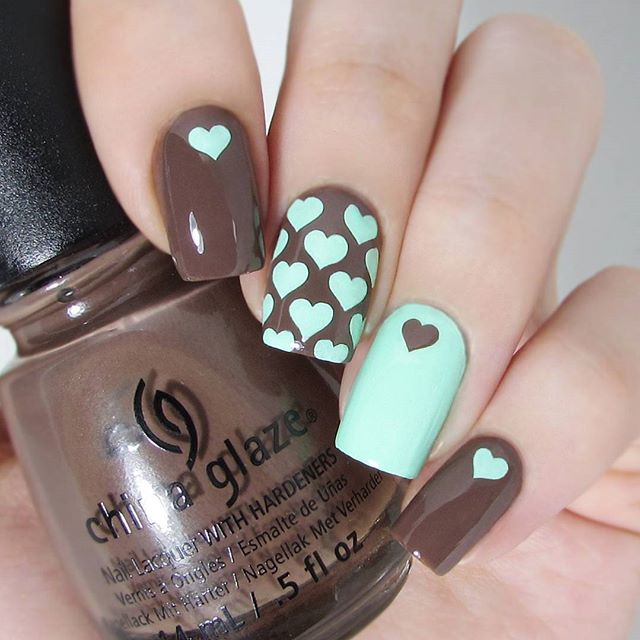 17. Nails with golden feather design.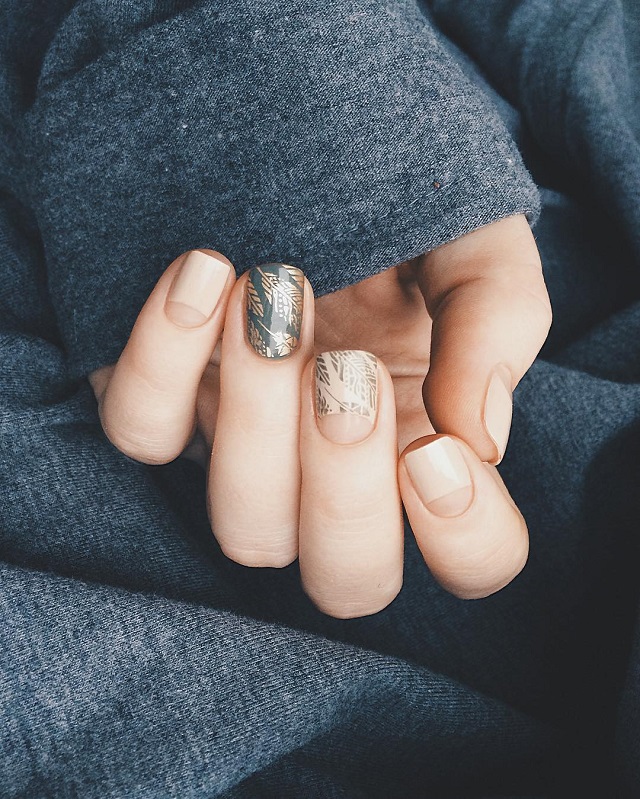 18. Dark blue and gray nail design.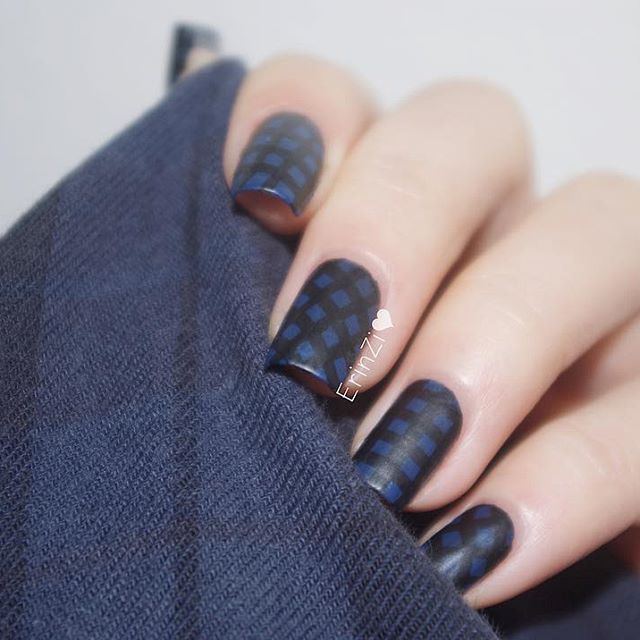 19. Pastel fall nails with flowers.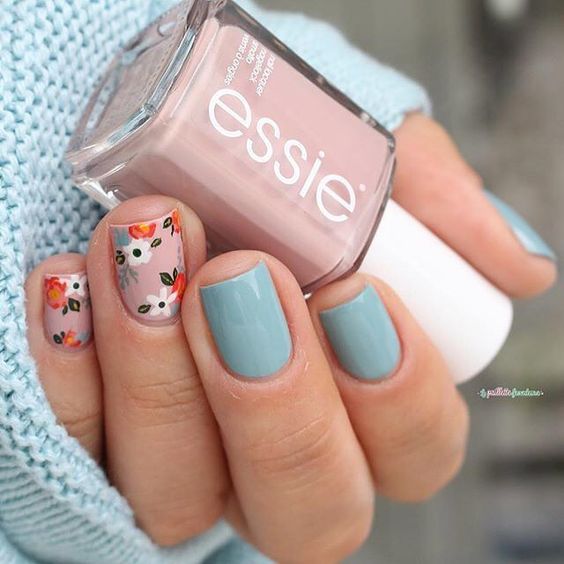 20. Cute gray checkered nail design.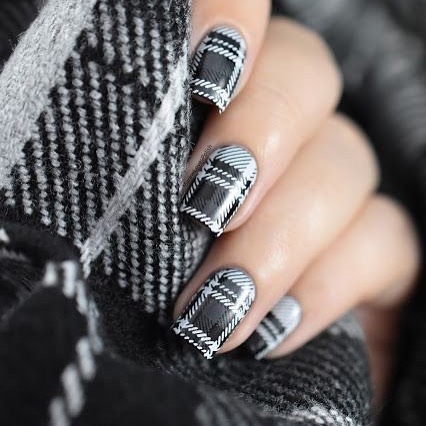 21. Knitter sweater nails.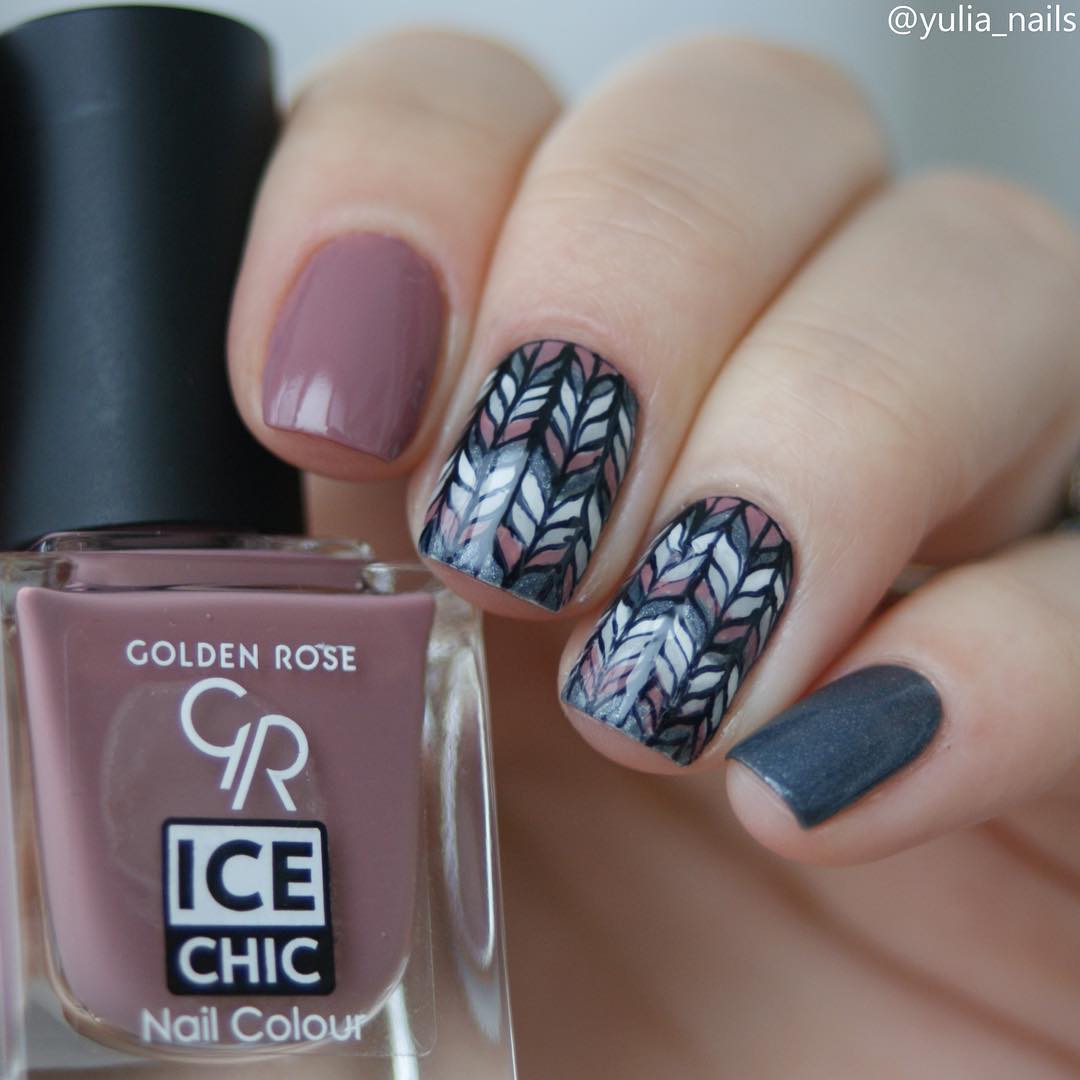 22. Scandinavian style nails.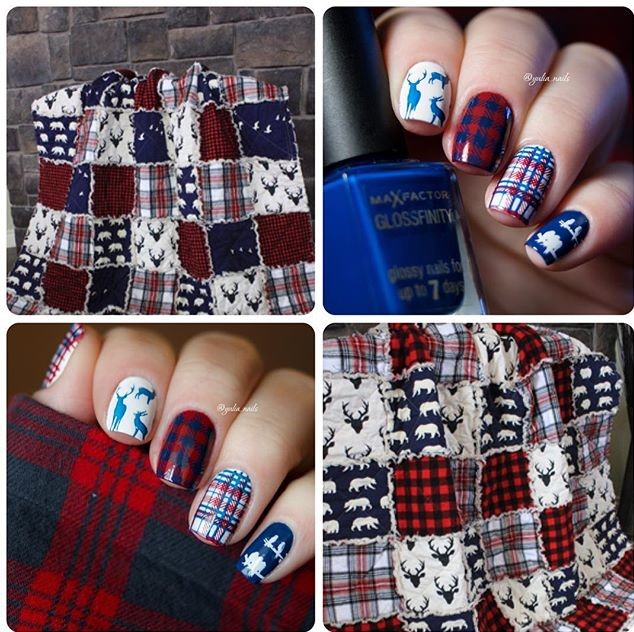 23. Nude ombre for fall nails.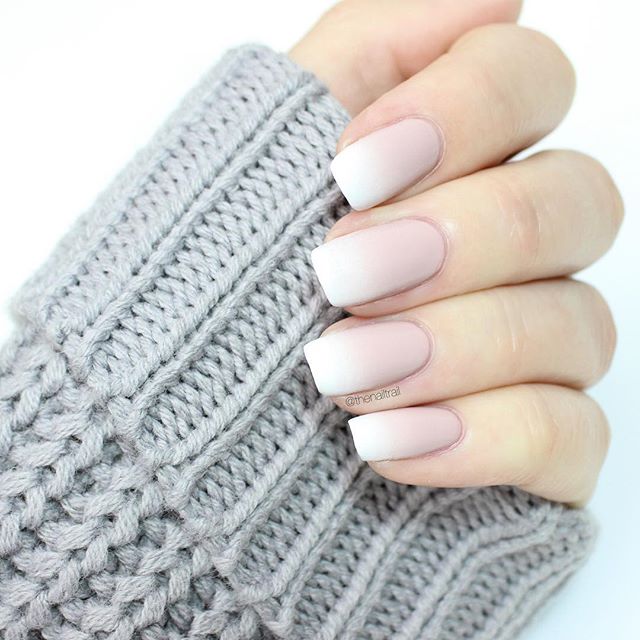 24. Fall nails with ombre – pale pink and blue glitter.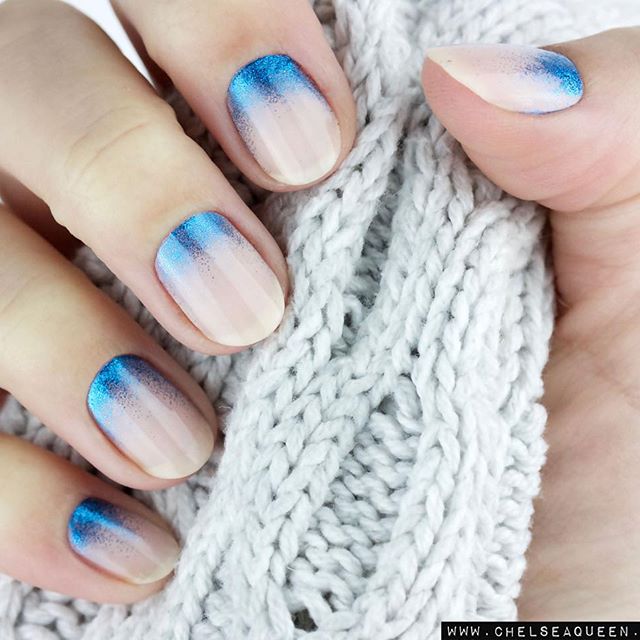 25. Fall nail trend – geometric designs.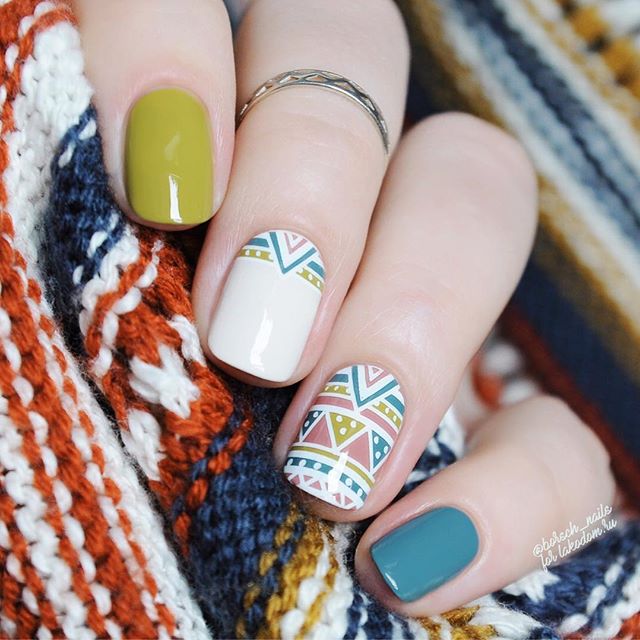 And what color will be your first fall nail design?
Hope you liked this fall nail trends article and are going to try some of the designs in the nearest future. Subscribe, follow us and comment on our blog posts!
Our Twitter
Our Instagram
Our Pinterest
Read our top articles:
– The Strangest Nail Designs Ever
– Cat Nail Designs You Will Fall in Love With
– Green Nails: Greenery, Olive Green, Mint and Lime Trendy Shades
All rights to published pictures belong to their authors, that's why we provide credits. If you don't like sharing your content in such a way, contact us directly at thenewestnails@gmail.com. Thanks for understanding, you're amazing!