Wow, Halloween is almost here, so in case you still need ideas of nail designs, you are in the right place. Check the following 70 pictures below. They are worth seeing for sure!
Advertisement-Continue Reading Below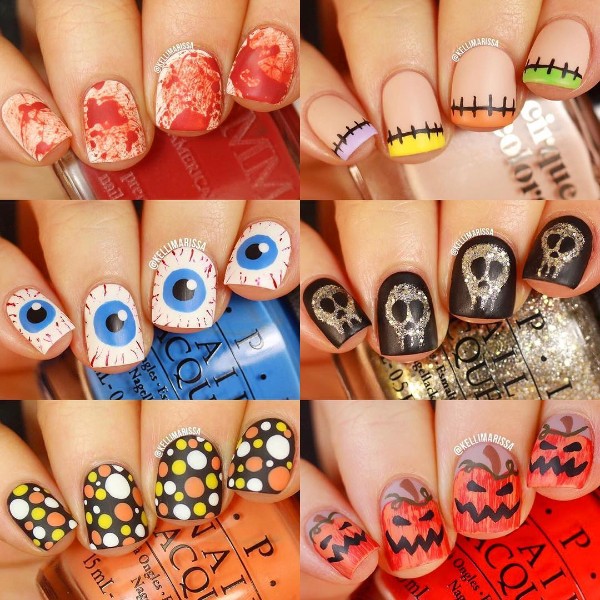 Black Cat Halloween Nail Designs – Gel and Acrylic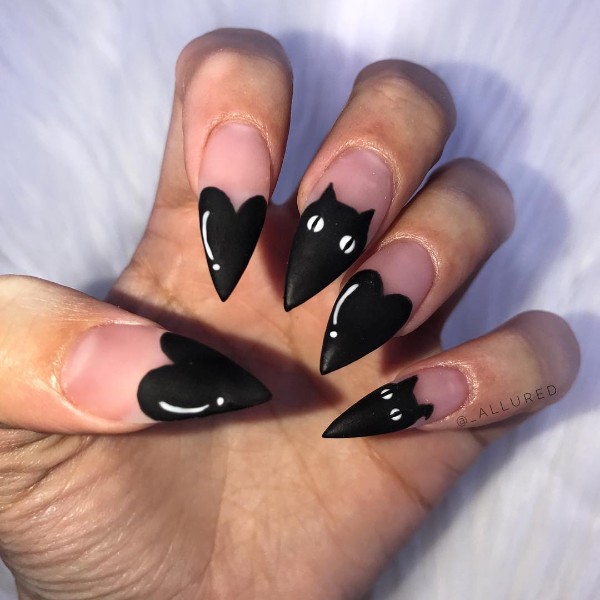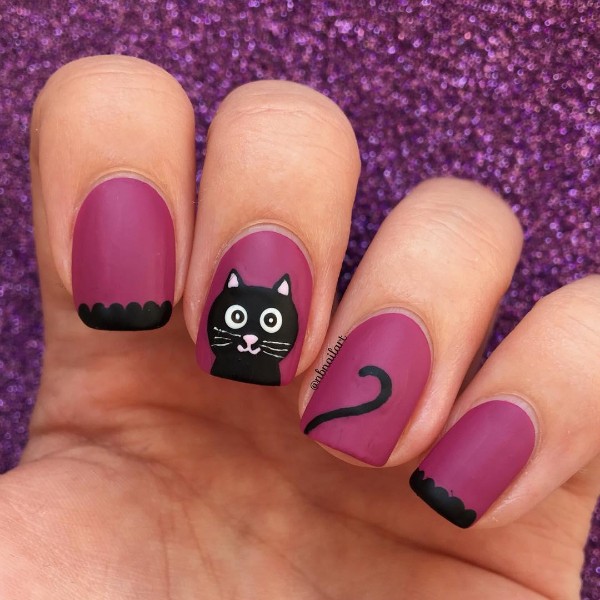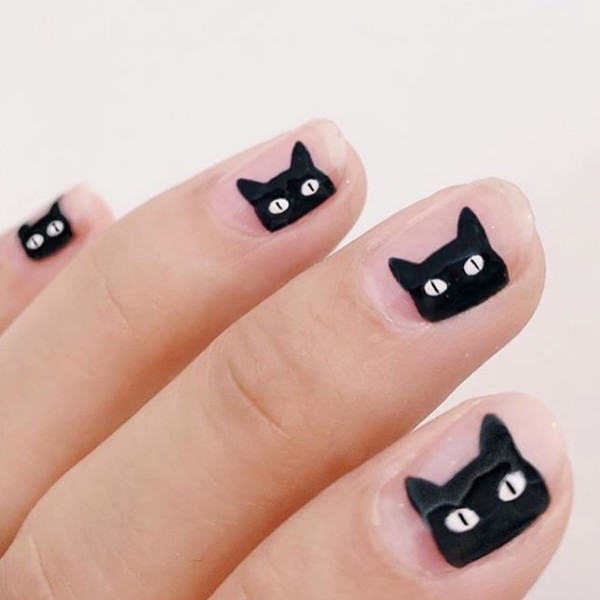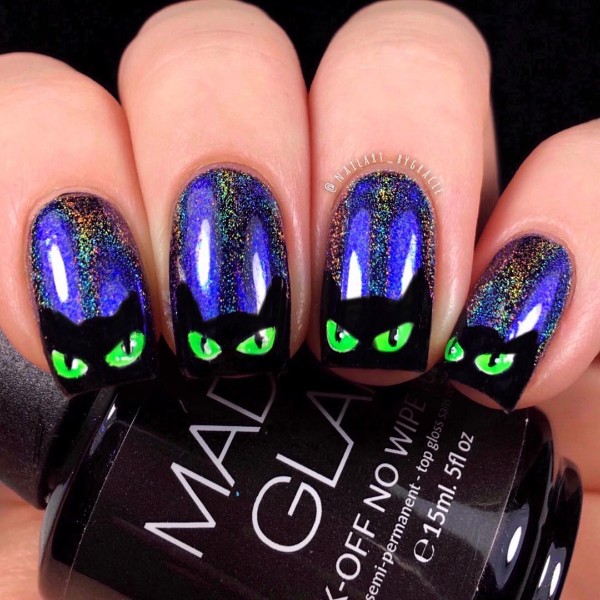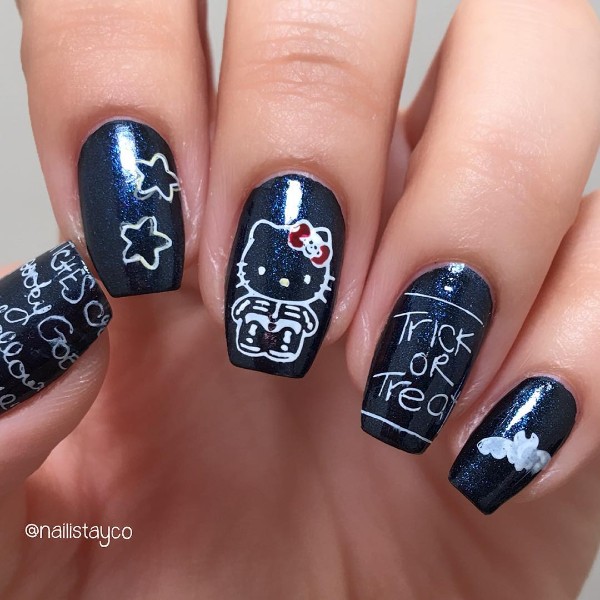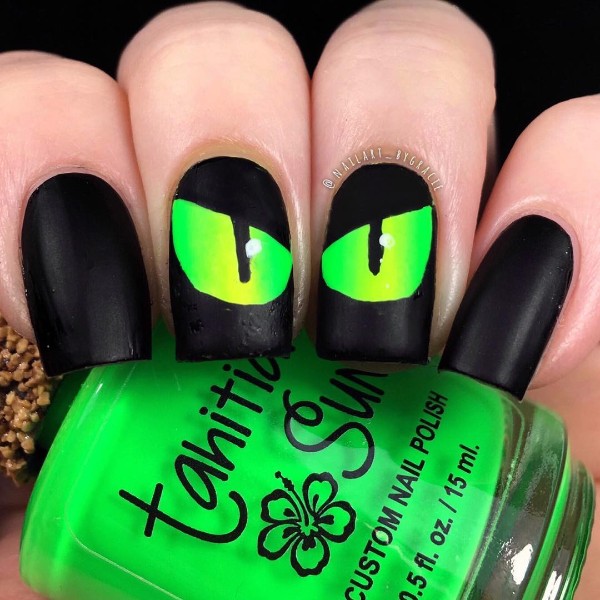 Bloody Nail Designs – With Blood Drops, Wounds, Knives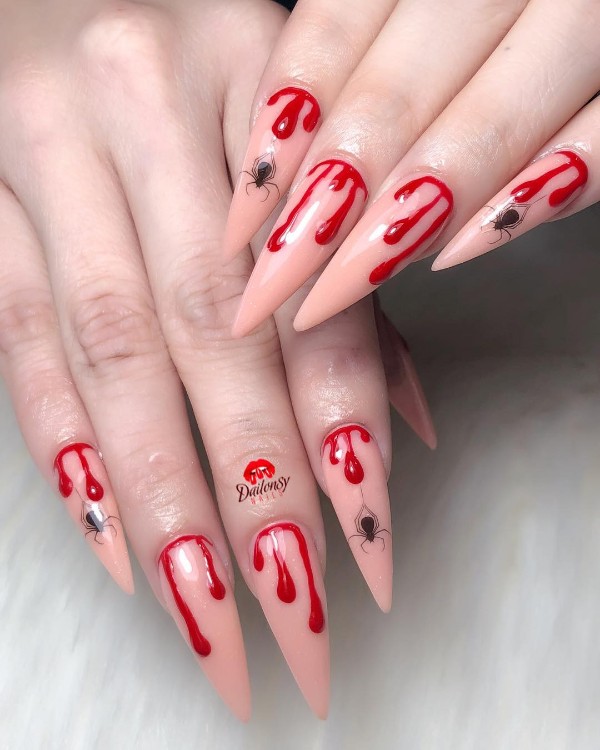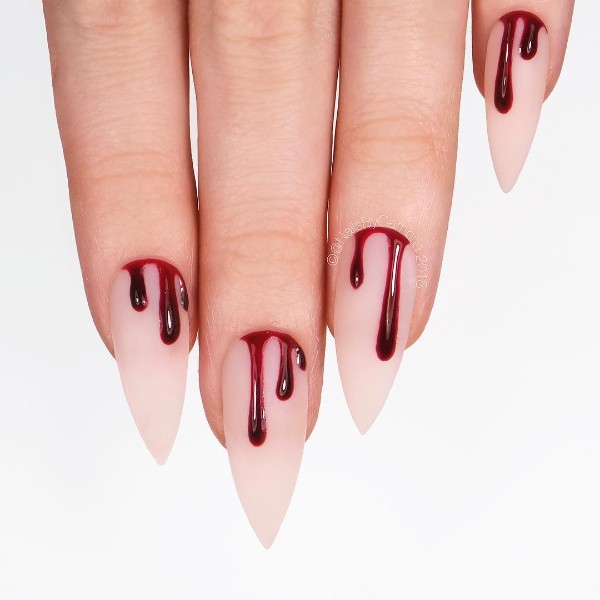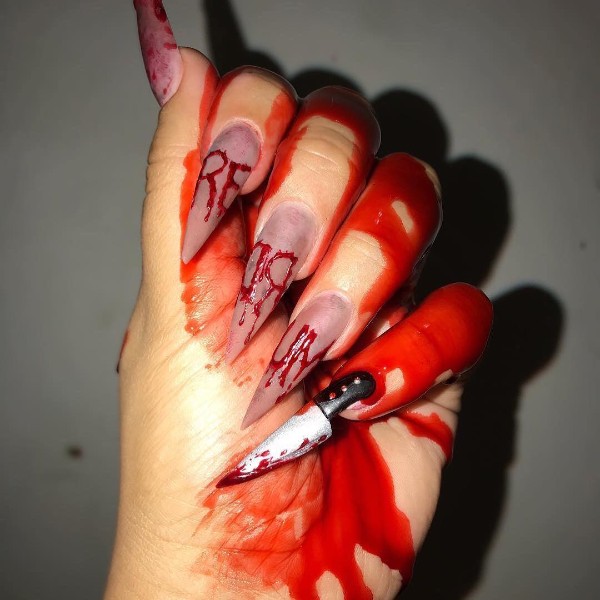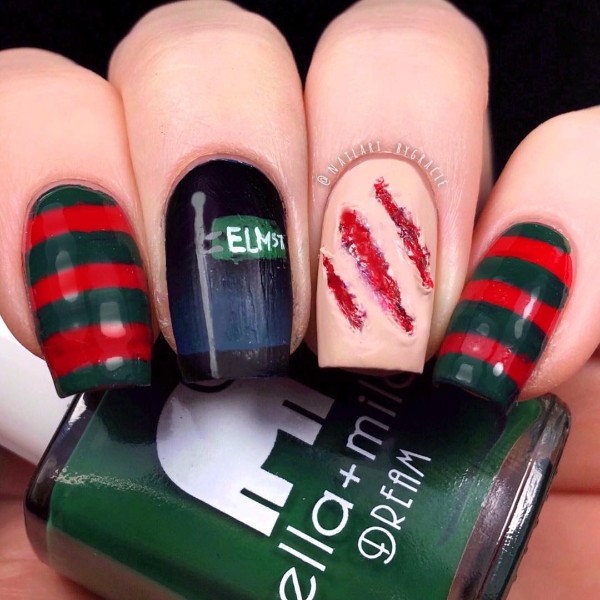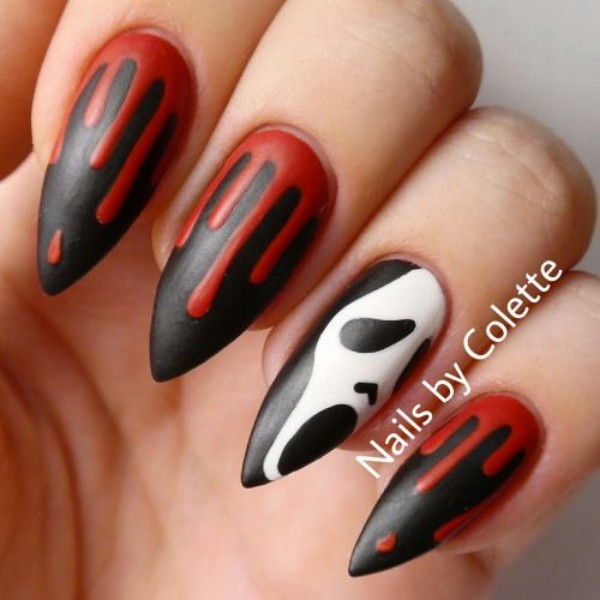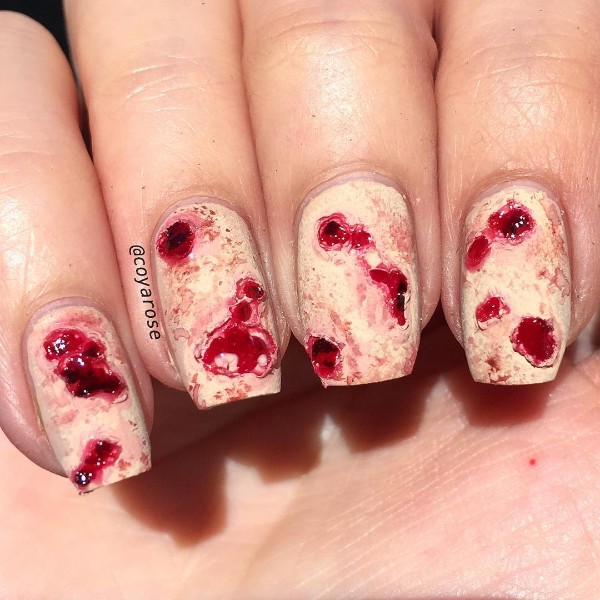 Halloween Nail Designs with Eyes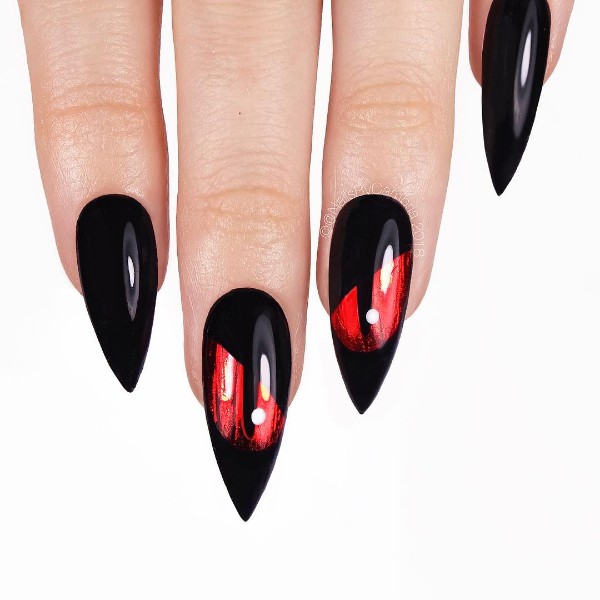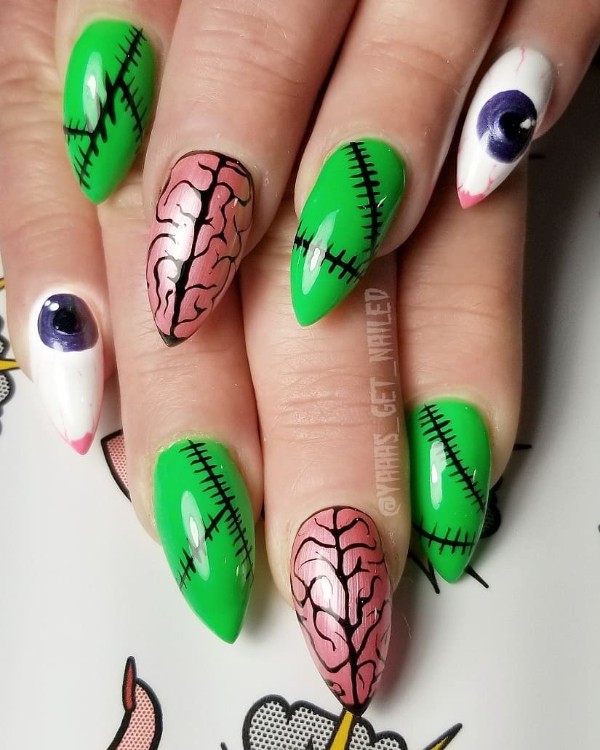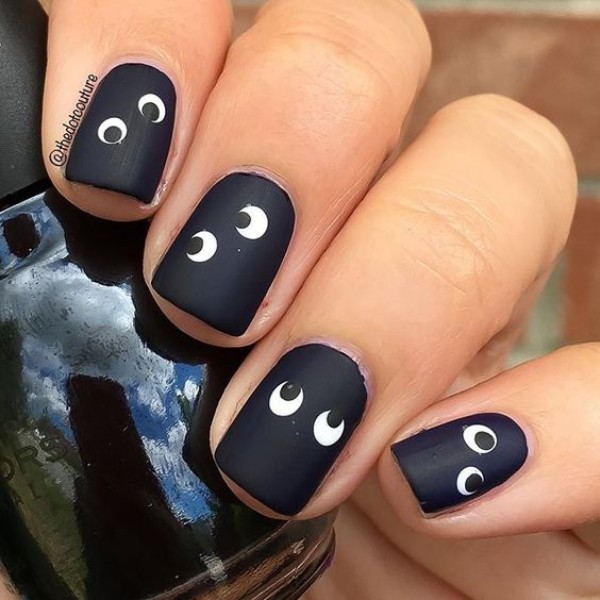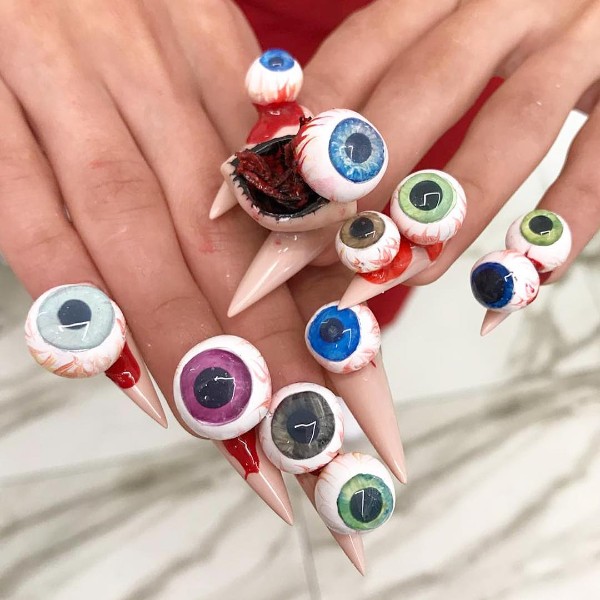 Black, Gray and White Nail Designs for Halloween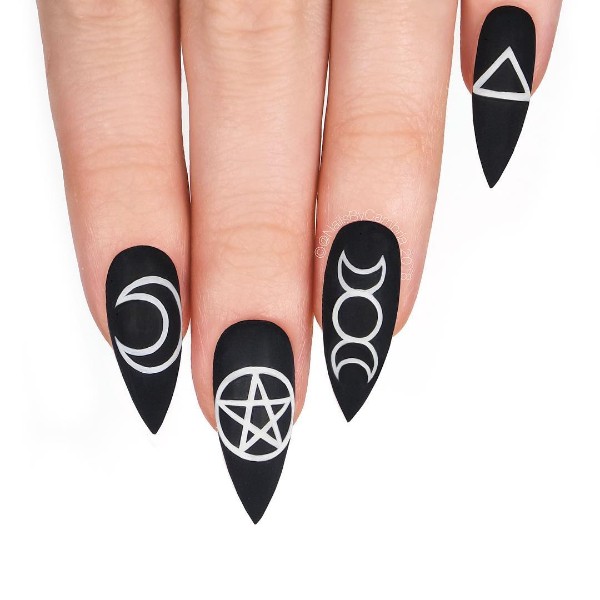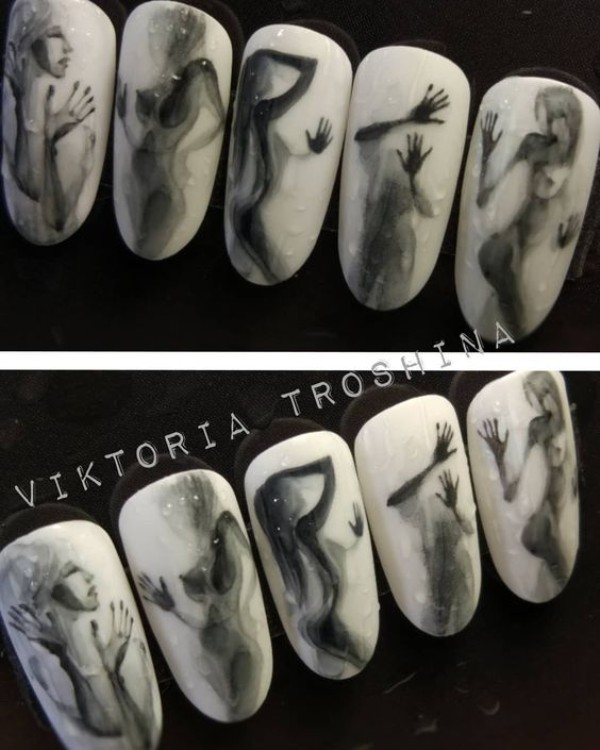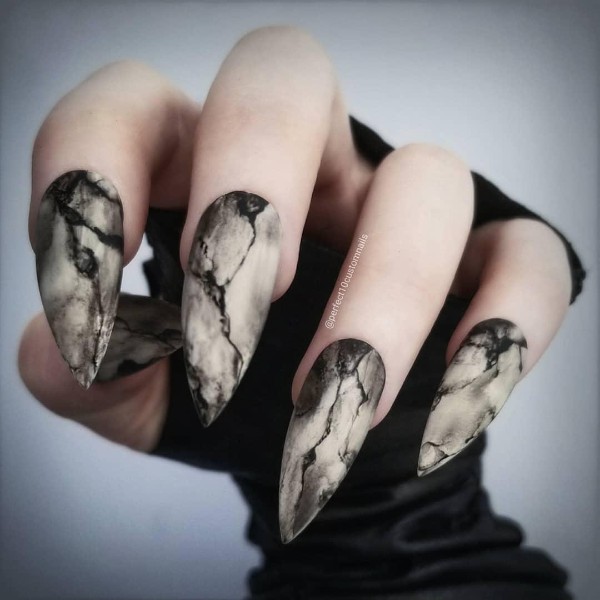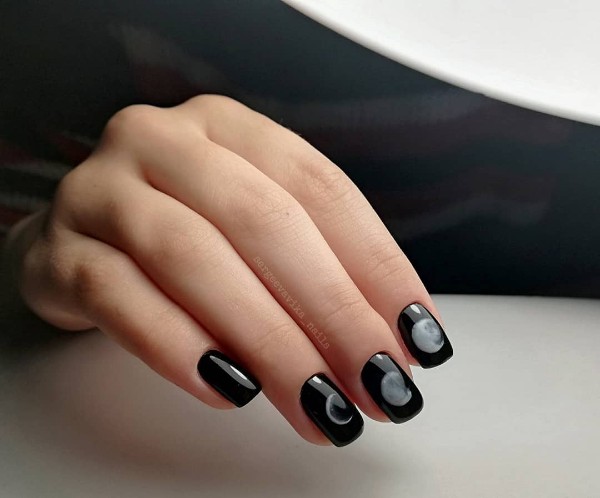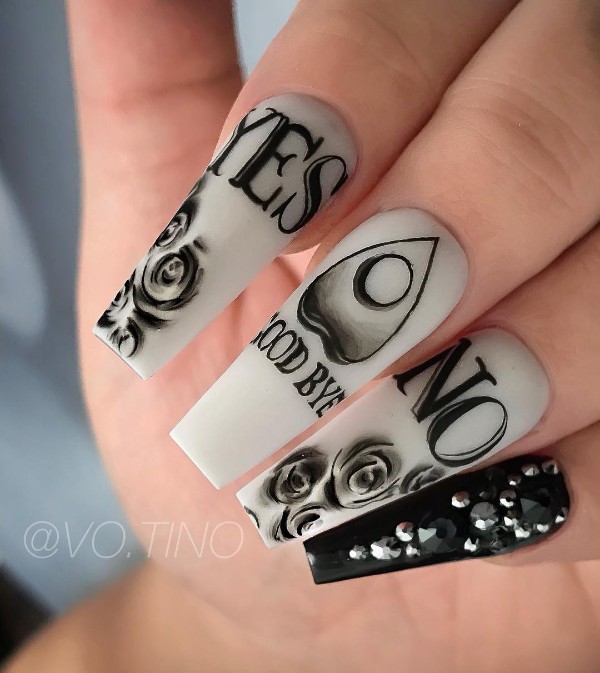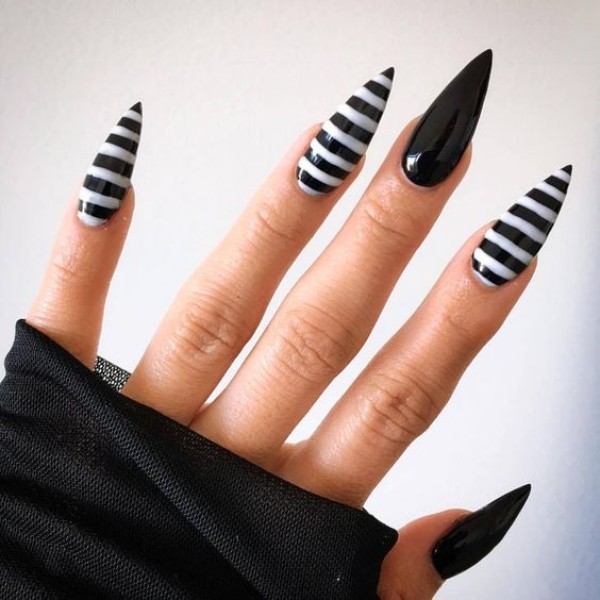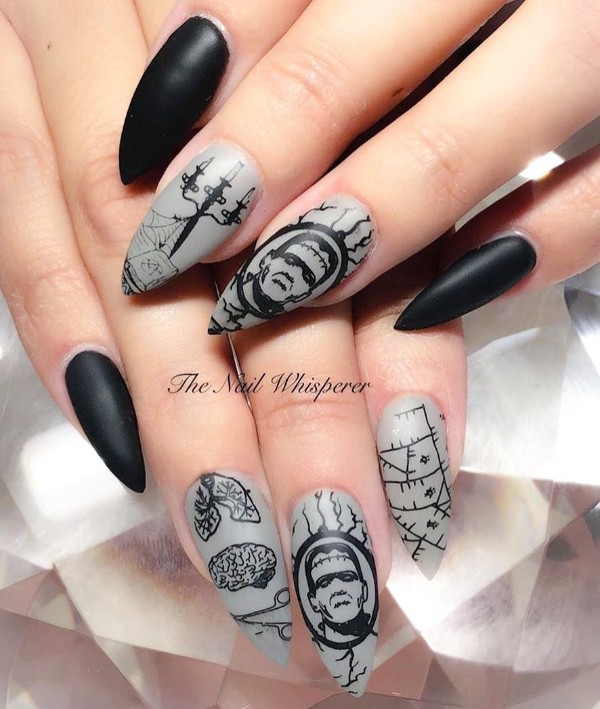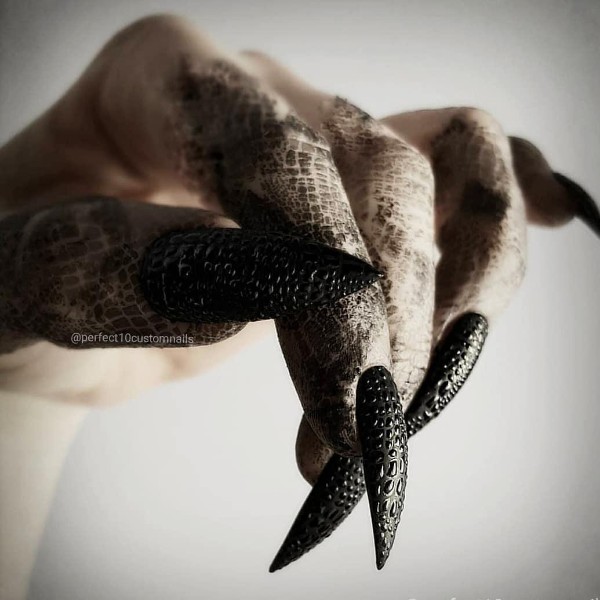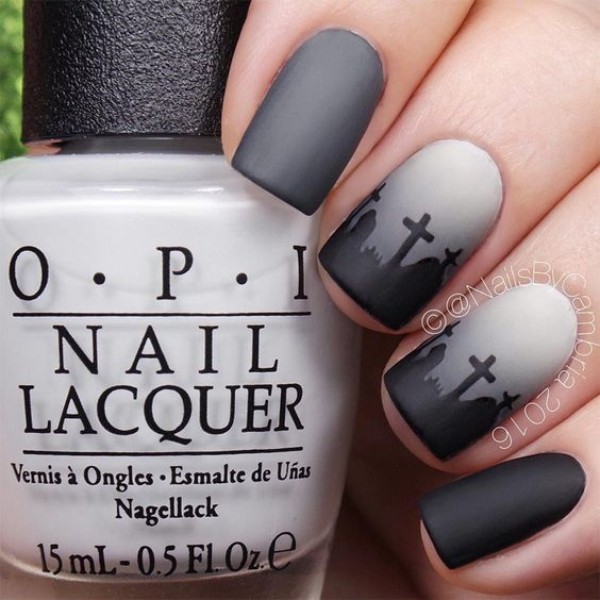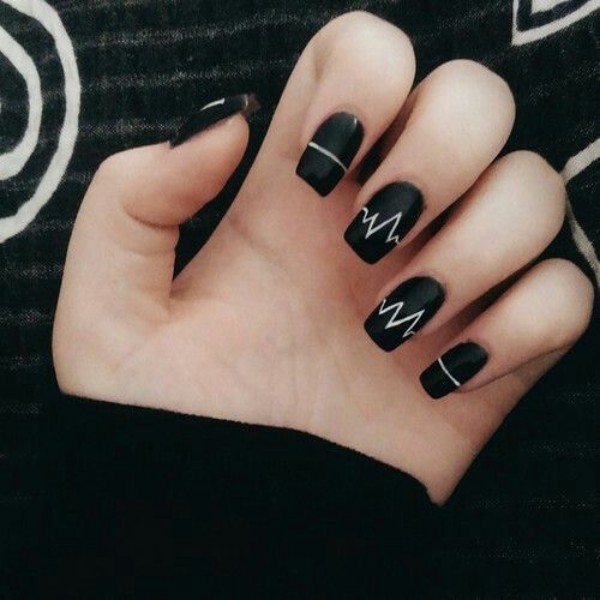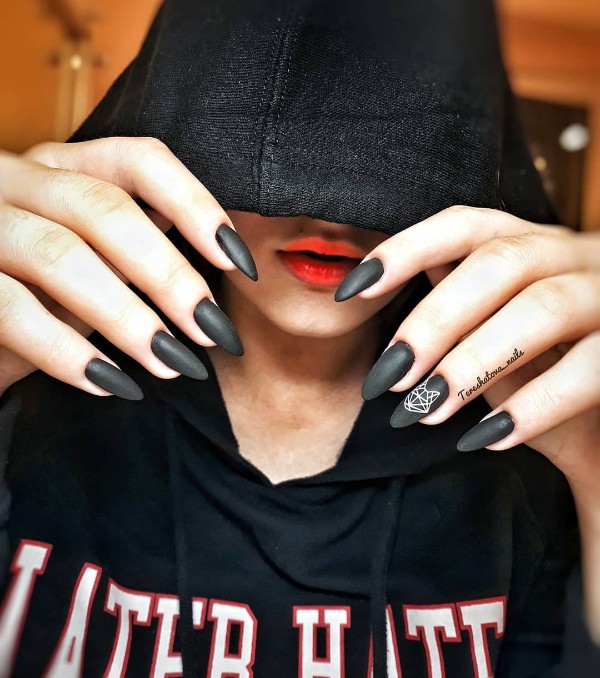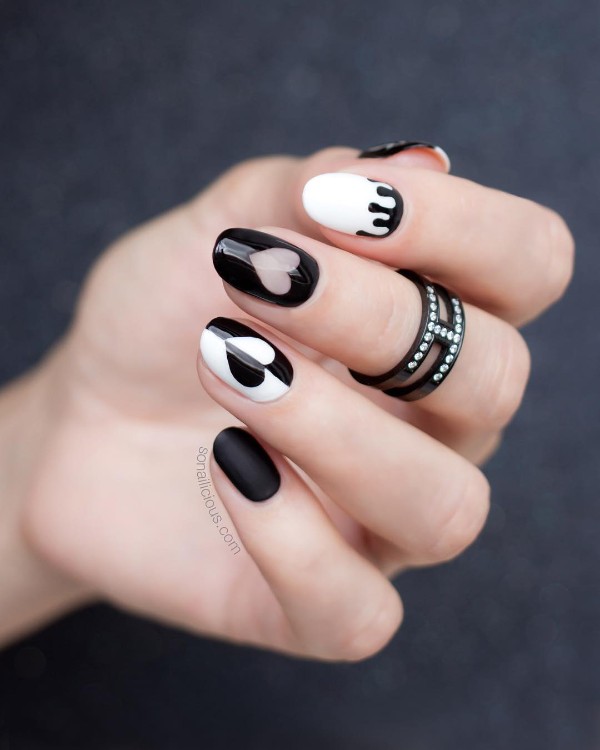 Maleficent-Themed Halloween Nails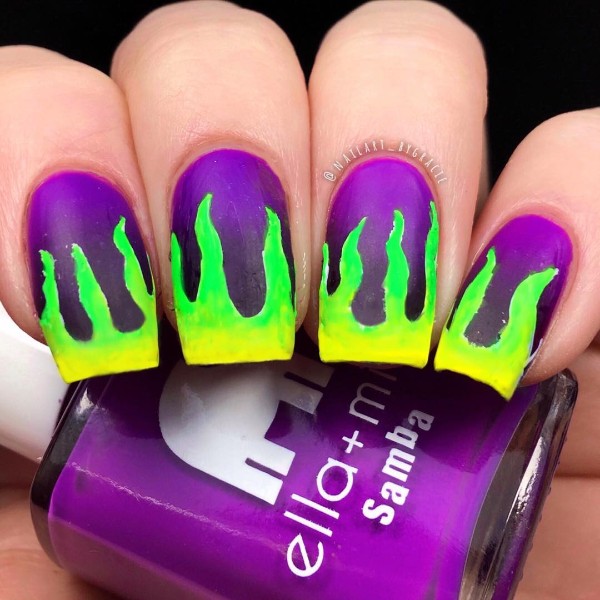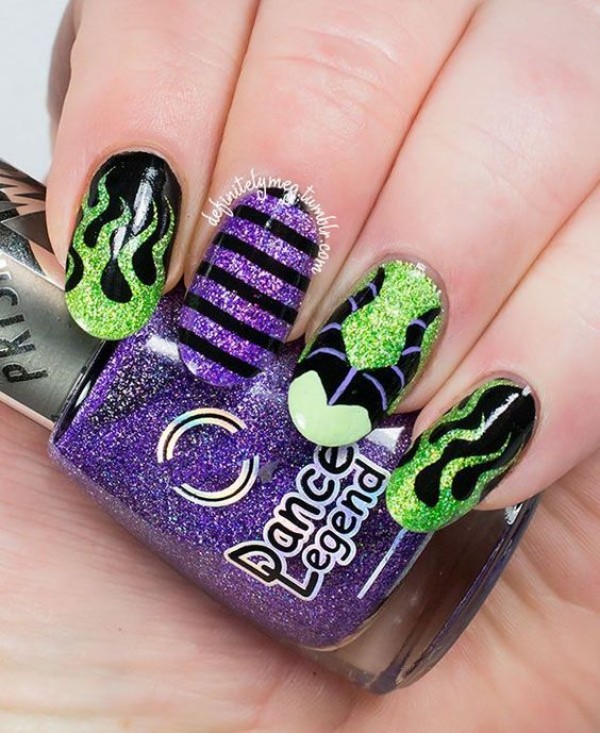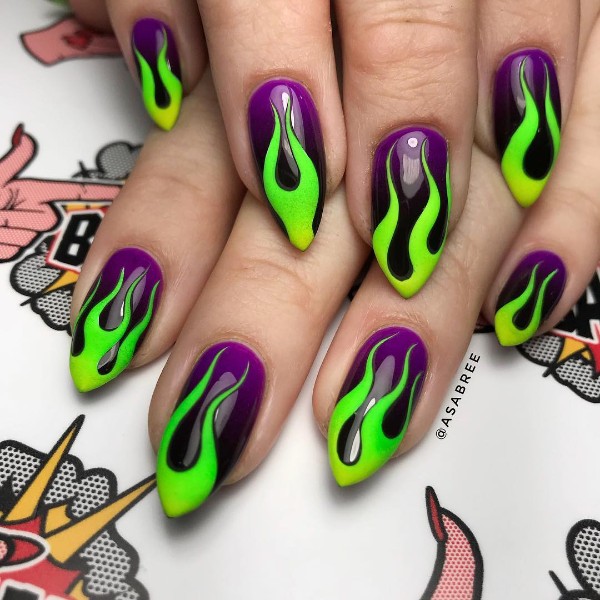 Spider Web Nail Designs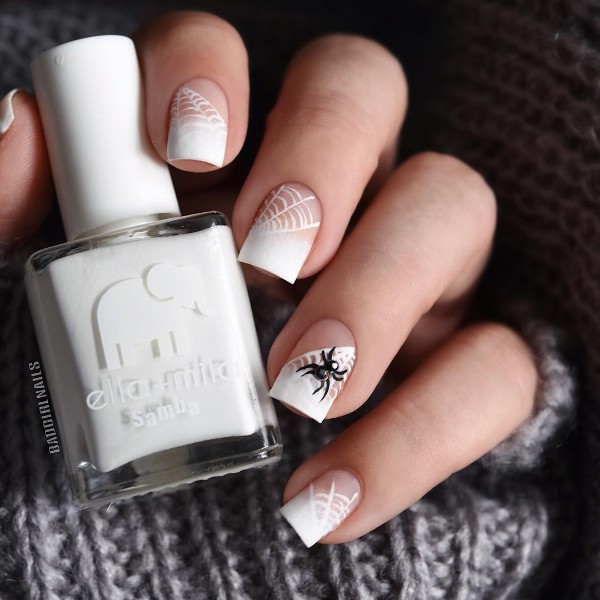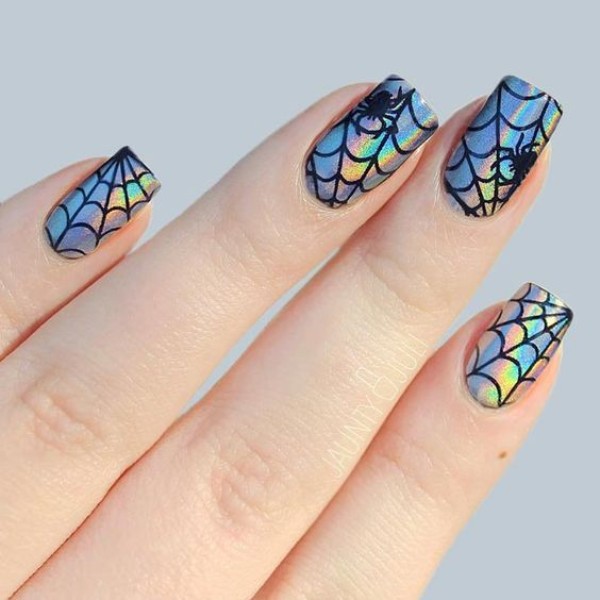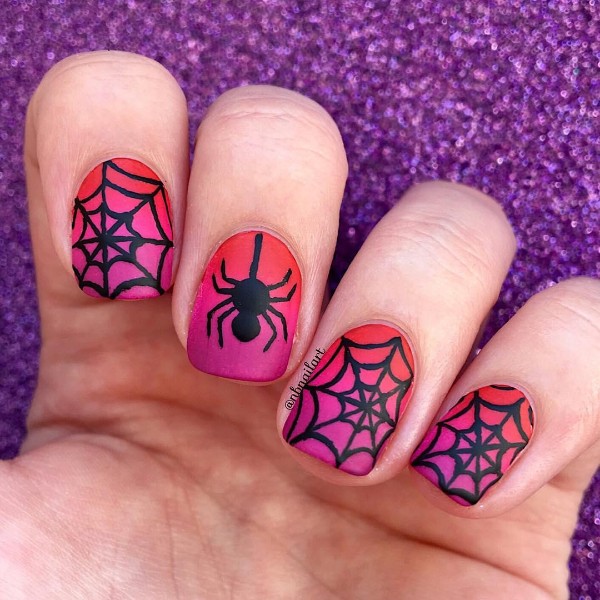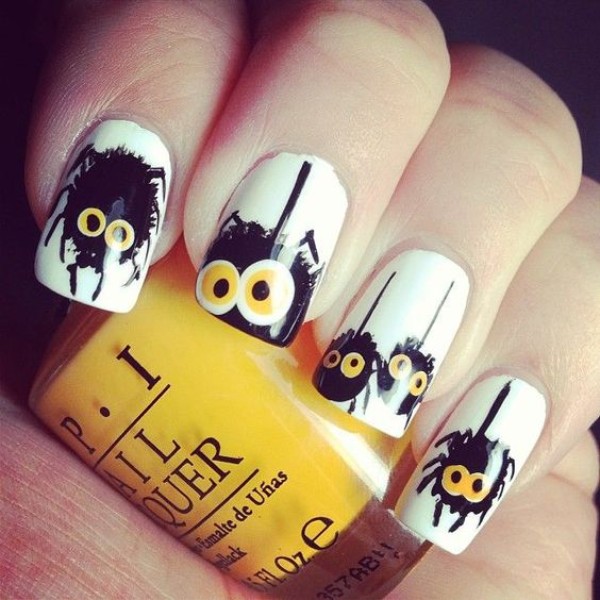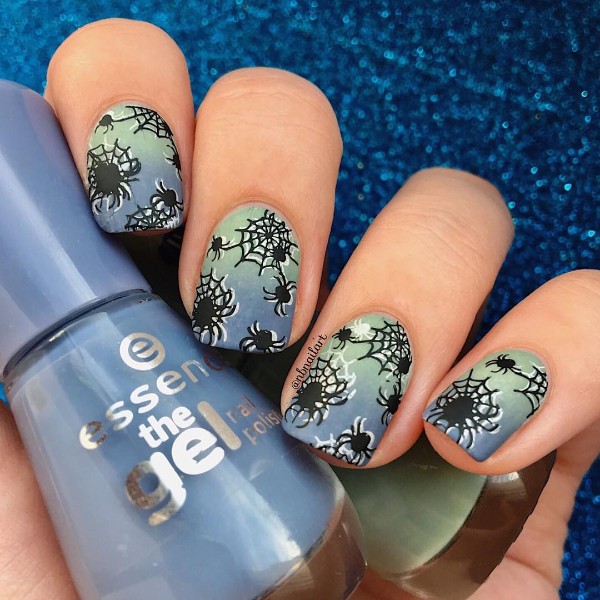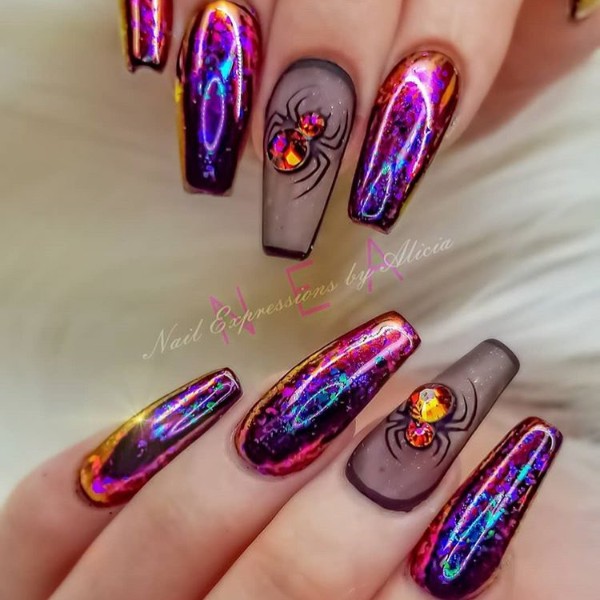 Related Post:Spider & Spider Web Nail Designs
Pumpkin Nail Designs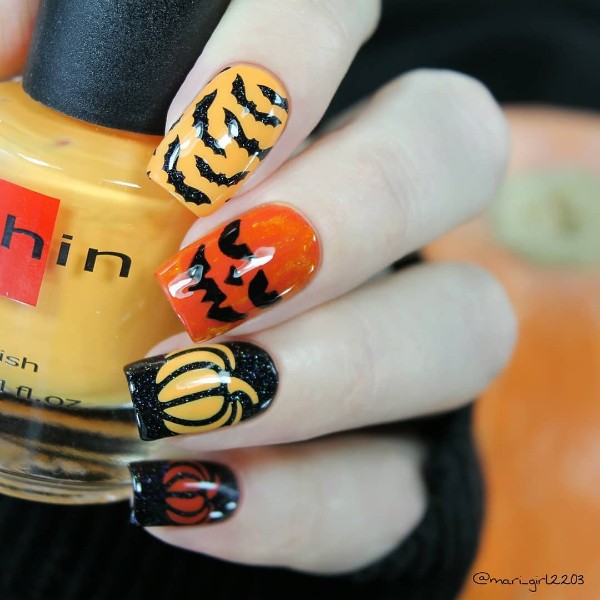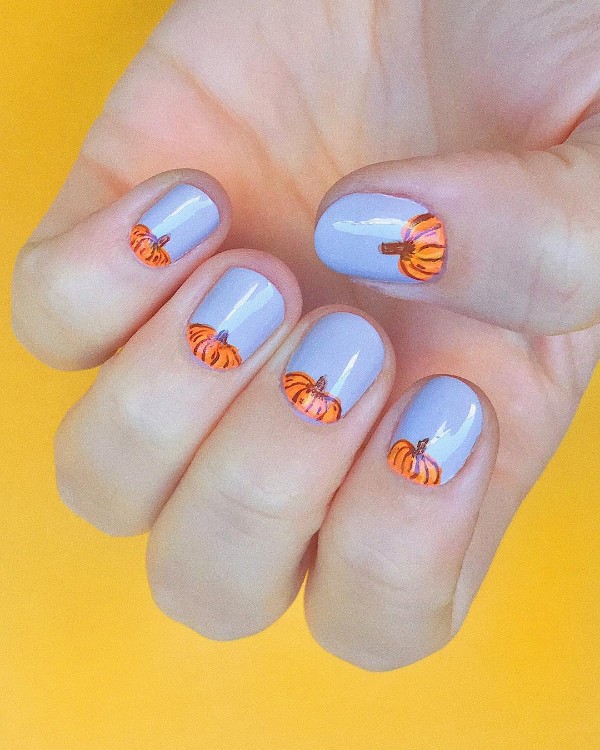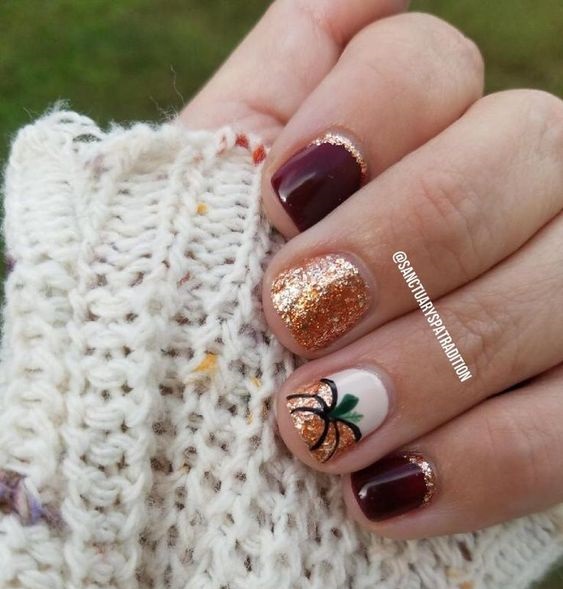 Witch Fingers Nail Designs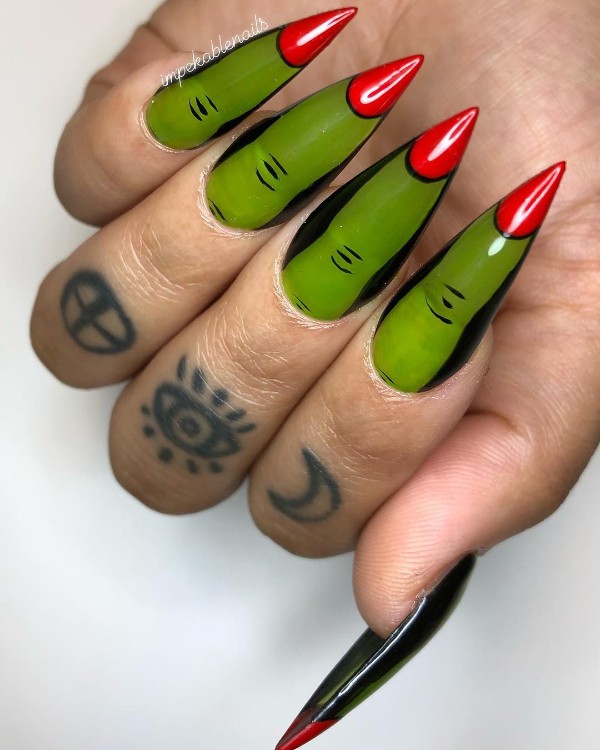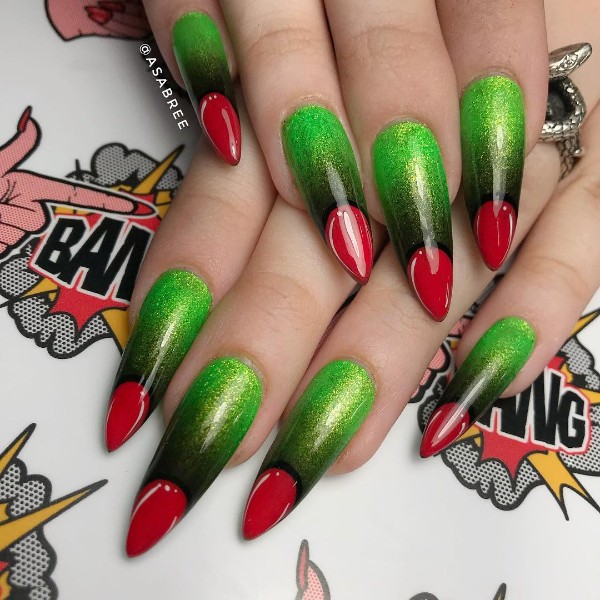 Other Non-Banal Halloween Nail Designs
Cute Halloween nail art with puffy creatures: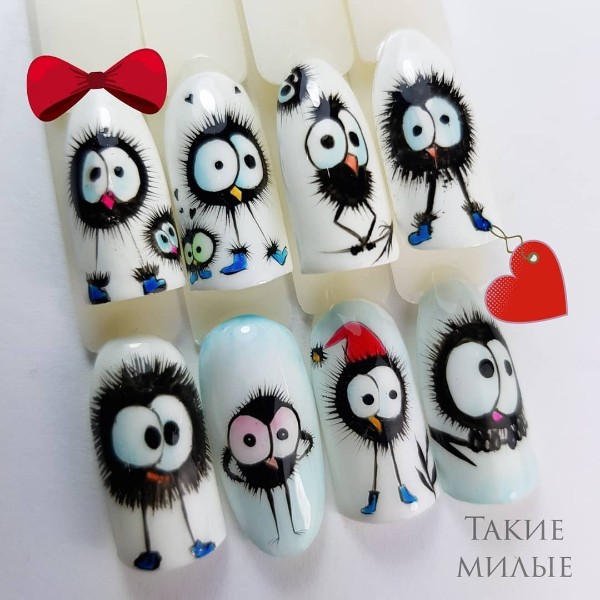 Ghost Manicures for Halloween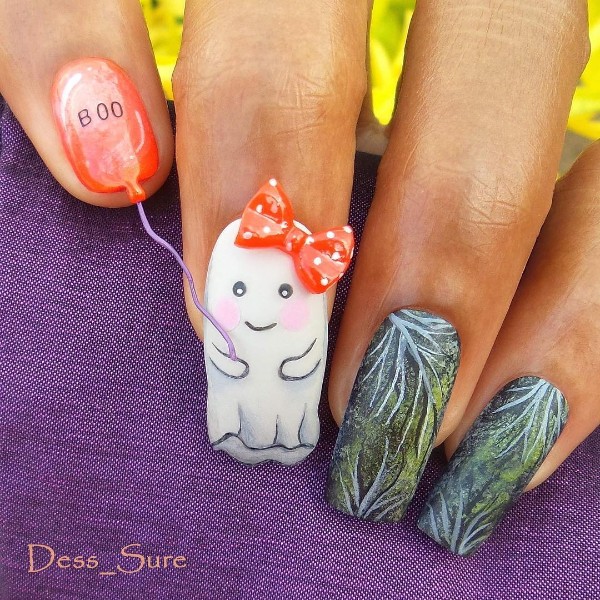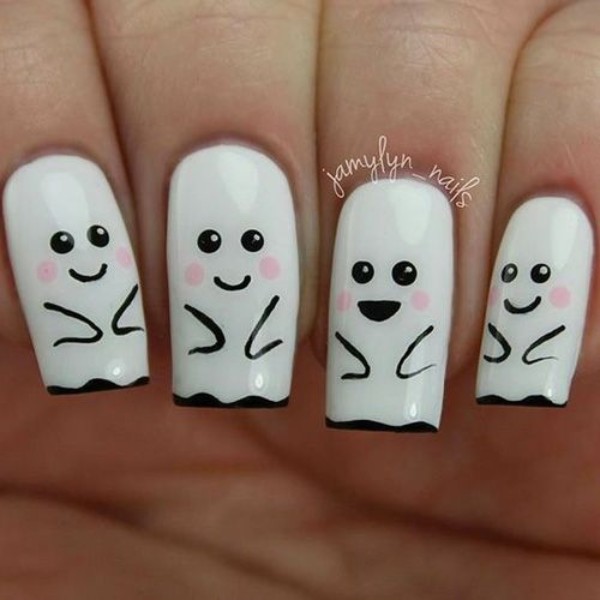 Bat Halloween Nail Arts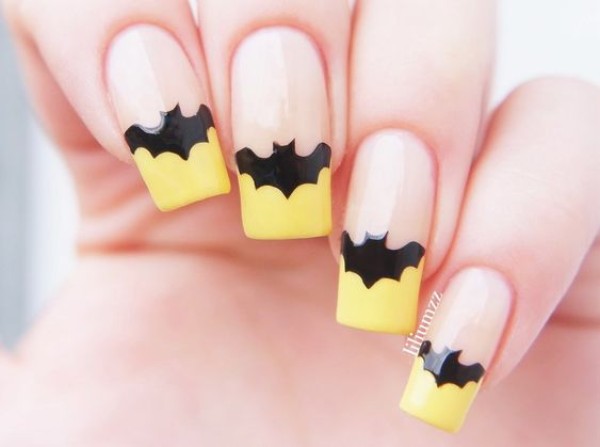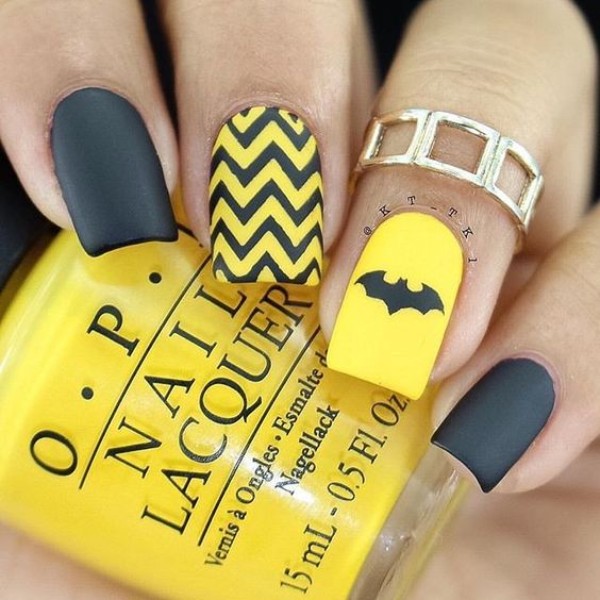 Glow in the Dark Nail Design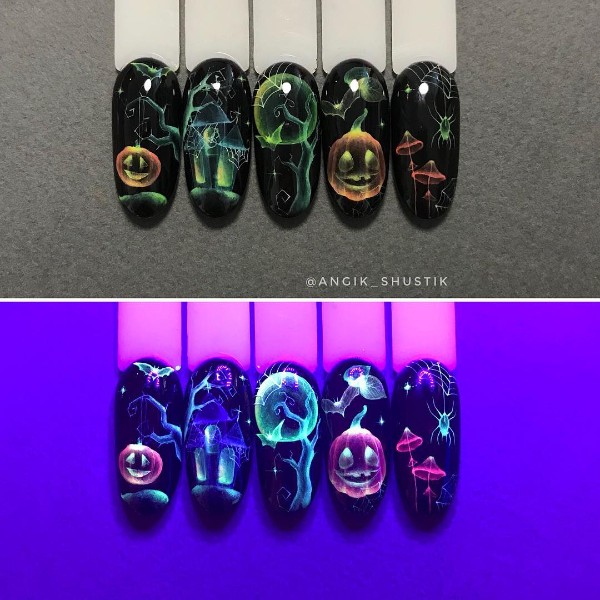 The Nun Nail Design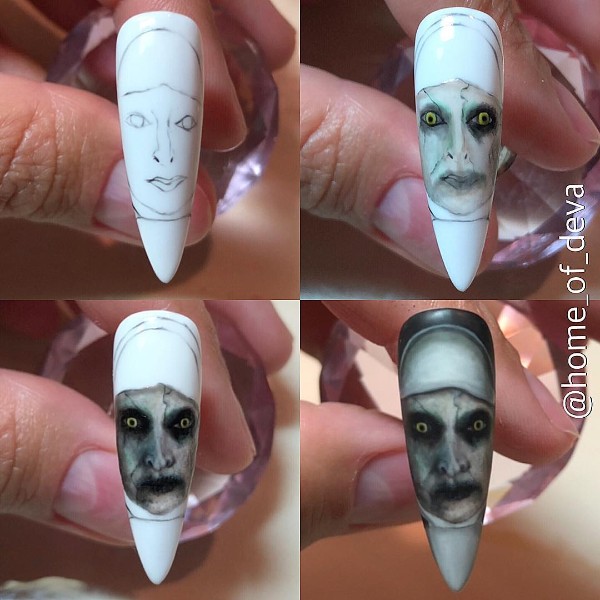 Fire Nail Design for Halloween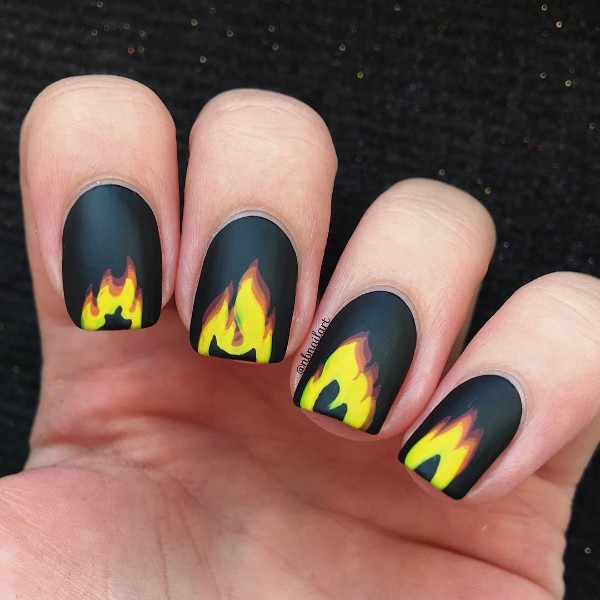 Frida Kahlo Halloween Nail Design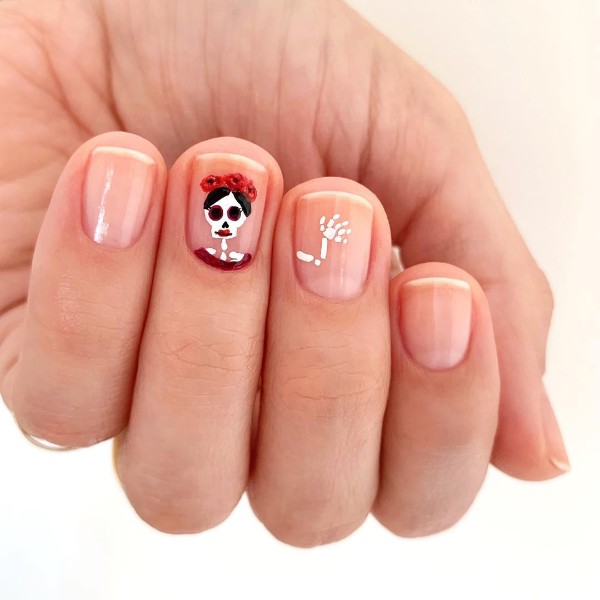 Skull Nail Arts for Halloween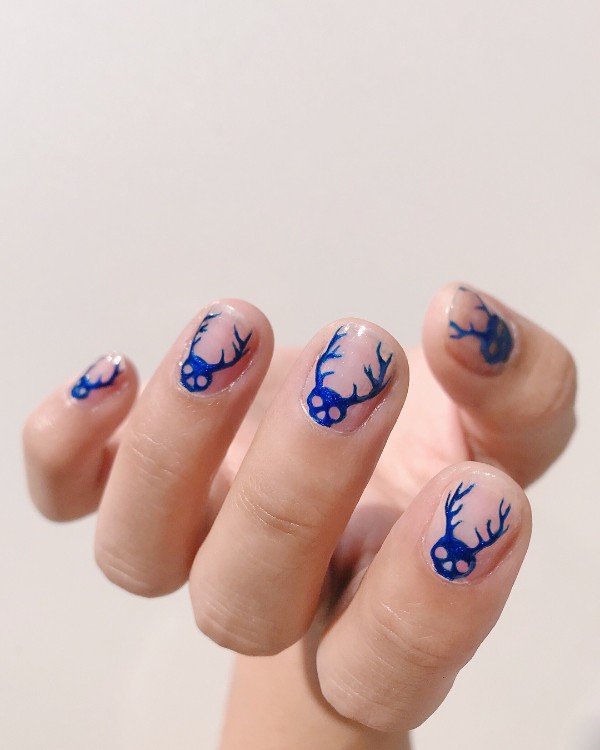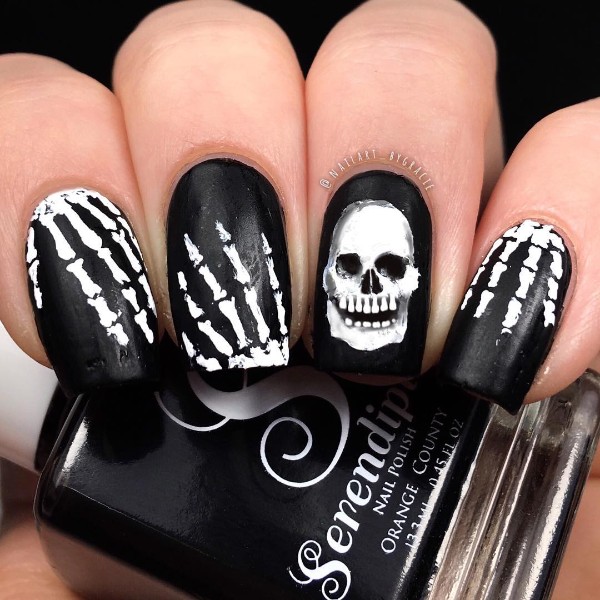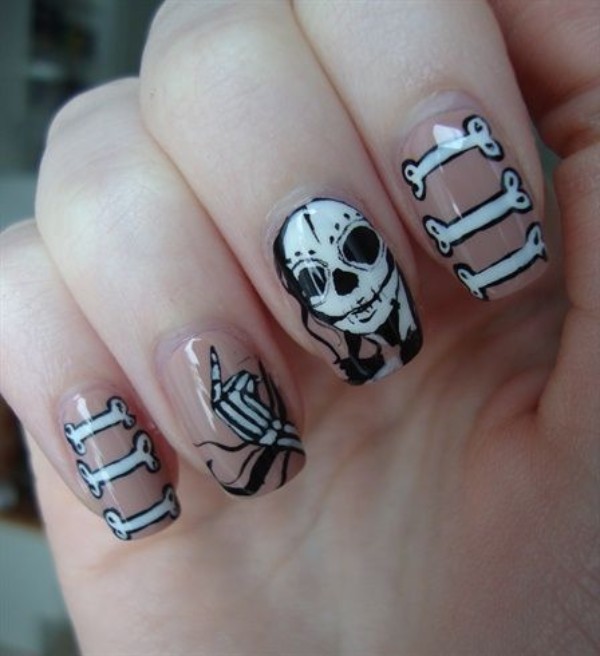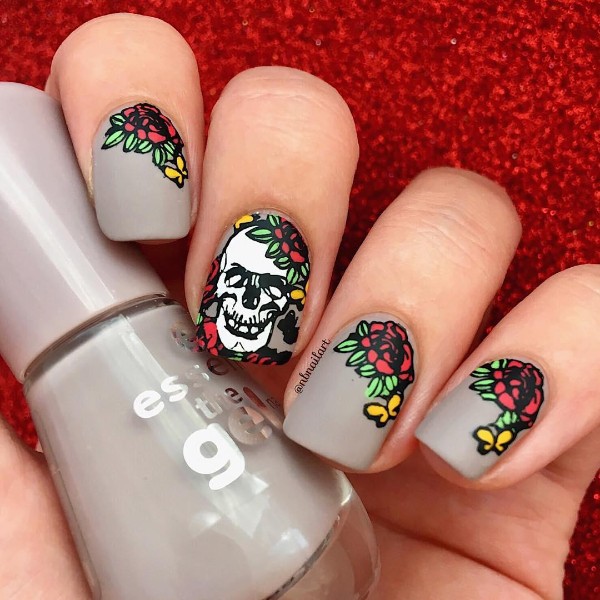 Several other nail art ideas for the 31st of October: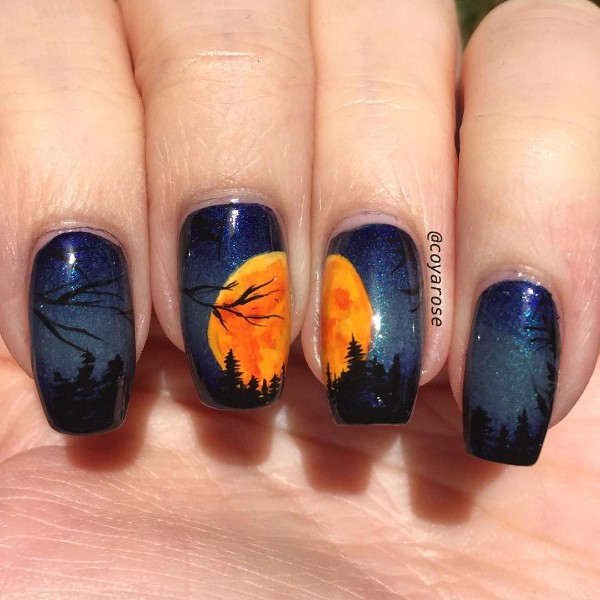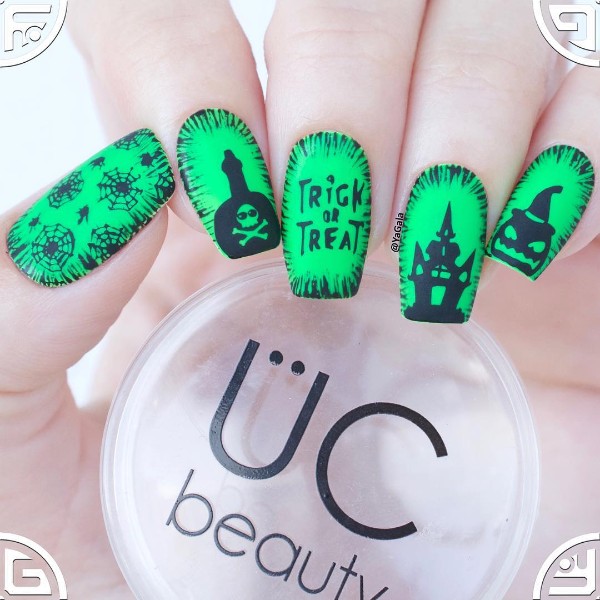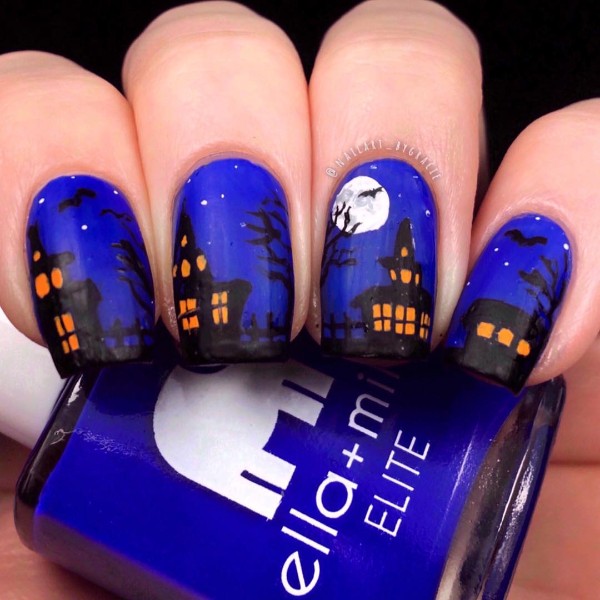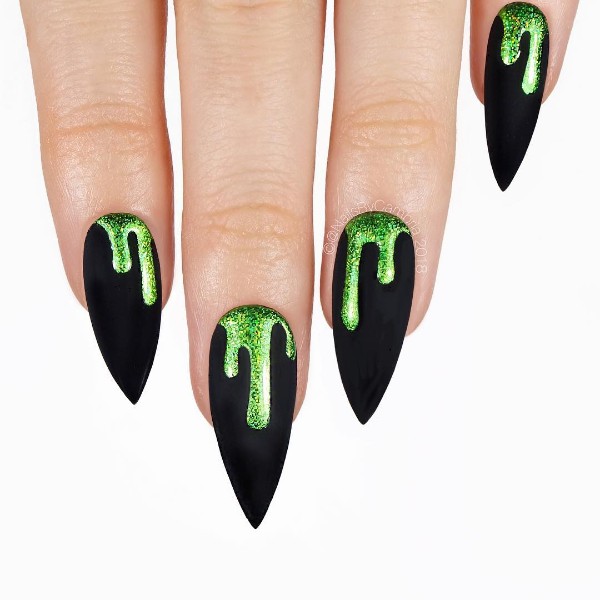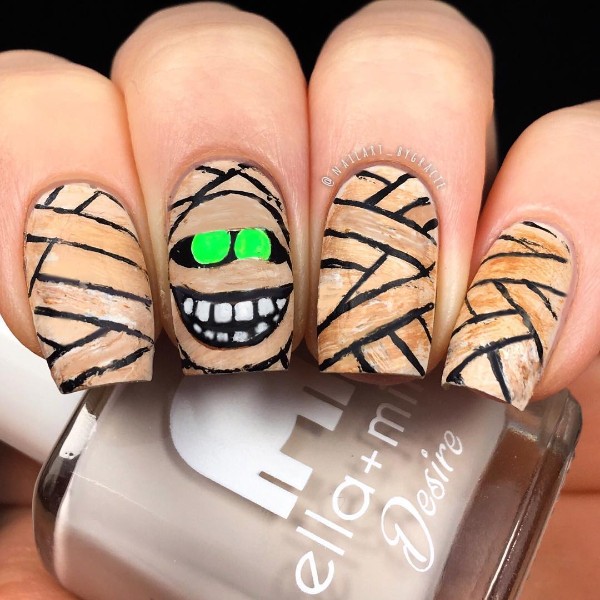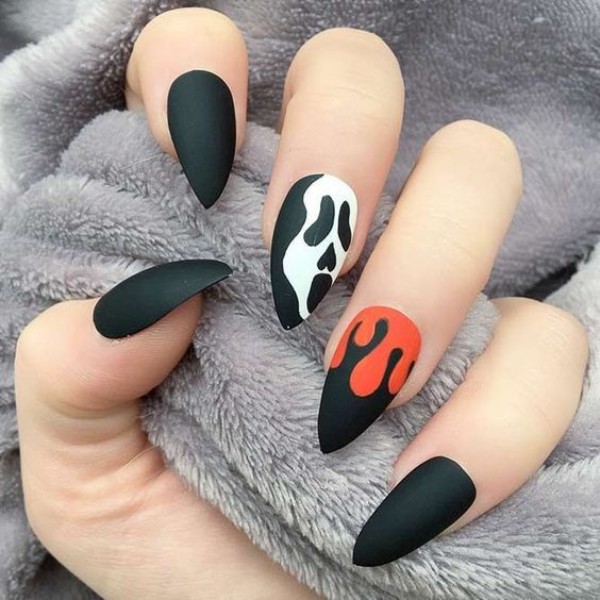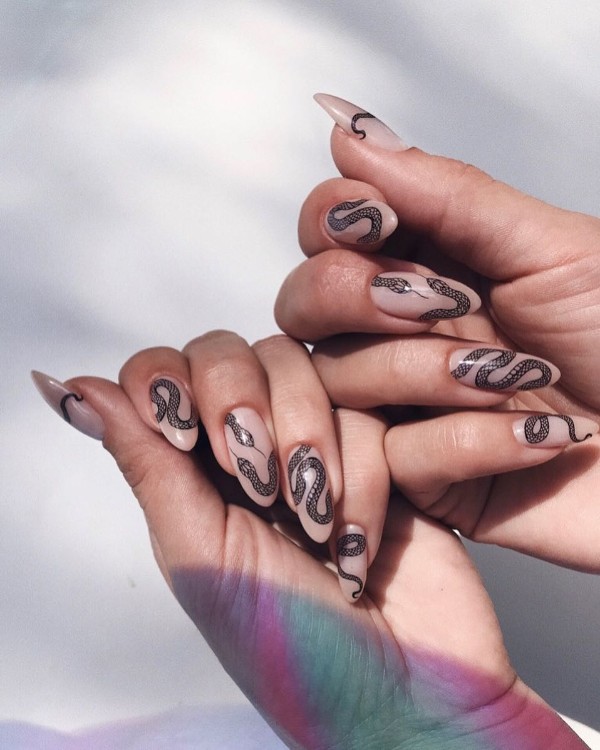 Hope you liked them all! Have fun!!!
MORE INTERESTING POSTS:
– Halloween Nails: 100+ Pictures (How-To Tutorials & Videos)
– Pumpkin Nail Art for Fall, Halloween Party or Thanksgiving Holiday Weekend
– Spider Web Nails + Spider Nails: Best Designs for Halloween
– Pennywise Nails for Halloween: Mani Ideas from Stephen King`s "IT" Movie
– Top Wine Colored and Wine Themed Nail Designs
More different nail designs you will find on our Pinterest boards and on IG account @thenewestnails. Follow us, save the ideas and be inspired by our content.
Our new Telegram channel – t.me/nailspiration
P.S. Don`t forget to subscribe and get a solid dose of nailspiration every week! We promise not to spam!
All rights to published pictures belong to their authors, that`s why we provide credits (if known). If you don`t like sharing your content in such a way, contact us directly at thenewestnails@gmail.com. Thanks for understanding, you`re amazing!