Fall ombre nails are really in right now. So don't waste your time and try one of the designs below!
Advertisement-Continue Reading Below
The trendiest fall ombre nail colors women use this season are gray, red, wine, bordo and marsala, purple, chocolate brown. Let's check some brilliant ideas from nail bloggers from all around the world:
1. Peachy Pink Ombre Nails with Fall Leaves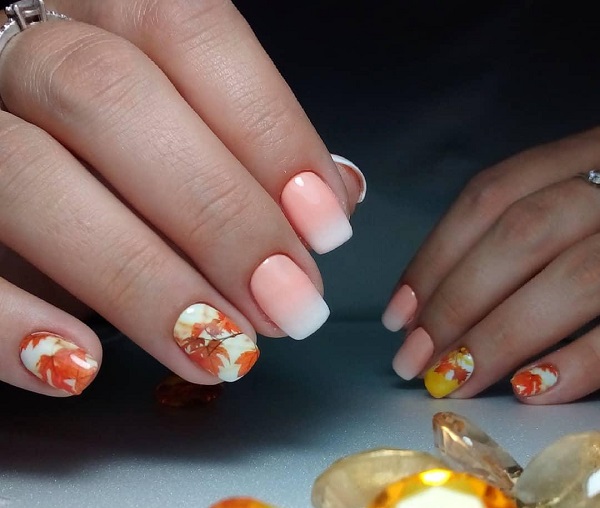 2. Pink Nails with Matte Ombre-ed Fall Leaves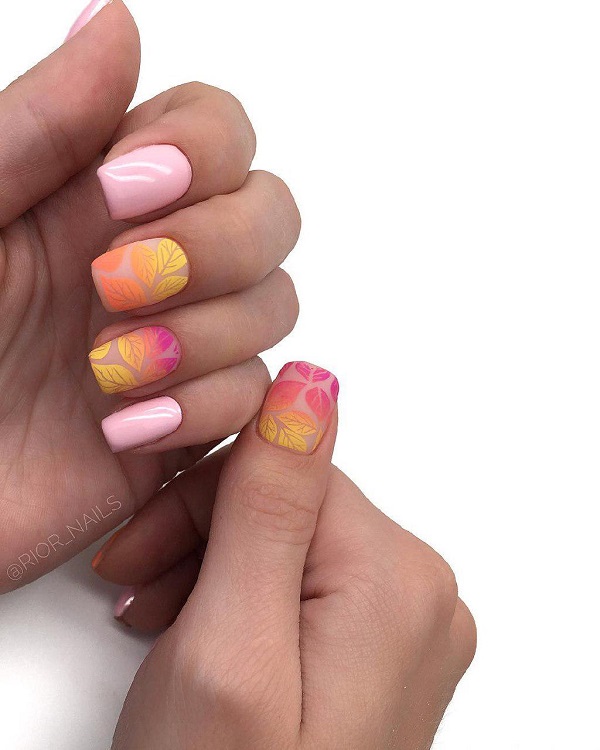 3. Red and Pink Glitter Ombre for Fall Nails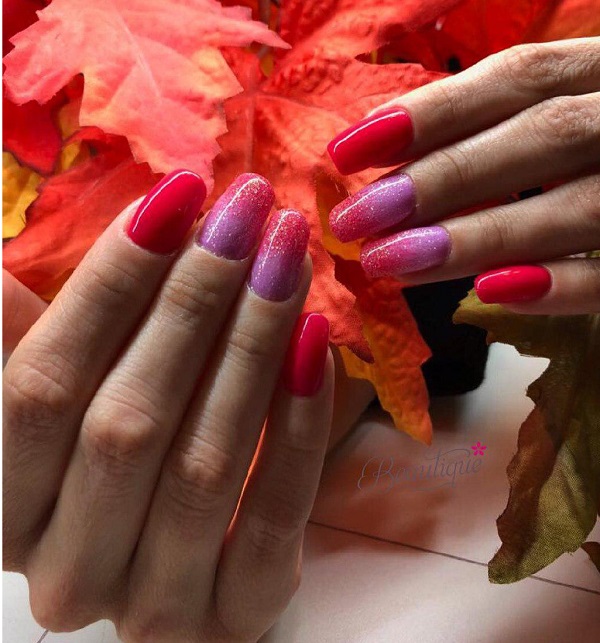 4. Red Wine to Nude Ombre for Autumn Mani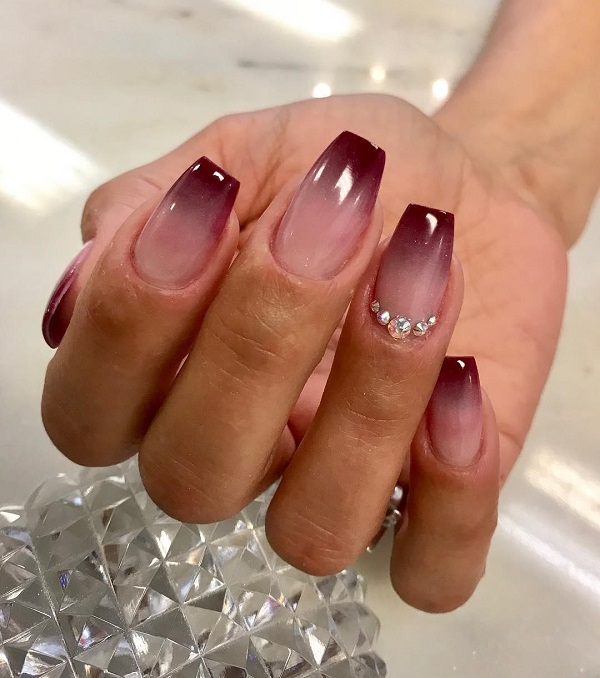 5. Blueberries Ombre on Nails for Autumn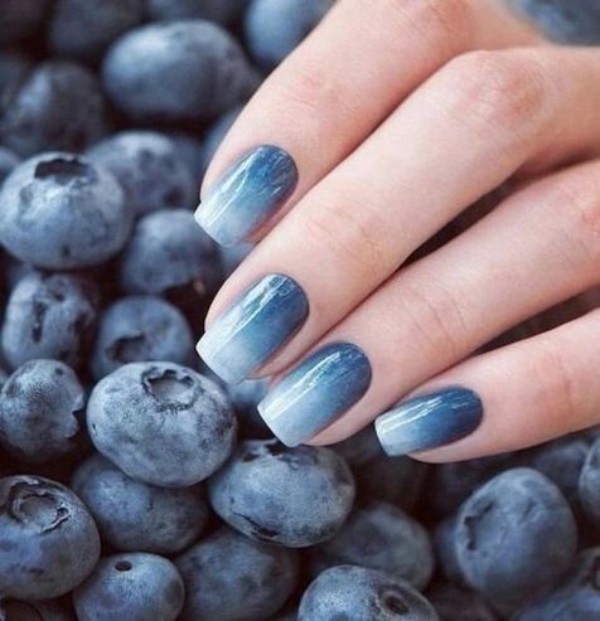 6. Chocolate Fall Ombre Nails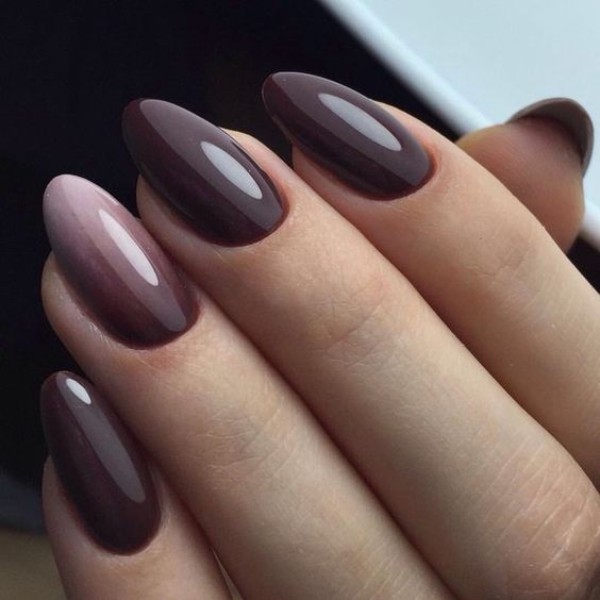 7. Long Gray Fall Ombre Nails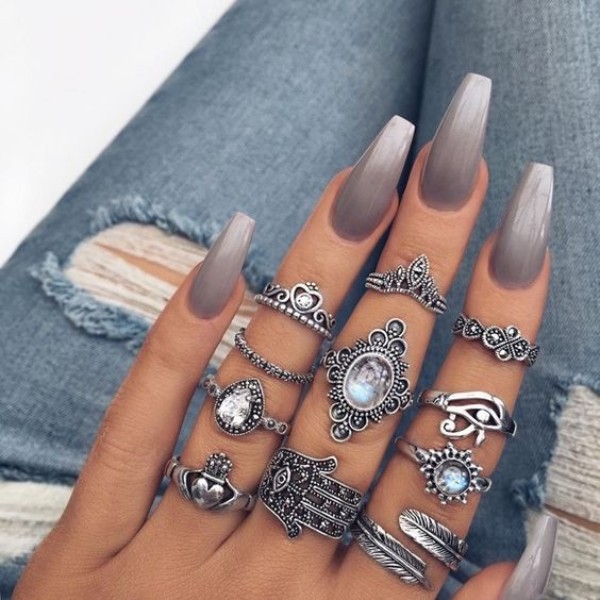 8. Gray Gradient Nails for Fall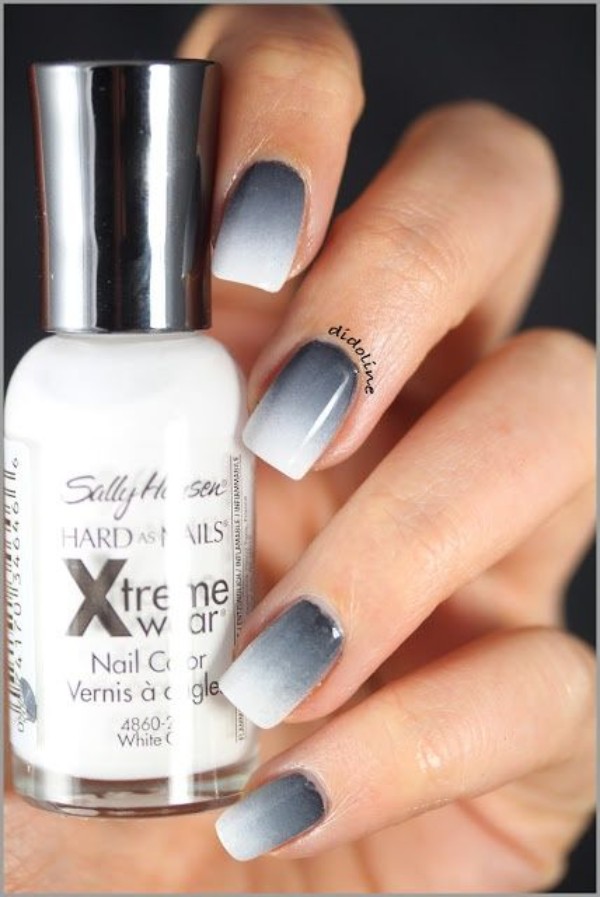 9. Burgundy to Pink Ombre Nails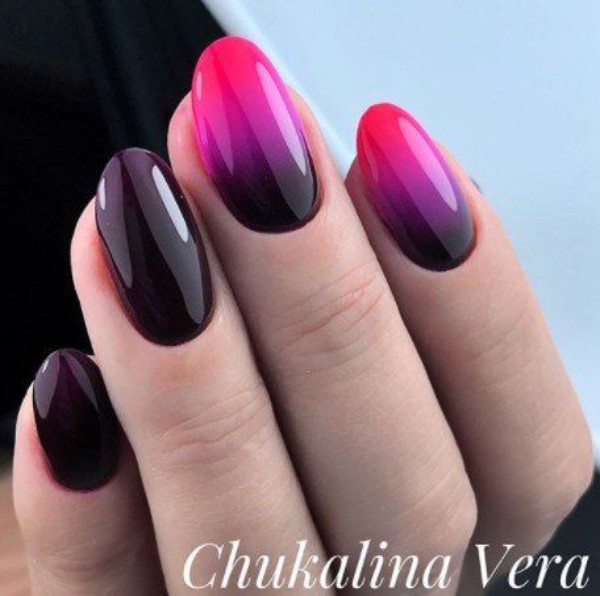 10. Fall Light Pink Ombre Nails with Rain Drops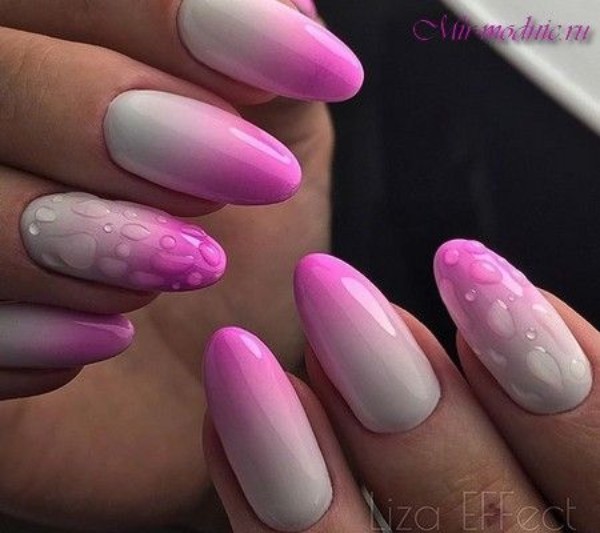 11. Plum and Light Pink Ombre Nails for Hygge Autumn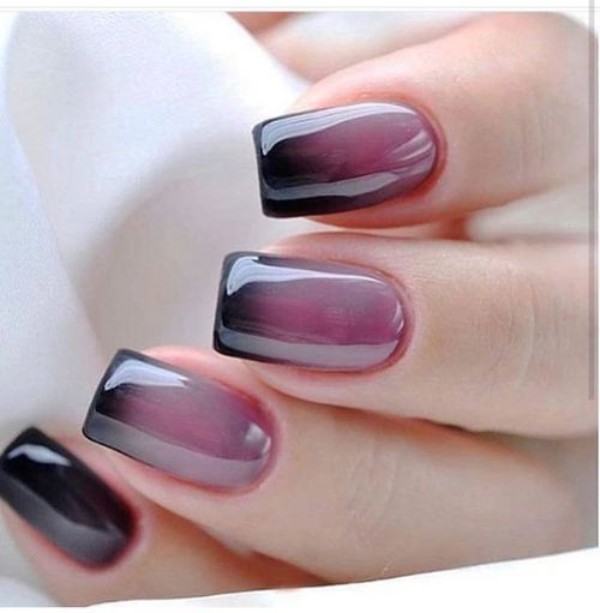 12. Wine to Light Pink Ombre Nails for Fall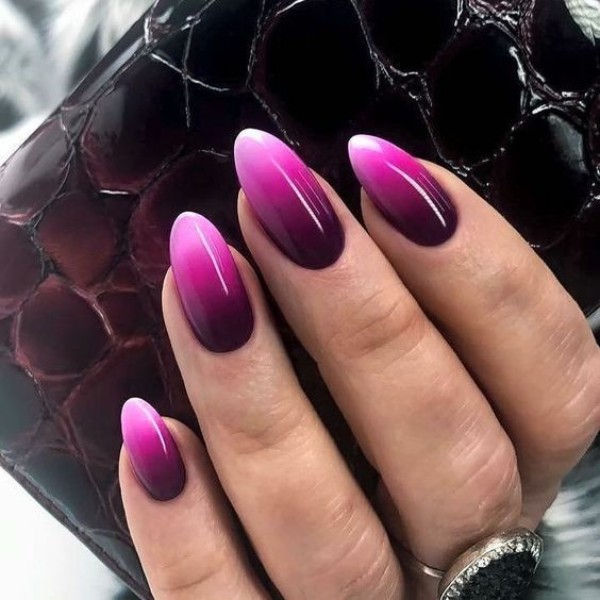 13. Matte Fall Ombre Nails in Shades of Purple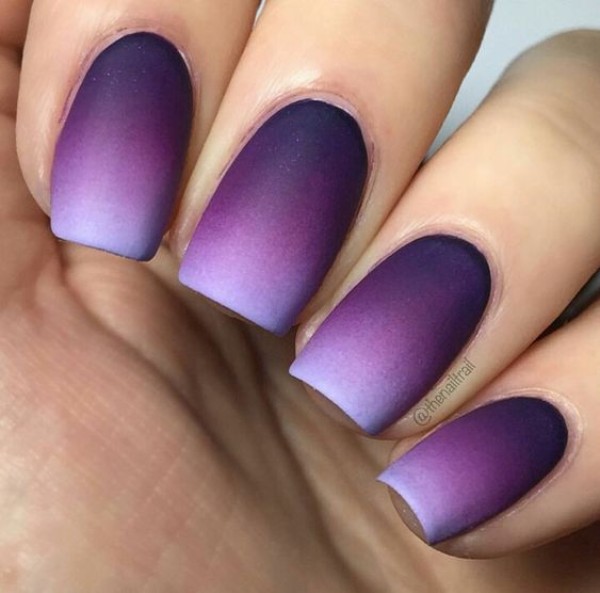 14. Violet to Pink Fall Color Ombre Nails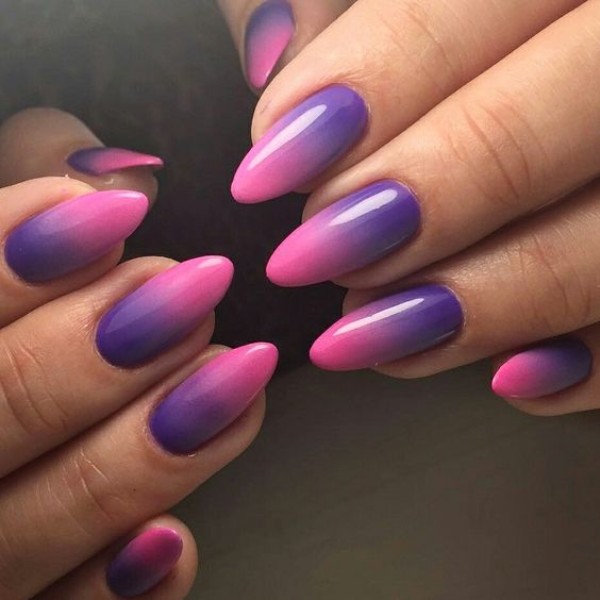 15. Black to Purple to Bright Pink Fall Ombre Nails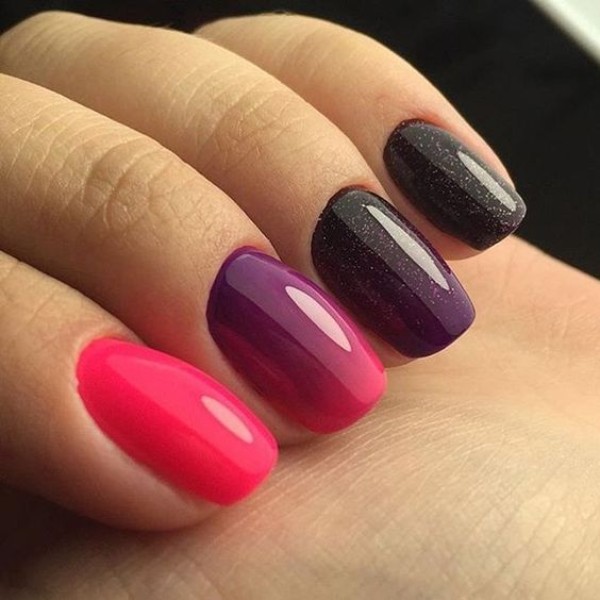 16. Black and Red and Reverse Ombre on Nails for This Autumn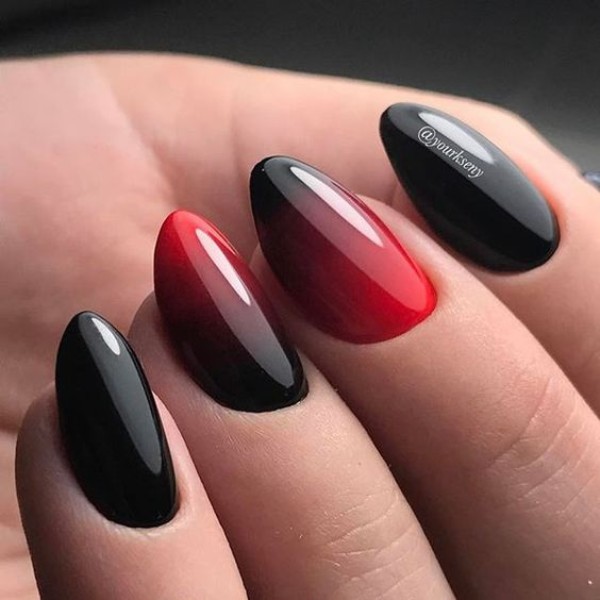 17. Red Ombre Nails with White Accent Nail
18. Marsala Fall Ombre Nails with Orange Tips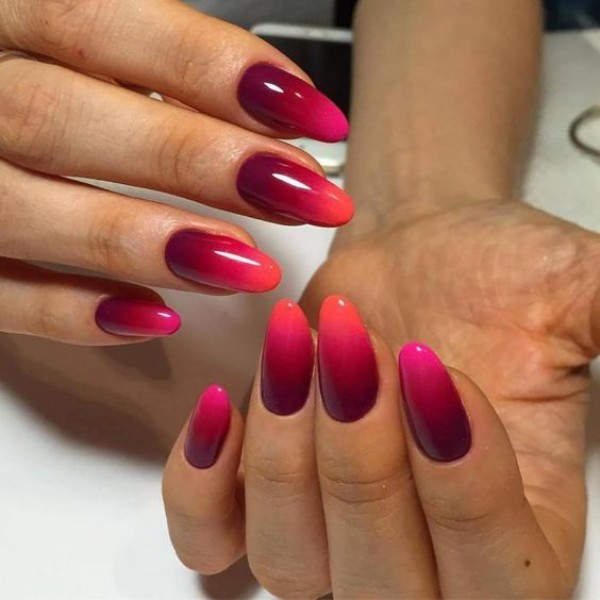 19. Pastel Pink and Gray Ombre Nails with a "Sugar" Effect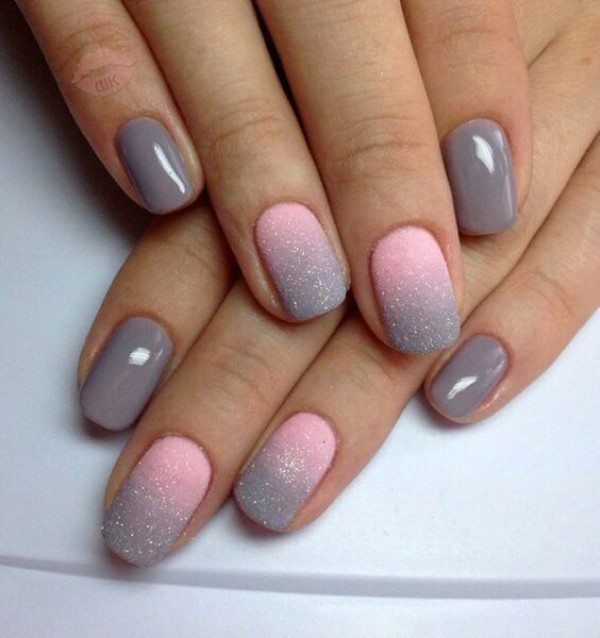 20. Rosy and Light Gray Coffin Nails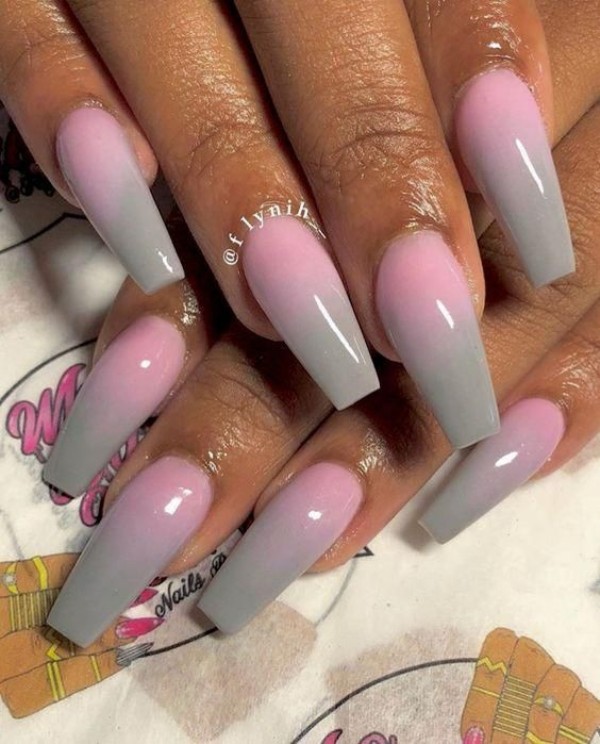 21. Fall Rainbow Ombre Nails with Glossy Finish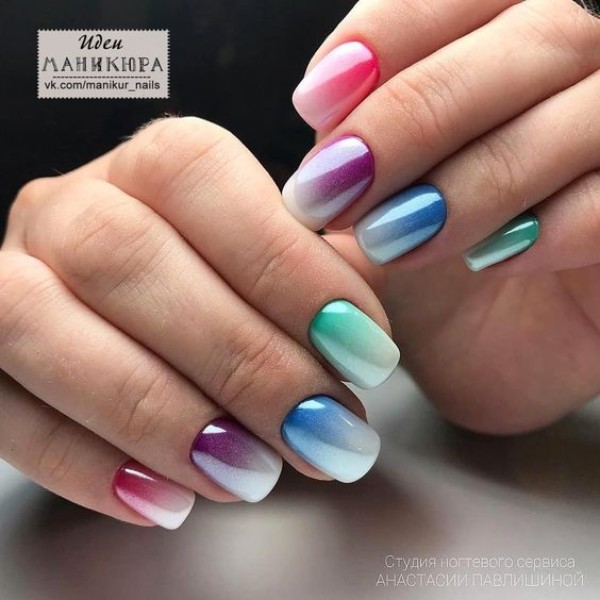 22. Warm-Toned Fall Ombre Nails with White French Tips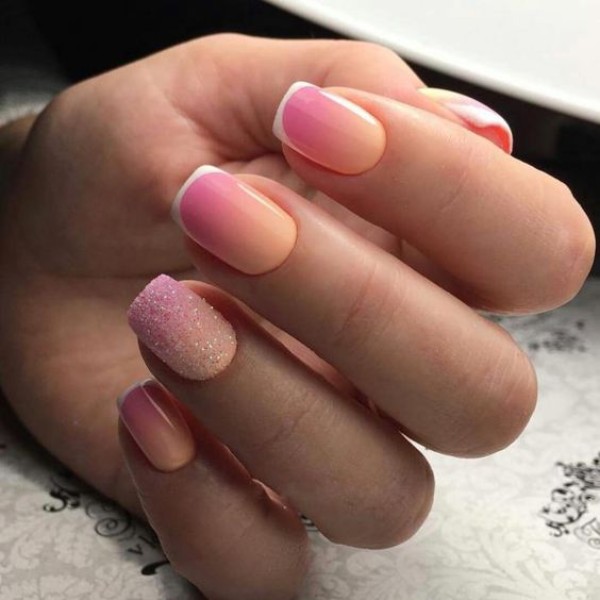 23. Dark Red Fall Ombre Manicure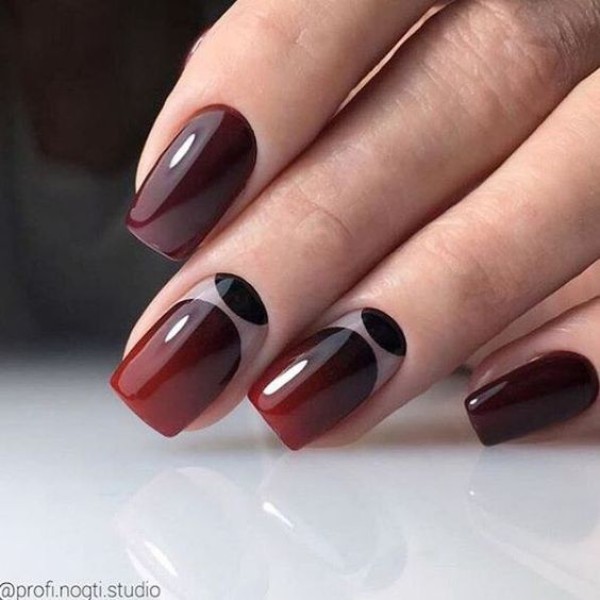 24. Nude Coffin-Shaped Fall Ombre Mani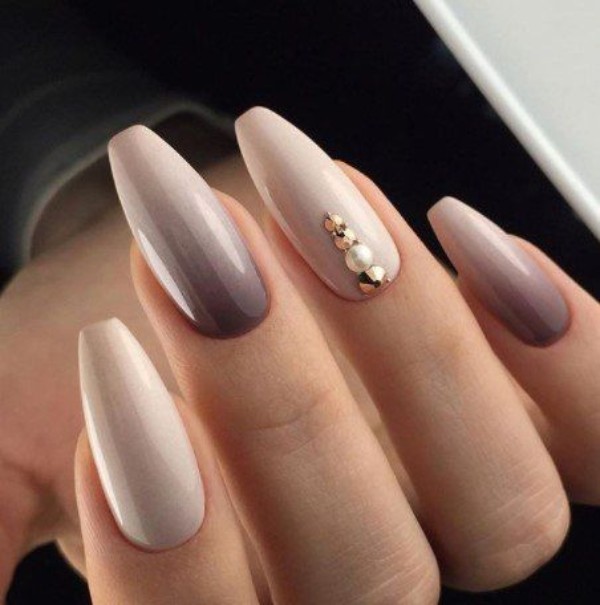 25. Gray'n'White Fall Ombre Nails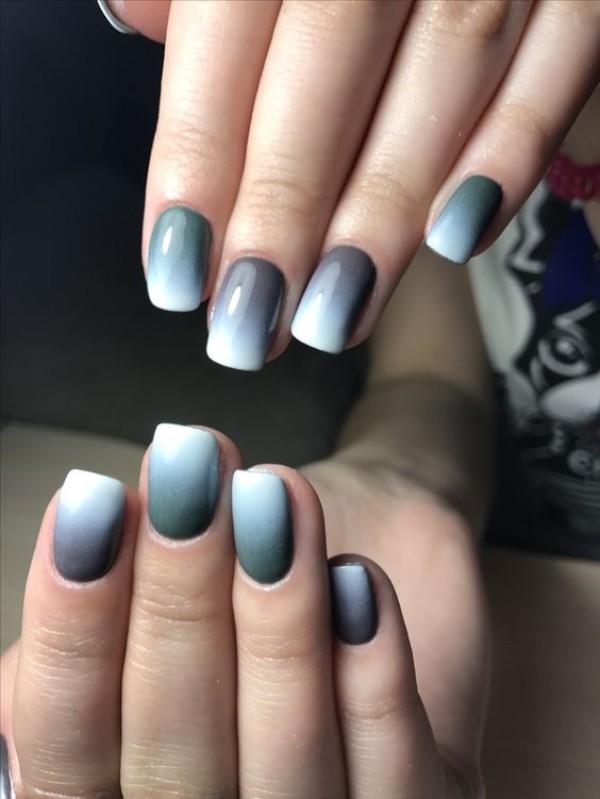 26. Baby Boomer Ombre on Fall Nails with Rhinestones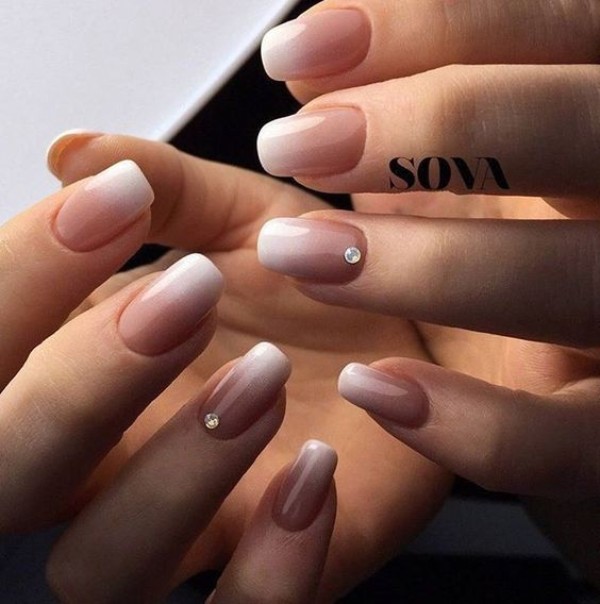 27. Nude Matte Ombre on Square Nails for Autumn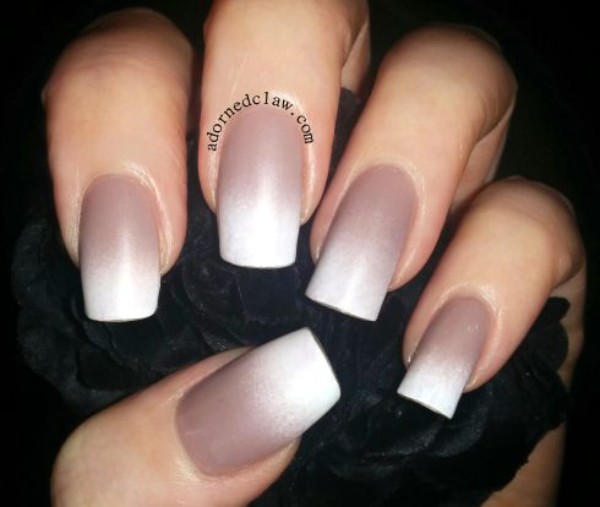 28. Red Matte Ombre Nail Design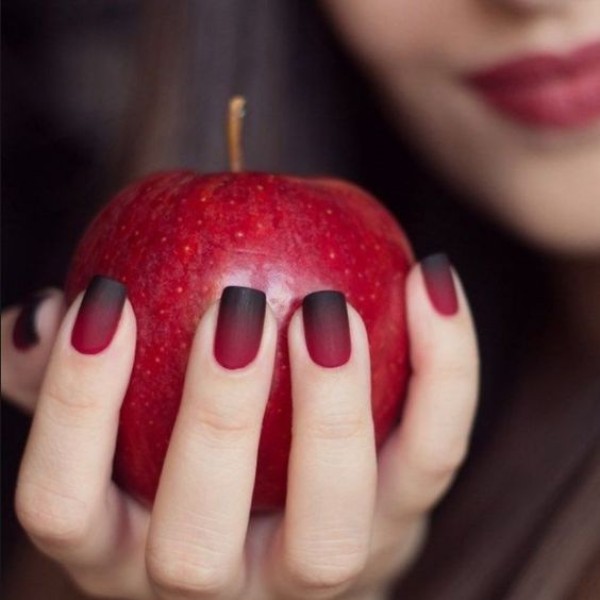 29. Fall Ombre Oval Nails with a Fox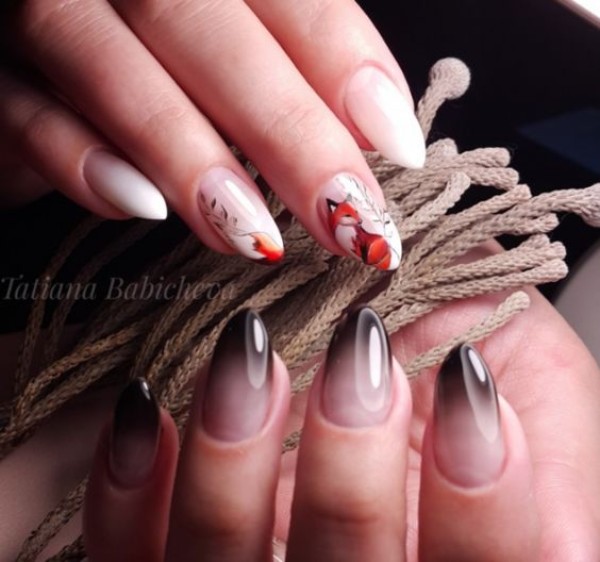 30. Glossy Nude to White Ombre Nails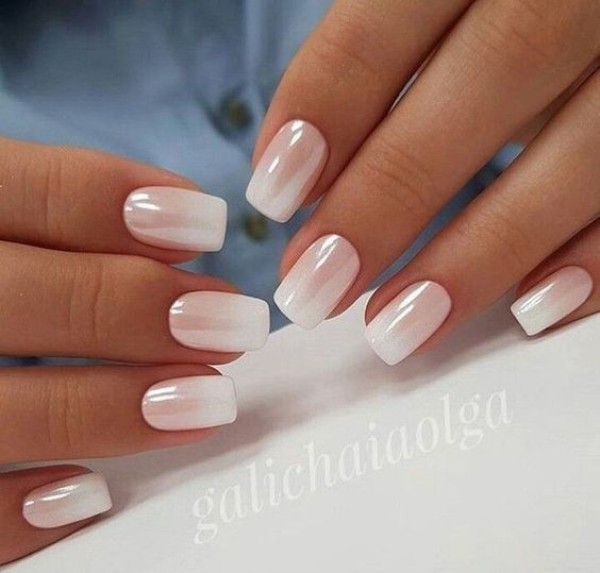 31. Dark Purple to White Ombre Fall Manicure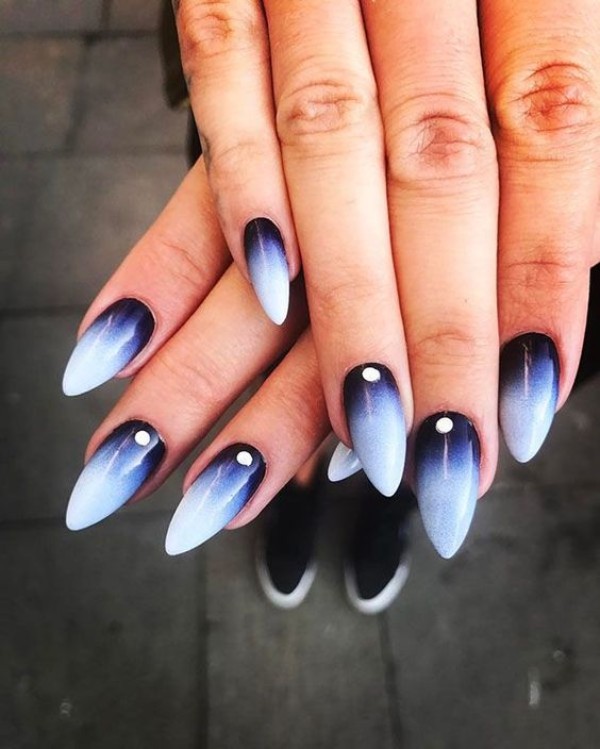 32. Fall Ombre with Golden Foil on Nails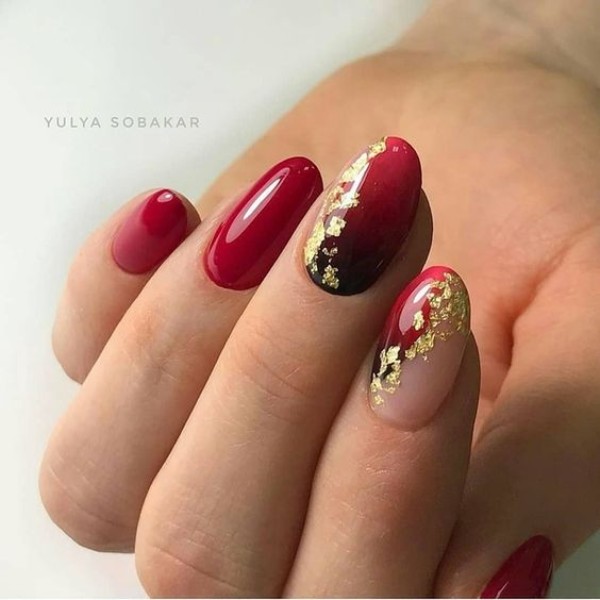 33. Dark and White, Glossy and Matte Ombre-ed Nail Design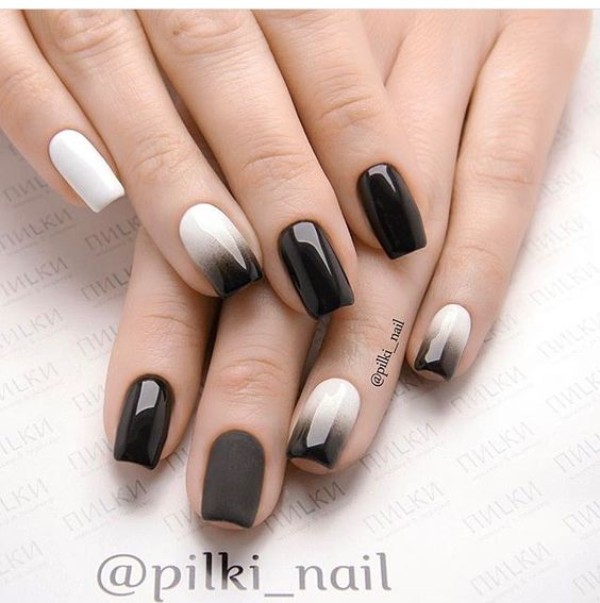 34. Black and Blue Fall Ombre Nails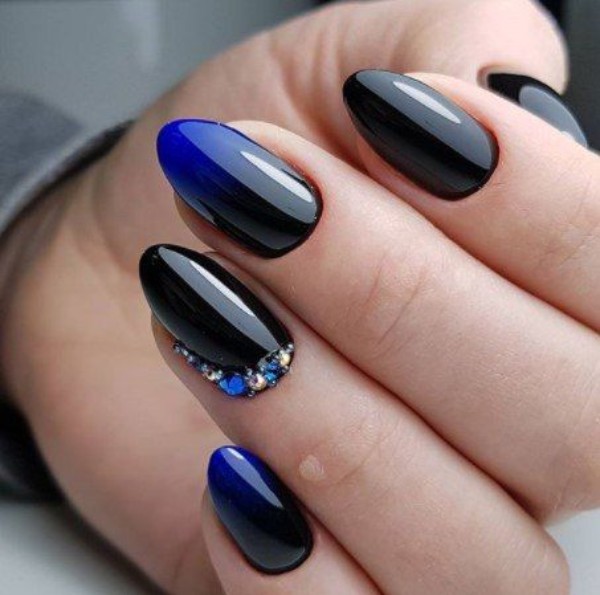 35. Red Wine and Dark Bordo Autumn Ombre Nails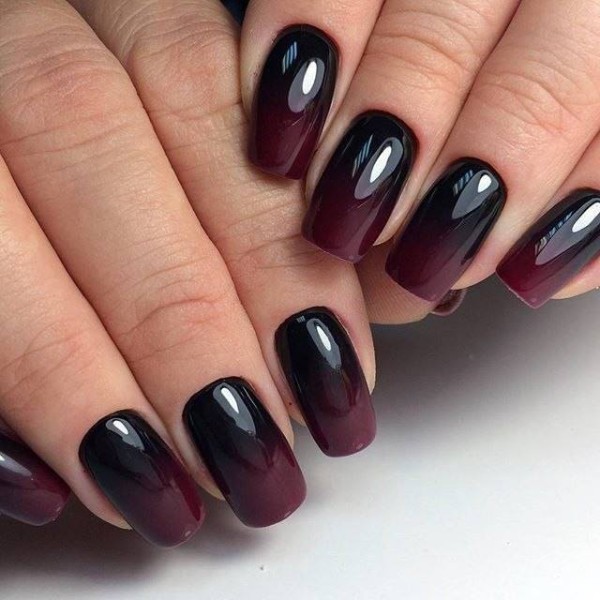 36. Fall Short Square Nails with Red Ombre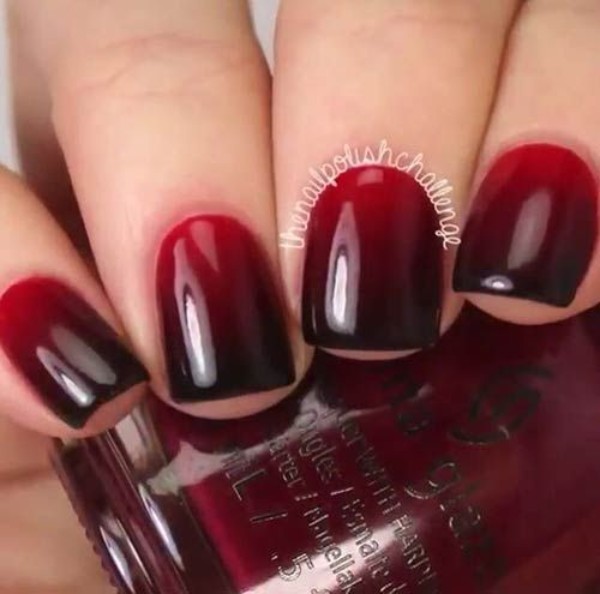 37. Autumn Bordo to Red Gradient on Nails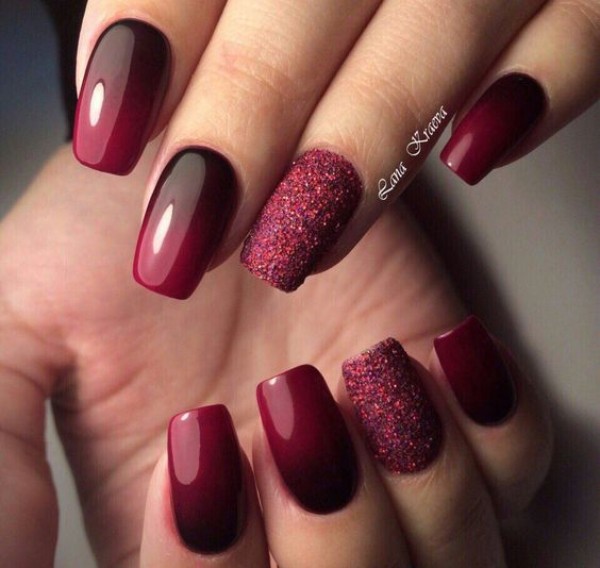 38. Vertical Fall Ombre nails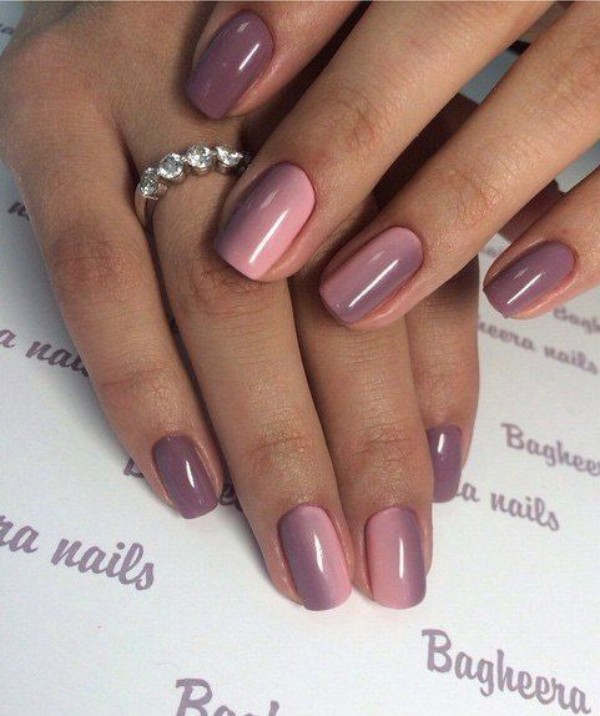 39. Gray and White Ombre + Crystal Pixies on Accent Nails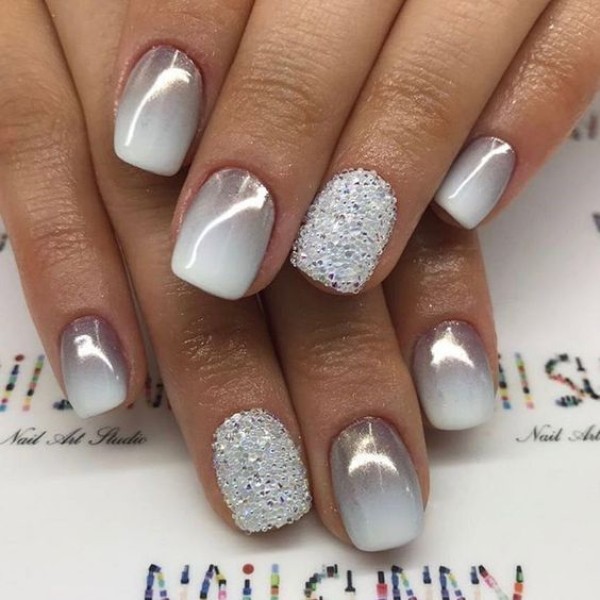 40. Shimmering Light Pink Ombre on Fall Nails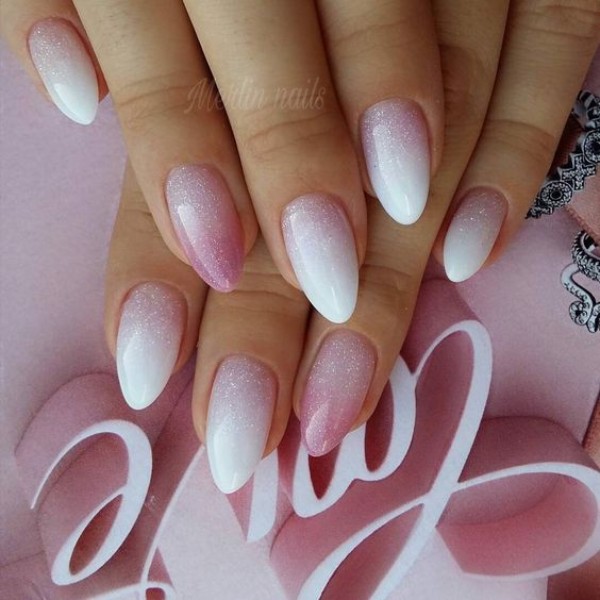 MORE INTERESTING POSTS:
Fall Nail Trends: Colors and Designs
Best Fall Leaves Nail Art Ideas – Designs for Autumn
Heart-Warming Hygge Nail Designs
More different nail designs you will find on our Pinterest boards and on IG account @thenewestnails. Follow us, save the ideas and be inspired by our content.
Our new Telegram channel – t.me/nailspiration
Hope you liked these fall ombre nail designs! Bye! May your fall be warm and pleasant!