This article is for all sport lovers. We've collected over 50 greatest sporty nails, that will complete your gym look, check!
Advertisement-Continue Reading Below
1. Nails matching with your sneakers.
If you have your favorite sneakers, match your nails with them! Paint your nails the same color, or choose the same print as a design. Experiment!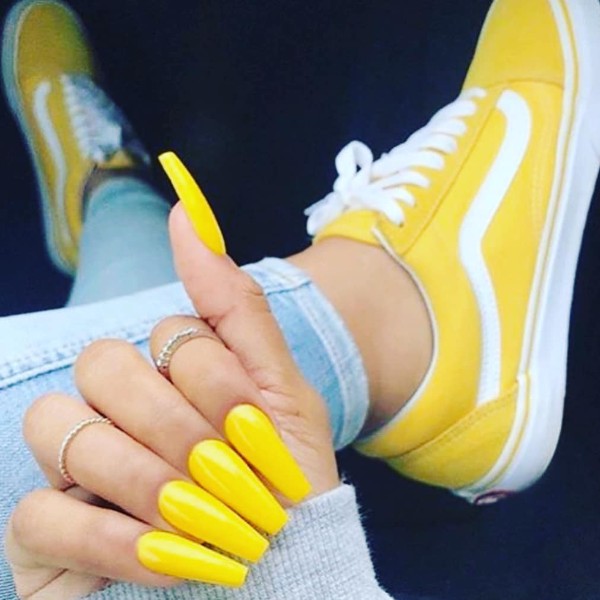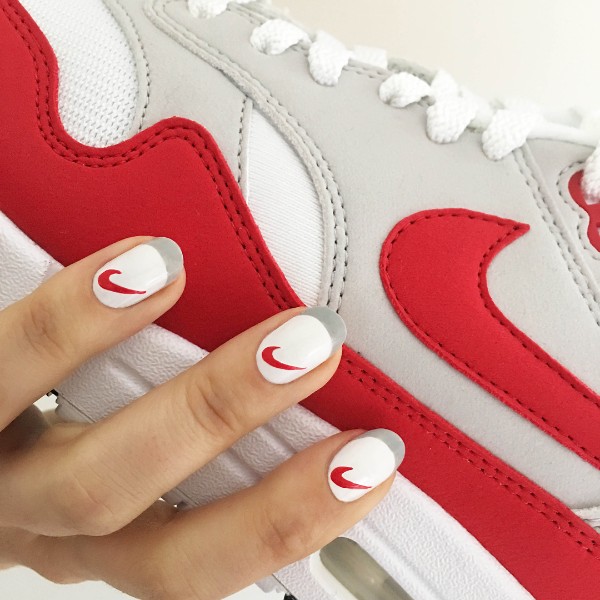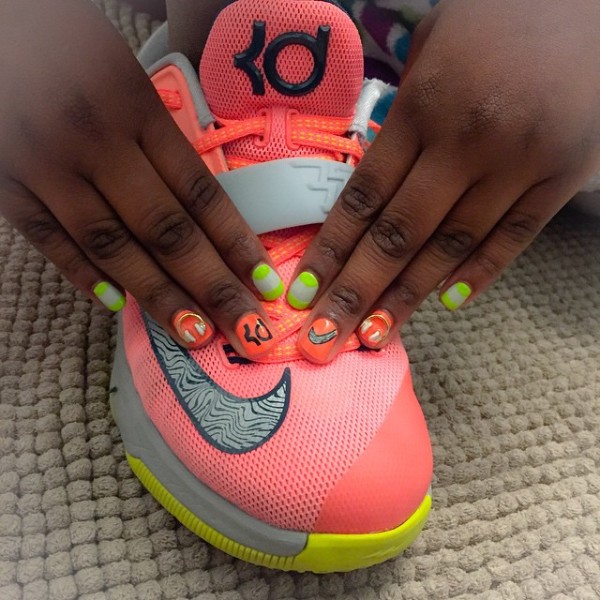 2. Nike nails.
Super easy idea and super trendy.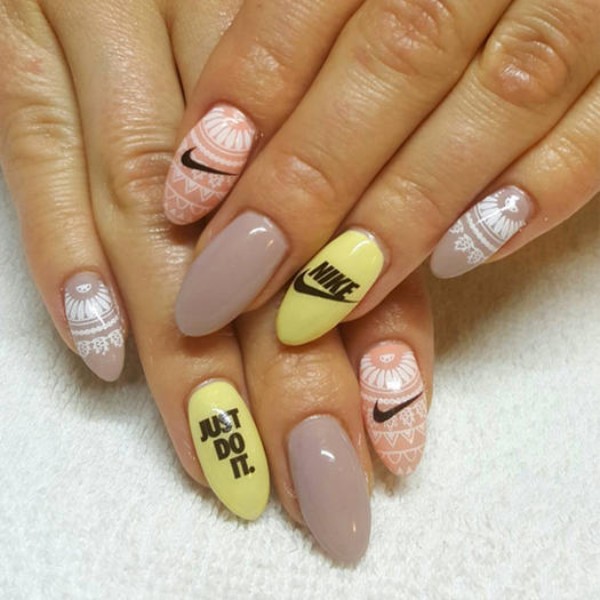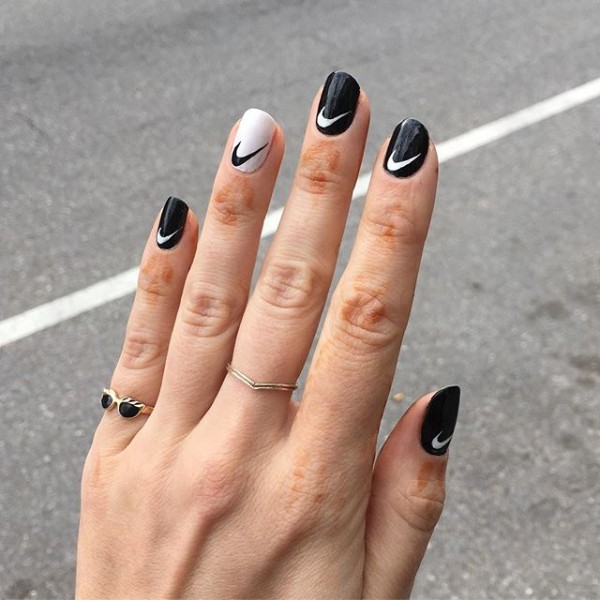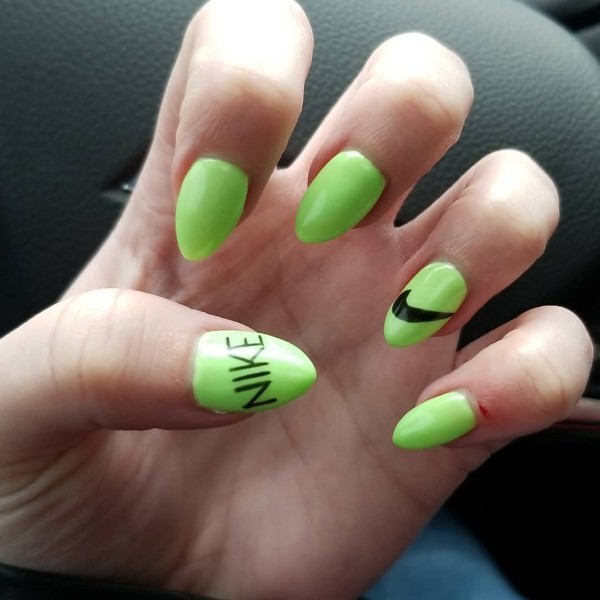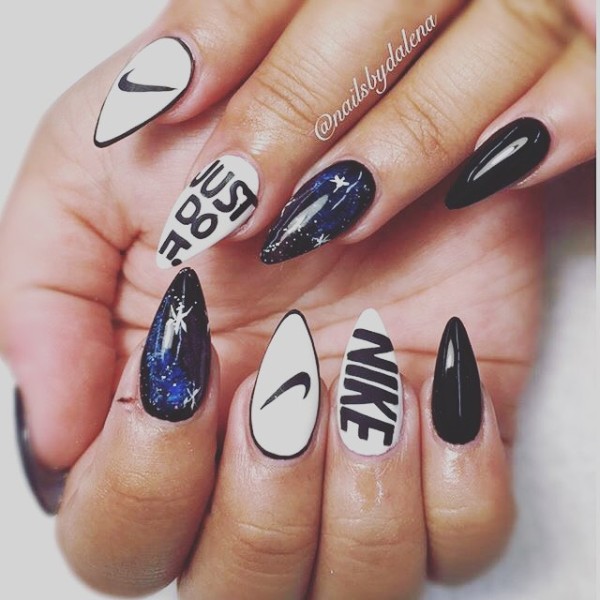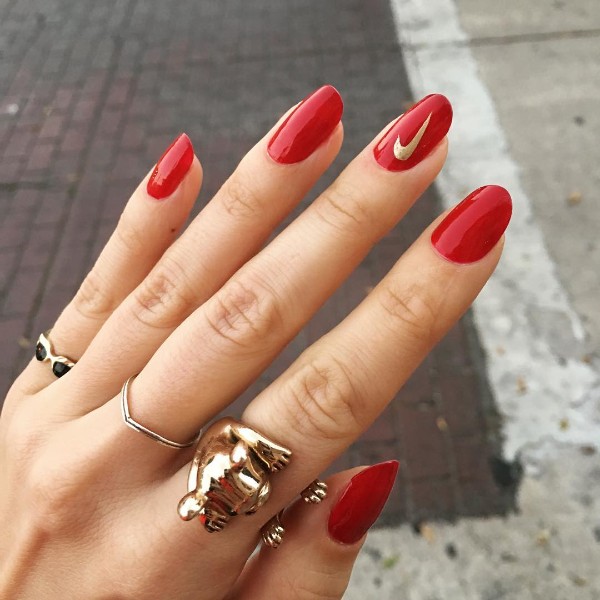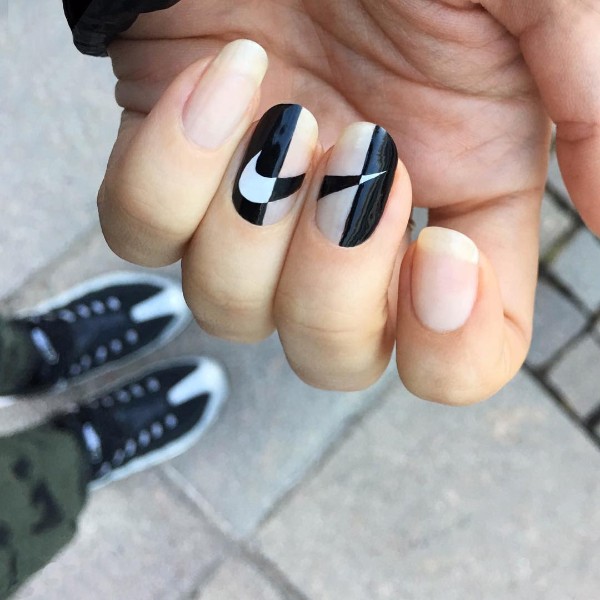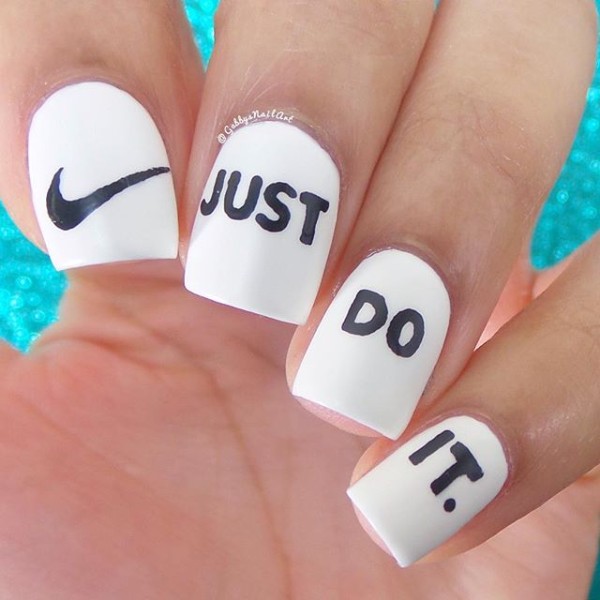 3. Adidas nails.
The same with Adidas. Choose your fave brand and create a design with it's name.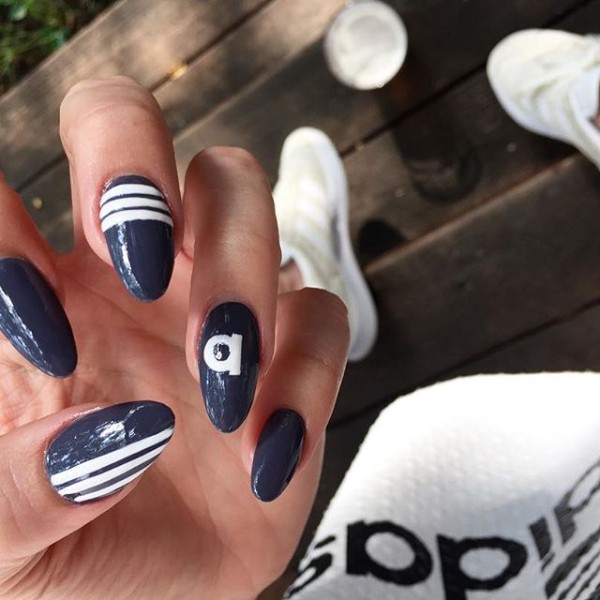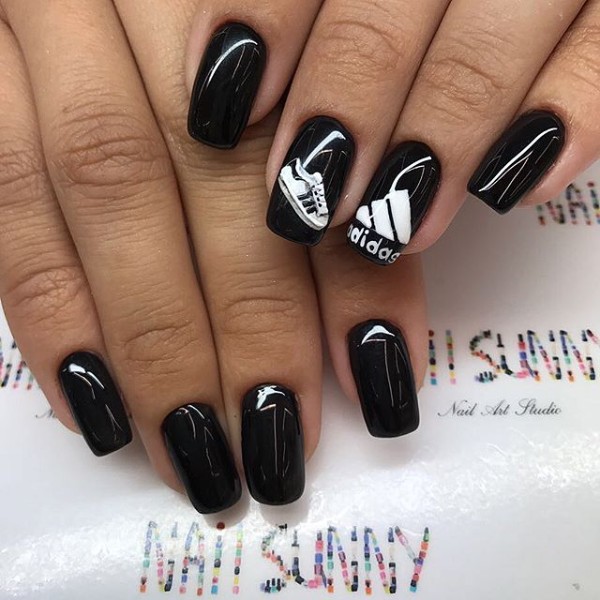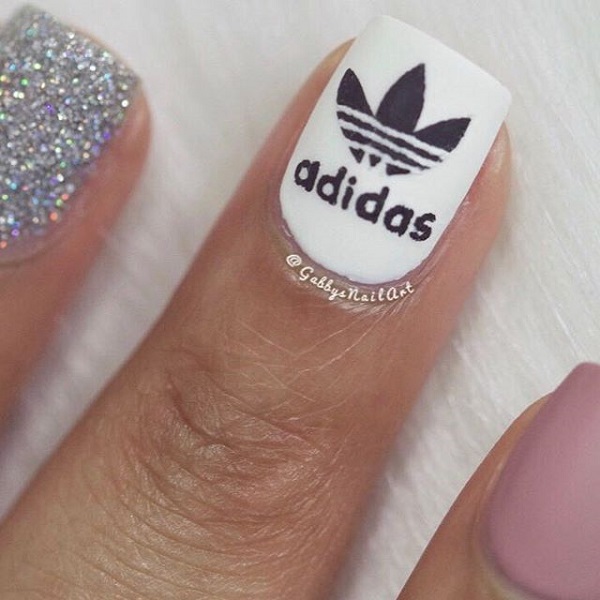 4. 3D sneaker nails.
If you like creative ideas, try 3D nail designs. These 3D sneakers on nails look adorable!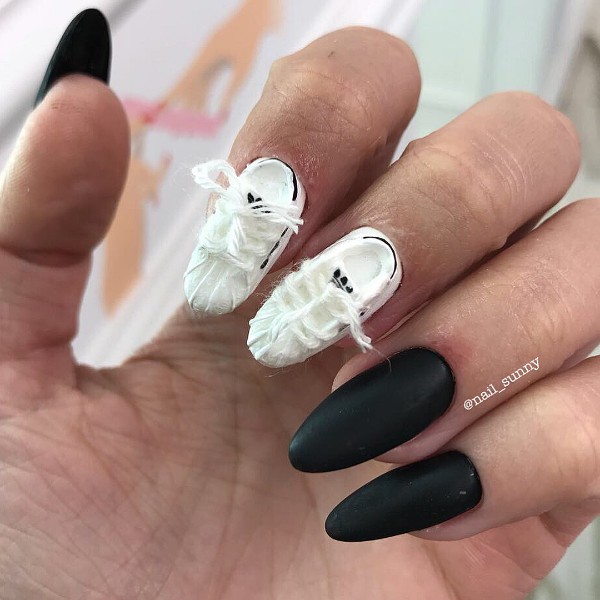 5. Football nails.
What is your favorite team you root for? Make a cute football nail design for the next super bowl!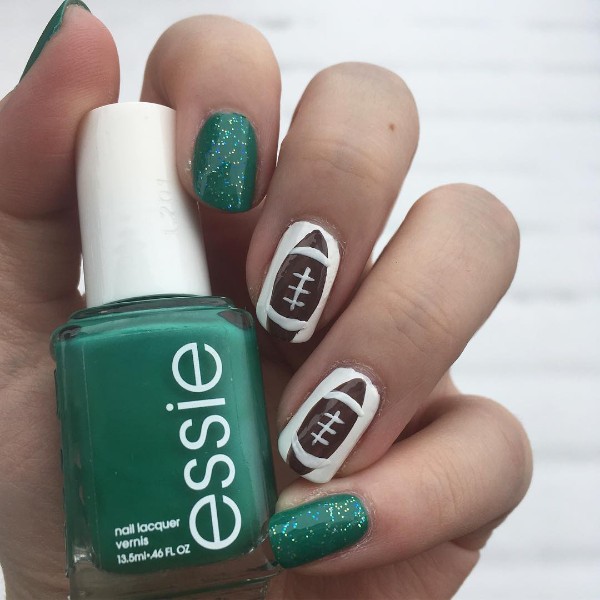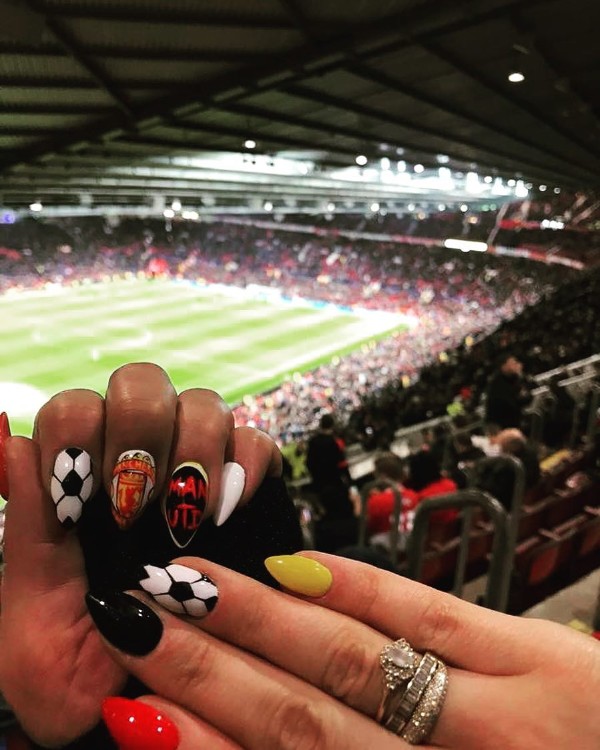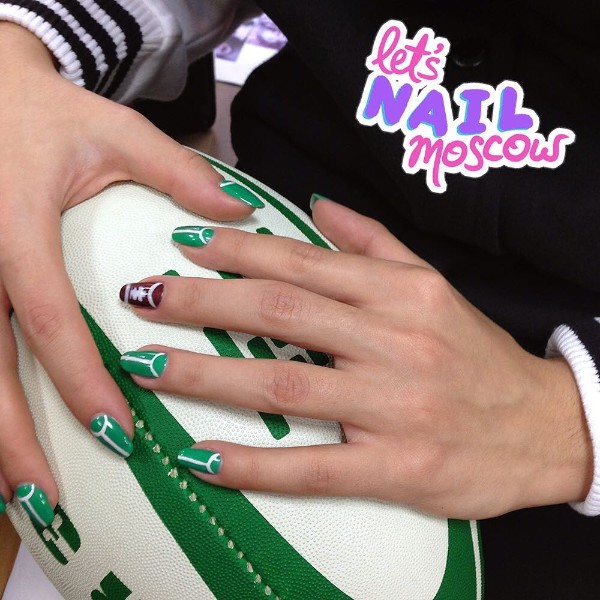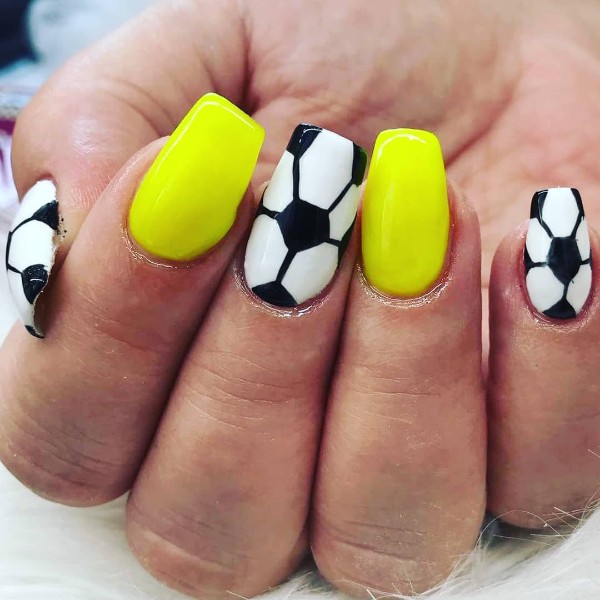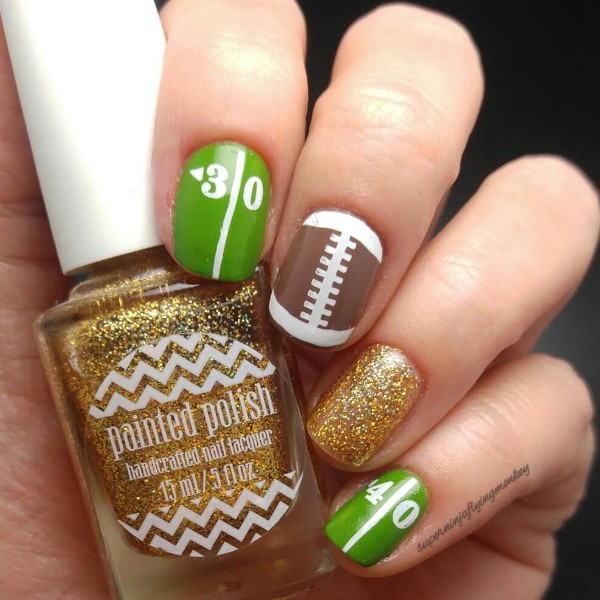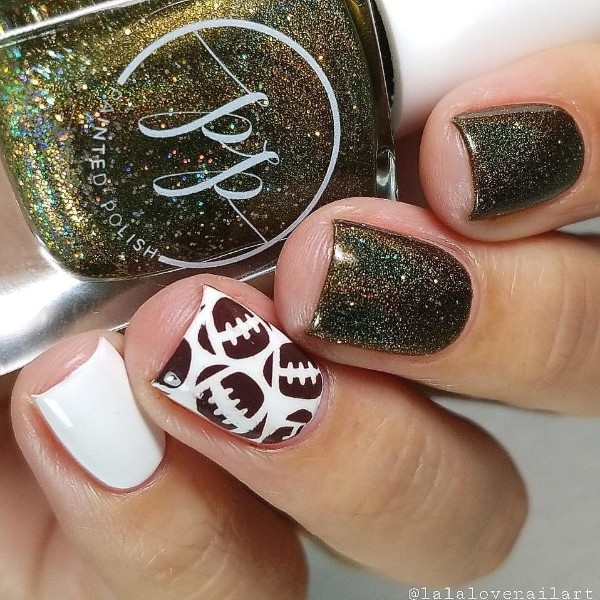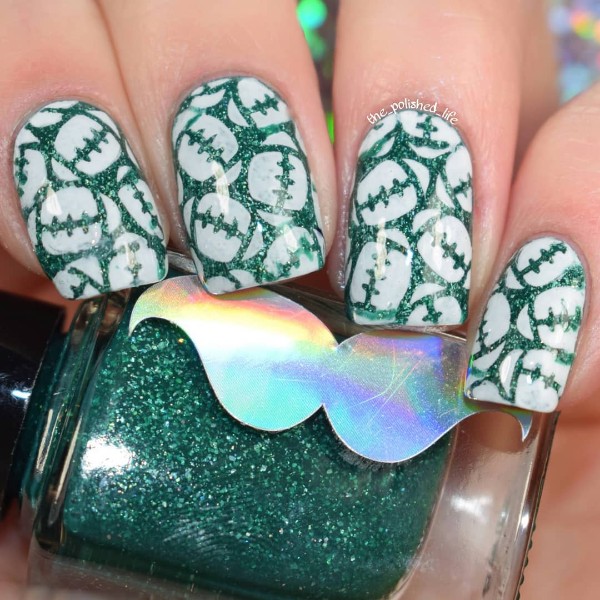 6. All ball games on your nails.
Choose the one you love the most to depict on your nails.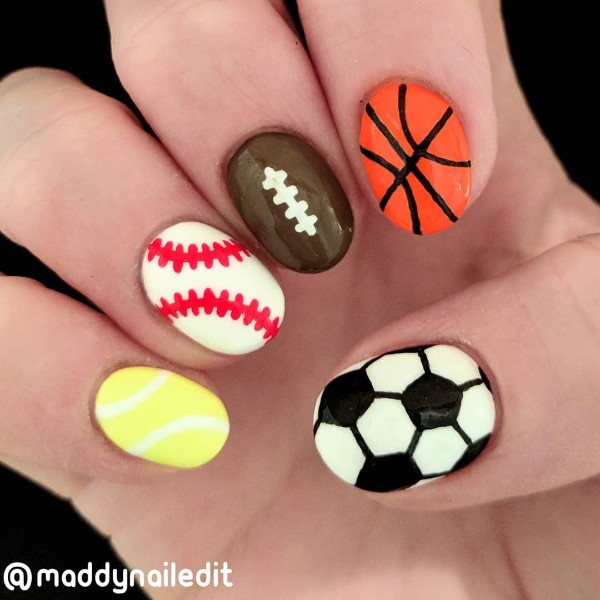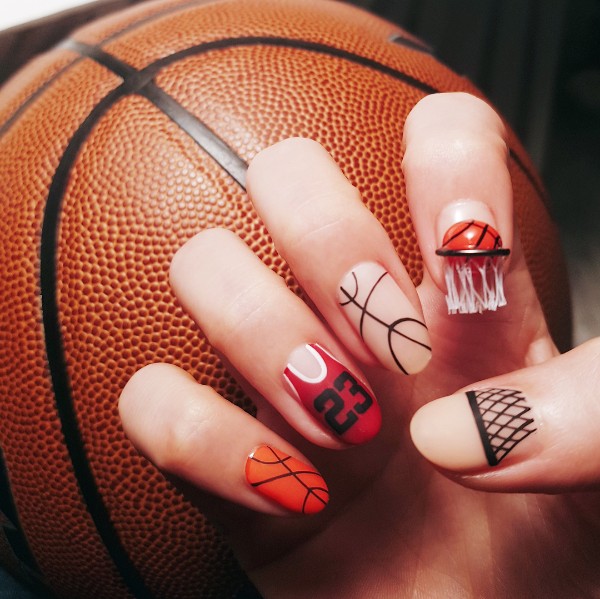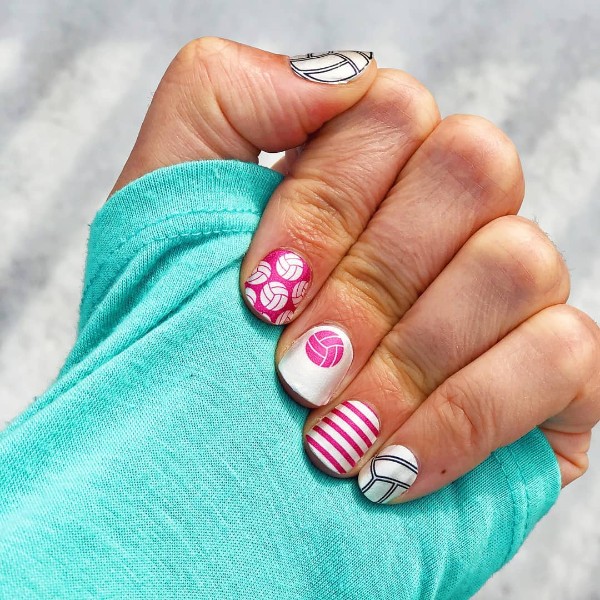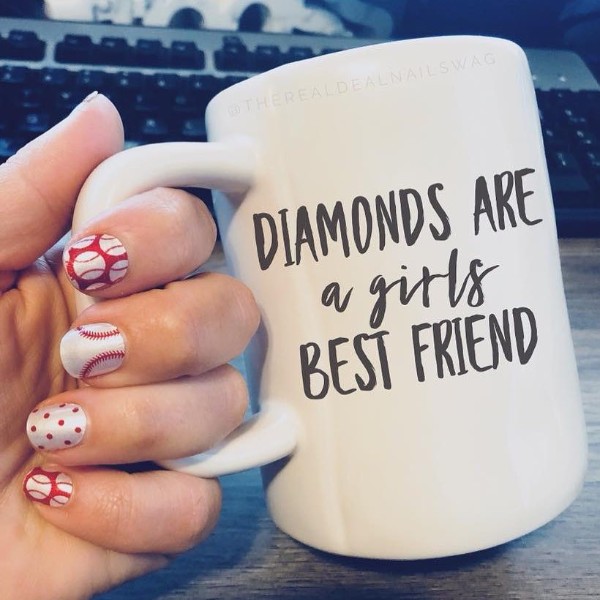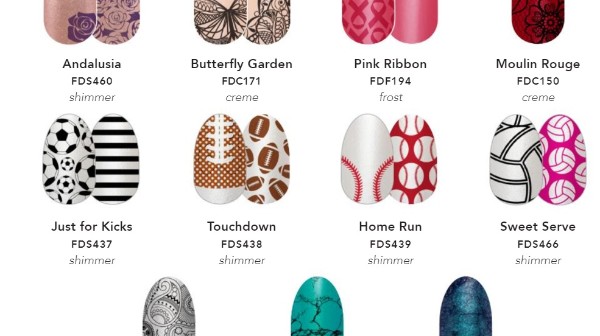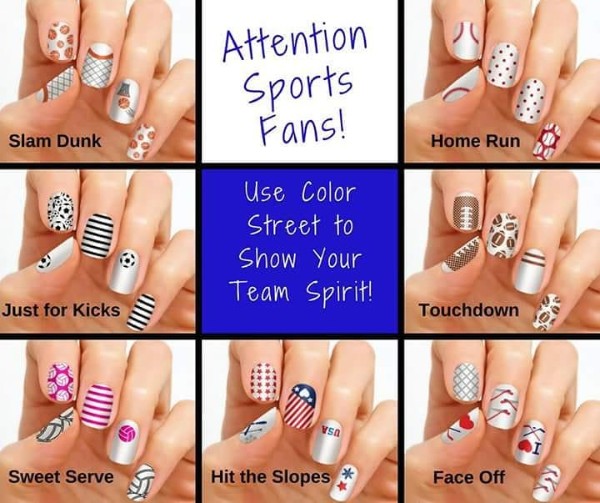 7. Women's football nails.
Do you like to play football too? Then give this design a try!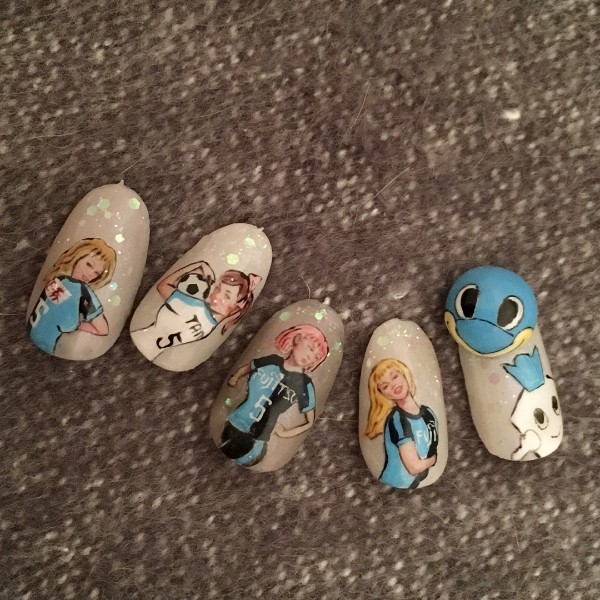 8. Fitness nails with dumbbells.
No pain, no gain, ladies. Do you use dumbbells during your gym workouts too? Draw them on your nails!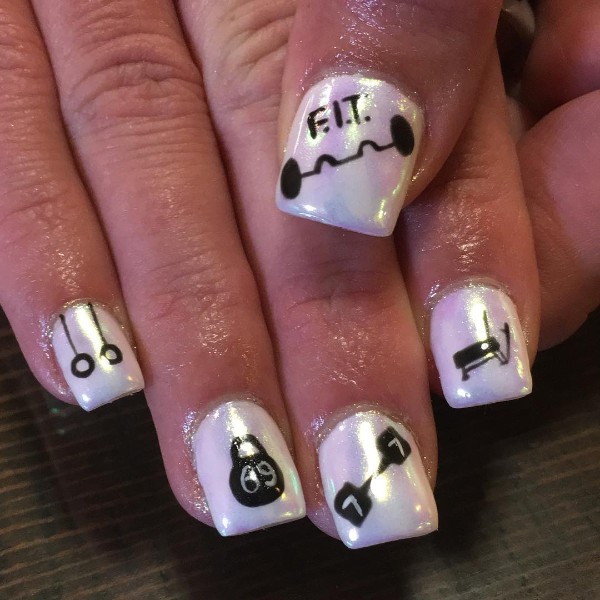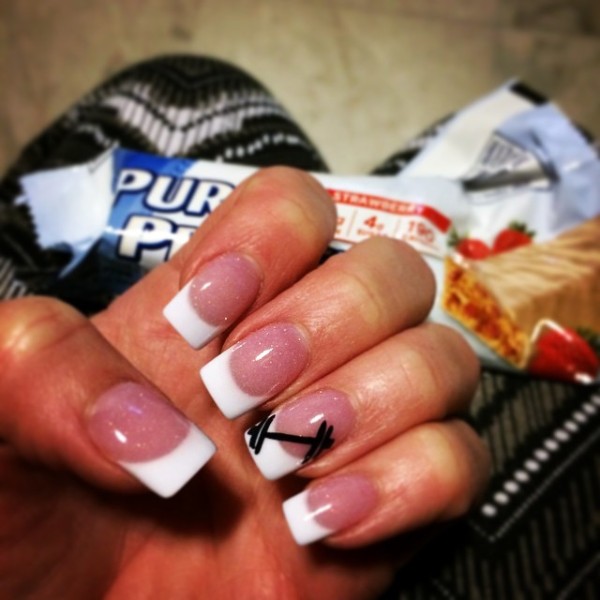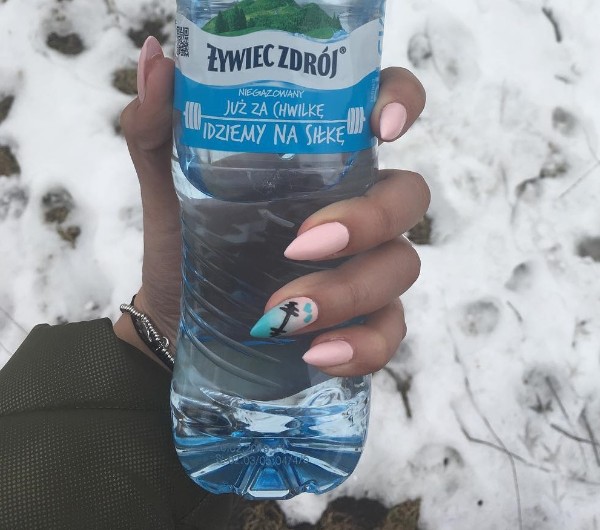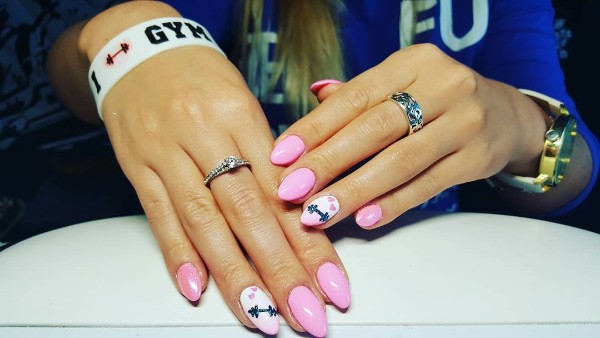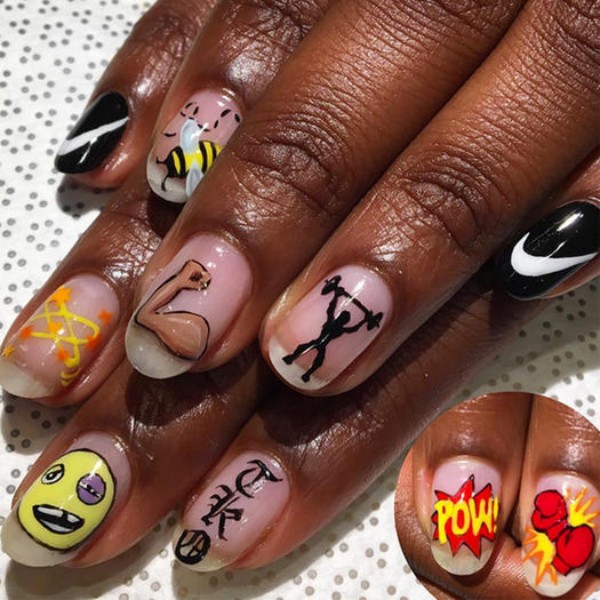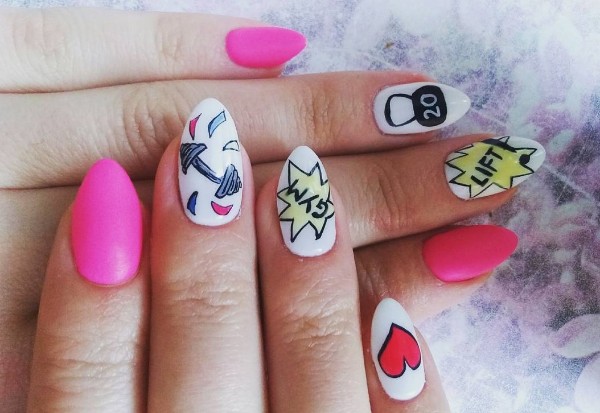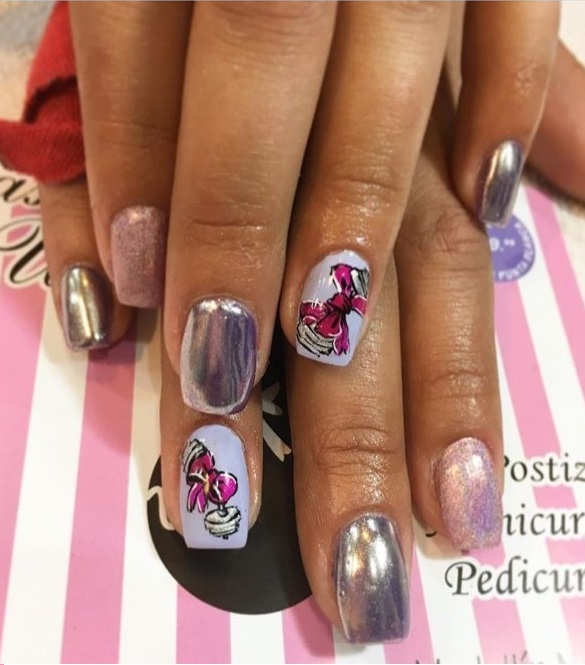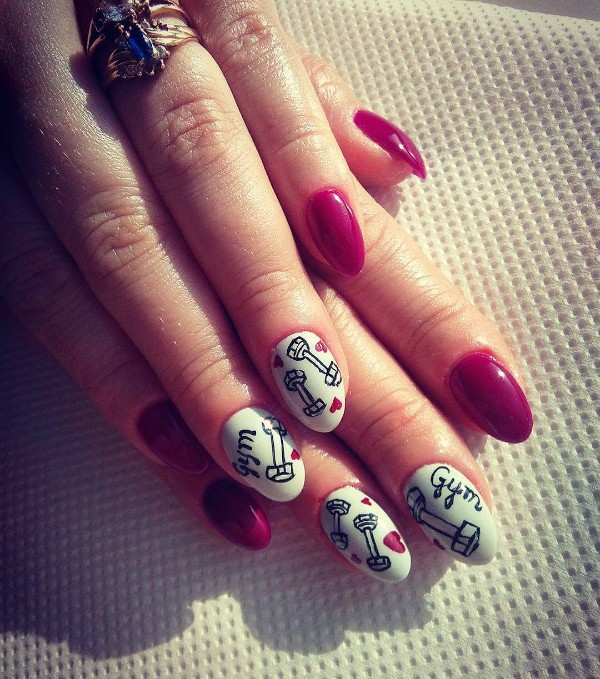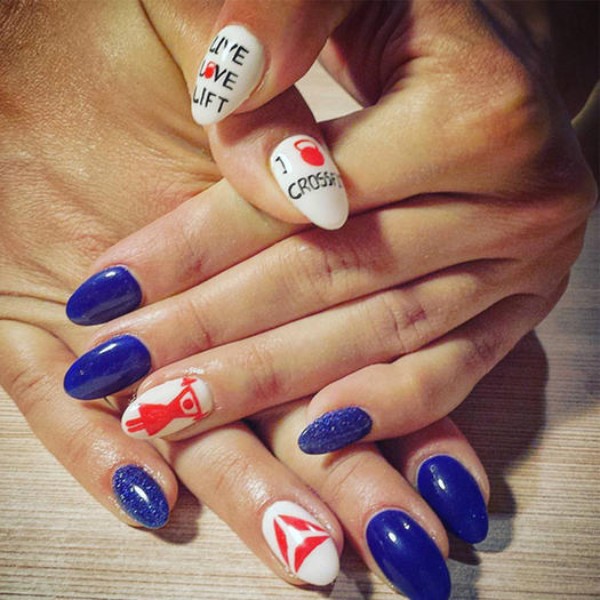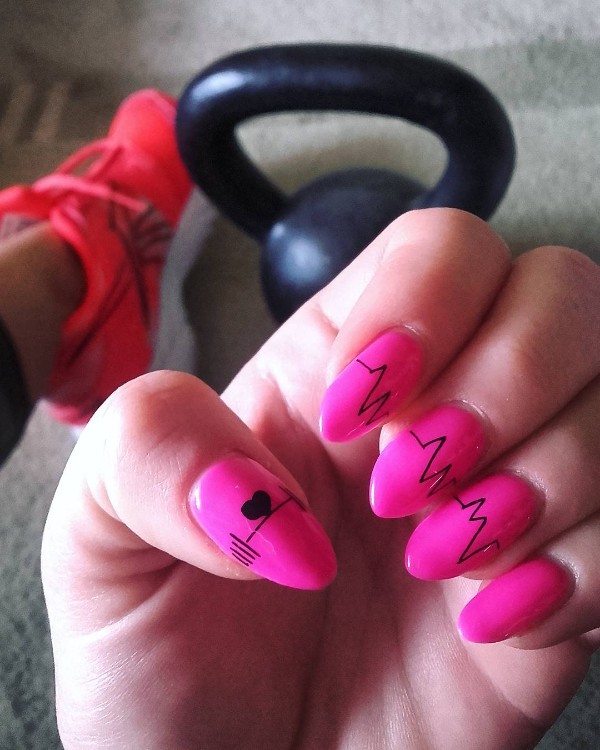 9. I like squats nail design.
If you like butt workouts as we love!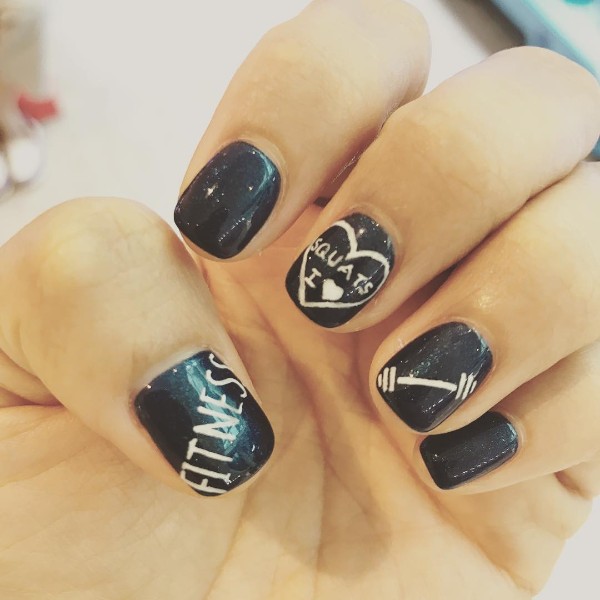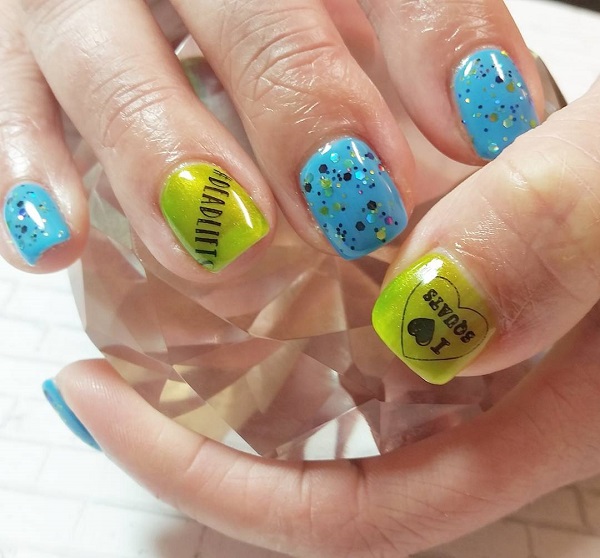 10. Nails with fitness motivation.
Nail designs with body you are trying to build in the gym.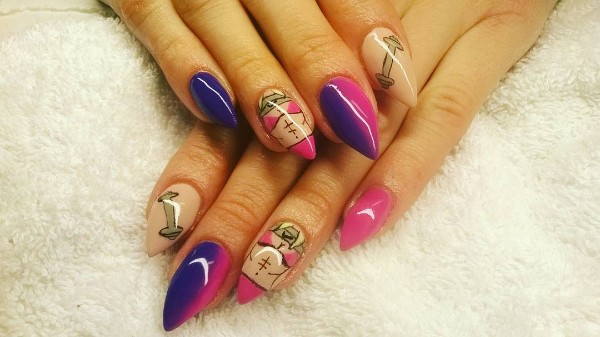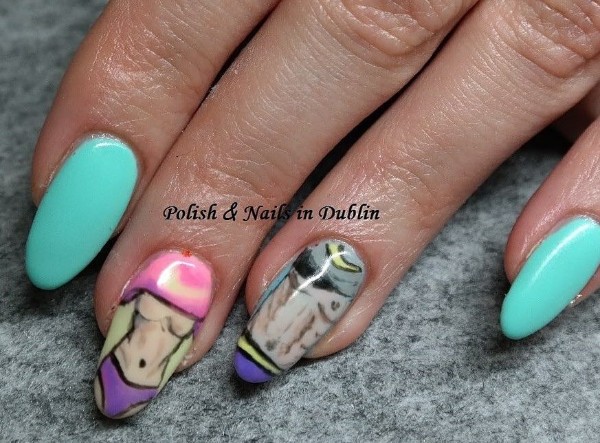 11. Zumba nails.
Dance like nobody is watching!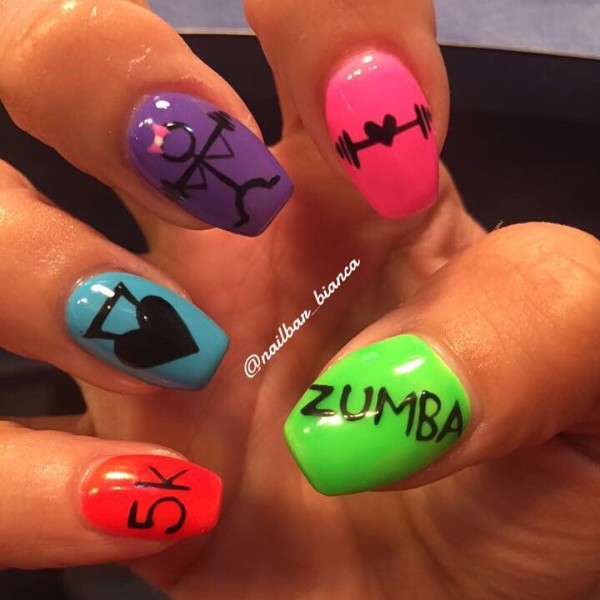 12. Marathon nail designs.
Inspire yourself for a run even more!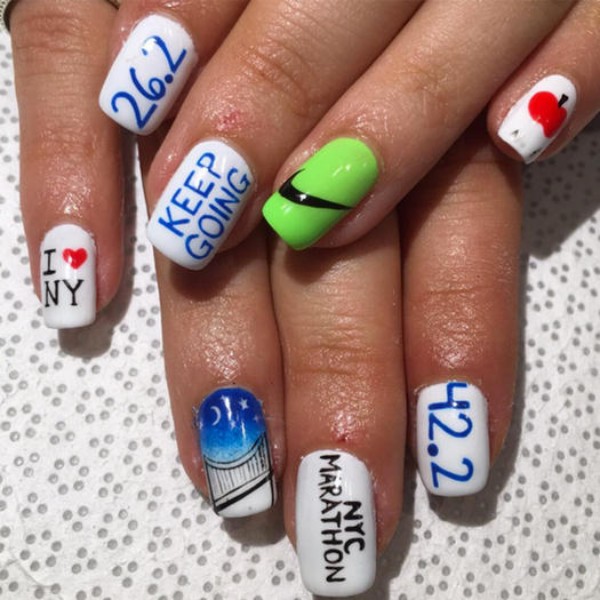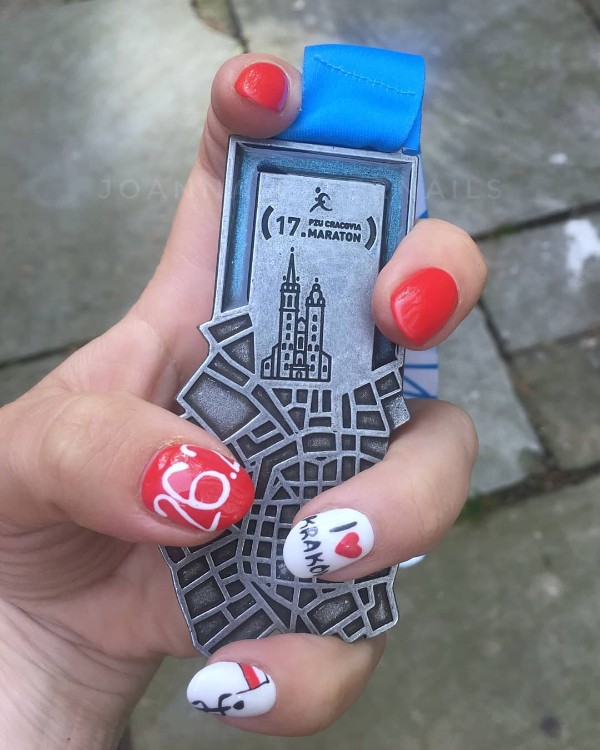 13. Ballet nails.
For your ballet classes.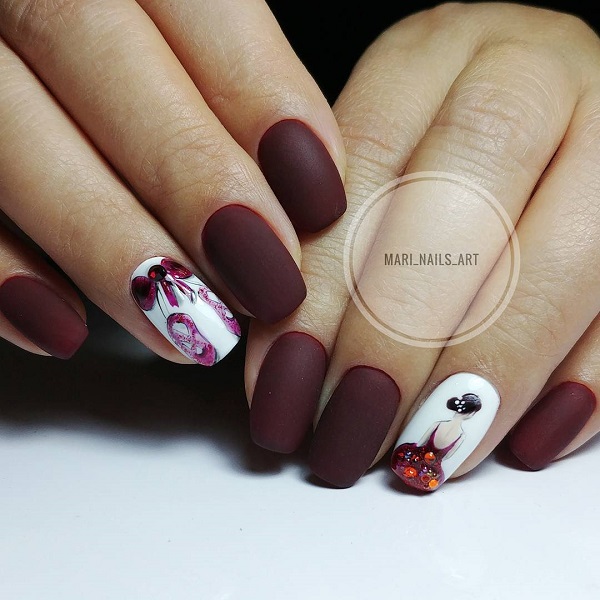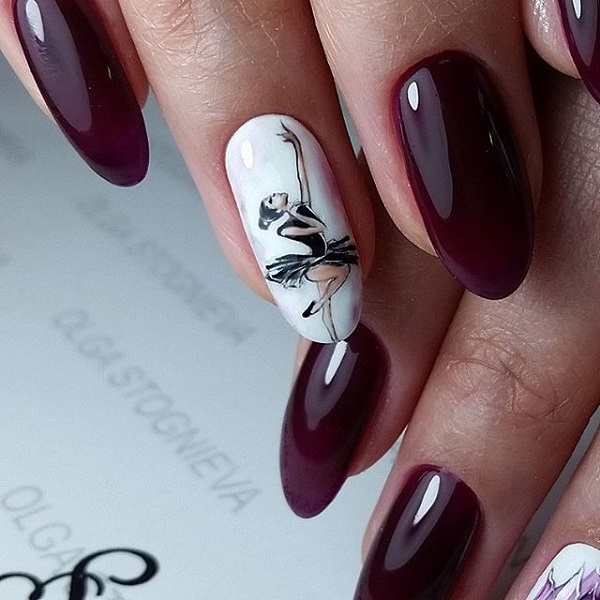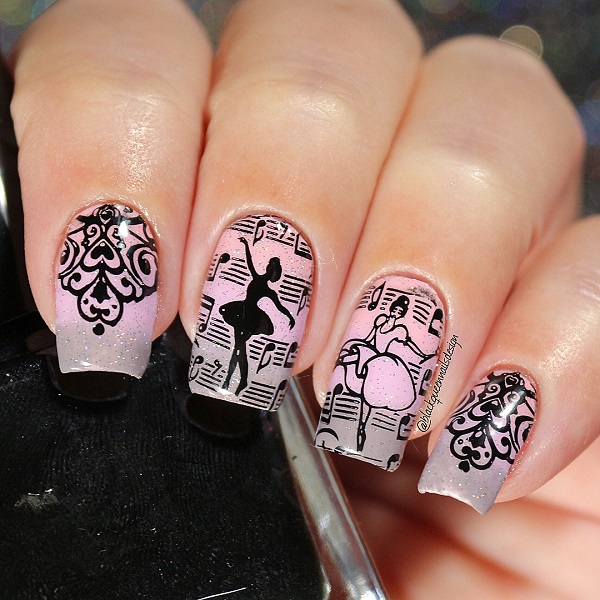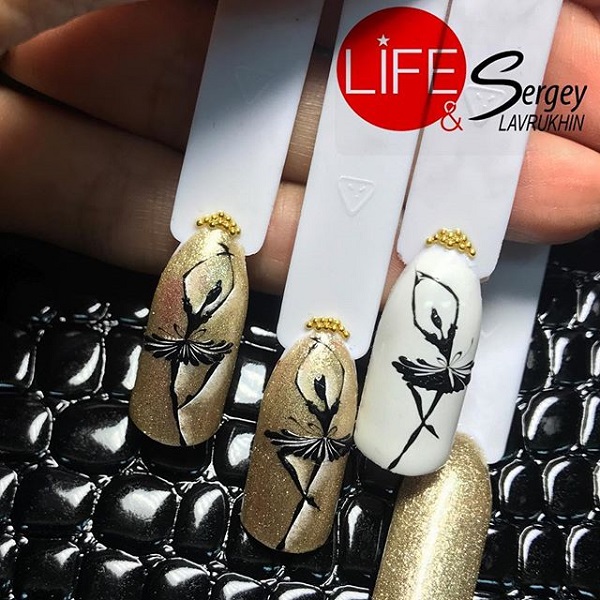 14. Sporty pedicure "No pain, no gain".
Not sure if you want to make gym nails? Then think doing fitness pedicure! Or both.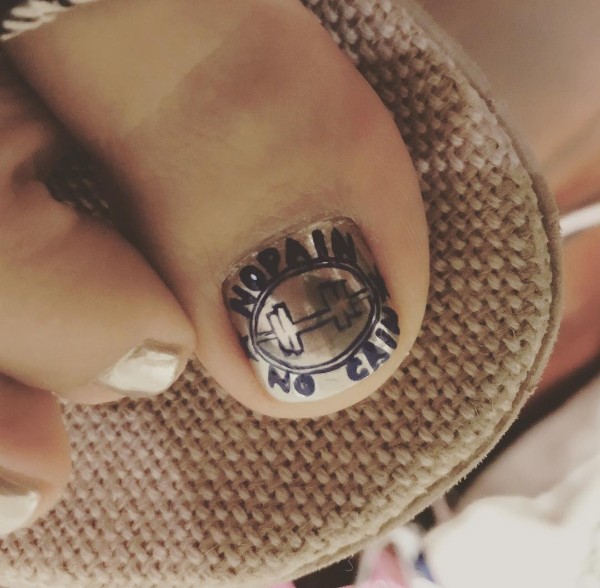 Several more ideas of workout nails: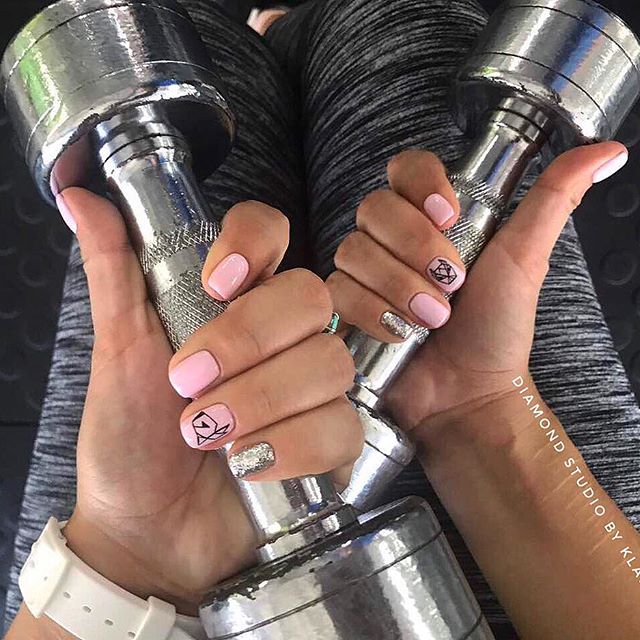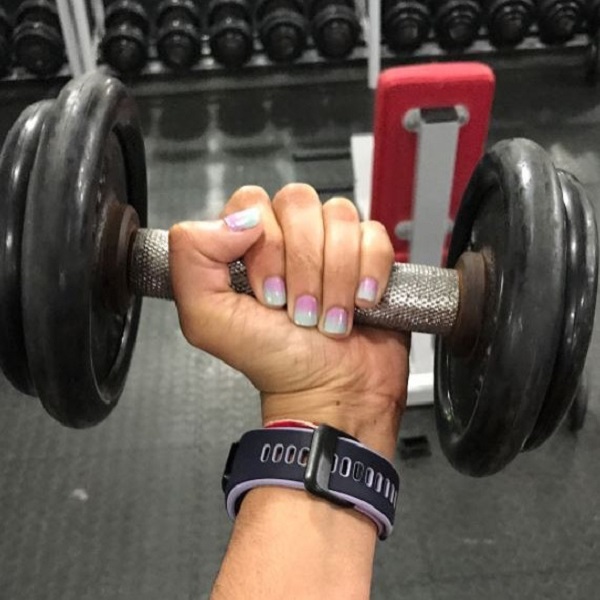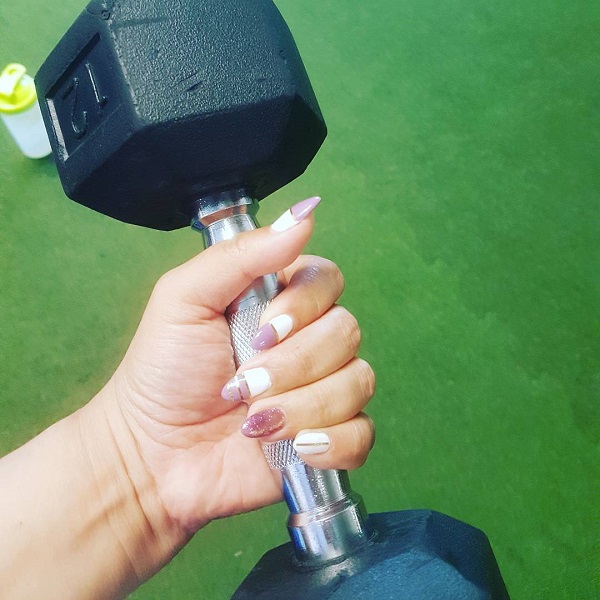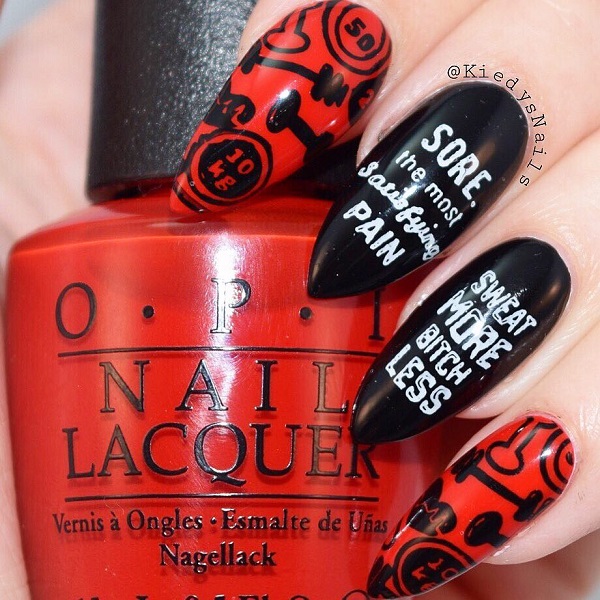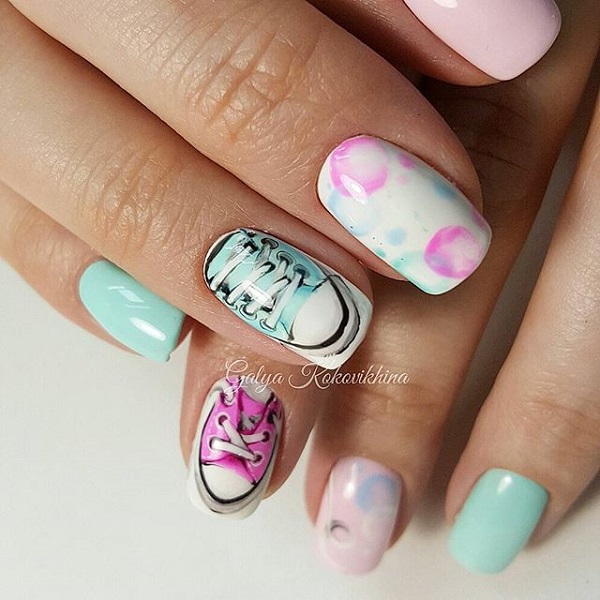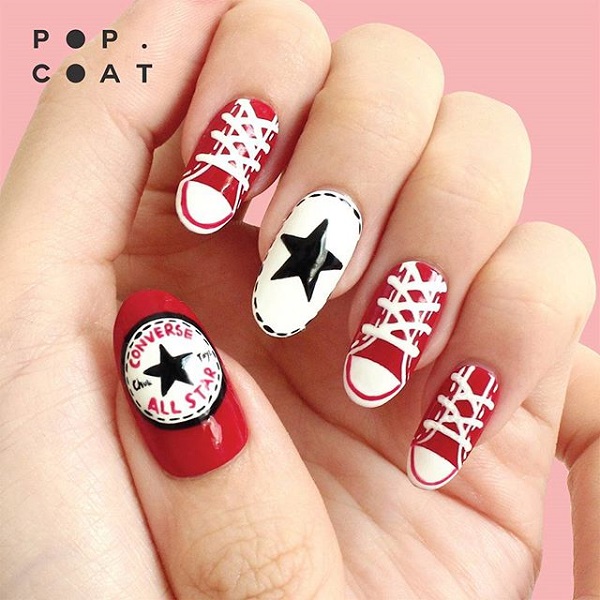 More nail designs you can find on our Pinterest boards and on IG account @thenewestnails. Follow us, save the ideas and be inspired by our content.
What gym nail design you liked the most? Tell us in the comments below, and share this article with your fitness geeks! XO