Nude ombre nails are always a good idea, as they look great with all outfits, despite the season, occasion and your mood. Check out these top 40 photos for inspiration!
Advertisement-Continue Reading Below
Nude ombre nails for formal events – graduation, wedding, parties: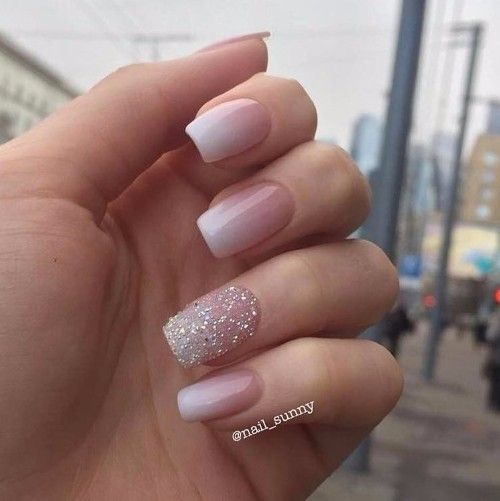 Nude ombre nails with rhinestones: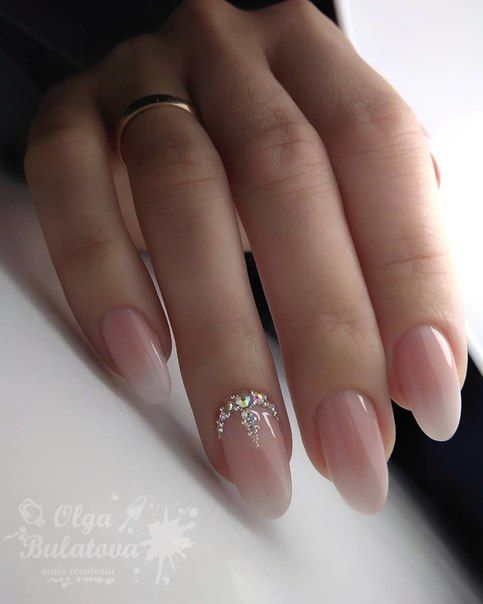 Nude ombre with pearl top coat: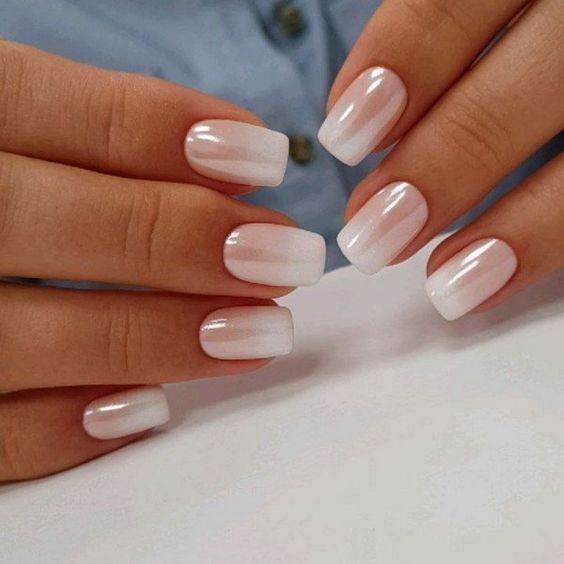 Pink nude to holographic tips ombre: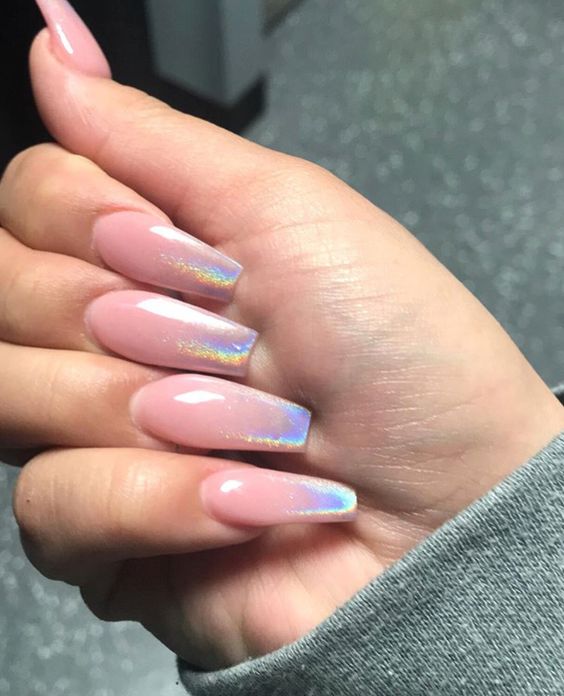 Nude ombre with matte finish and two rhinestones: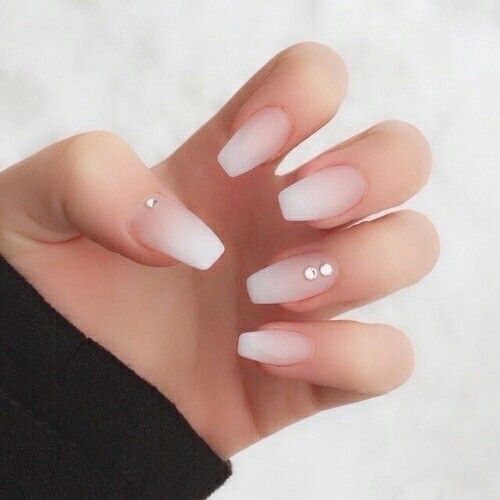 White to nude pink ombre on nails: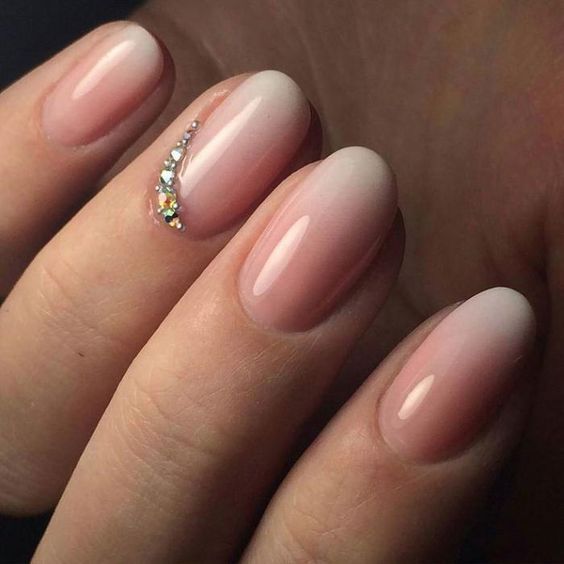 Long nude ombre manicure (coffin shape):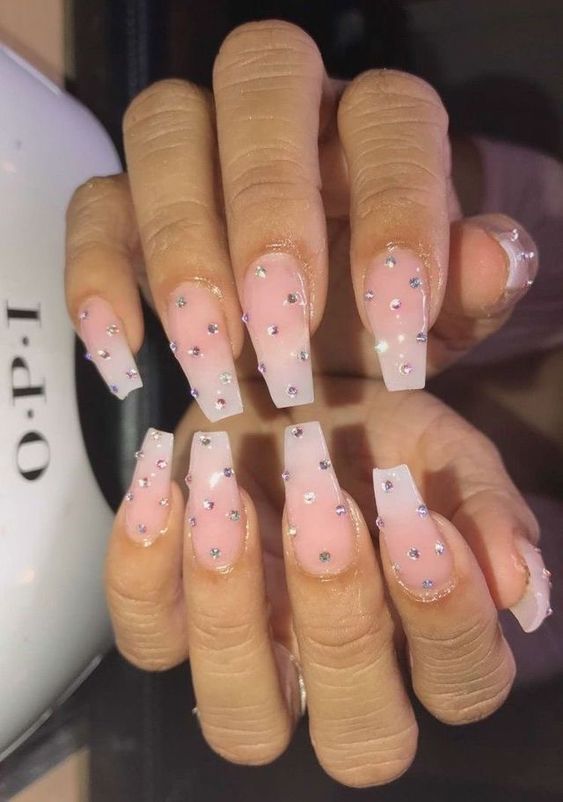 Almost white nude ombre: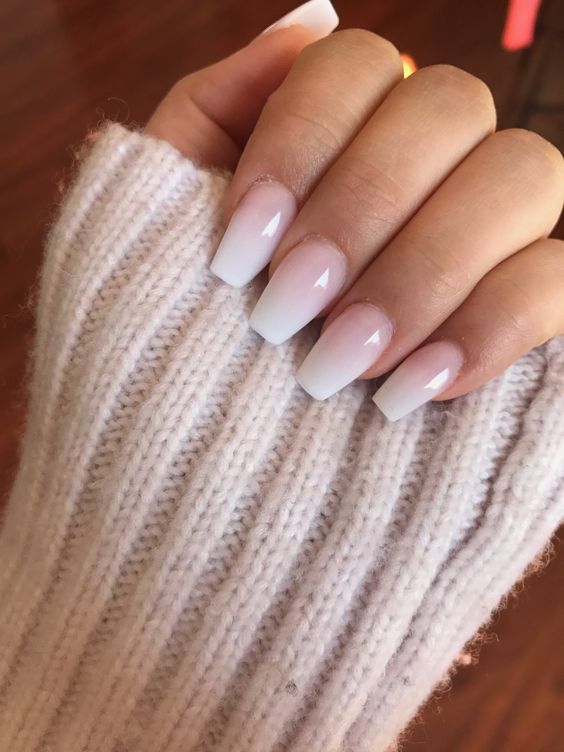 Squoval nail shape with ombre and a white design: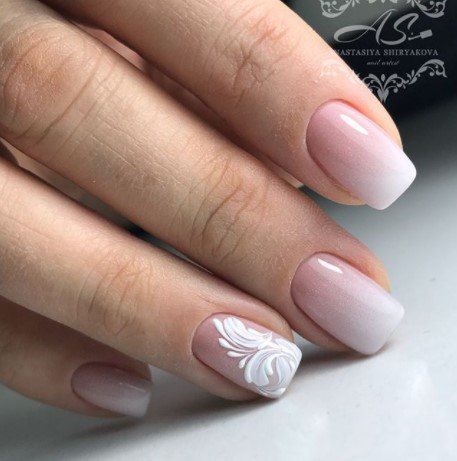 Pink to white ombre with a one marble and one glitter accent nail: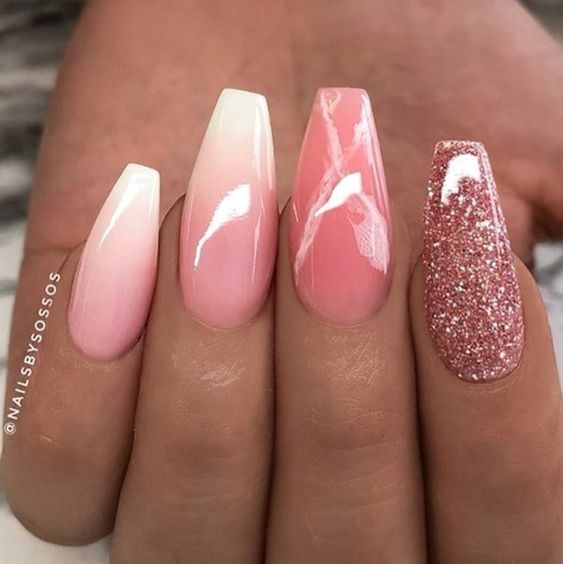 Matte ombre nails with "crystal pixies":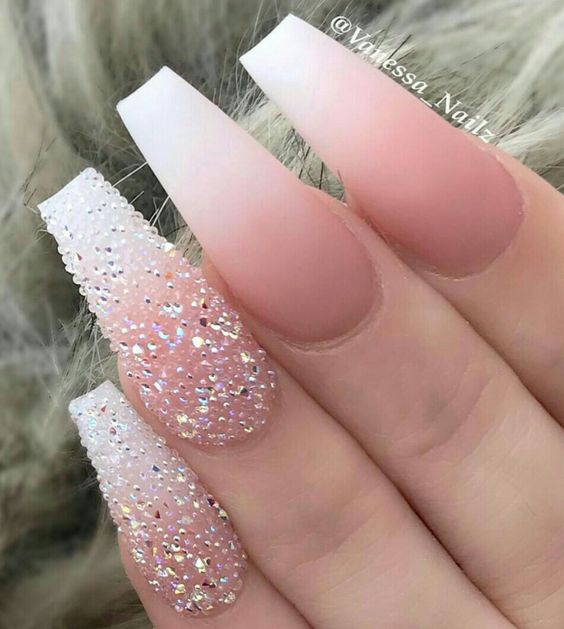 Long coffin nude and white ombre nails: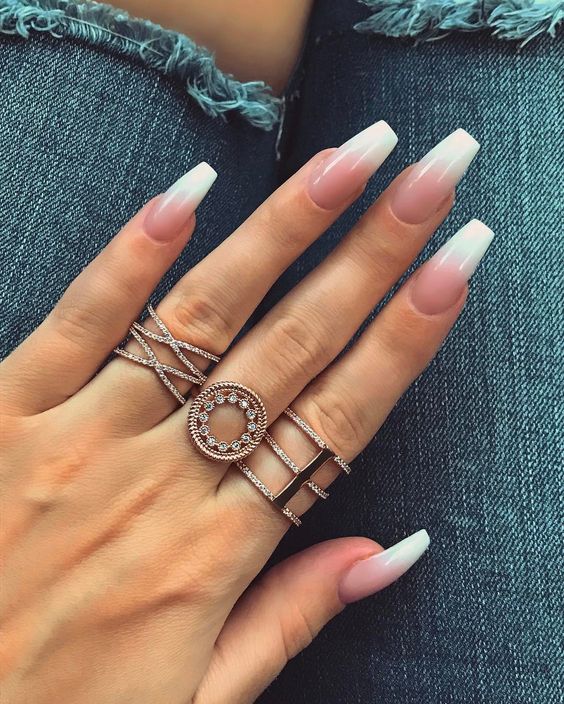 One accent nails with tiny crystal pixies: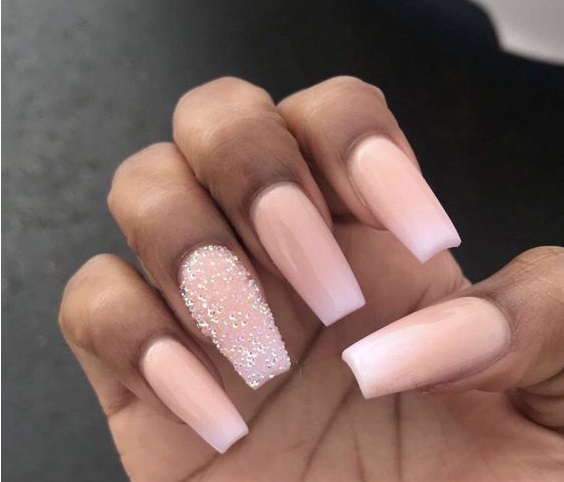 Beige to white ombre mani: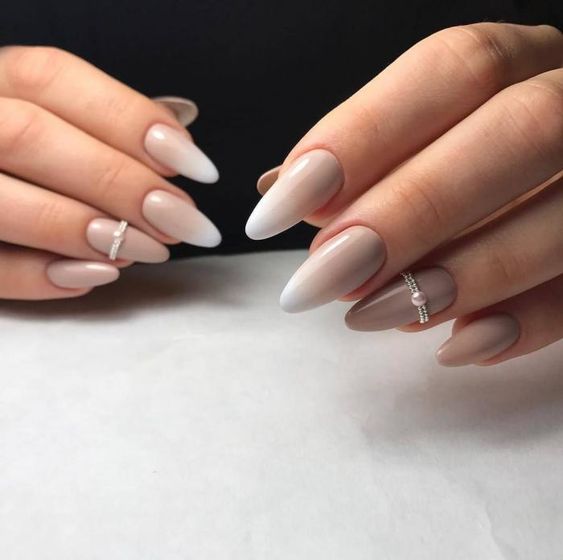 Pink & white gradation with glitter: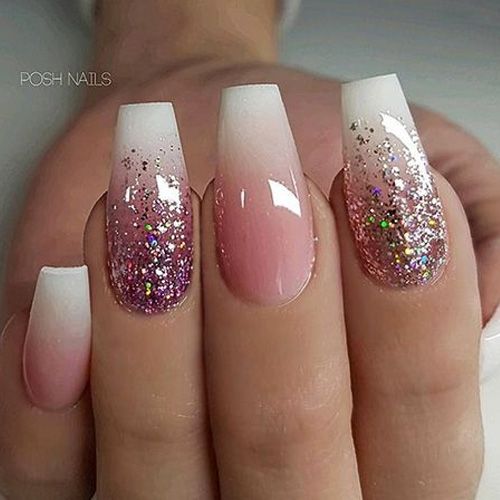 Almost unnoticeable beige ombre: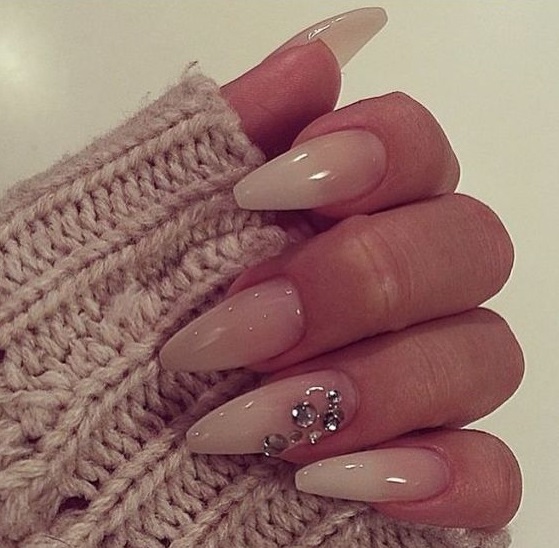 Minimalistic white ombre on nails: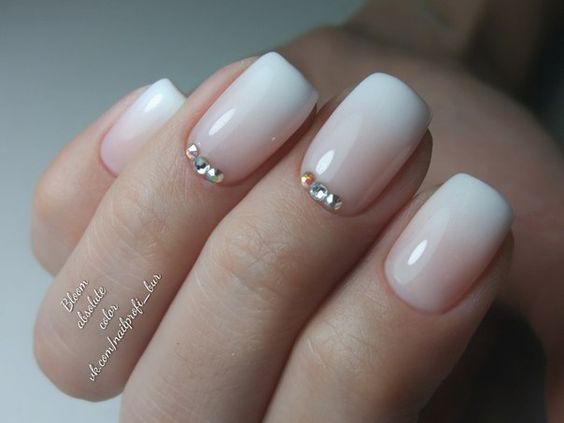 Almond-shaped nude ombre nails: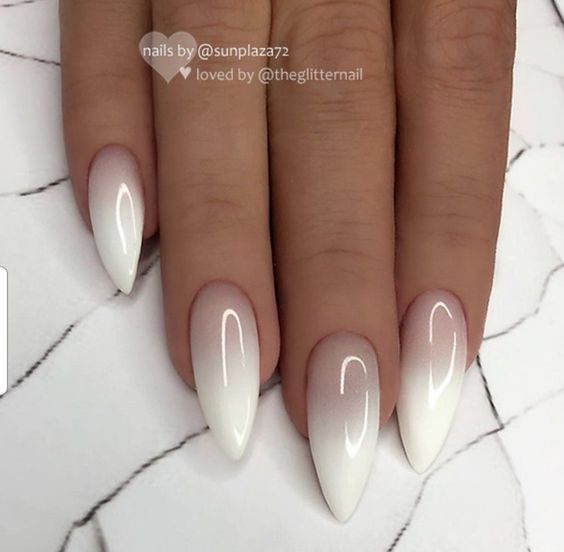 Squoval nude nails with color gradation and a negative space design: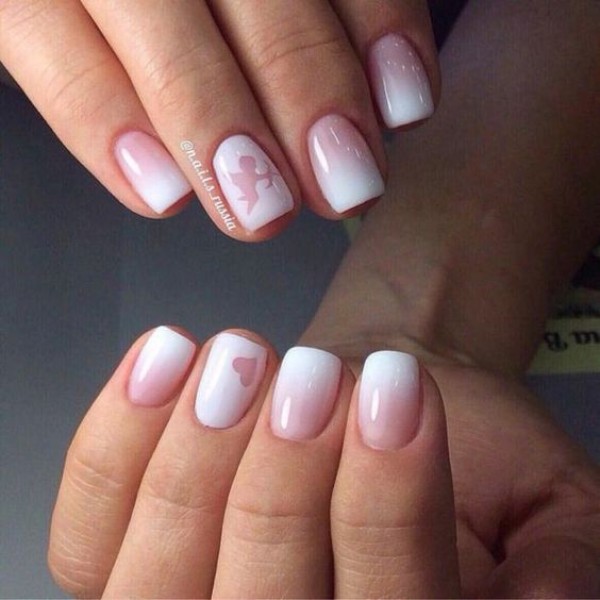 Longer squoval nails with nude and white nail polishes: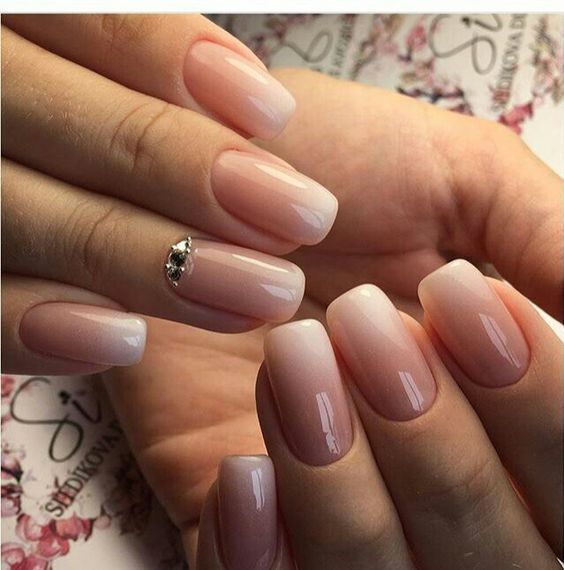 Classic ombre nails in nude tones: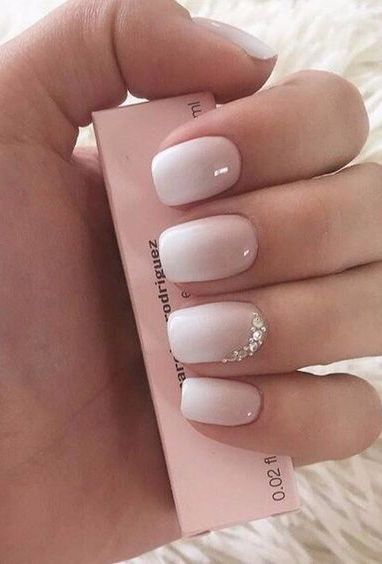 Nude ombre nails with a glitter moon design: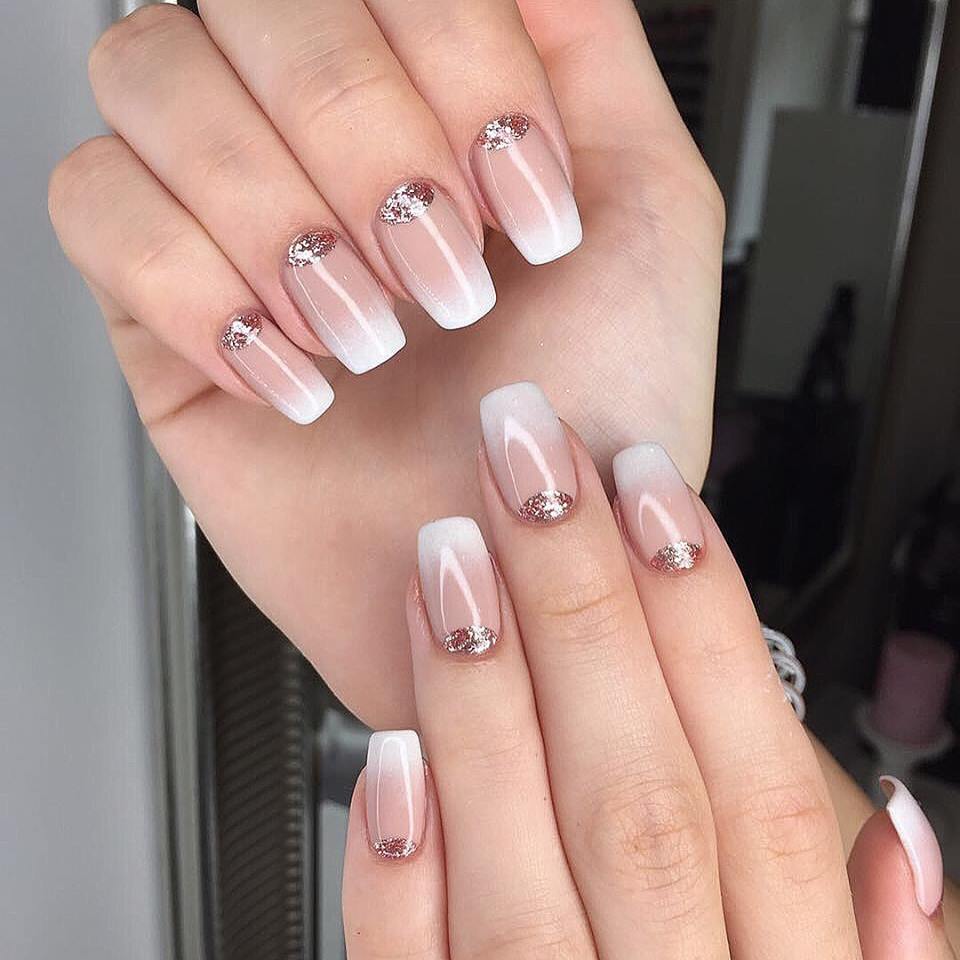 White moon nail design with nude ombre: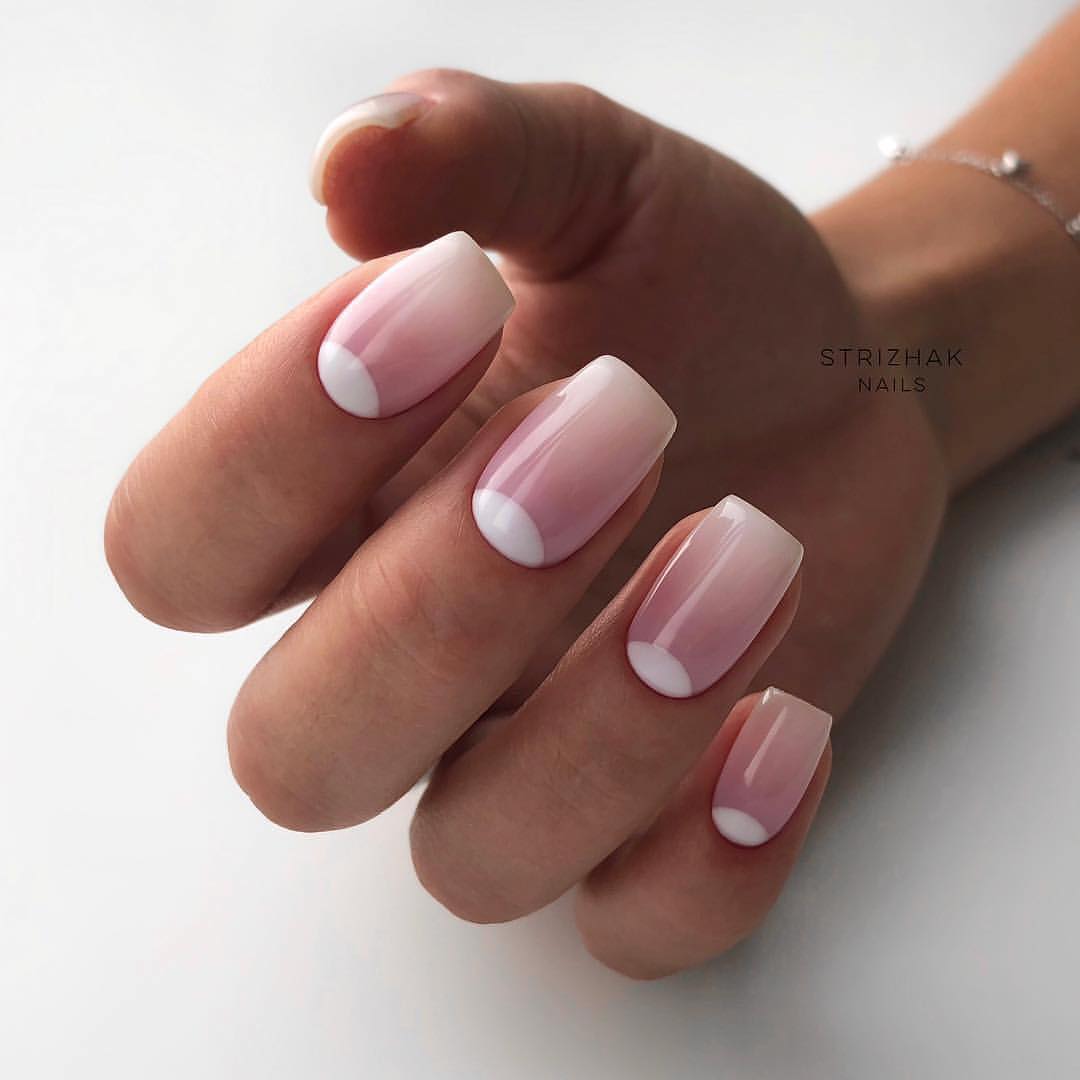 Nude ombre manicure with a marble effect: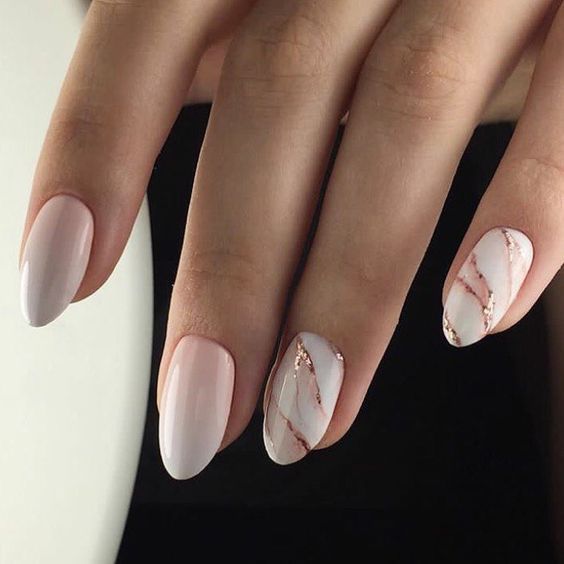 Long almond nude nails: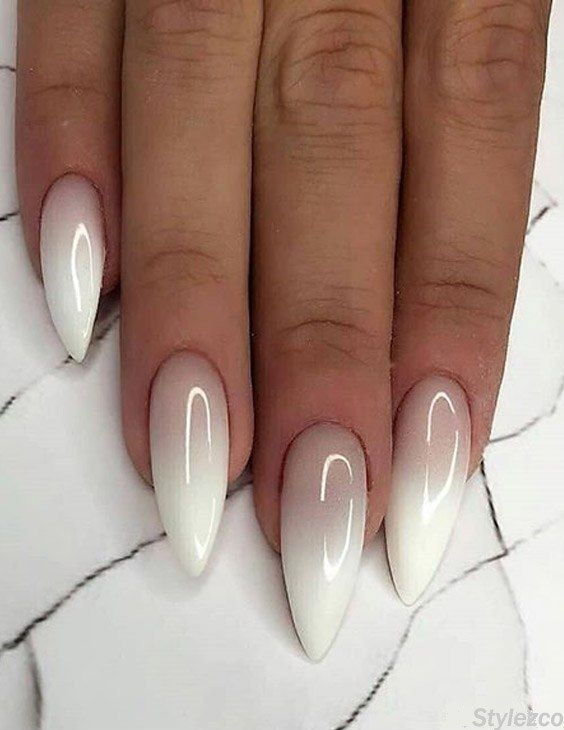 Oval nude nails with white tips and rhinestones: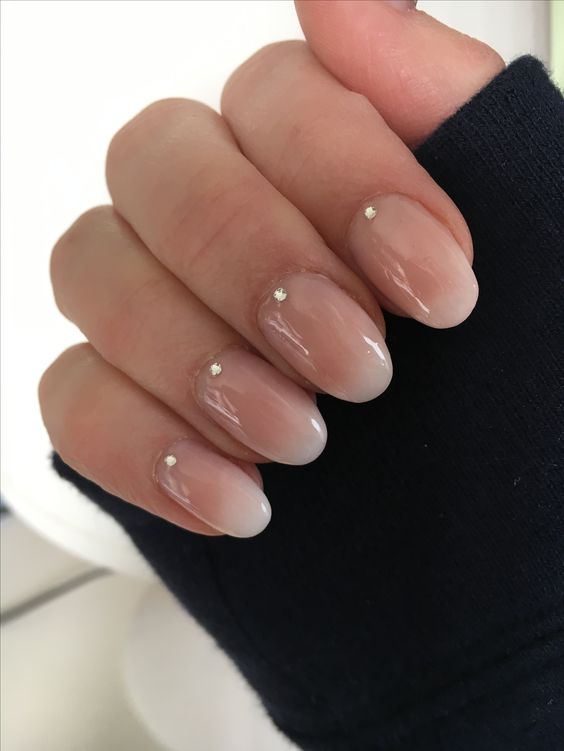 Nude and golden glitter ombre nails: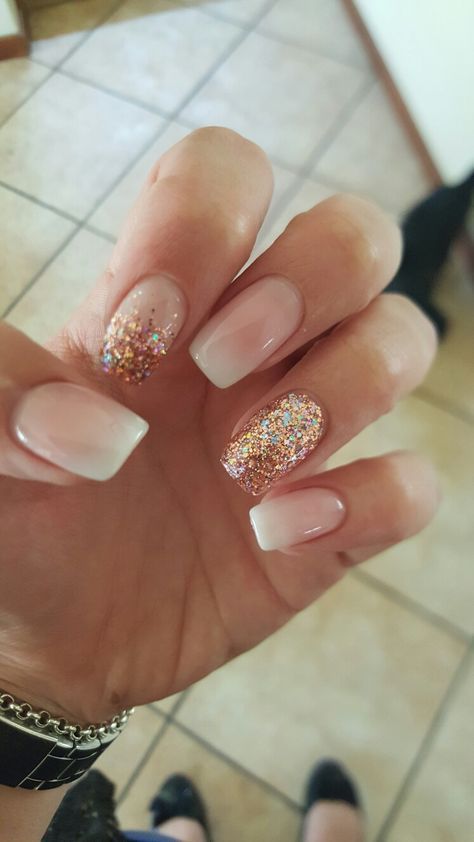 Nude to black ombre nails: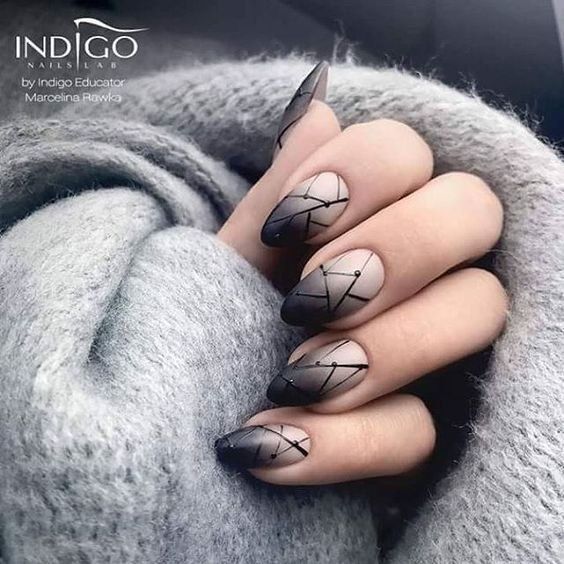 Pink nude to white nail design with silver glitter: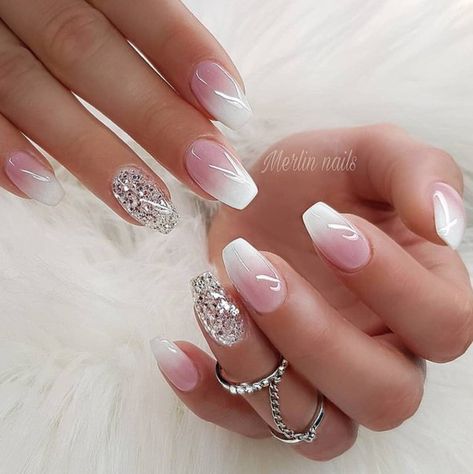 Perfect matte nude ombre nails: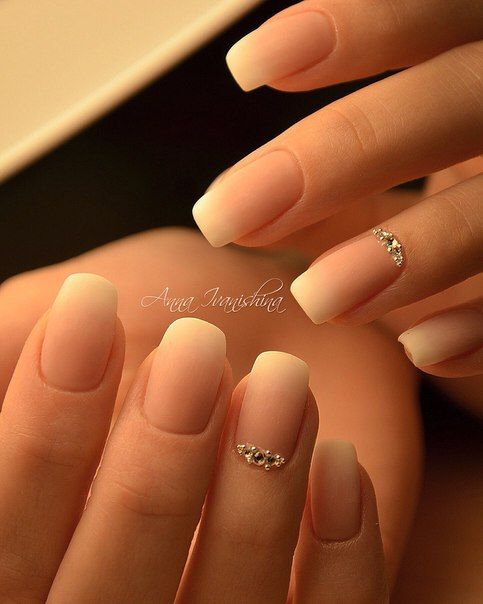 Nude ombre nails made with airbrush: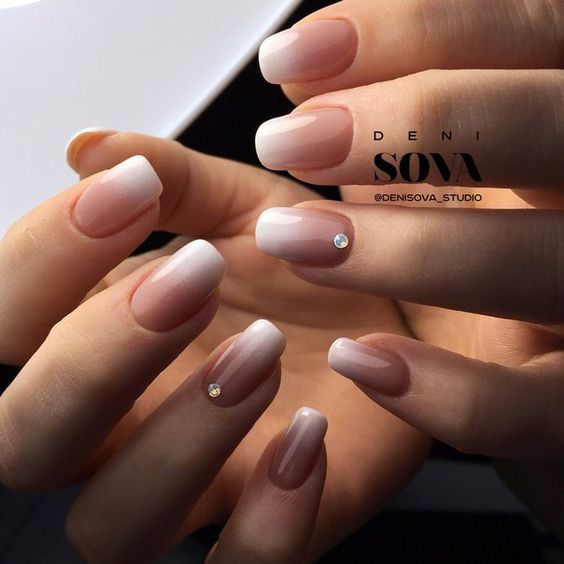 Ballerina shaped nails with nude ombre: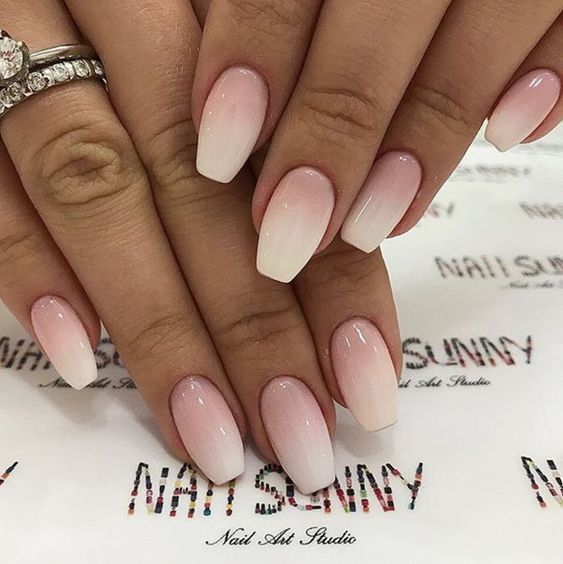 Reverse white to nude ombre mani: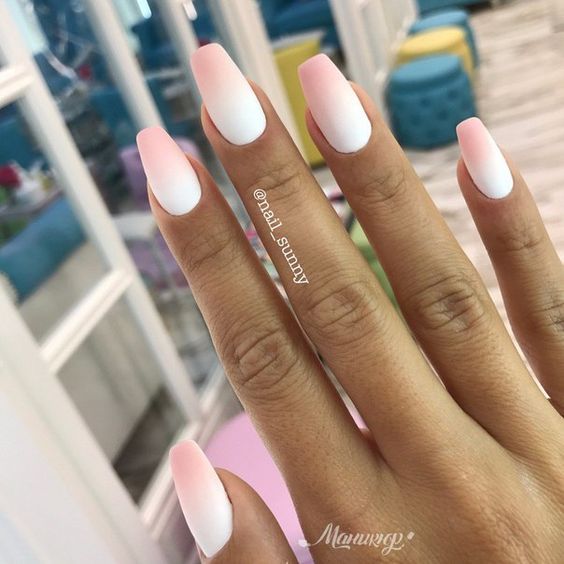 Squared oval nails with very natural ombre: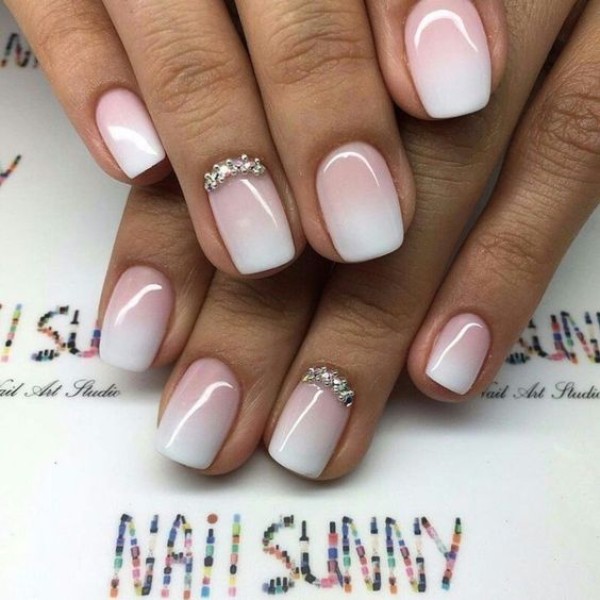 Basic nude colored nails with ombre effect: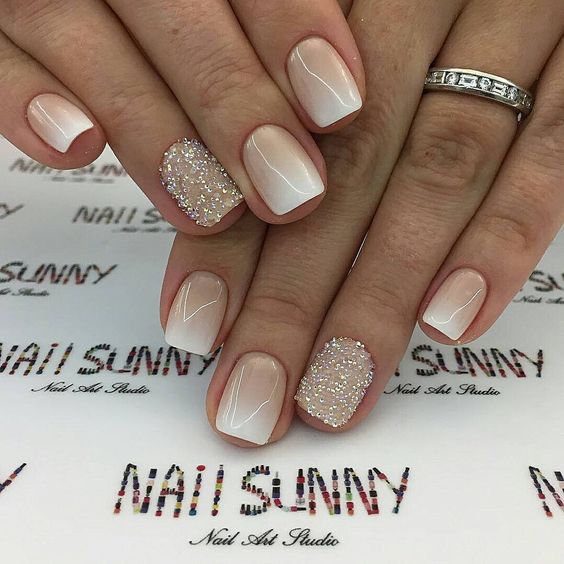 Very short nude nails with ombre: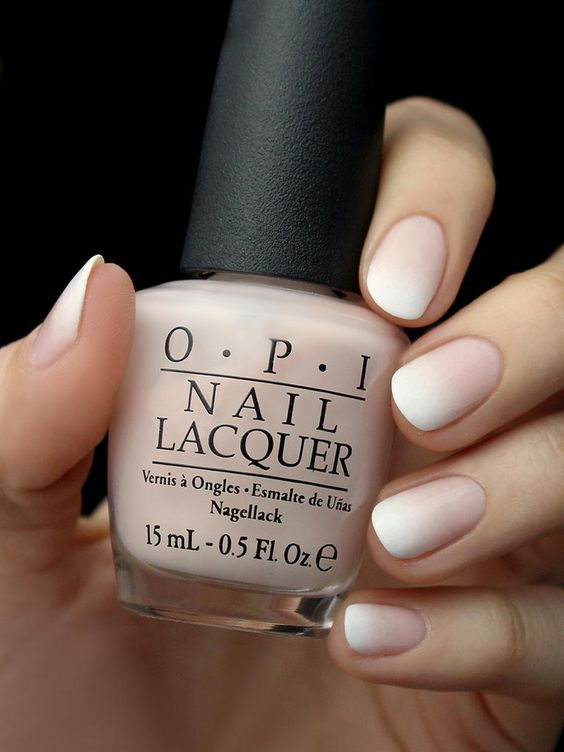 Square matte nude ombre nails with confetti: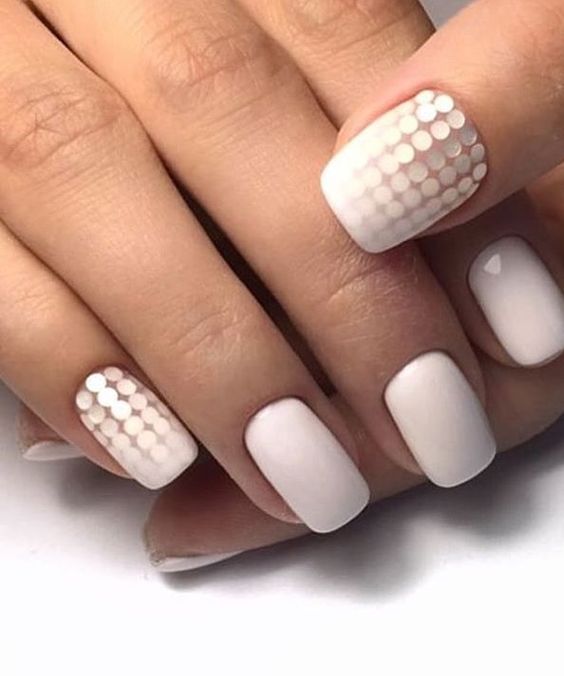 Stiletto nude ombre nails: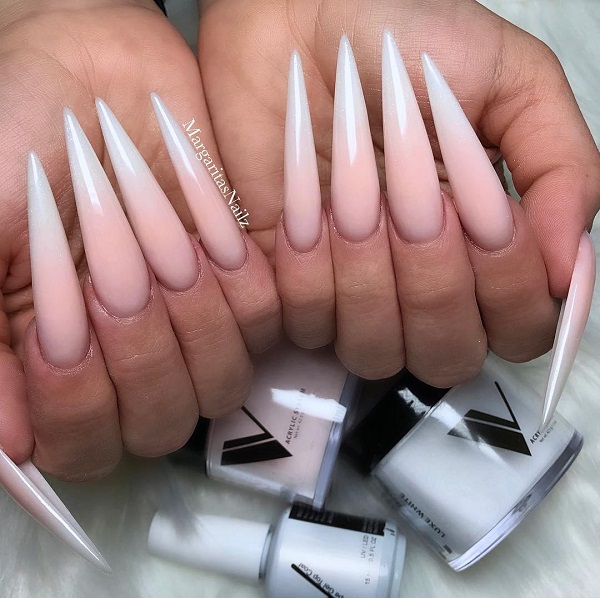 Gradient nails+pearlish finish: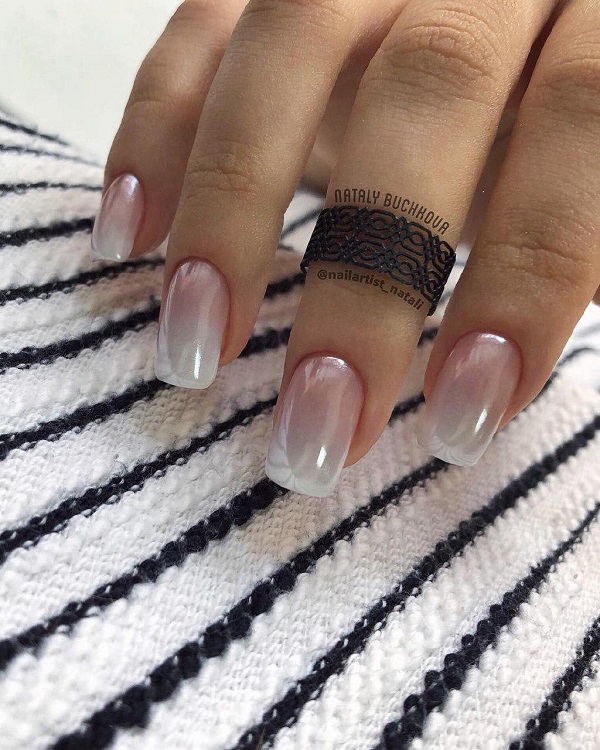 Nude ombre with a floral design: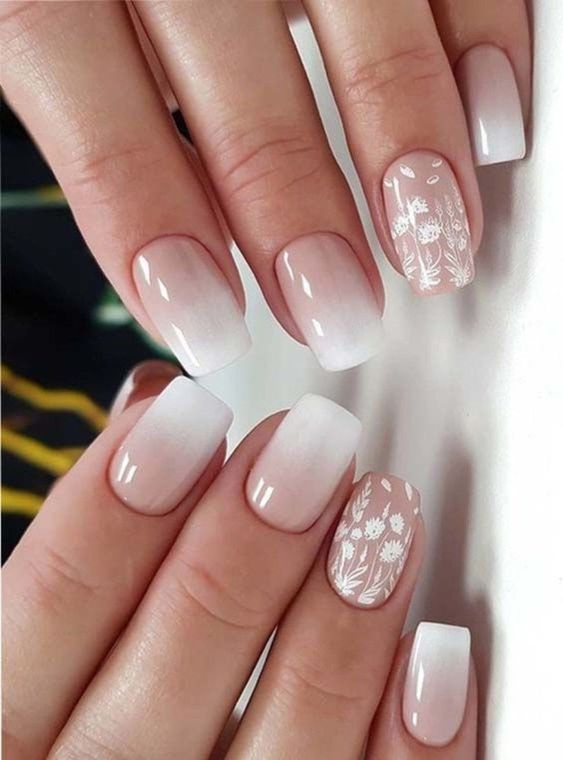 More different nail designs you will find on our Pinterest boards and on IG account @thenewestnails. Follow us, save the ideas and be inspired by our content.
So, nude ombre nails – are HOT or NOT? Let us know in the comments below!