Pig nail art is in a high demand now… no wonder why! This year is a year of a yellow pig. See the cutest nail designs with this year`s symbol!
Advertisement-Continue Reading Below
New Year Pig Nail Designs
So, here they are – the best ideas what nail design to make for the New Year`s Eve celebrations:
Pretty New Year`s Pig Nail Design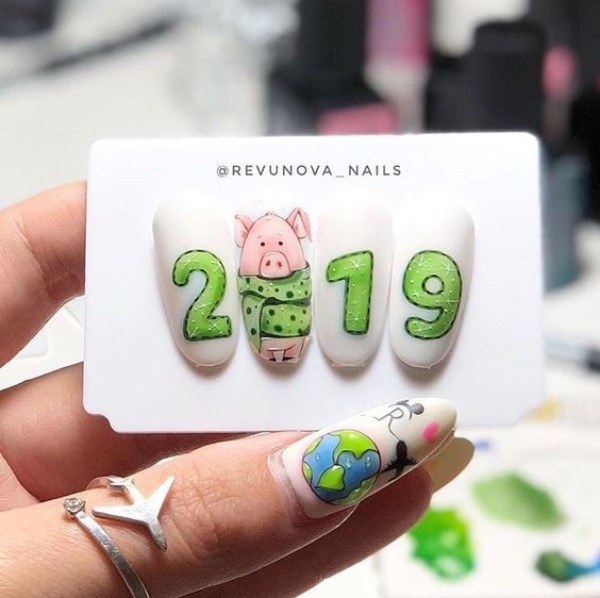 New Year`s Pigs on Nails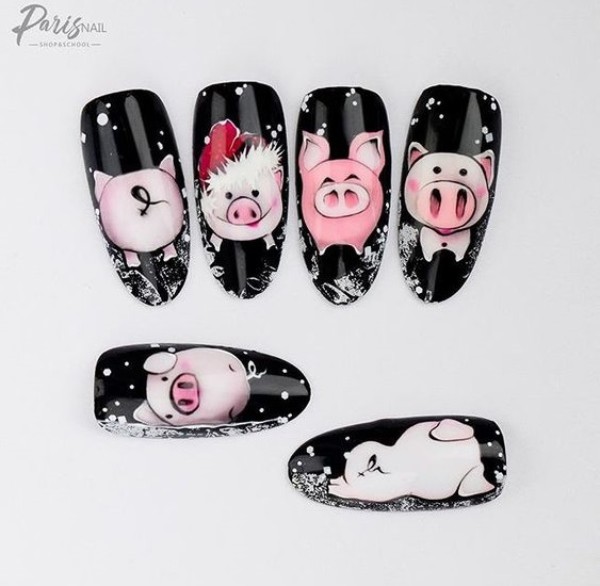 Nails Design with a Pig`s Tail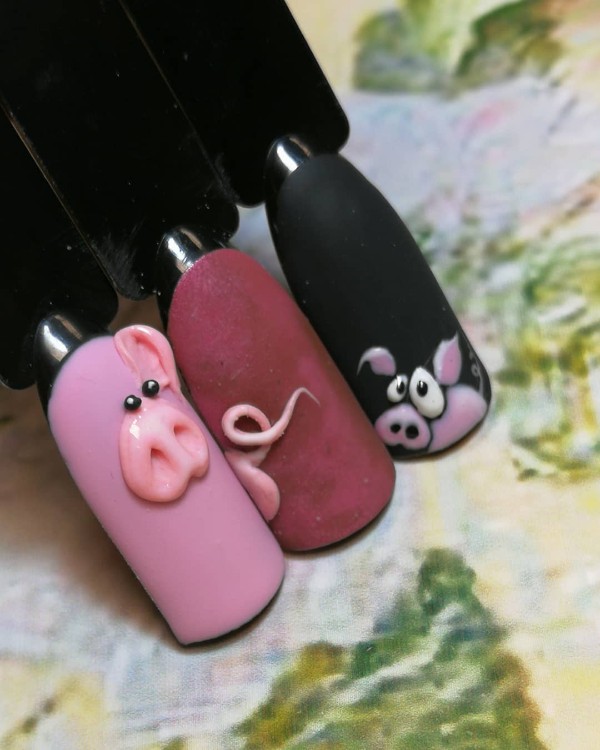 Peppa Pig Nails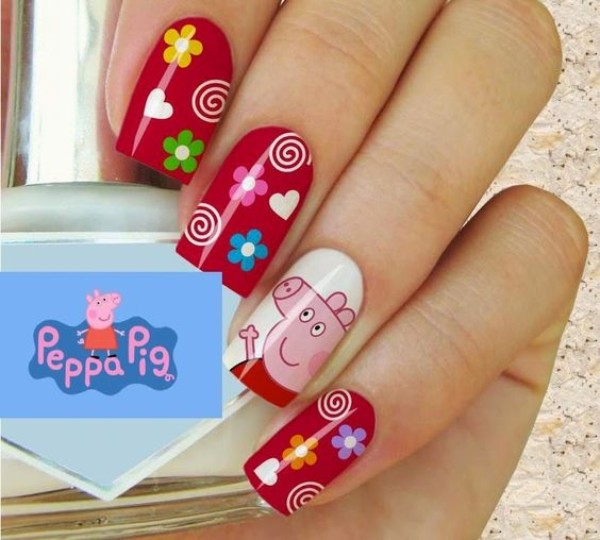 Flying Pig Nails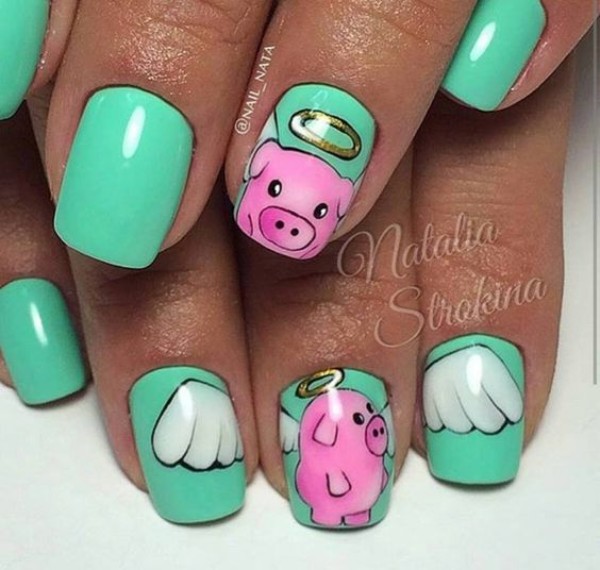 Cute Pig Nails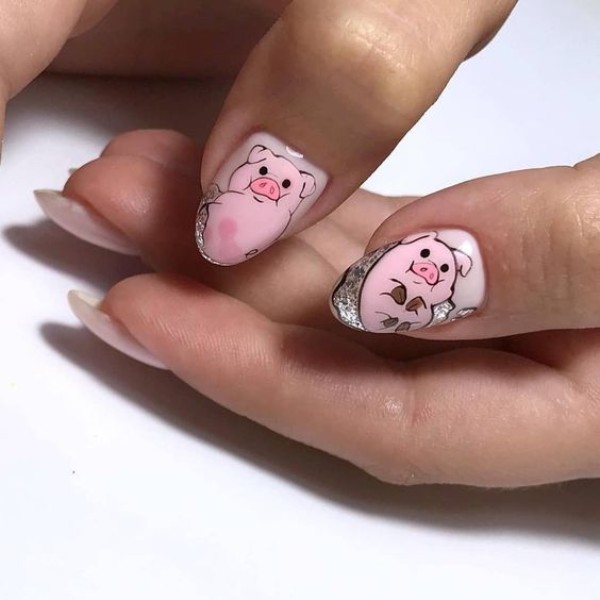 Pig Nails Art and Other Animals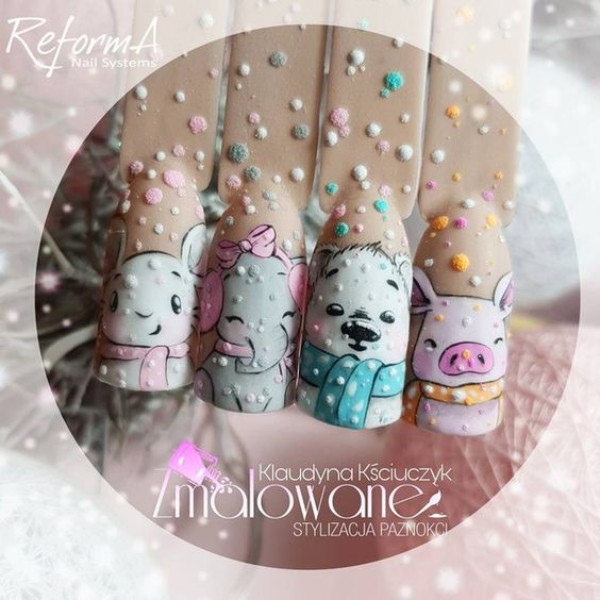 Unicorn Pig Nail Design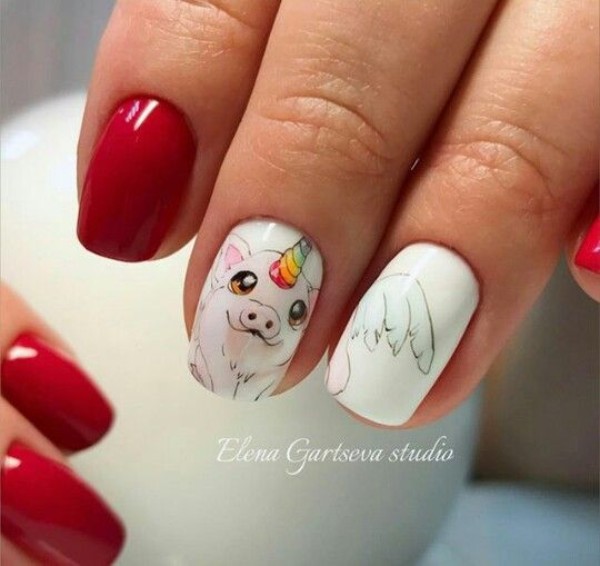 Cute Pink Pig Nail Design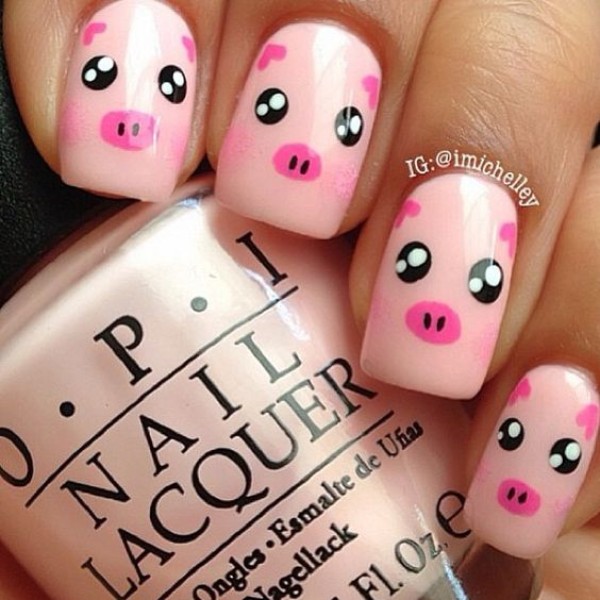 Bright Pink Nails with a Pig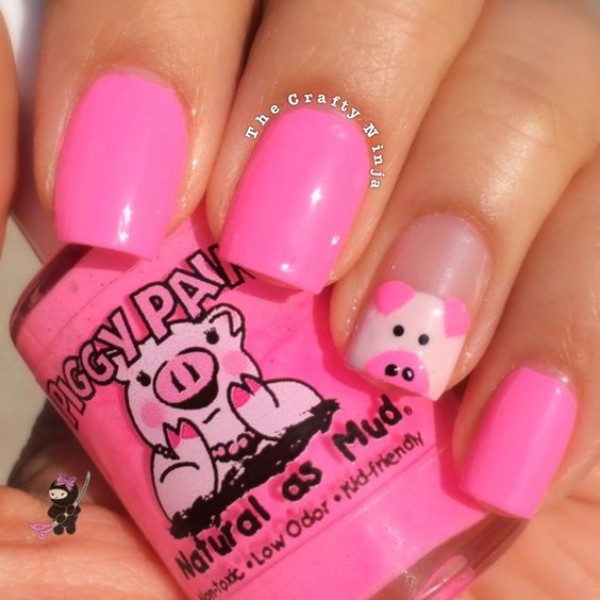 Mint Nails with a Flying Pig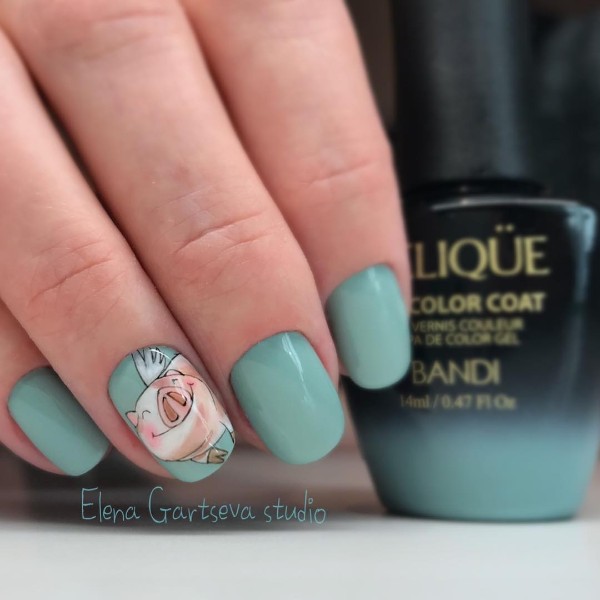 Pink Pigs with Balloons on Nails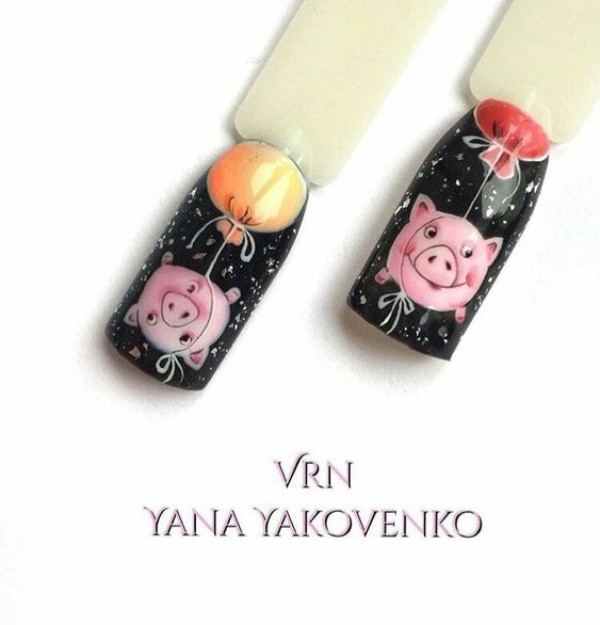 White Nails with Pigs Design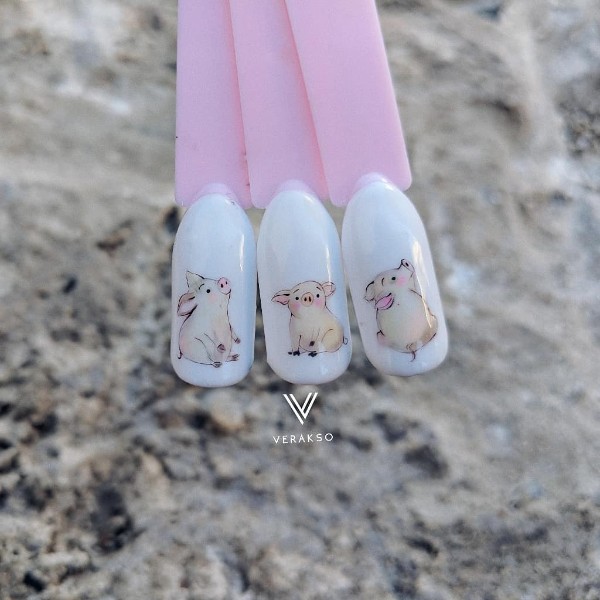 Realistic Pig Nail Art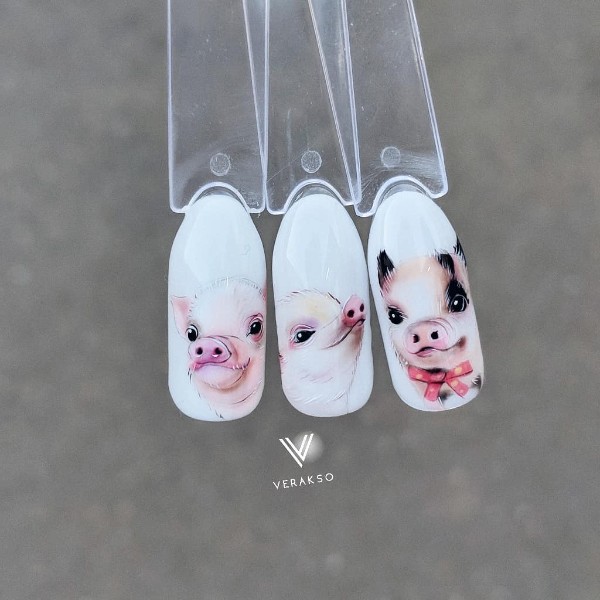 Nude Nails with a Pig Art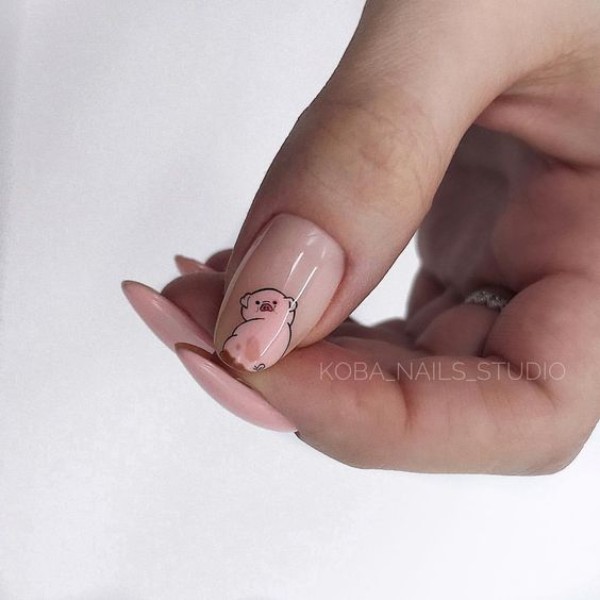 White Nails with a Pig on a Thumb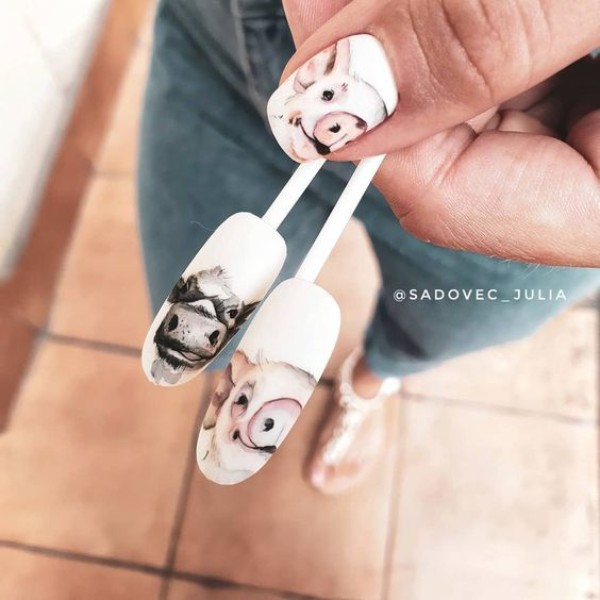 Dancing Pig in a Dress Nail Design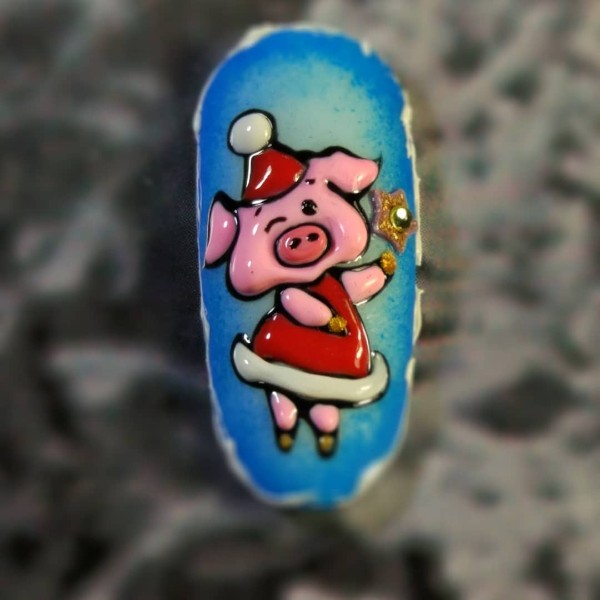 Nail Art with a Piggy Bank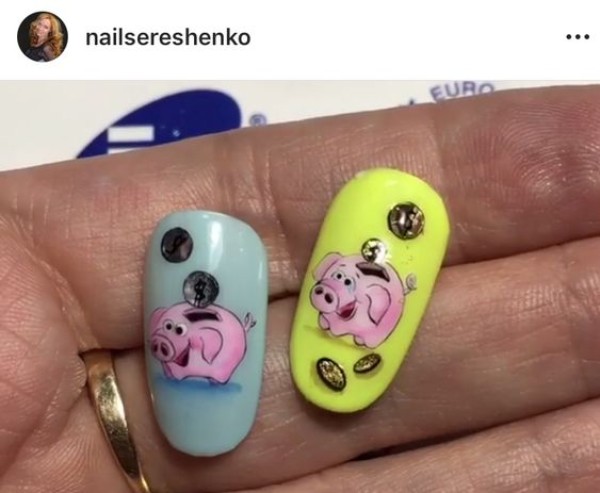 Minimalistic Pig Nail Design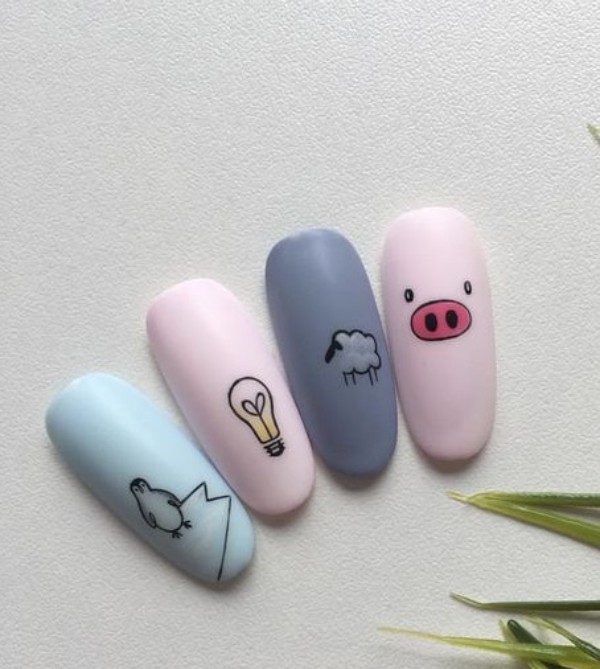 Dark Blue Pig Nail Art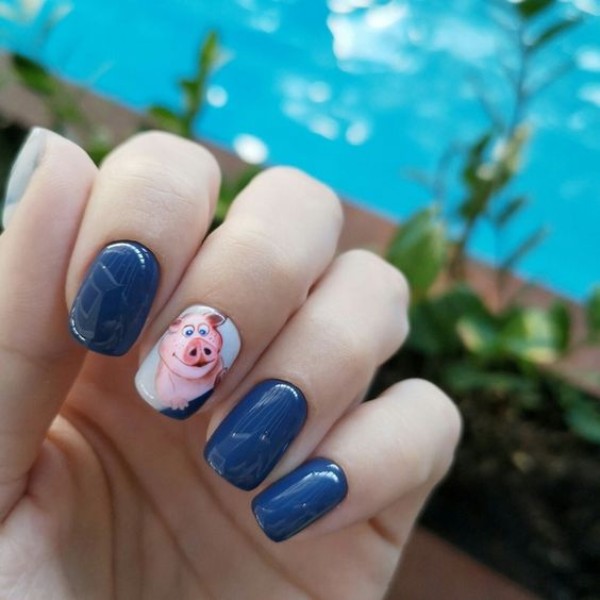 A Pig with a Garland Nail Design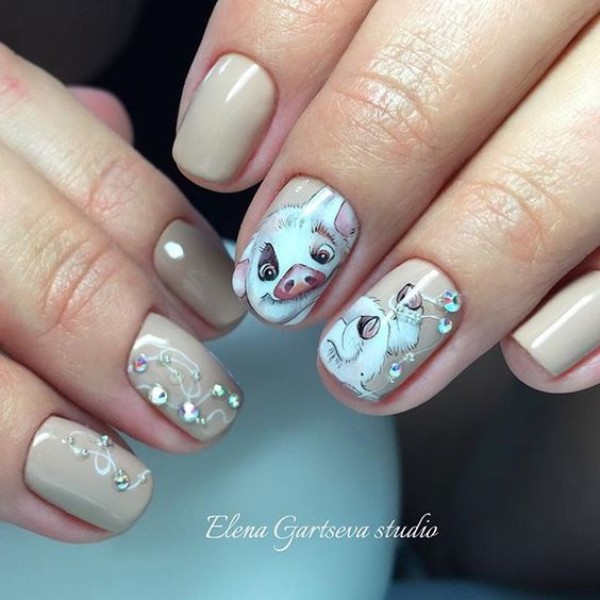 Pink and Silver Glitter Nails with a Pig Design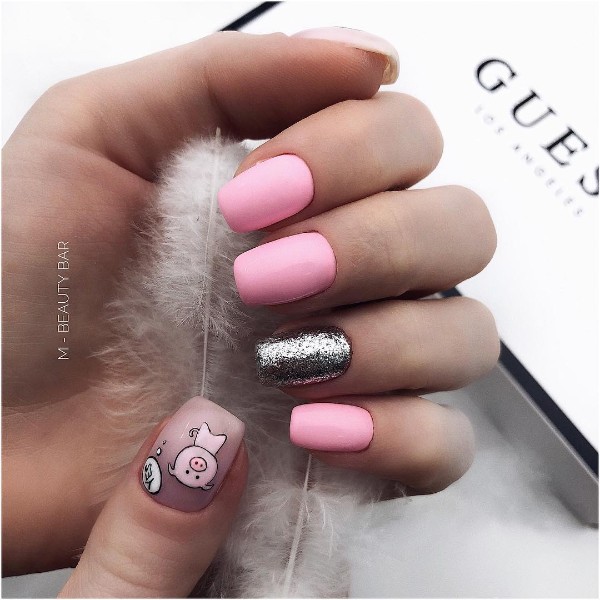 Cute Pig Nail Art for New Year`s Eve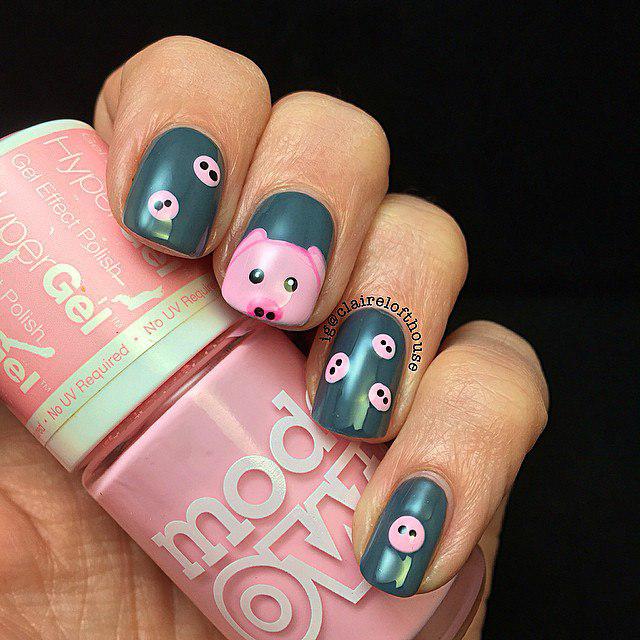 Pig Nail Art with a Bottle of Coca-Cola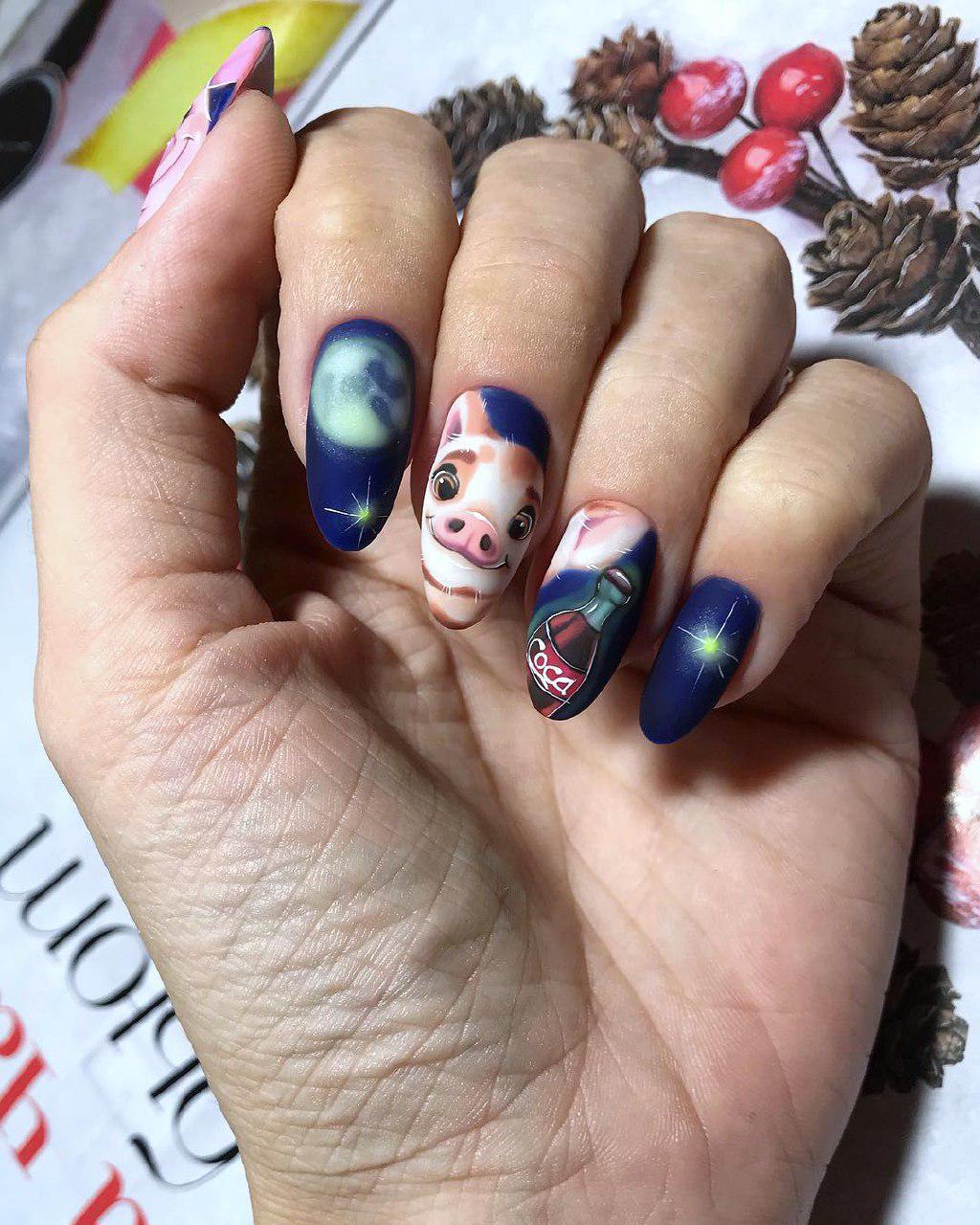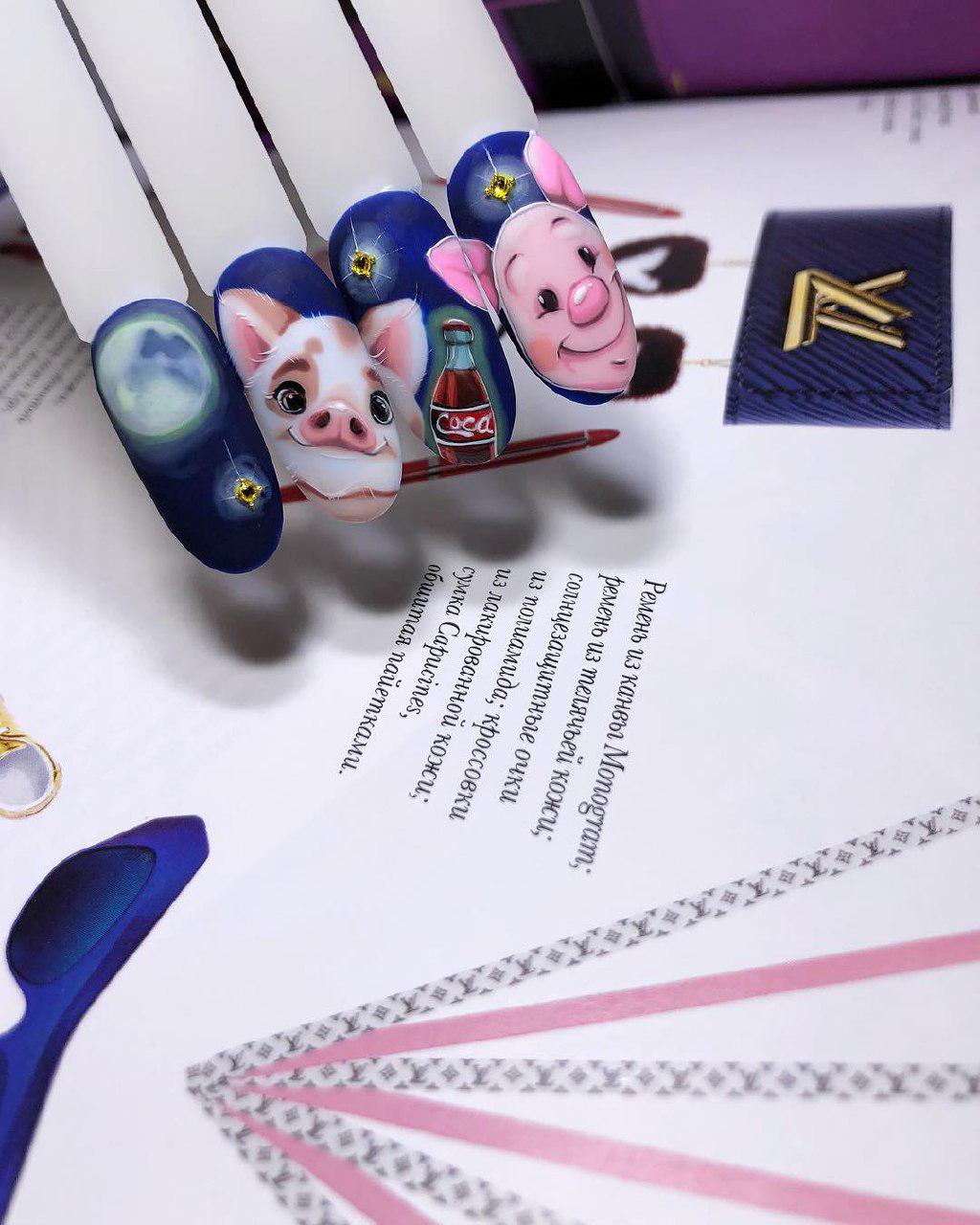 A Thumb Nail Design with a Pig Tail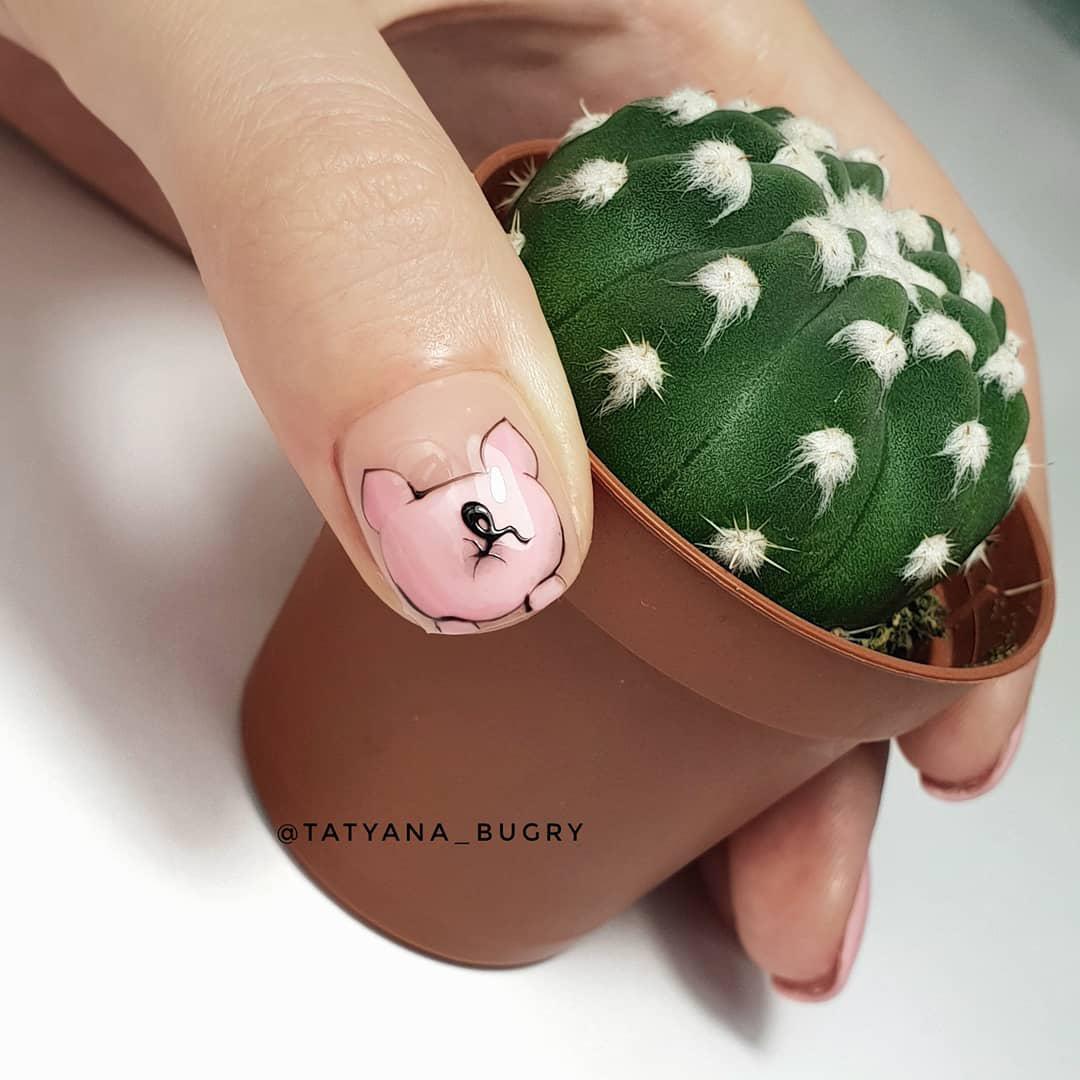 A Pig in a Hat Sweater Nail Design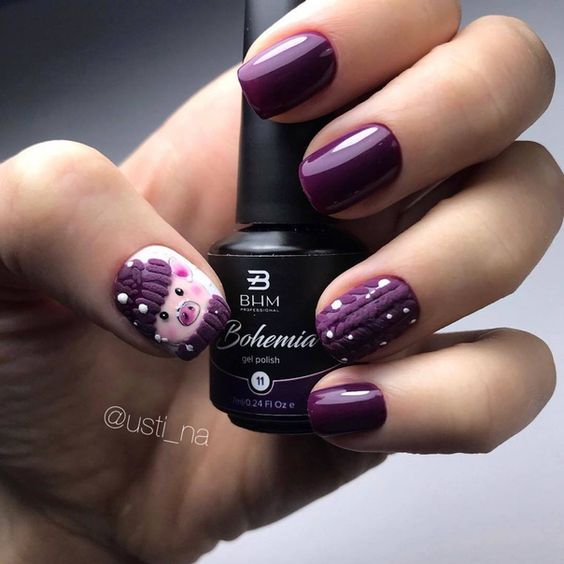 A New Year`s Nail Design with a Pig in Sunglasses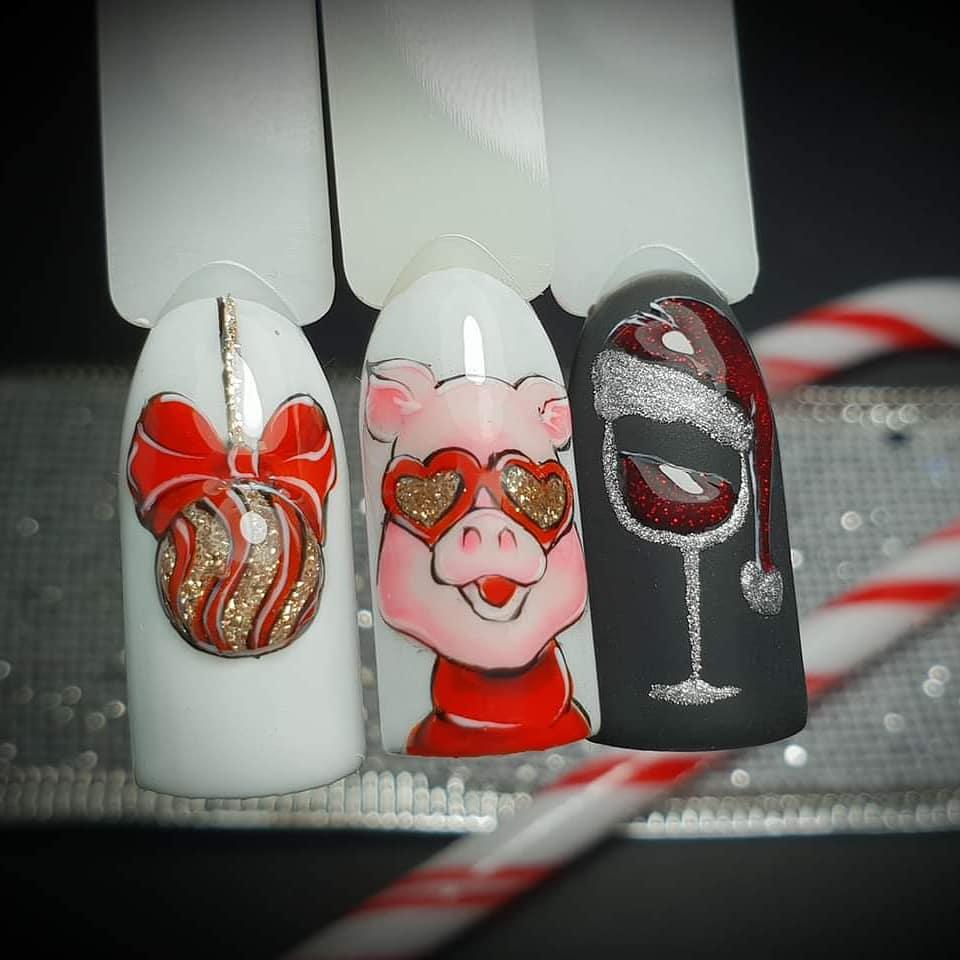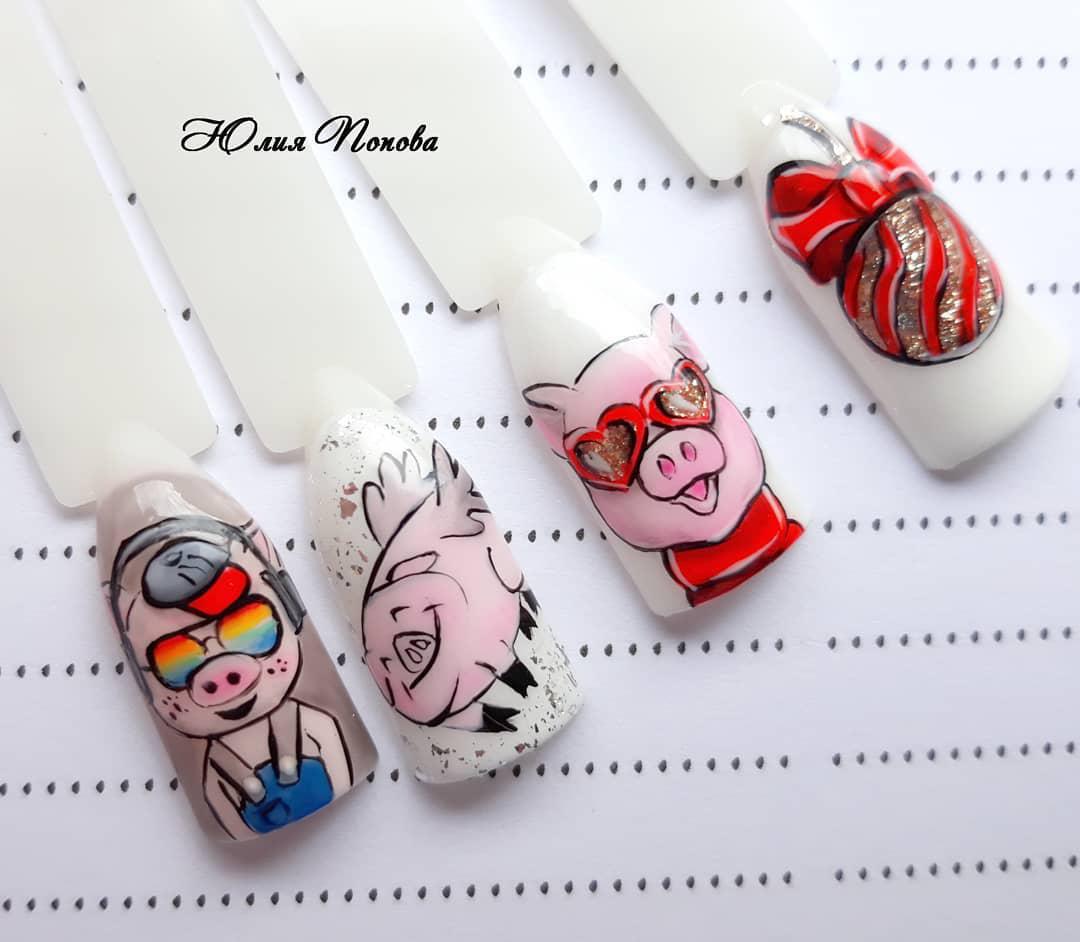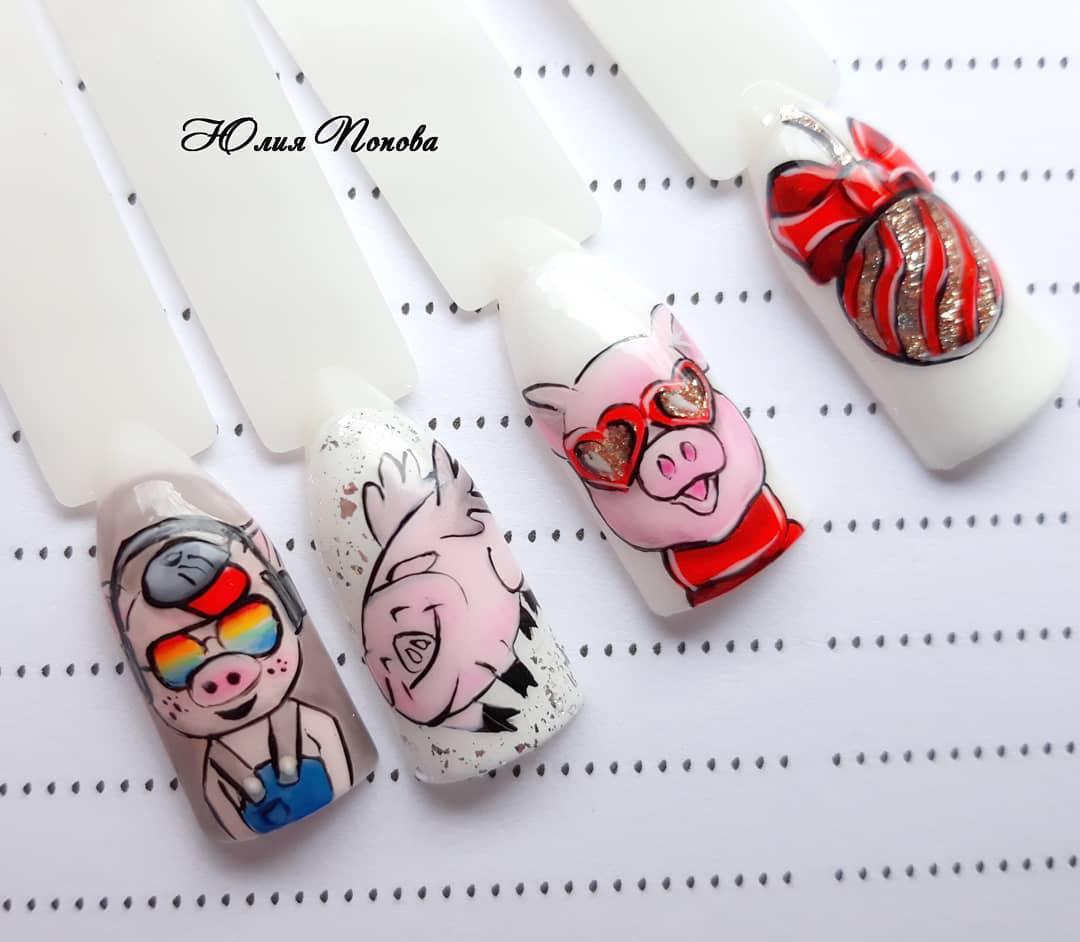 Nail Design with a Piglet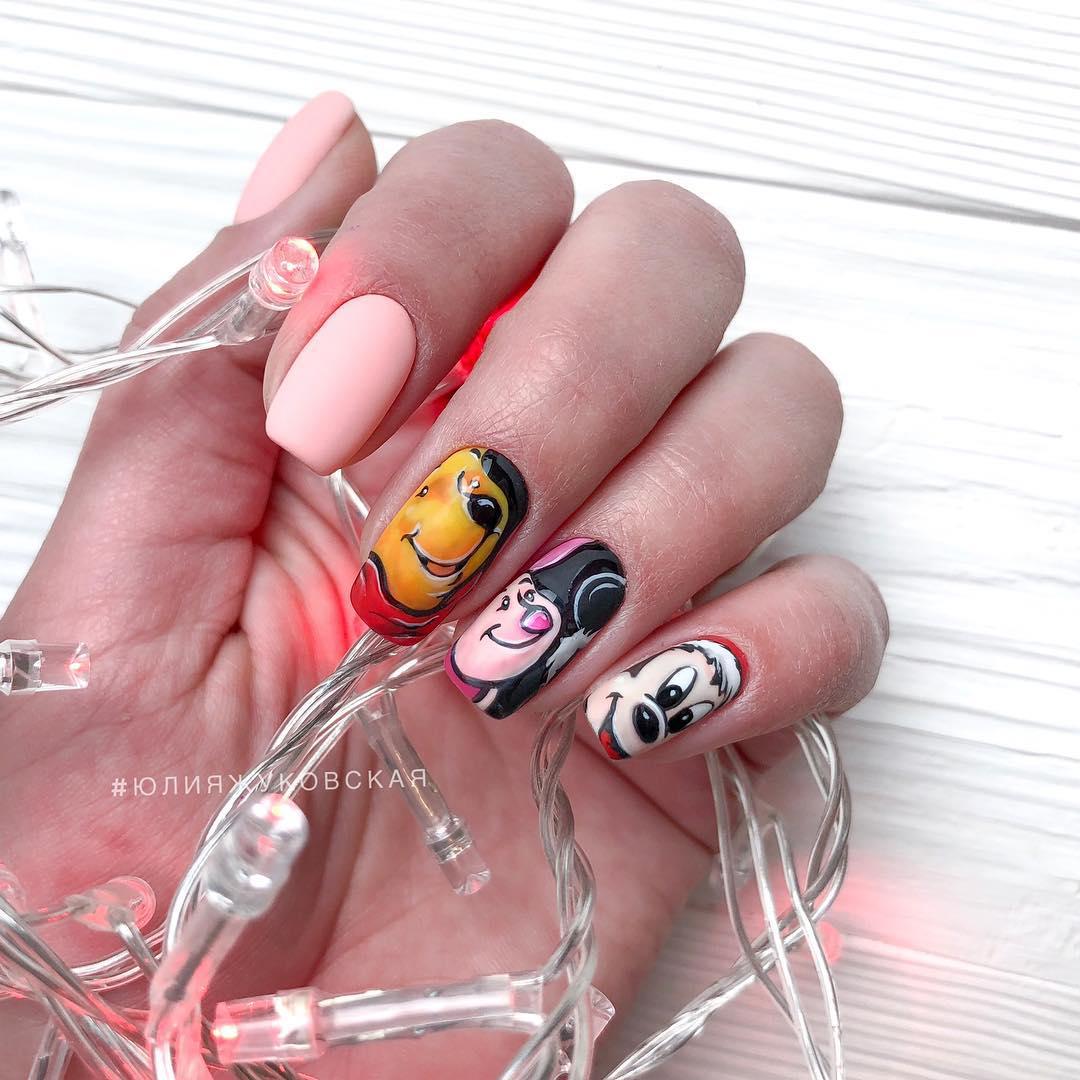 Pig Glitter Nail Art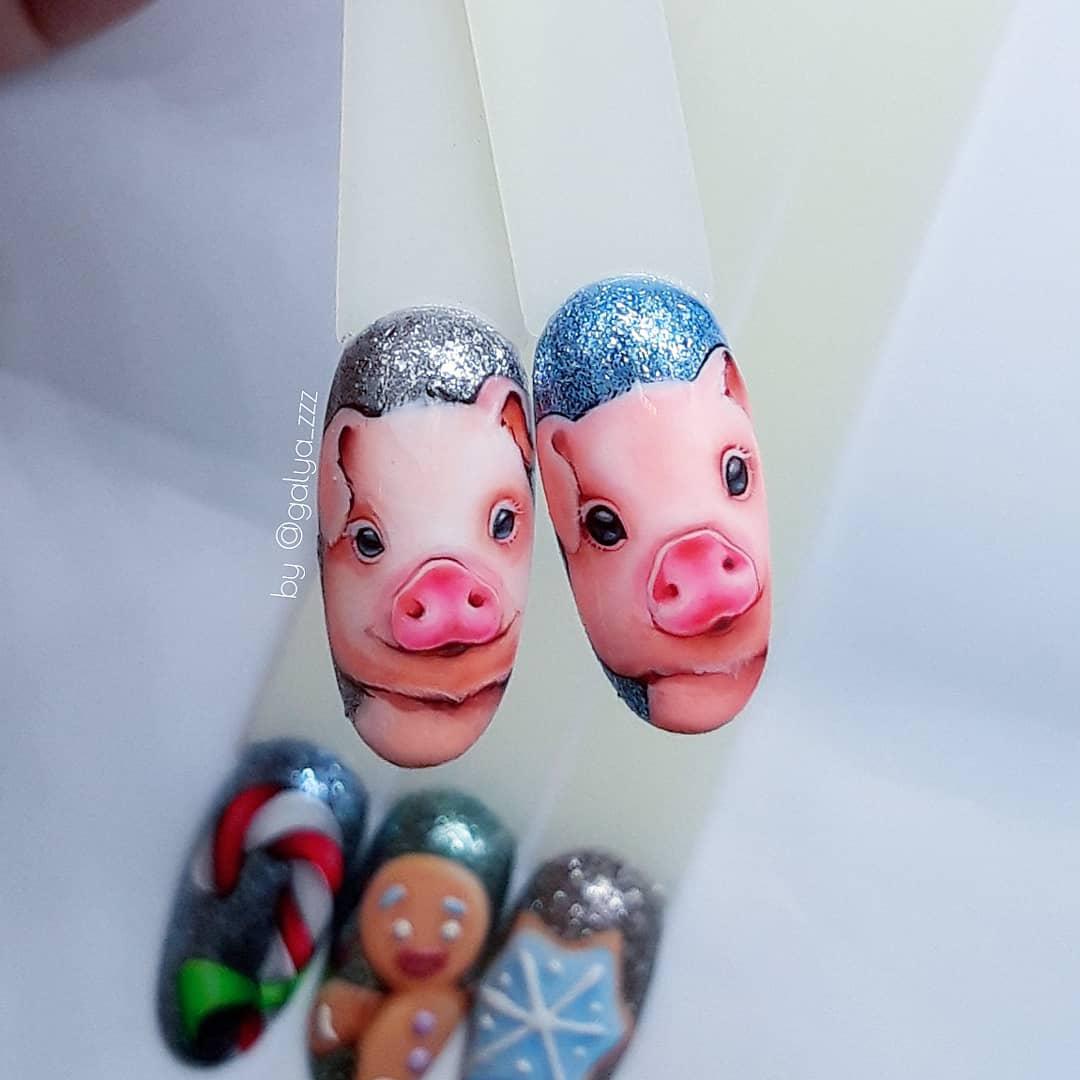 Pastel Pink Pig Gel Nails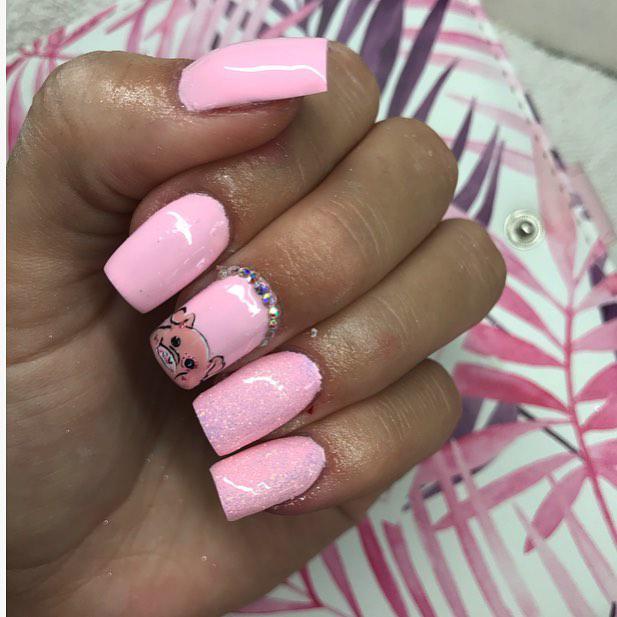 A Pig in a Scarf Manicure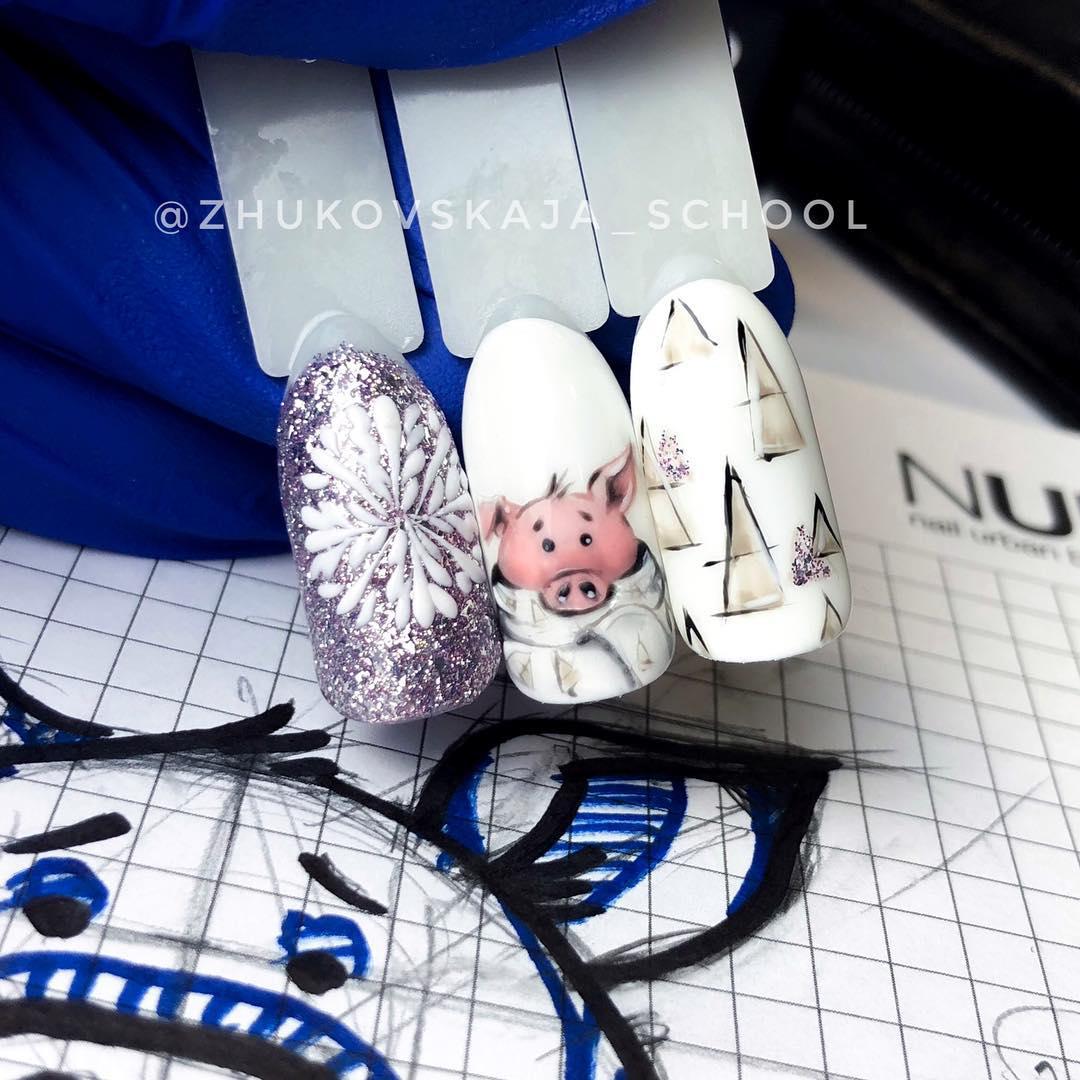 A Pig in a Green Scarf Mani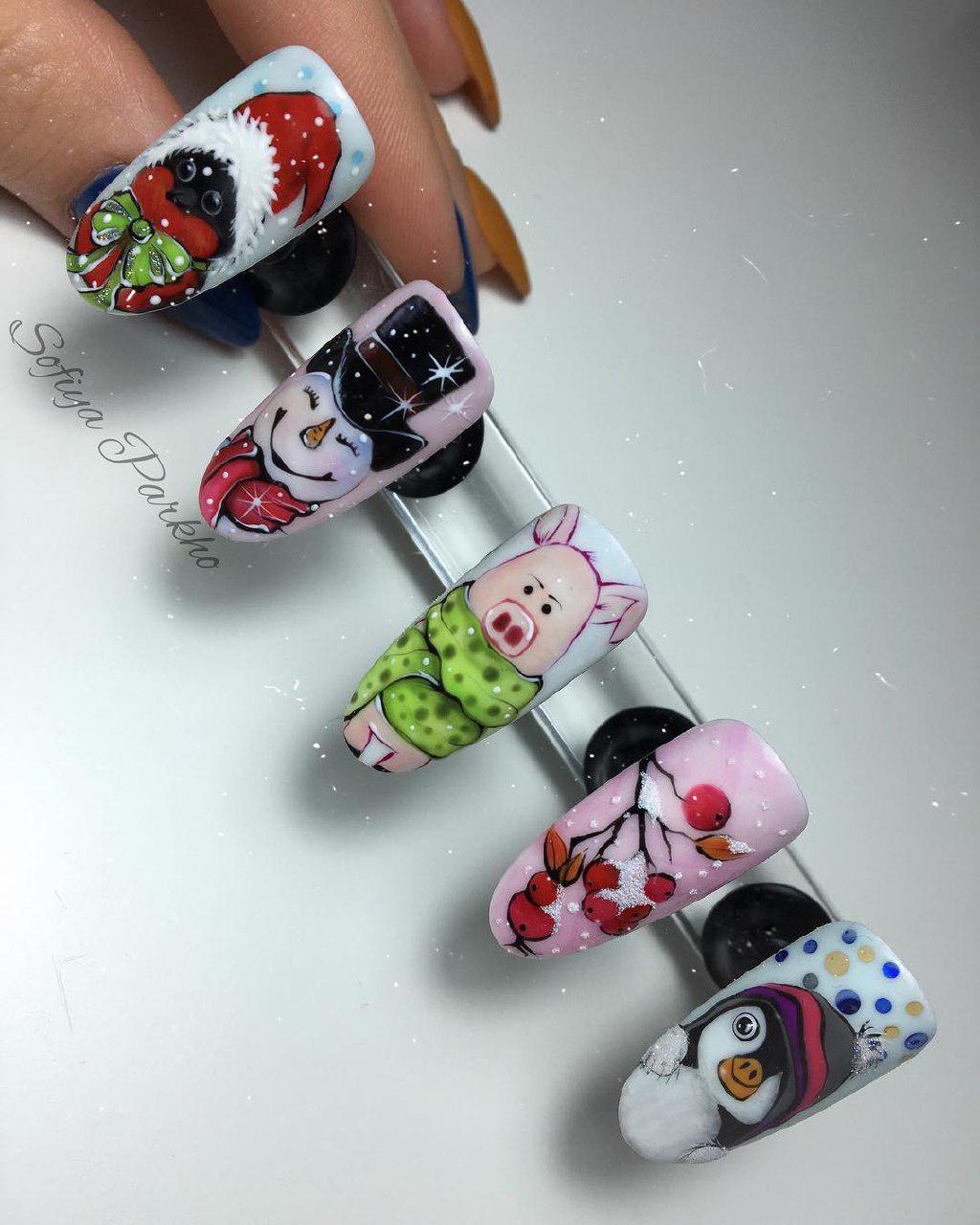 Pig Nail Art – a Boy and a Girl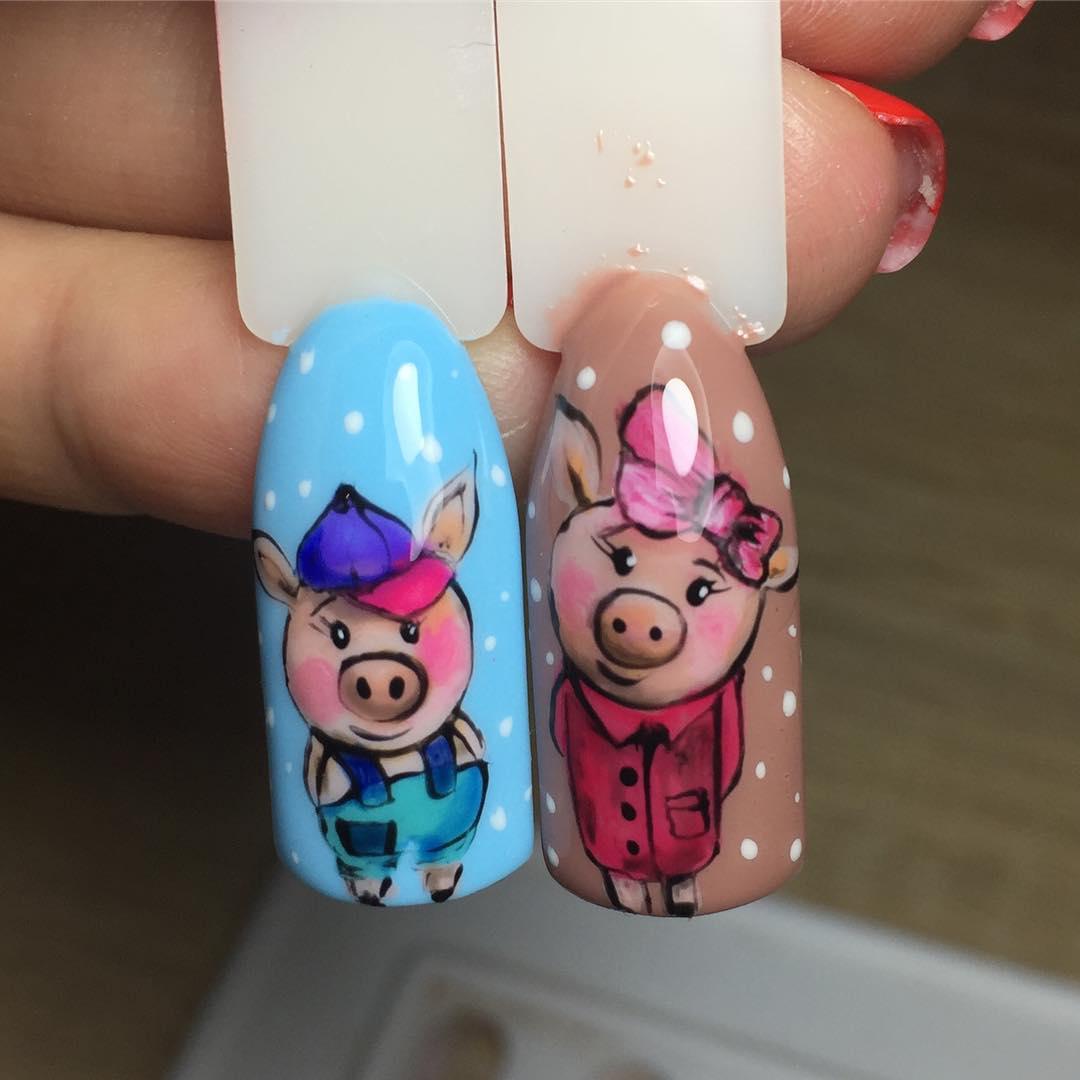 Three Different Pig Designs on Nails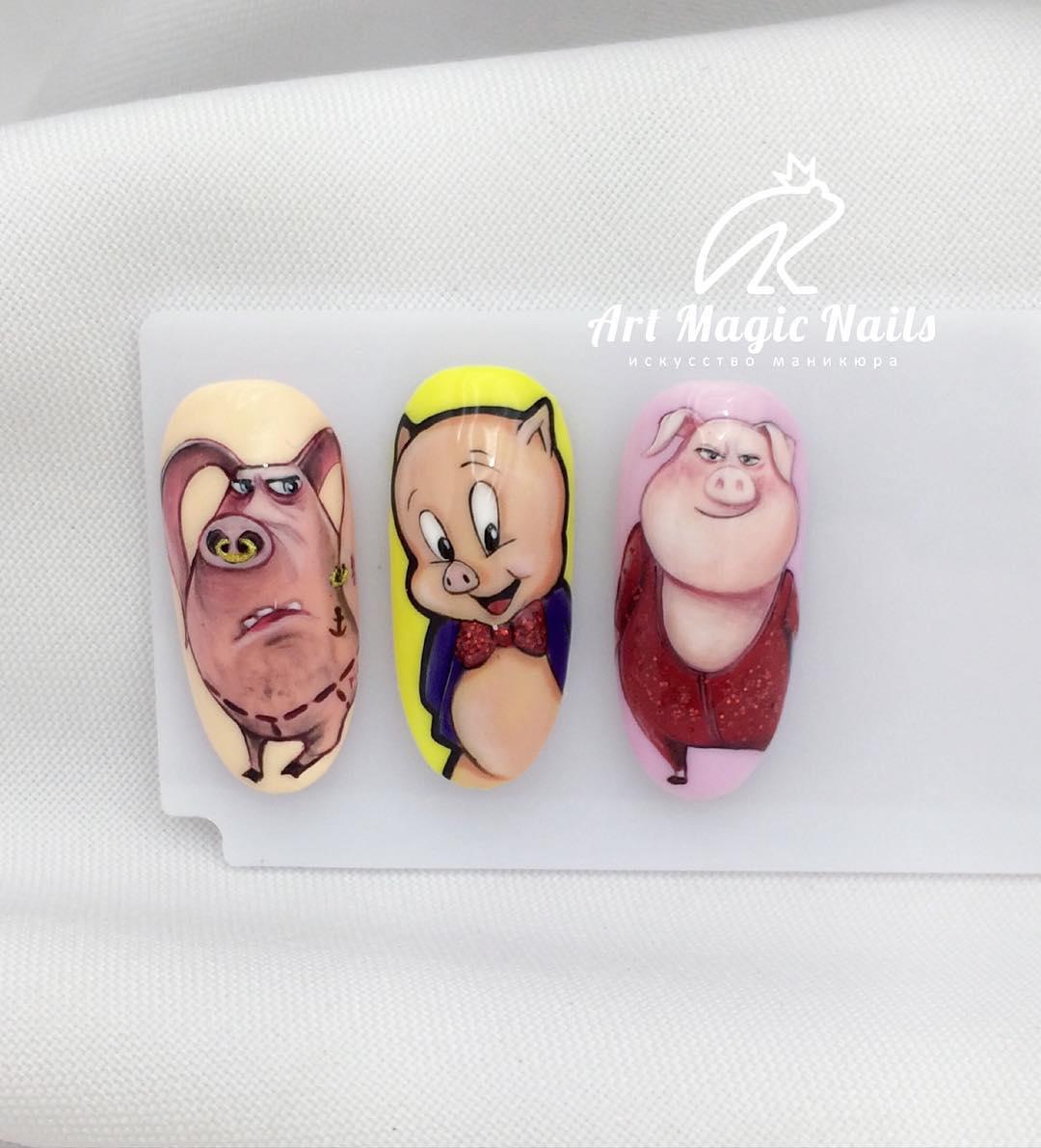 A Pig with a Crown Design for Nails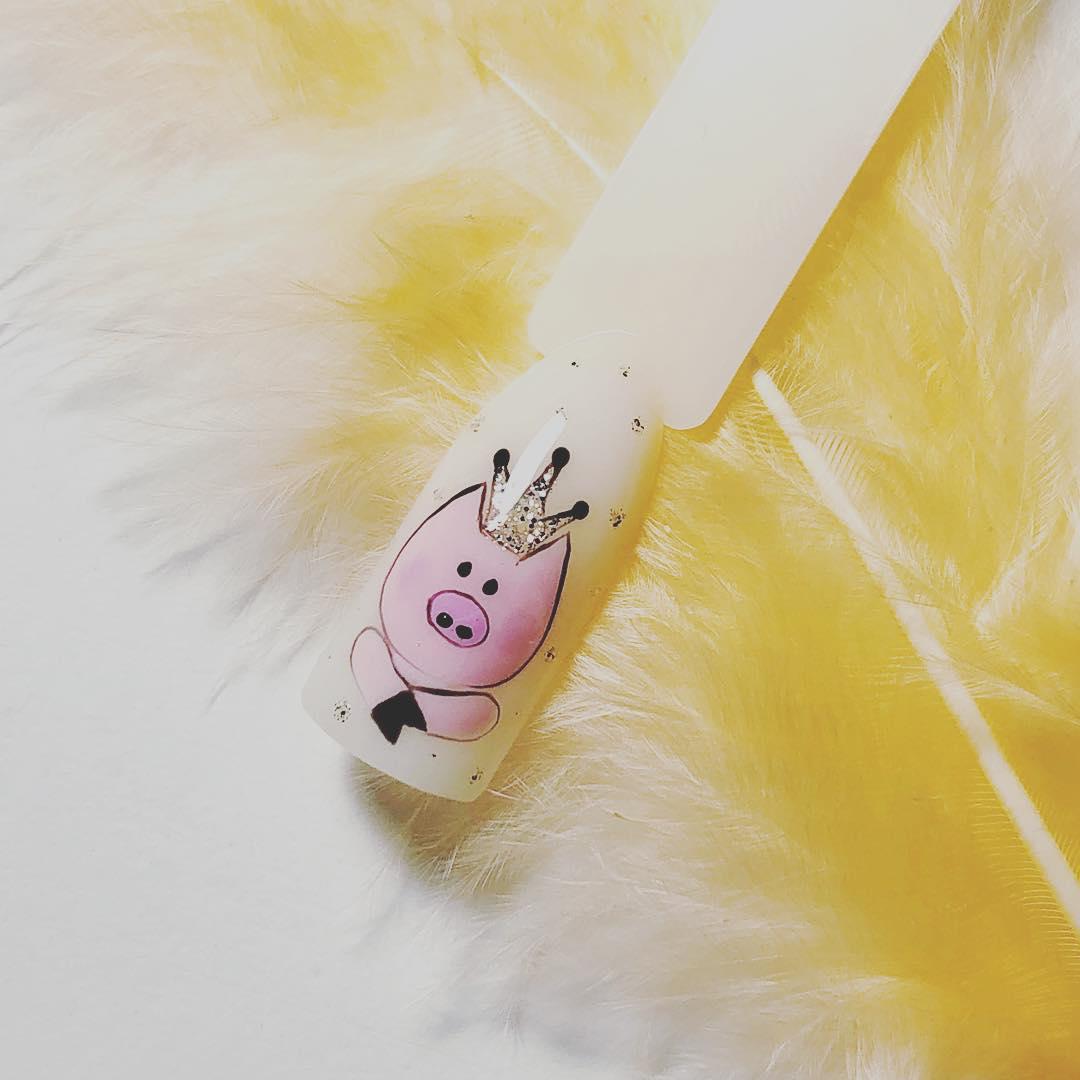 Nail Design with a Pig and Chimes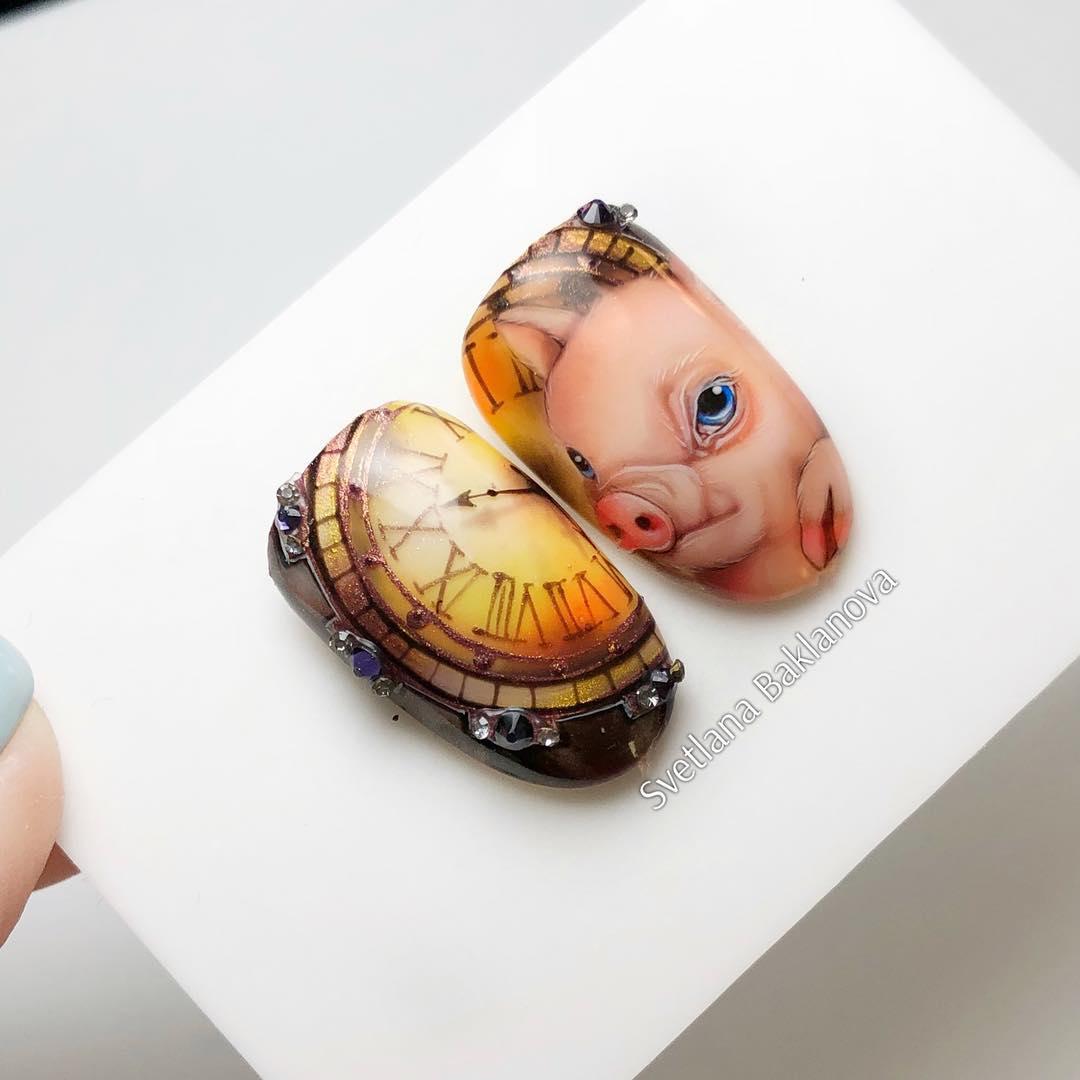 Pig Nail Art and a Green Christmas Tree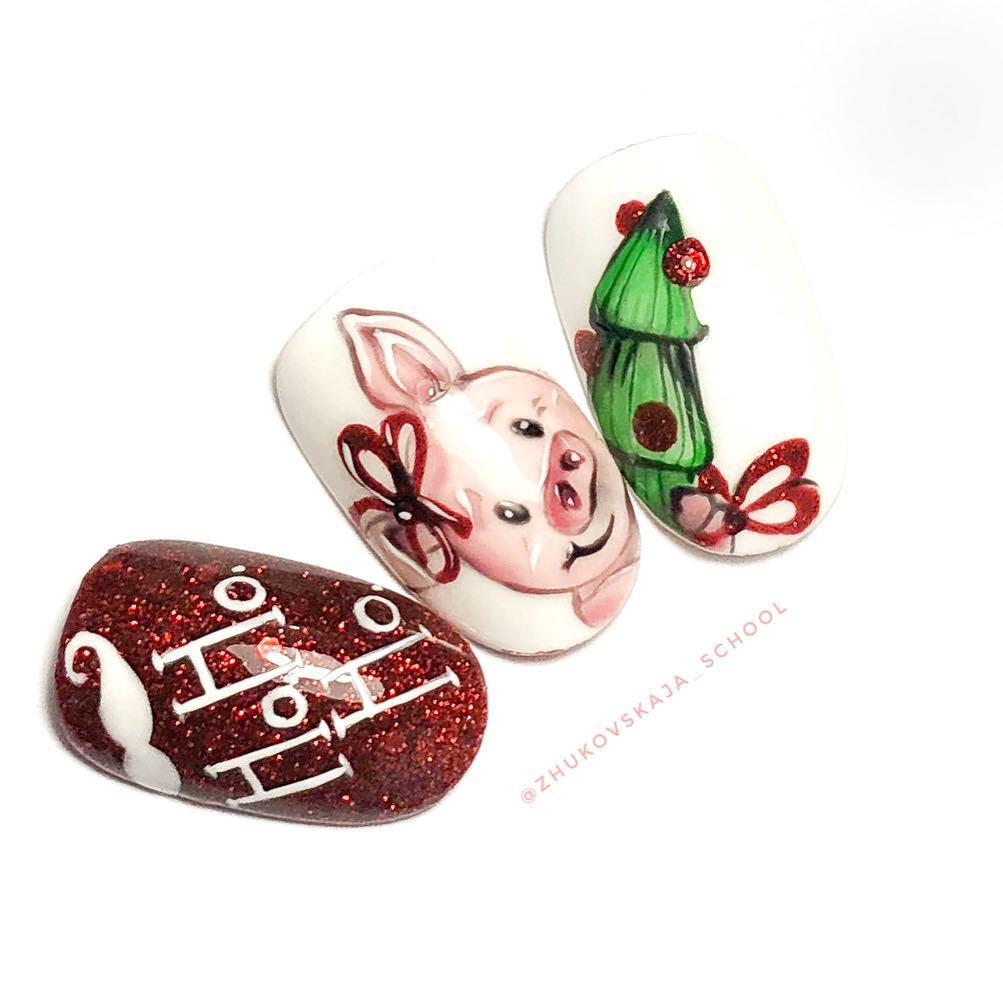 Oval Peach Pig Nail Design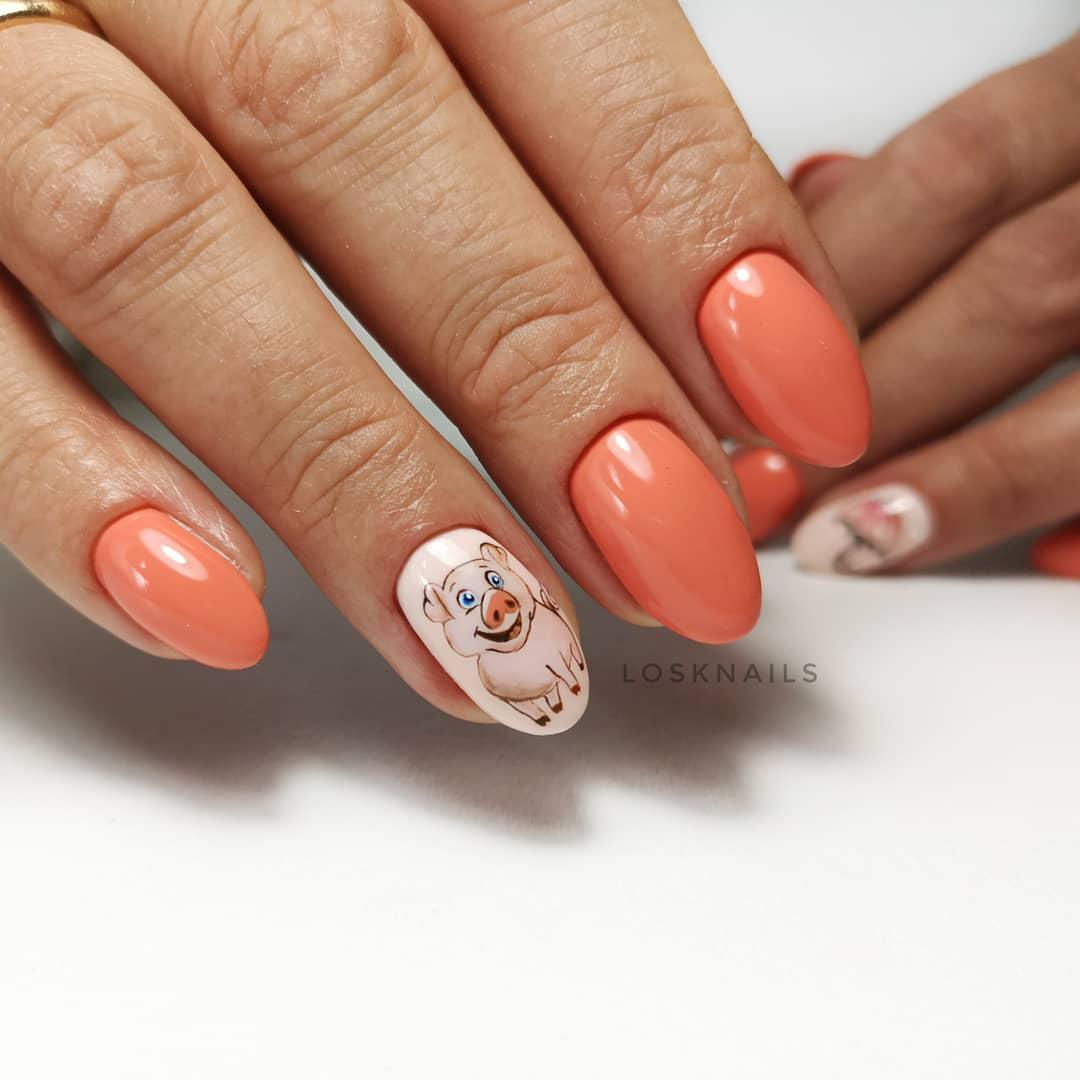 Zootopia Pig Nails Design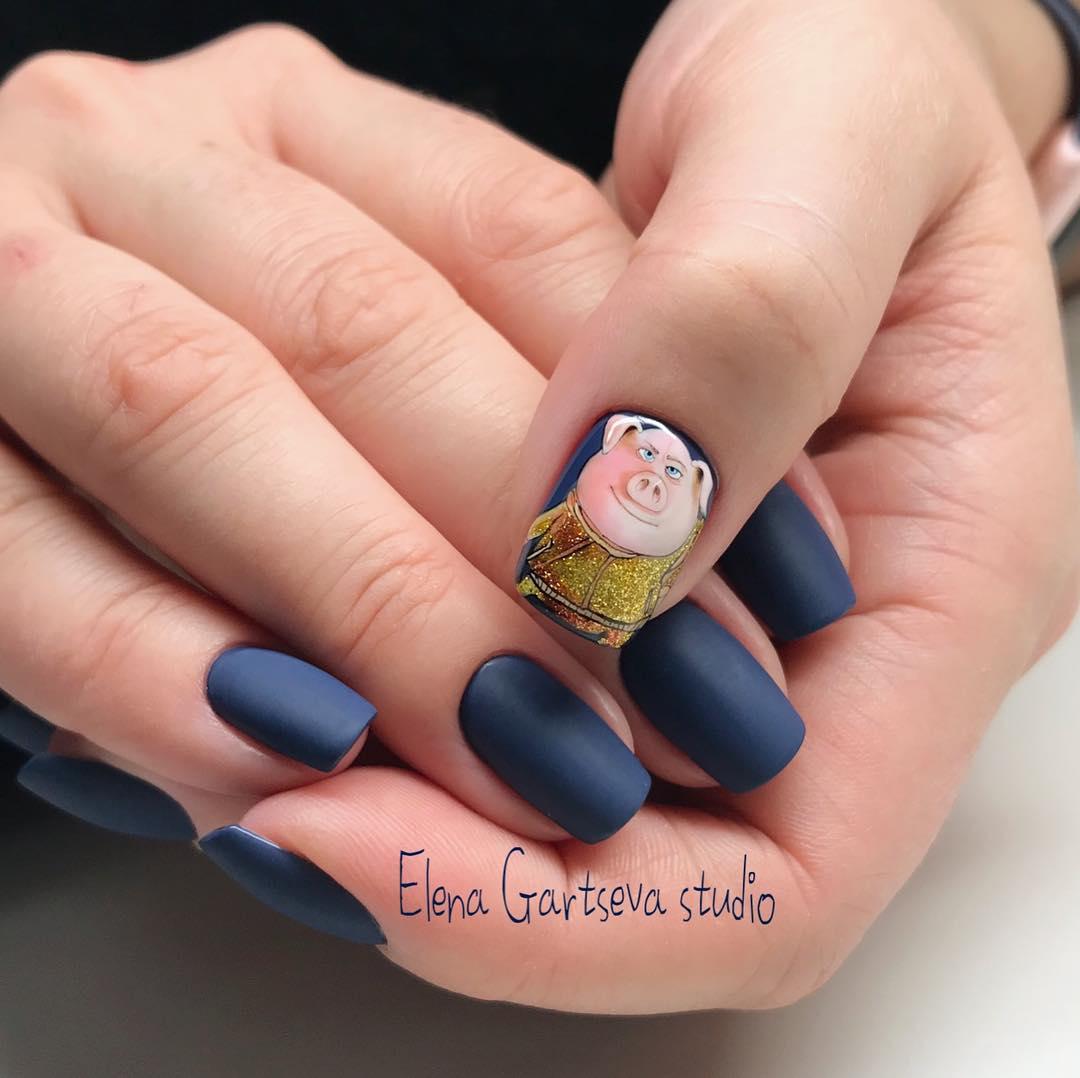 A Pig in a Red Santa Hat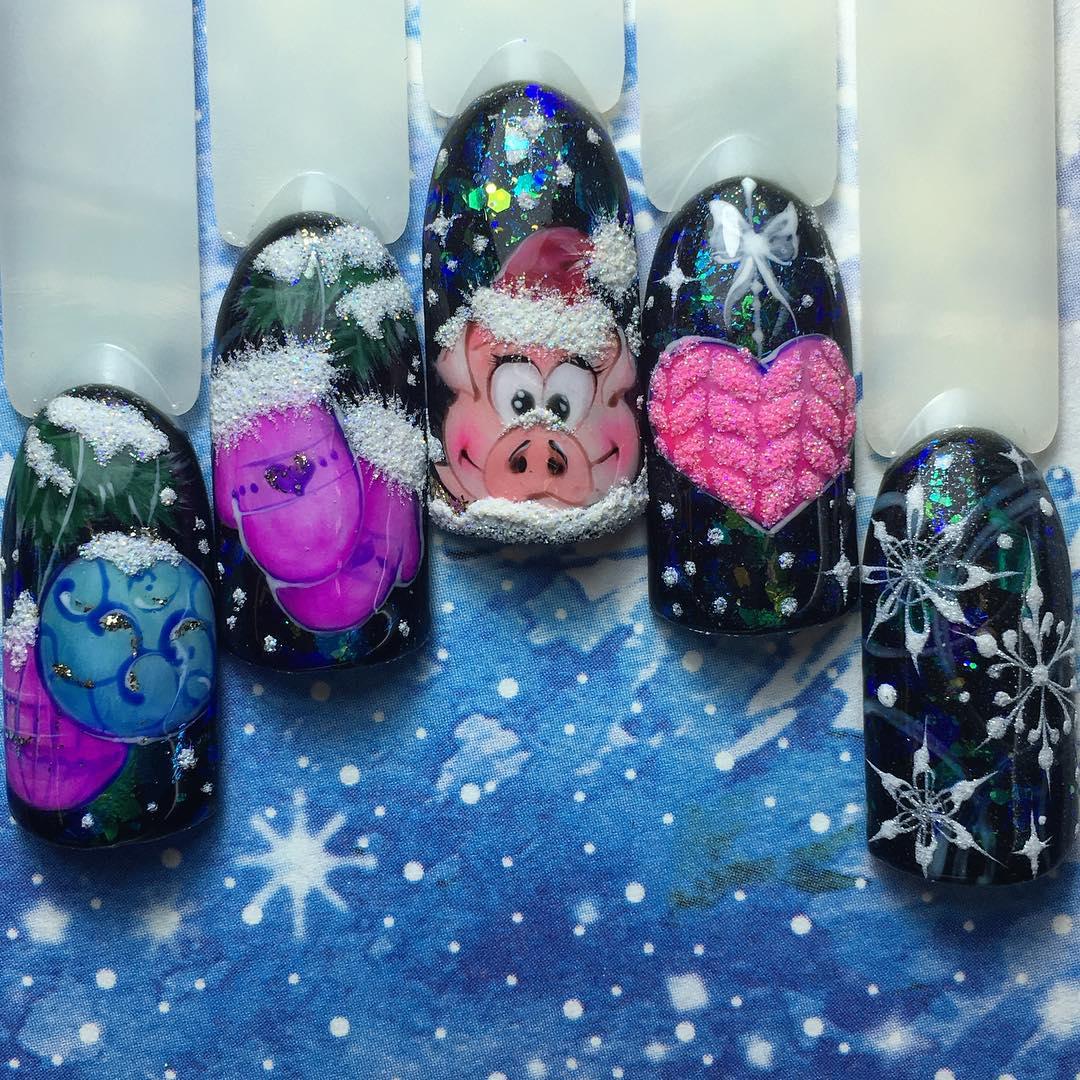 How to Draw a Pig on Nails: Step by Step Tutorials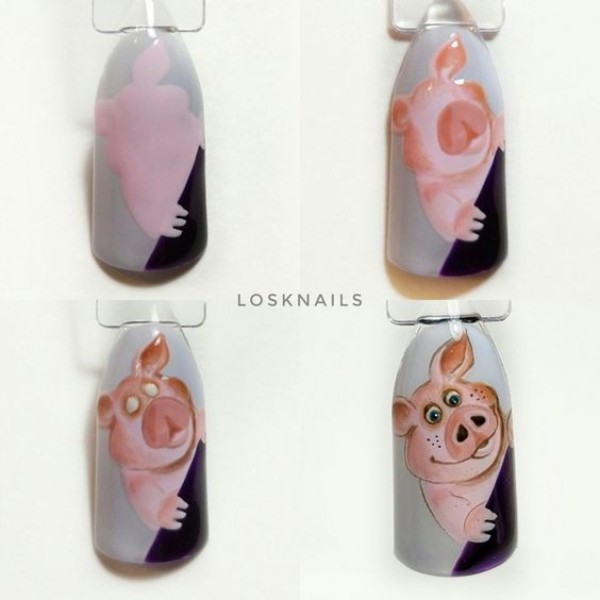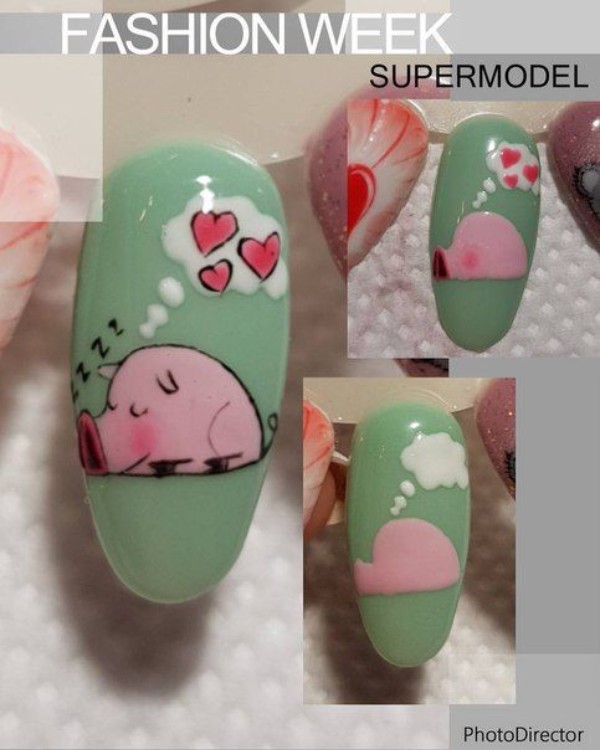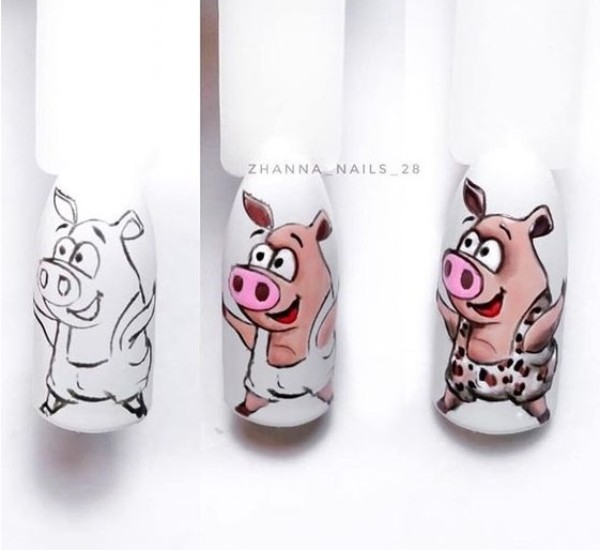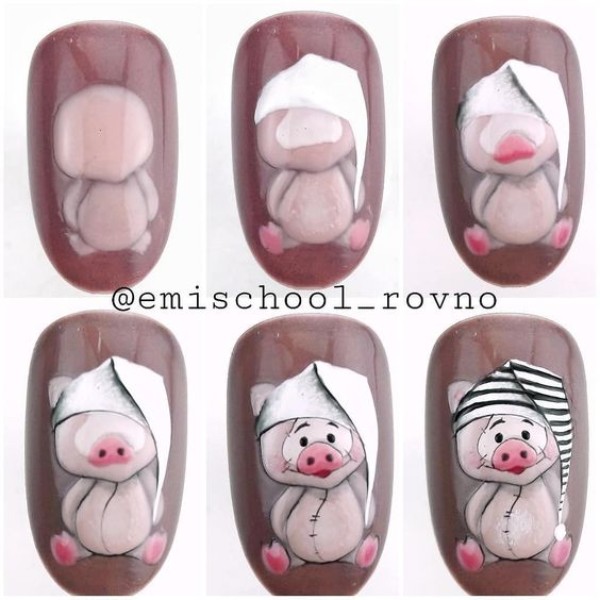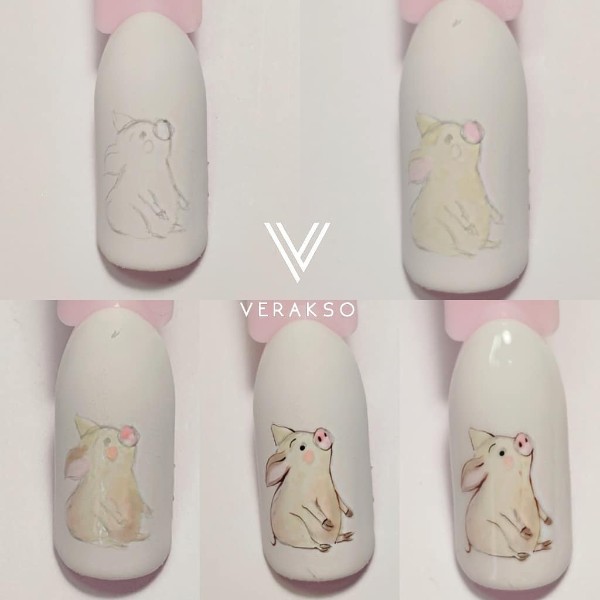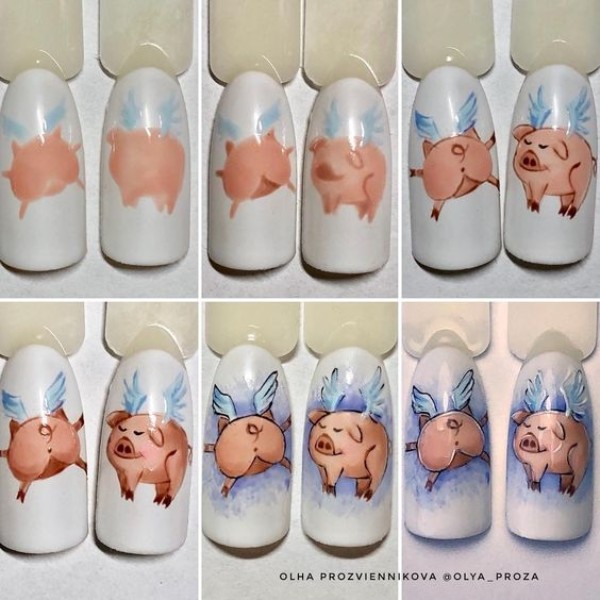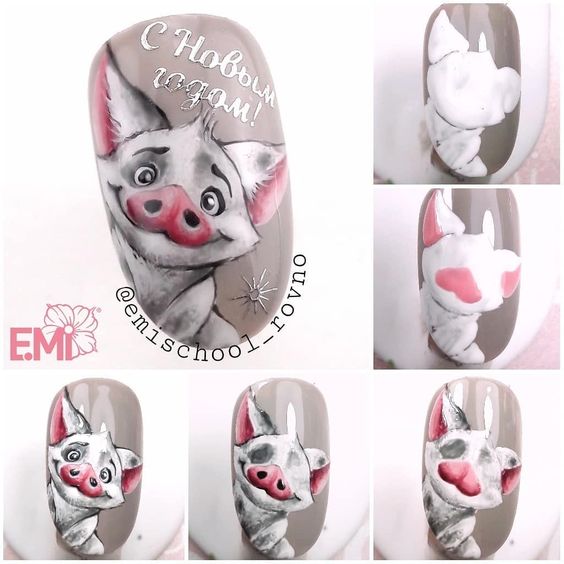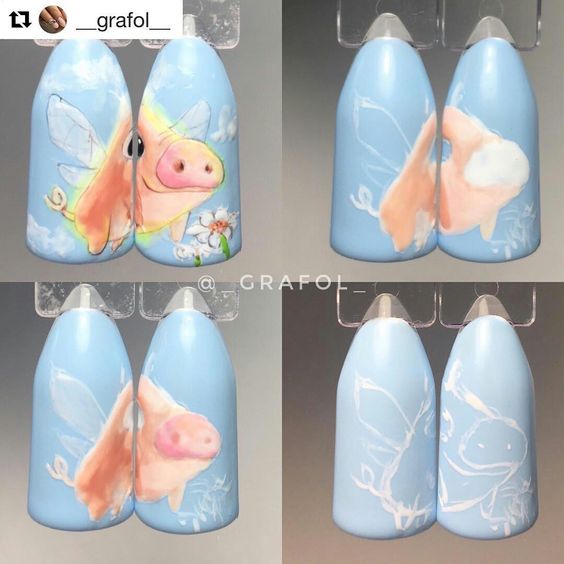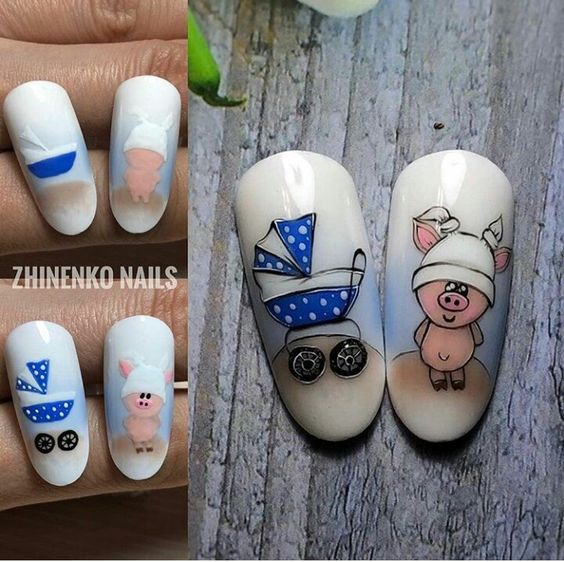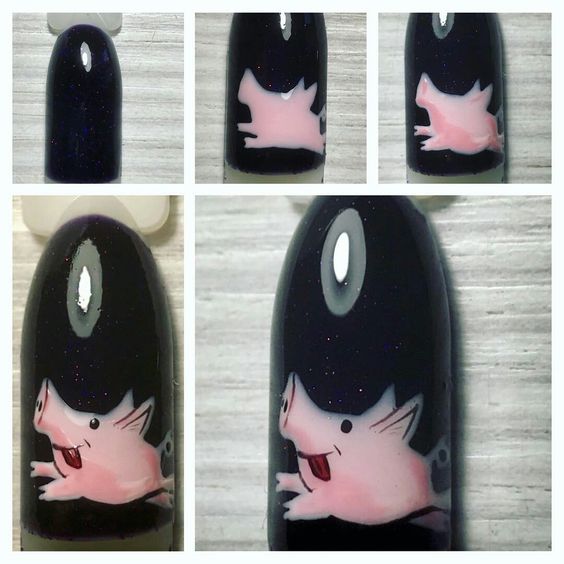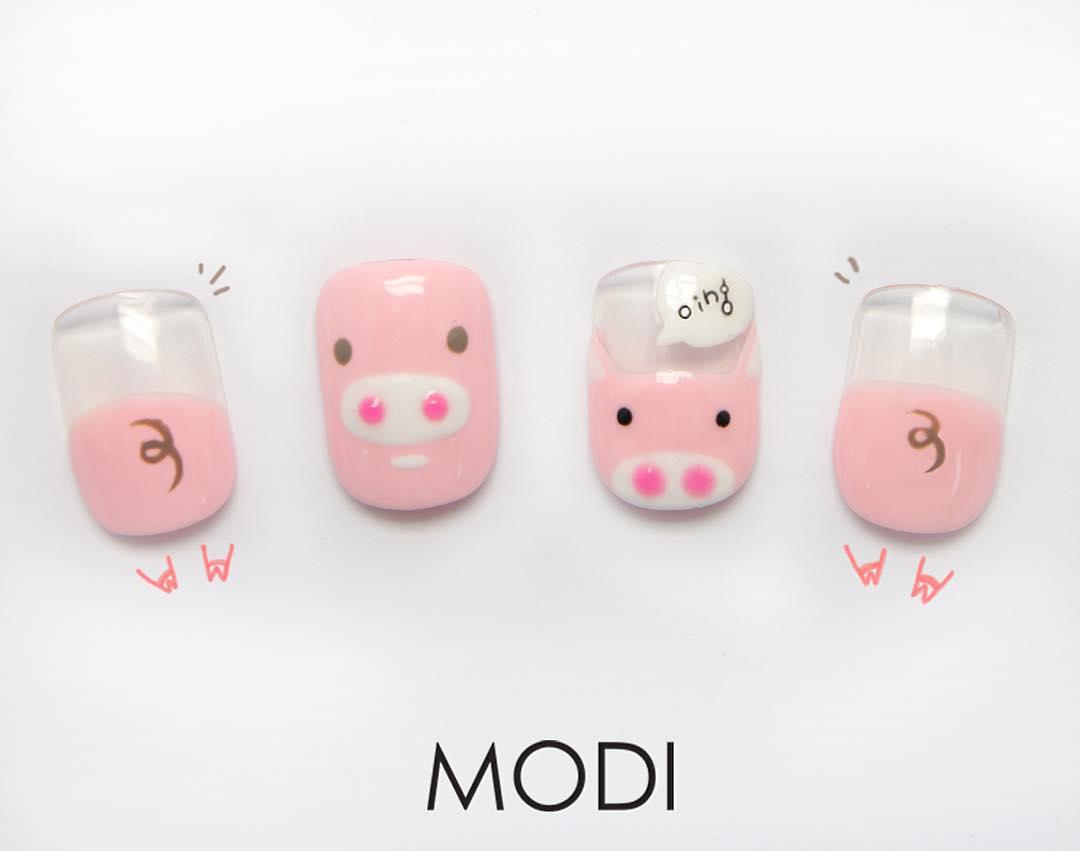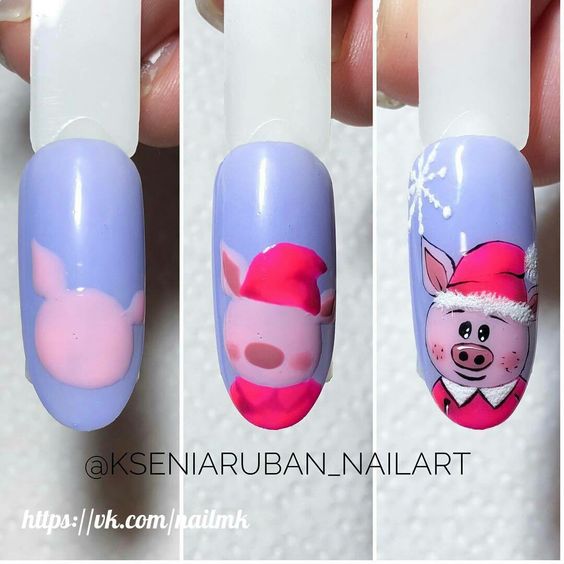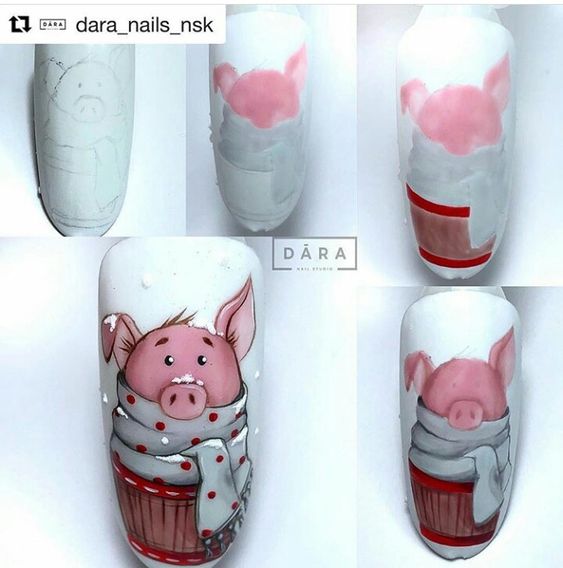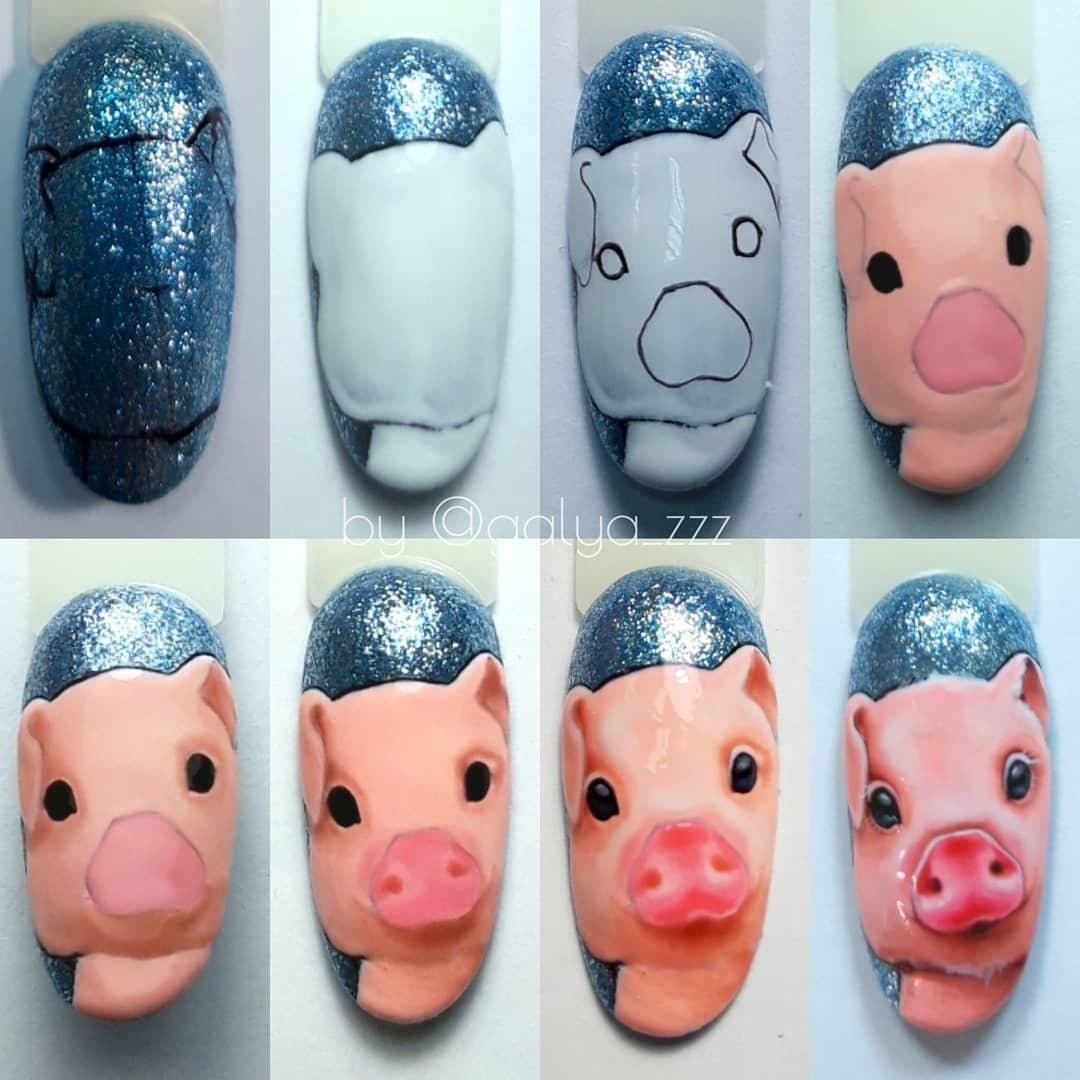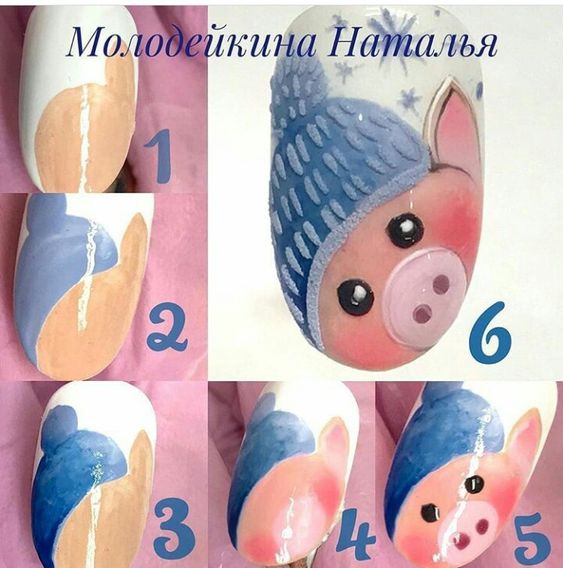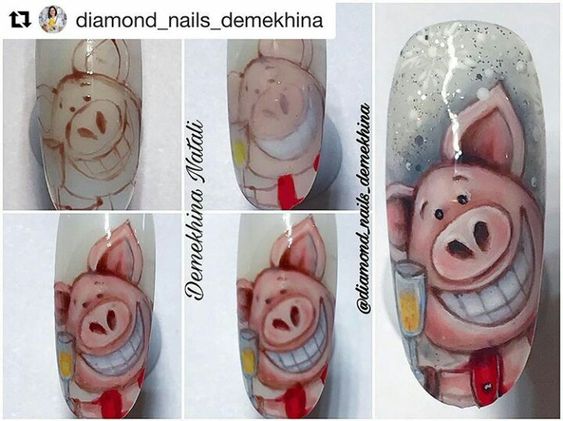 Will you try any of these pig nail arts? Leave a comment below! Happy New Year and Merry Christmas!!!
More different nail designs you will find on our Pinterest boards and on IG account @thenewestnails. Follow us, save the ideas and be inspired by our content.
Our new Telegram channel – t.me/nailspiration
P.S. Don`t forget to subscribe and get a solid dose of nailspiration every week! We promise not to spam!
All rights to published pictures belong to their authors. If you don`t like sharing your content in such a way, contact us directly at thenewestnails@gmail.com. Thanks for understanding, you`re amazing!