Money piece highlights became a trend a few months ago and are now in huge demand in hair salons all around the globe. What's more, this highlighting technique is popular not just among women of all ages, but among little girls and teenagers! Moms ask their hairdressers to copy the freshest tik-tok trend – face-framing bright or blonde highlights on their kids' hair. Actually, the trend looks quite adjustable and really has no age limits.
Advertisement-Continue Reading Below
If you are a teenage girl, or a mom of a little daughter that wants to have those trendy highlights around her face, anyway, below you will find plenty of ideas with money piece strands. Be ready to take screenshots or pin images to your Pinterest hairspiration boards. They all look very very pretty!
1. Bob Haircut with Blonde Money Piece Highlights.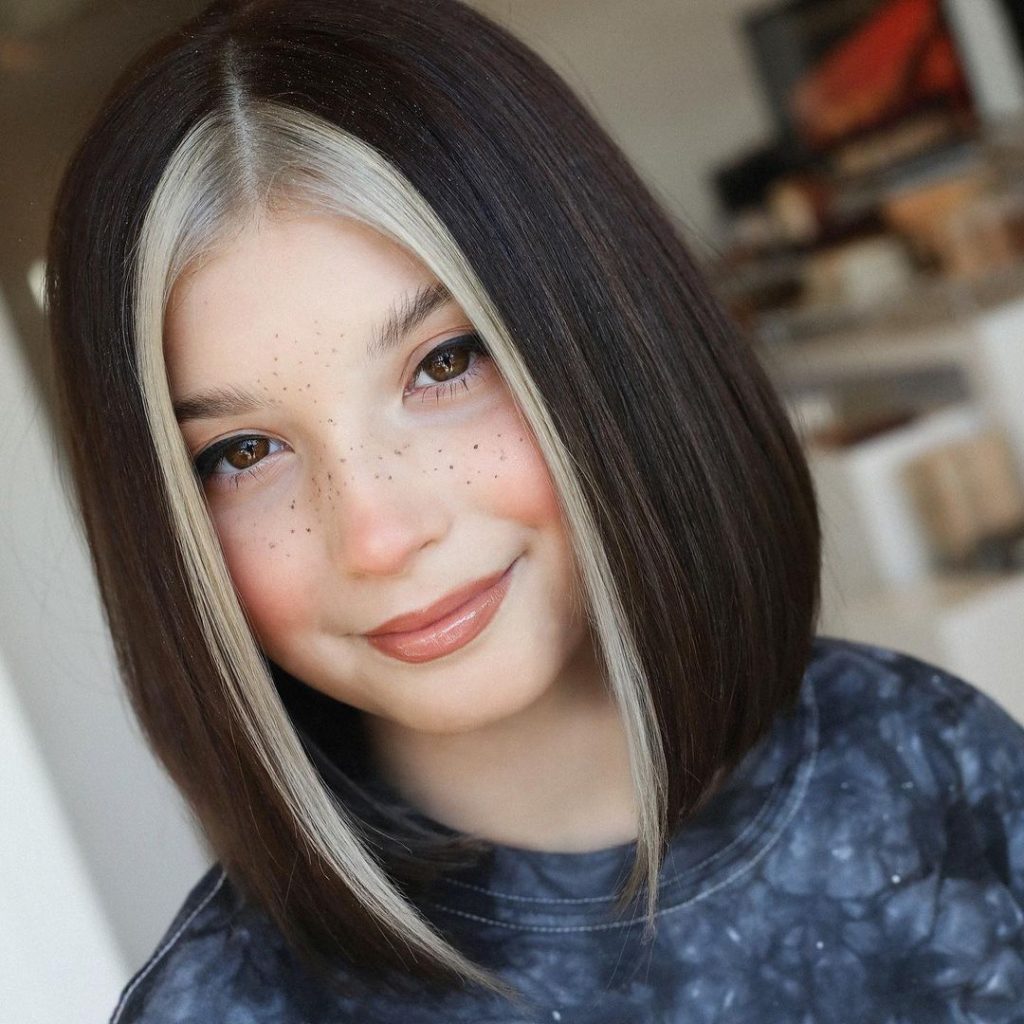 2. Bright Unicorn Money Piece Strands for Girls.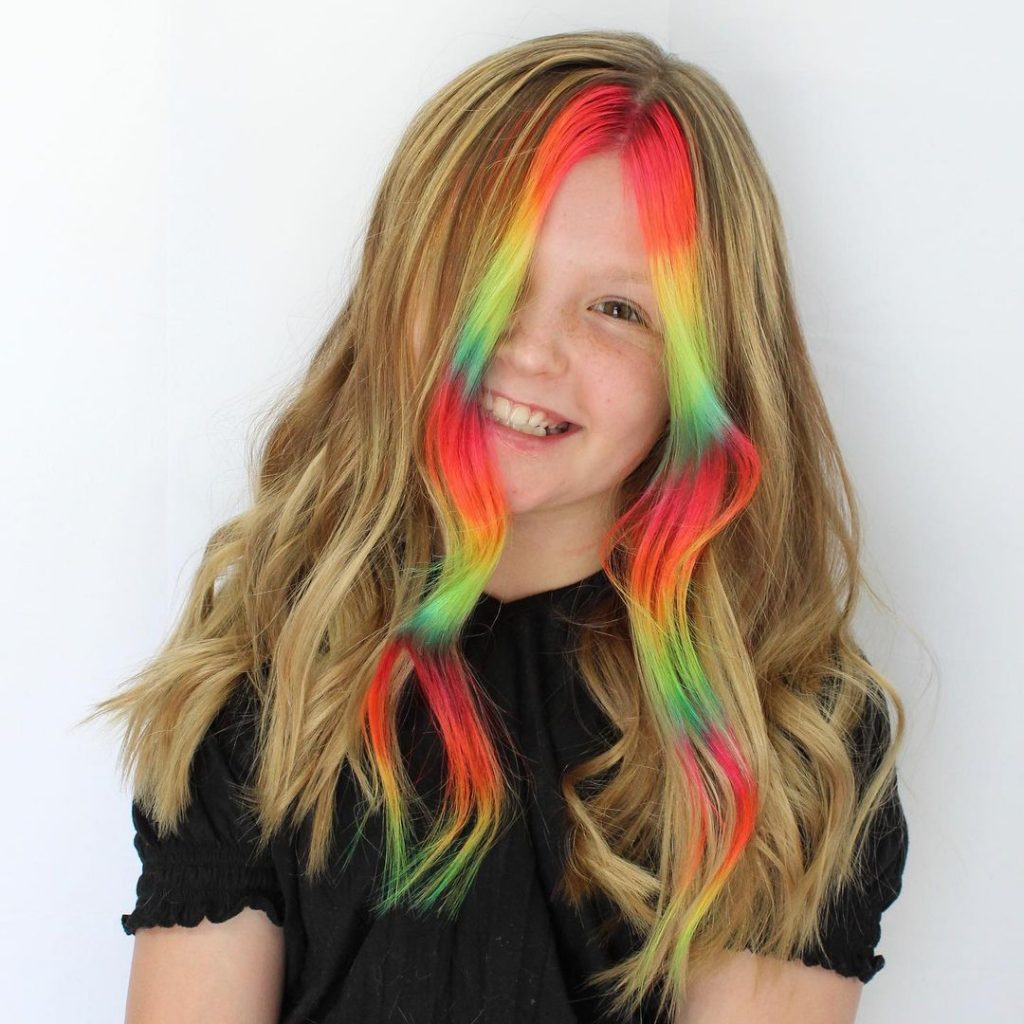 3. Short Straight Bob with Pink Money Piece Highligts for Teenagers.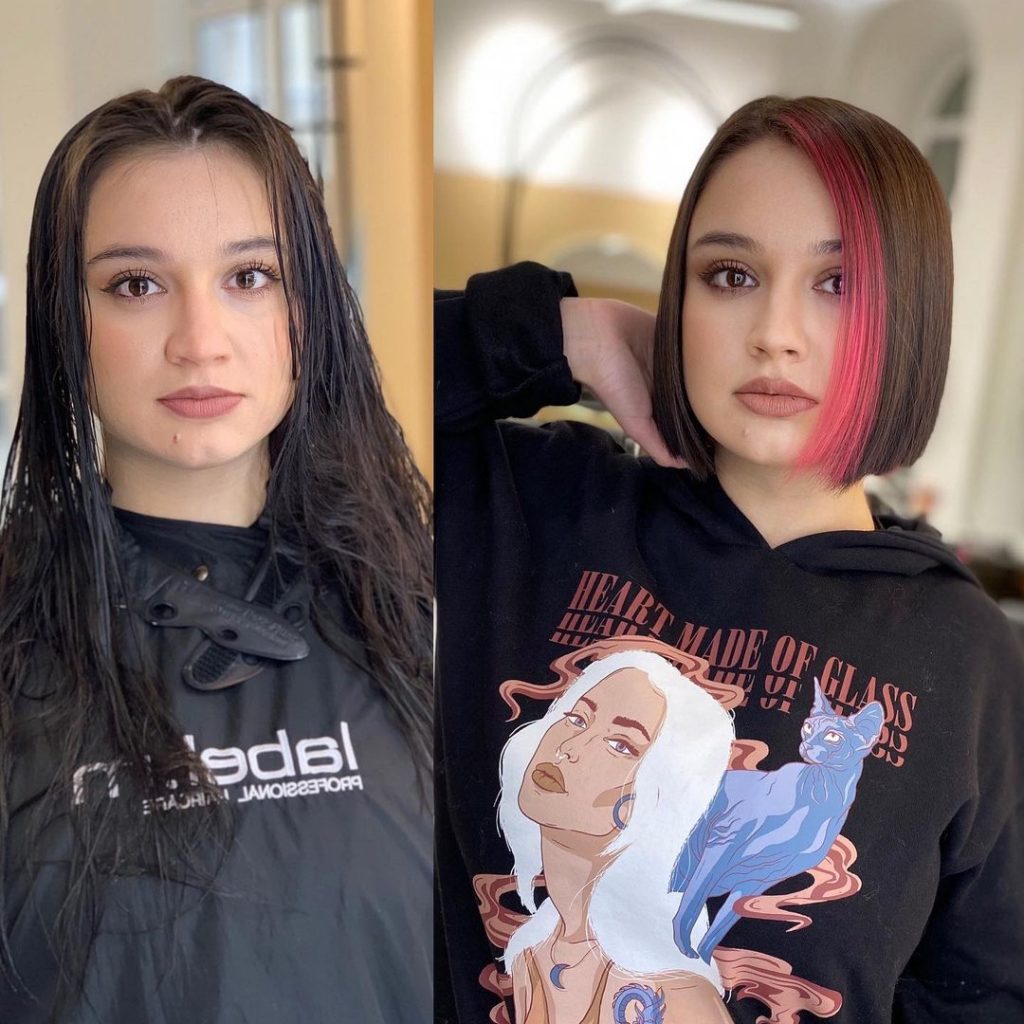 4. Bright Orange Face-Framing Highlights on a Little Girl with a Bob Haircut.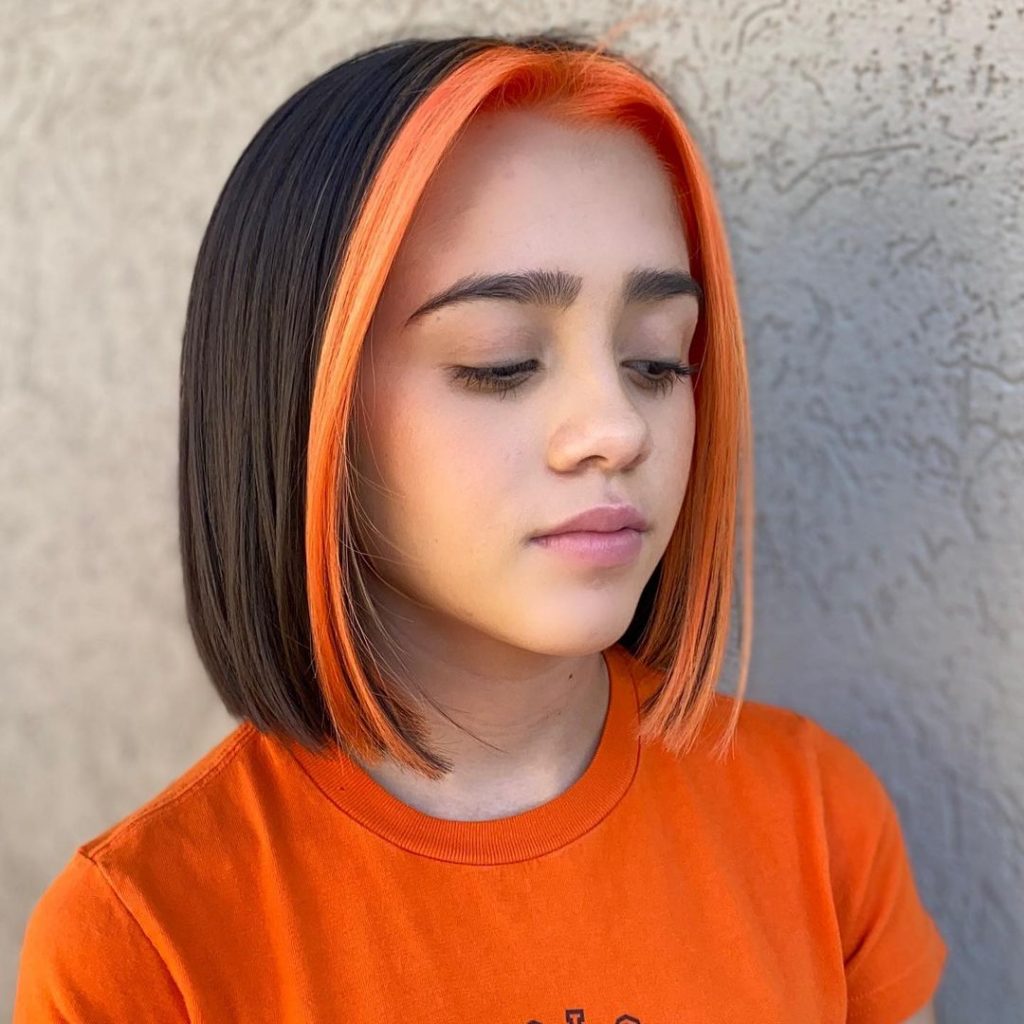 5. Blonde Front Money Piece Strands with Girlish Pigtails.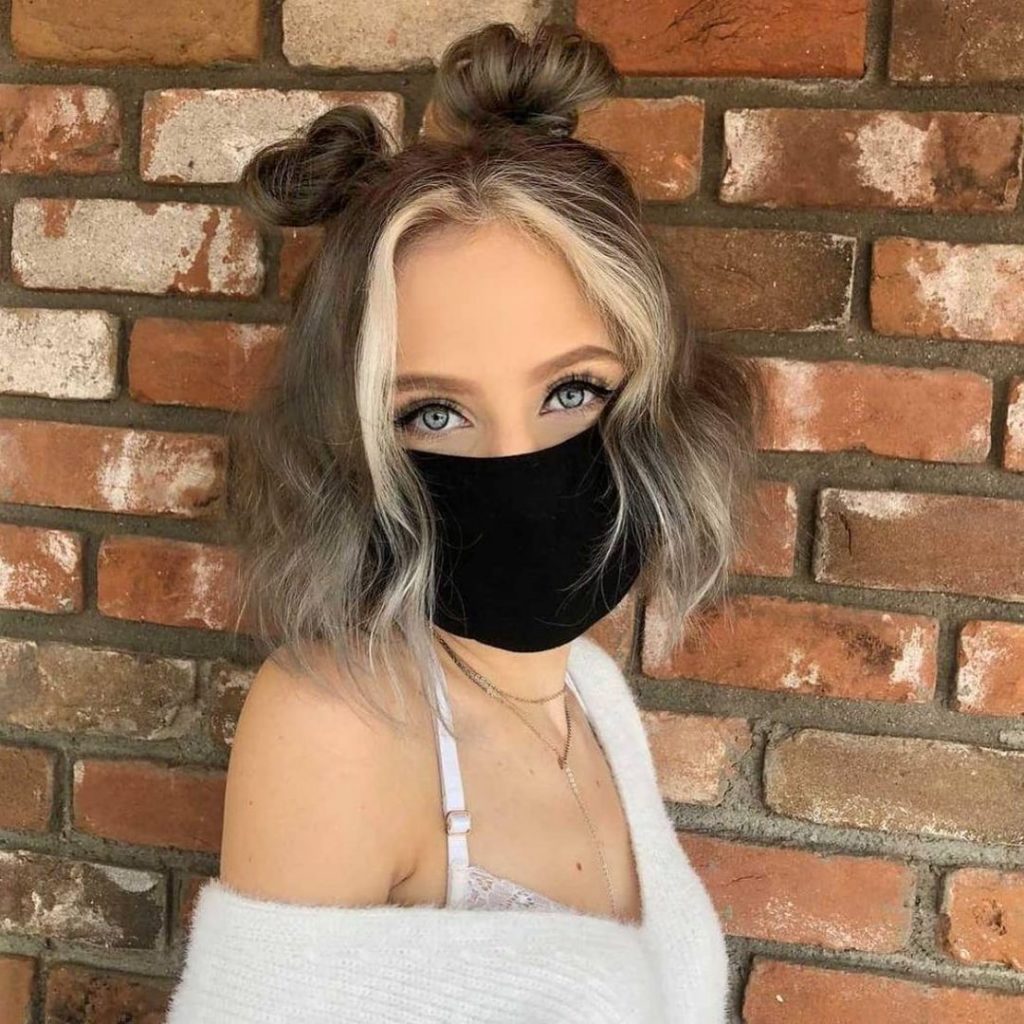 6. Pink Hair with Front Silver Highlights for Teenagers.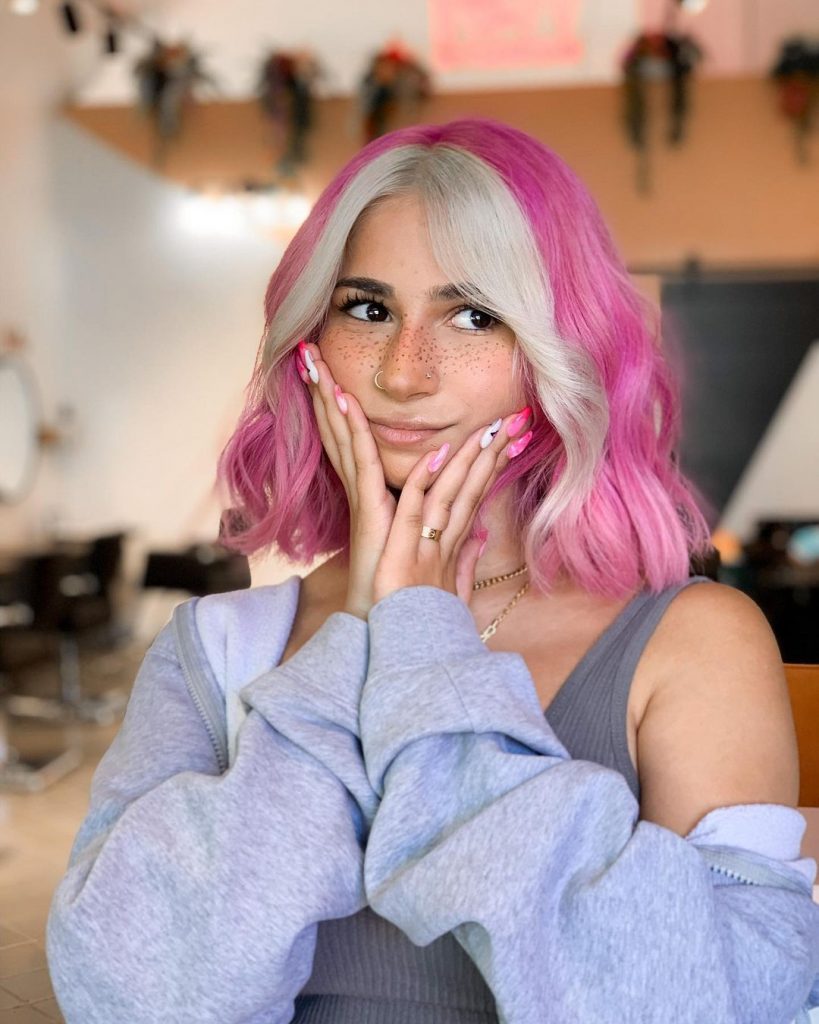 7. Black and Neon Green Money Piece Highlights.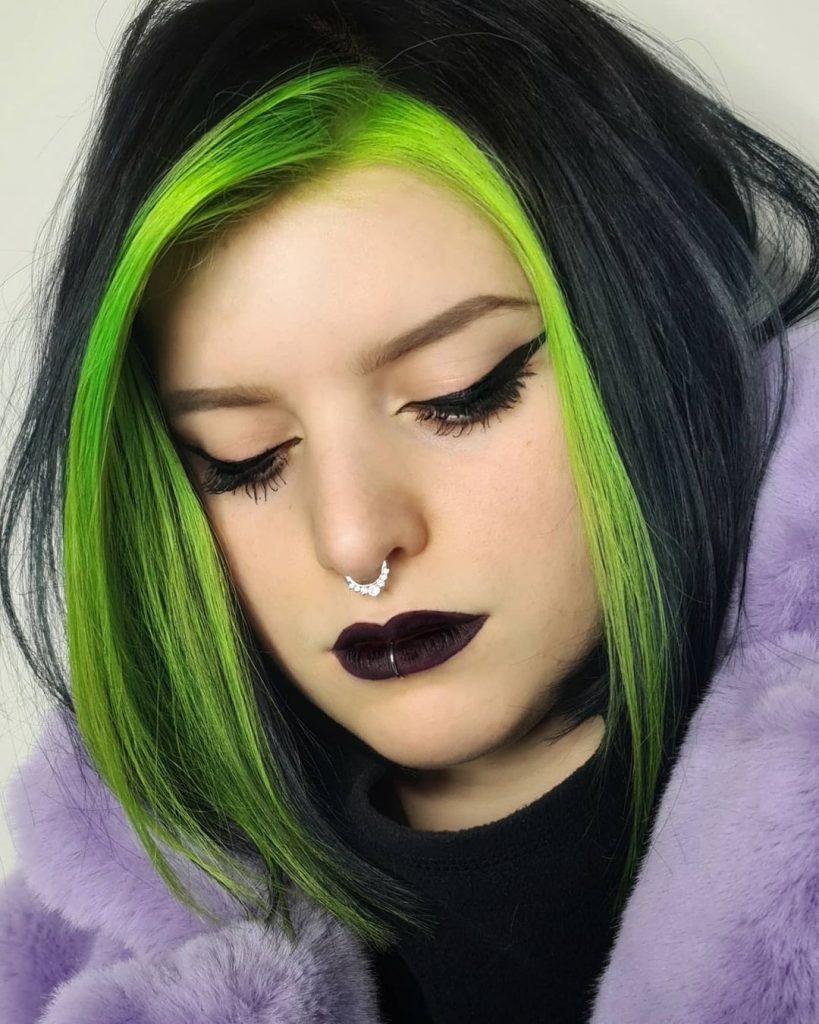 8. Light Blonde Teenage Hairstyle with Front Pink and Purple Money Pieces.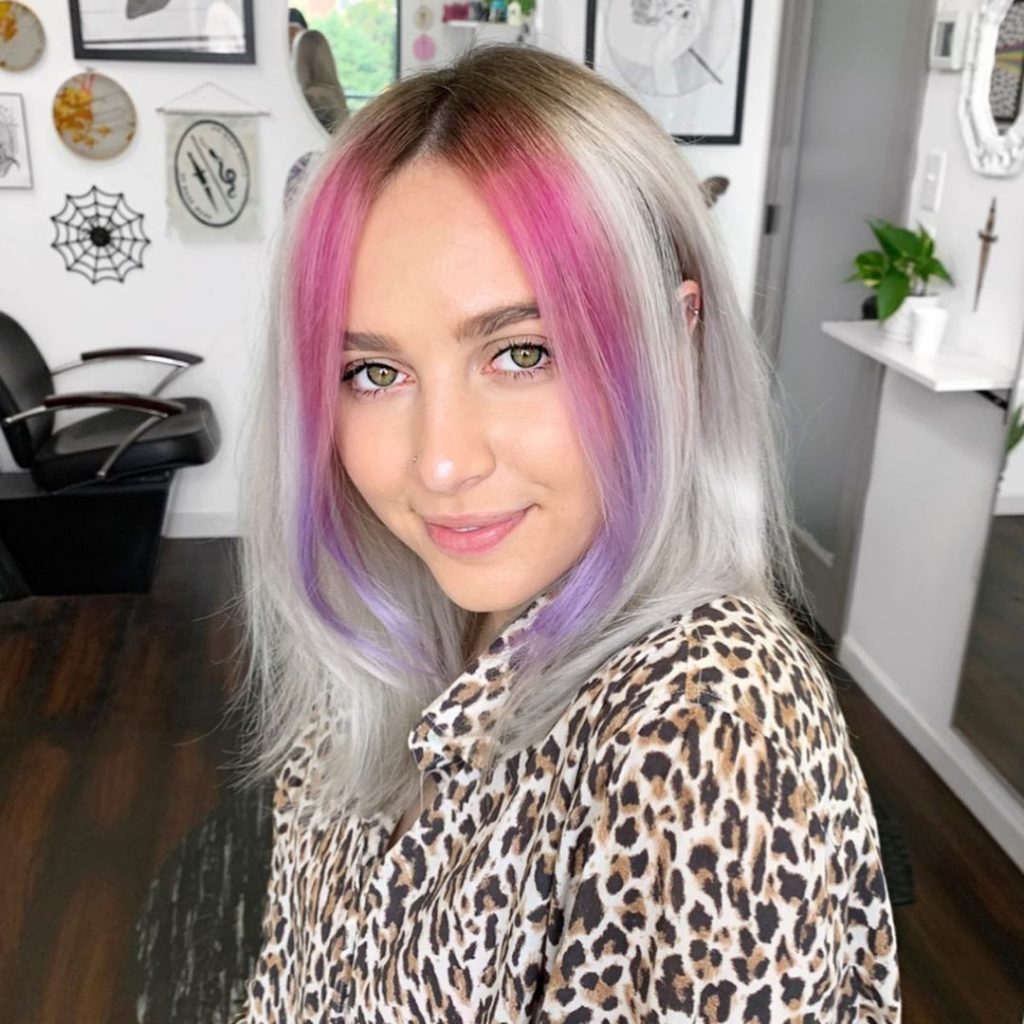 9. Brown and Blonde Hairstyle with Money Pieces and Blonde Bangs.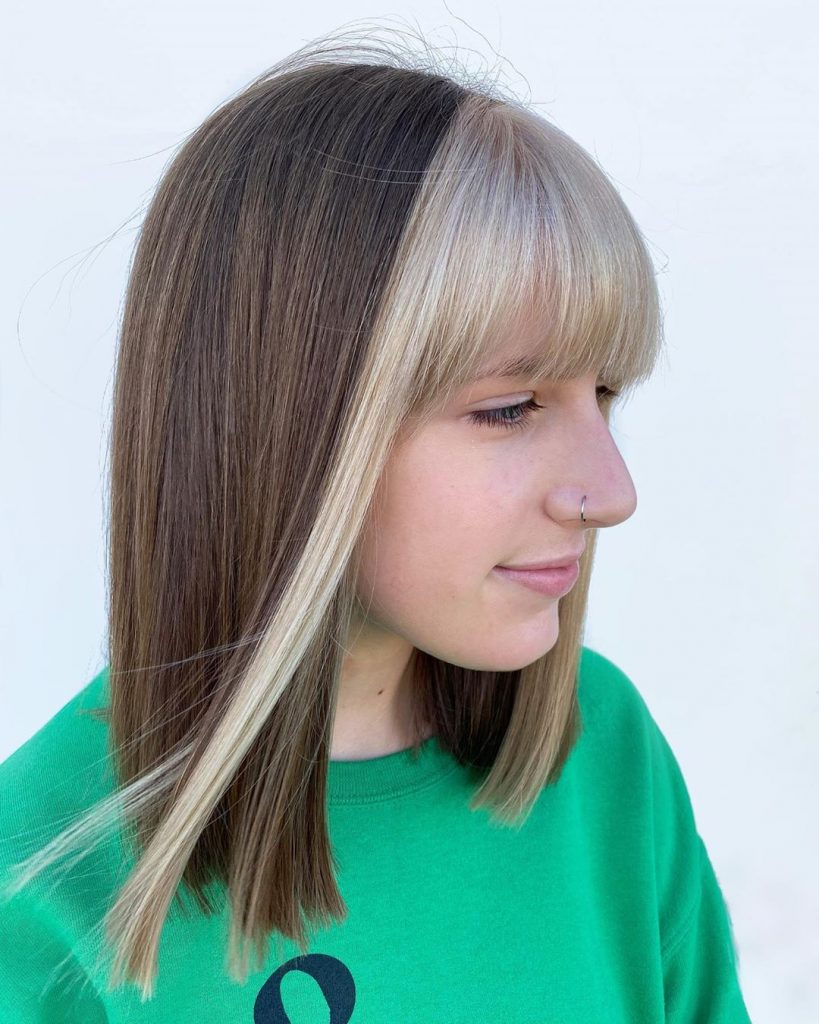 10. Peach Face-Framing Hair Strands for Teenage Girls and Women of All Ages.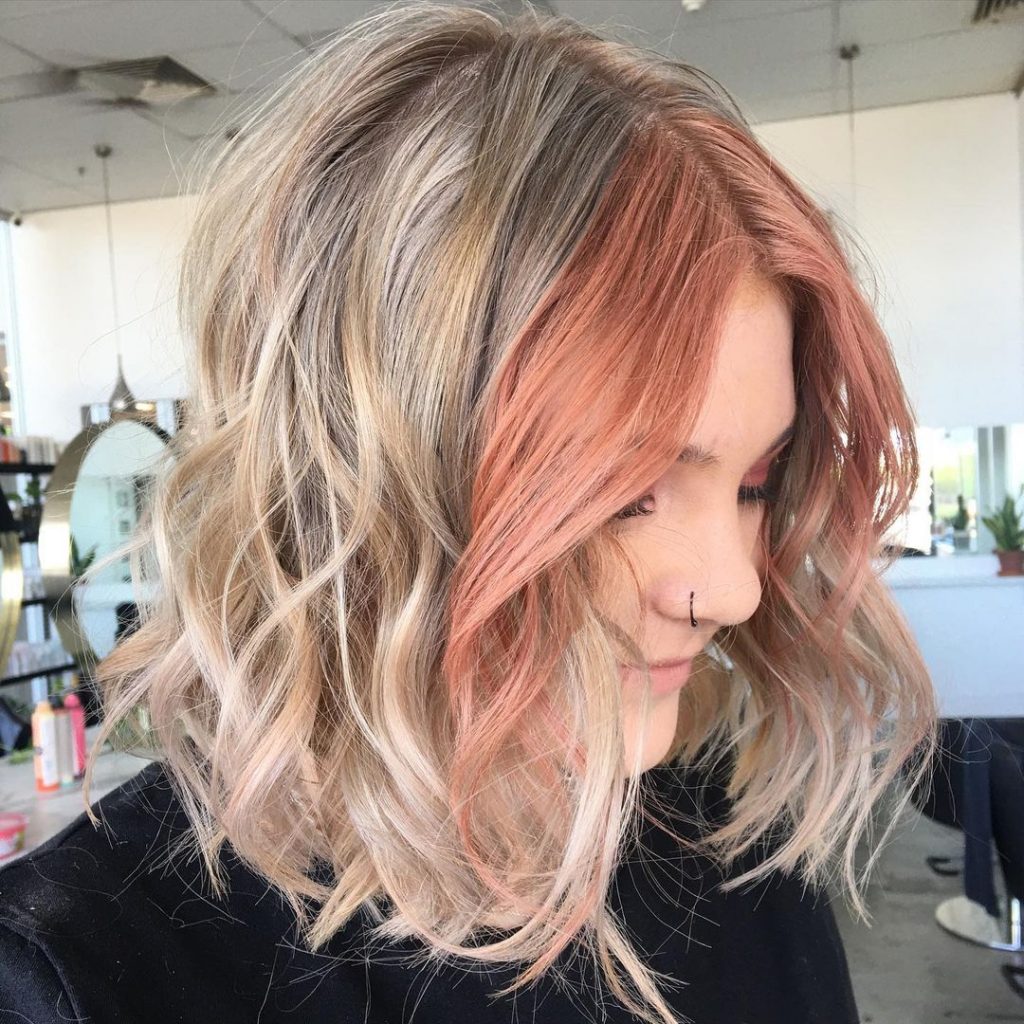 11. Bright Indigo Blue Money Piece Strands for Little Girls.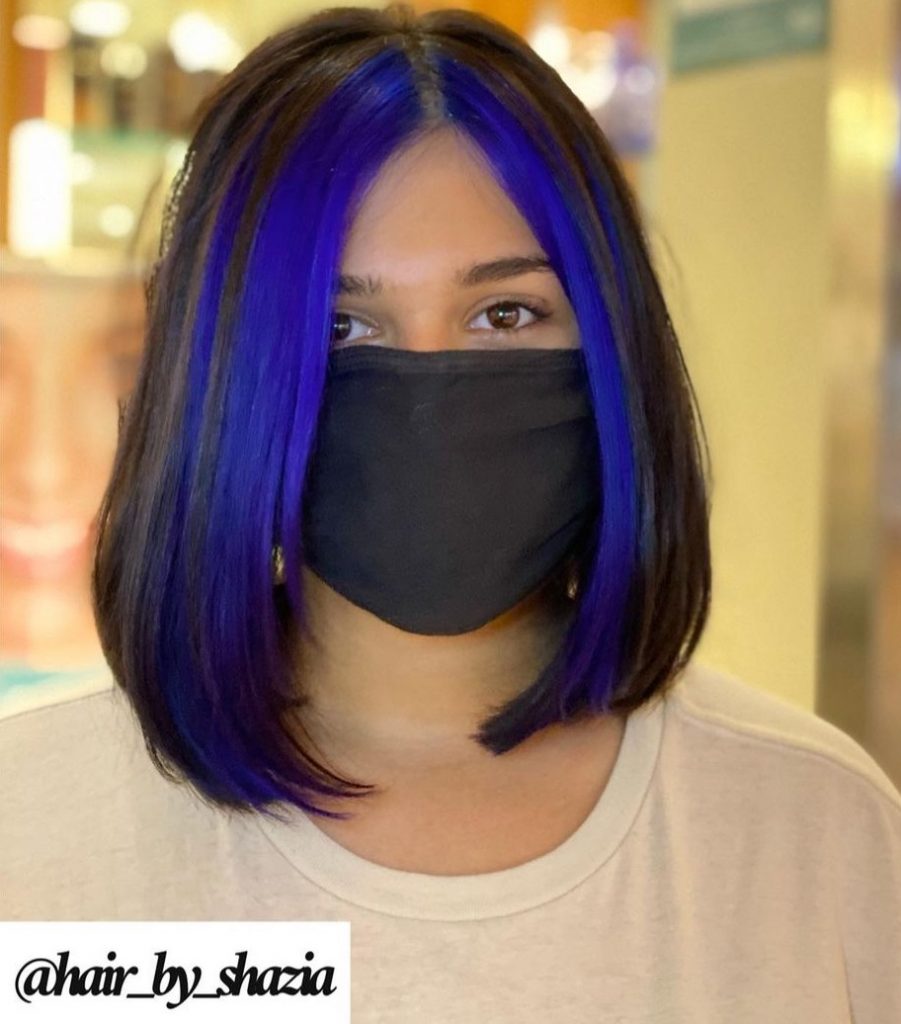 12. Blonde Balayage Money Pieces for Kids with Shoulder-Length Hair.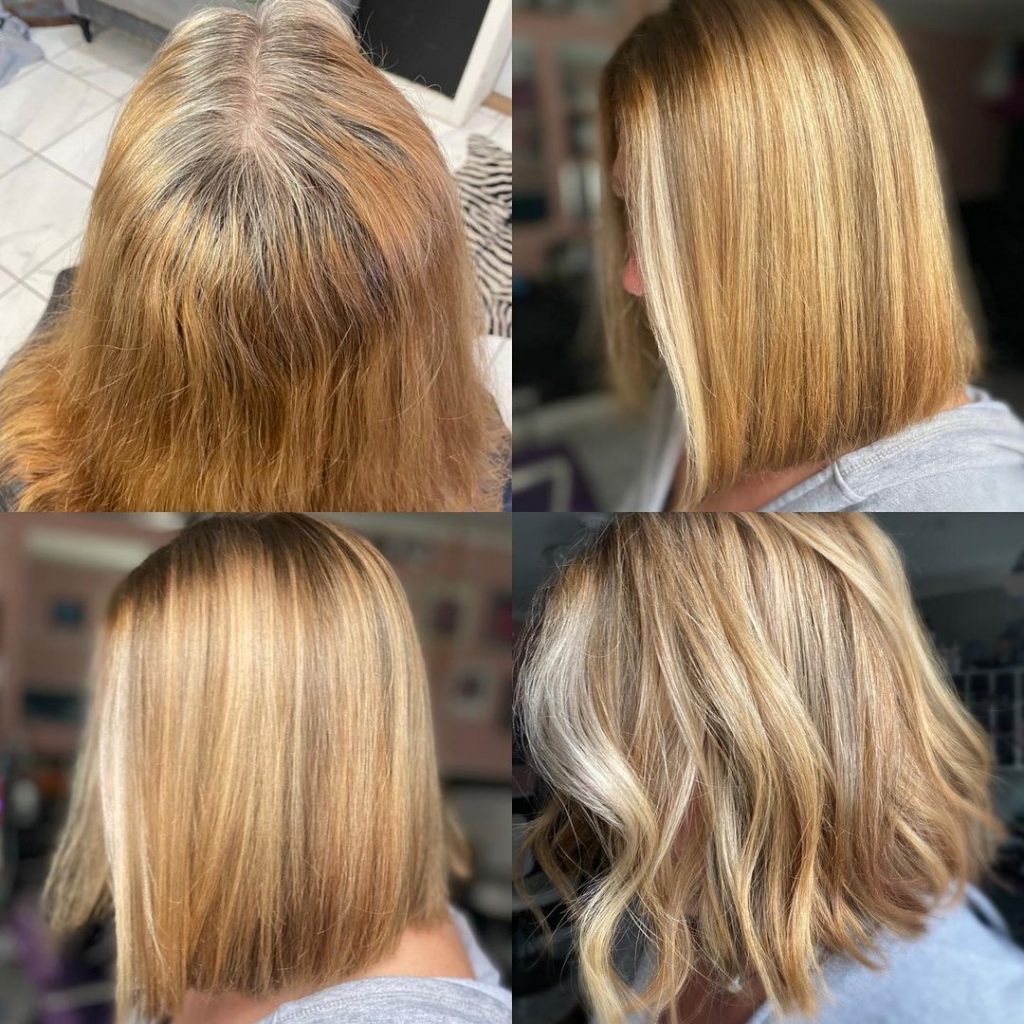 13. Pixie Haircut with Pink Money Pieces in the Front.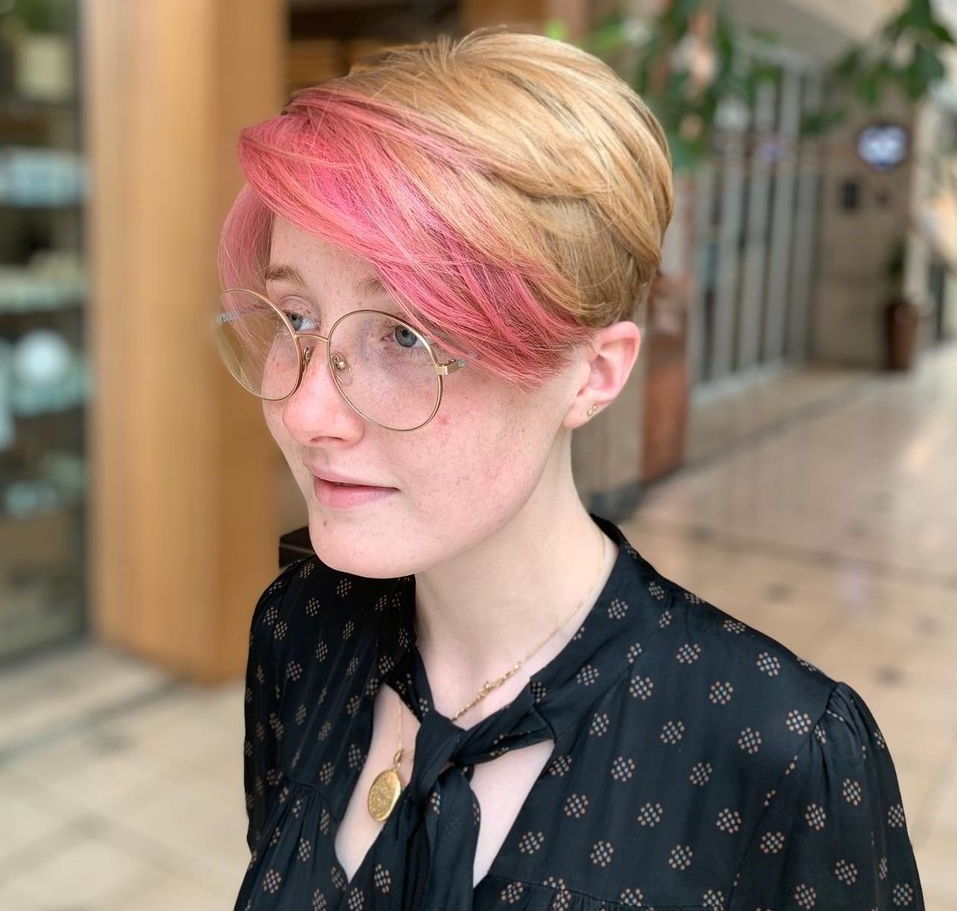 14. Pretty Brown and Pink Hairstyle for Teenage Girls.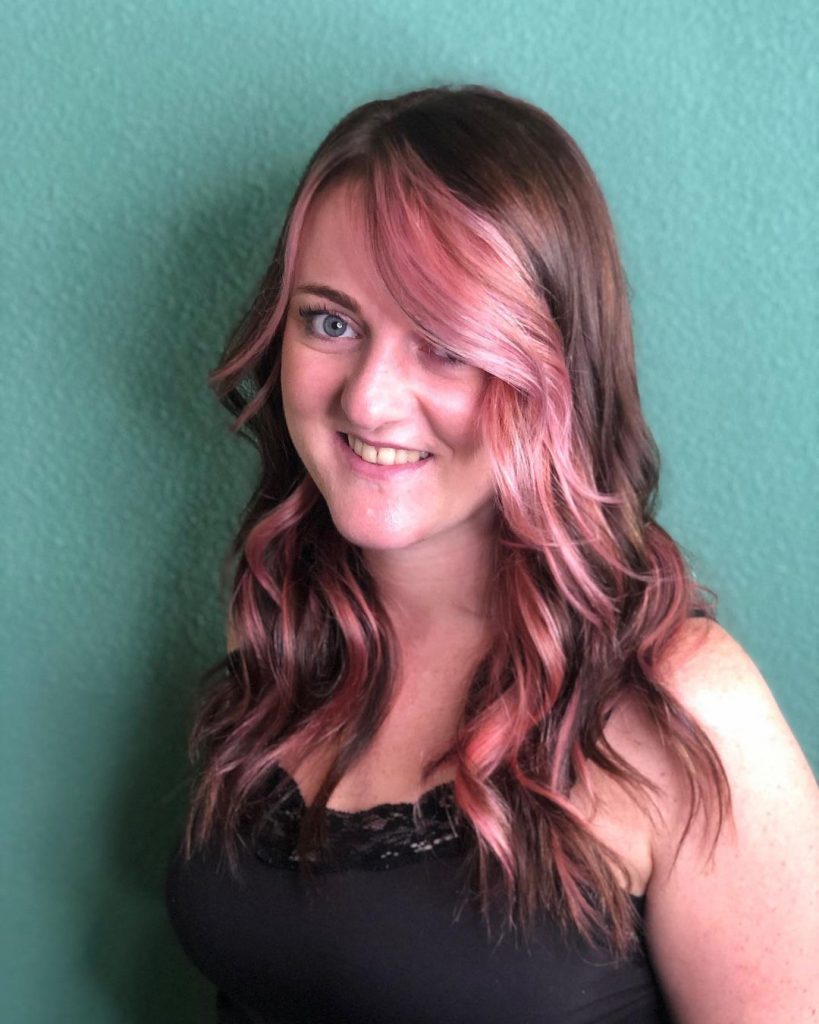 15. Curly Hairstyle with Front Money Pieces.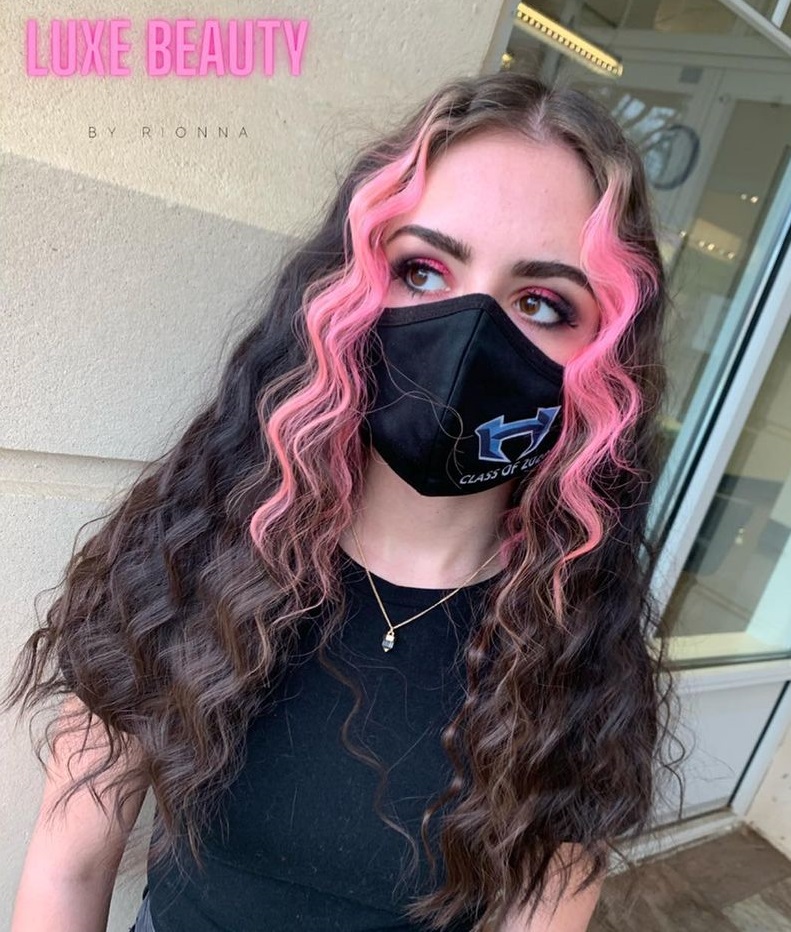 16. Neck-Length Bob with Front Money Piece Highlights.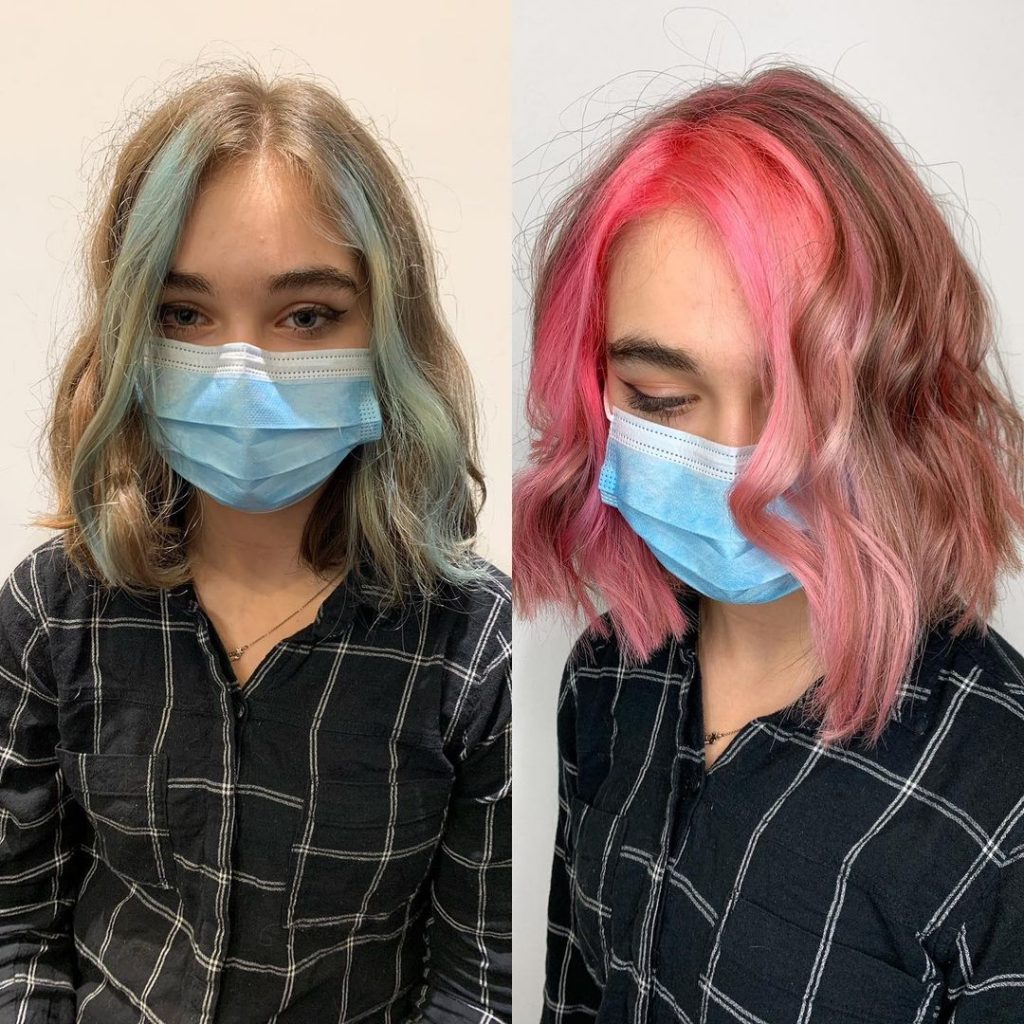 17. Light Money Pieces on Dark Brown Hair for Young Ladies.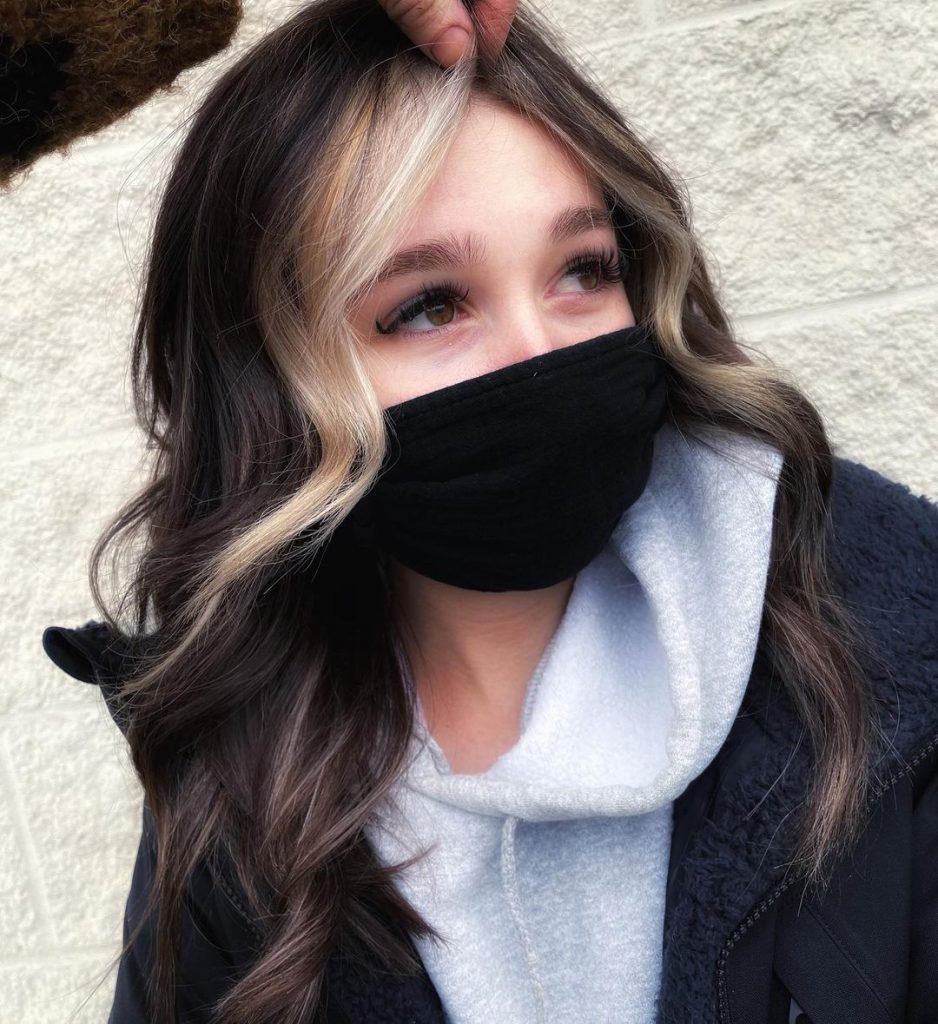 18. Very Short Chin-Length Bob with Blonde Money Pieces.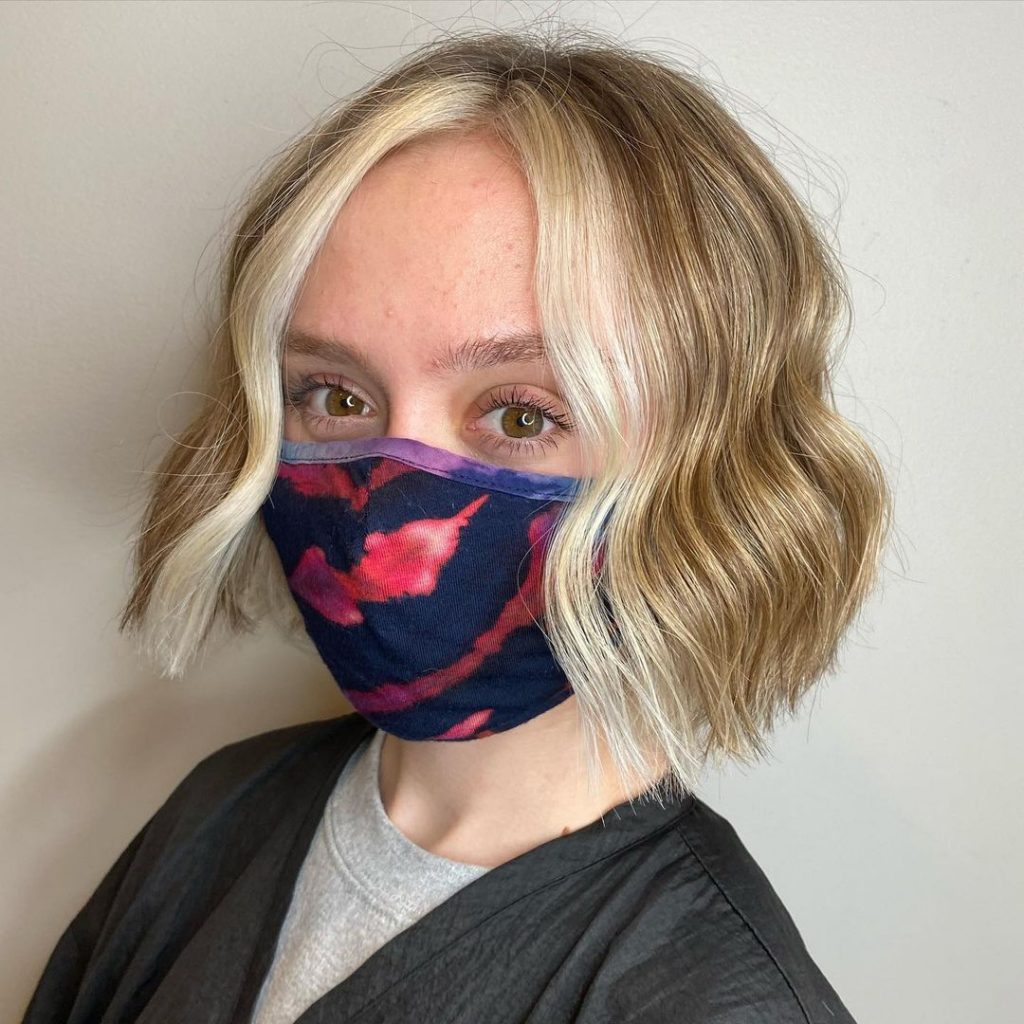 19. Brown Wavy Long Hair with Blonde Face-Framing Money Pieces.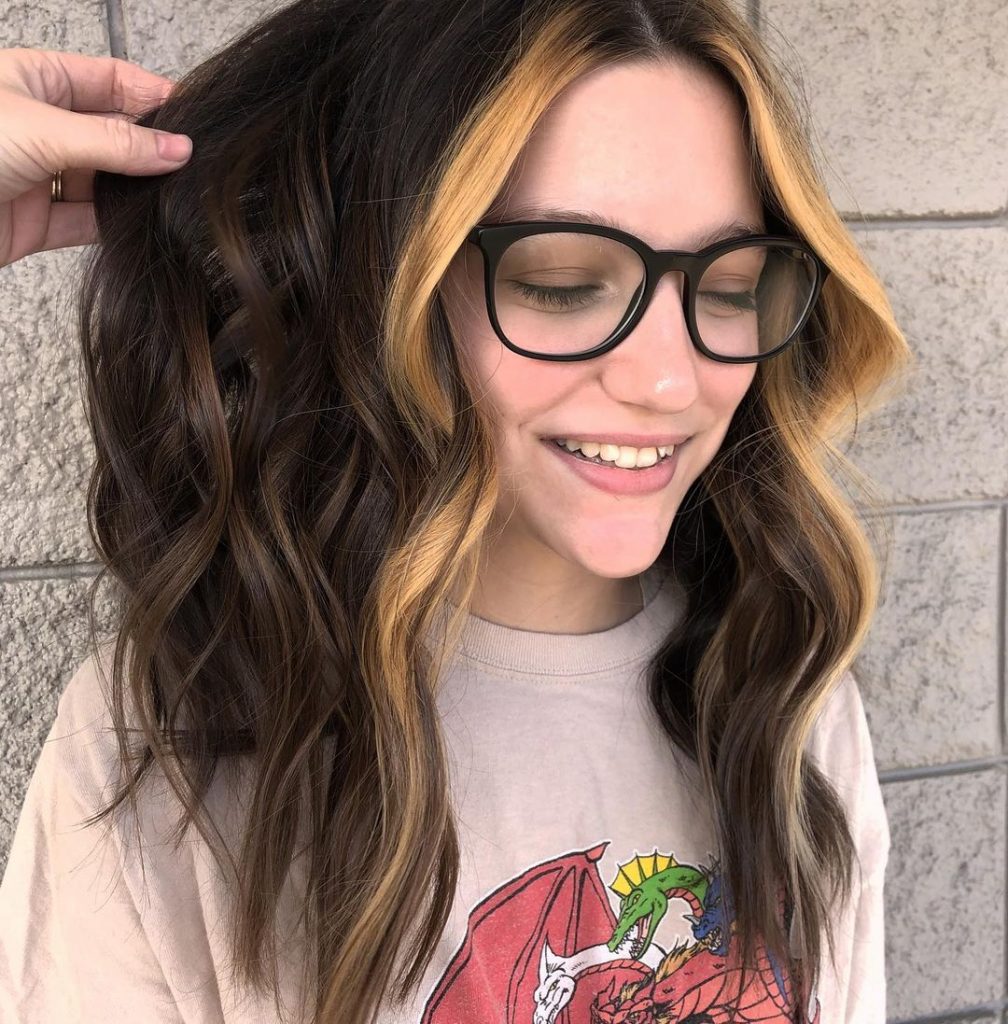 20. Money Pieces for Girls with Glasses.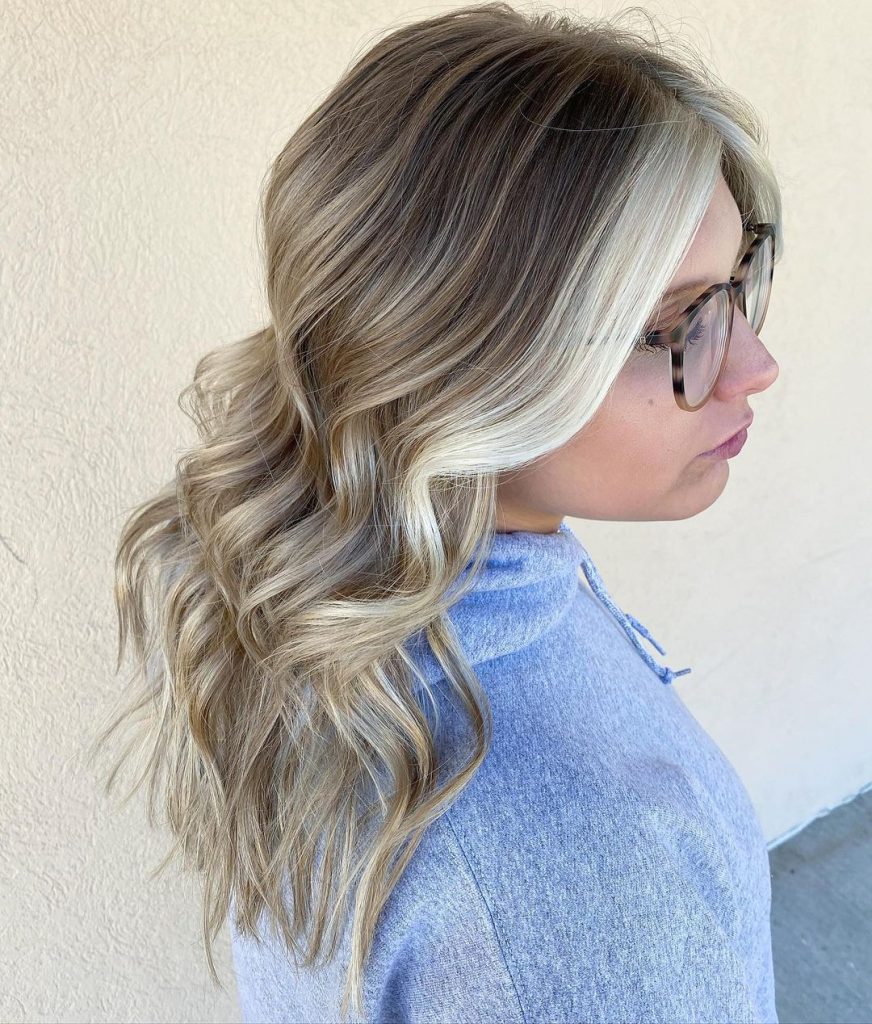 21. Ashy Blonde and Pink Money Pieces.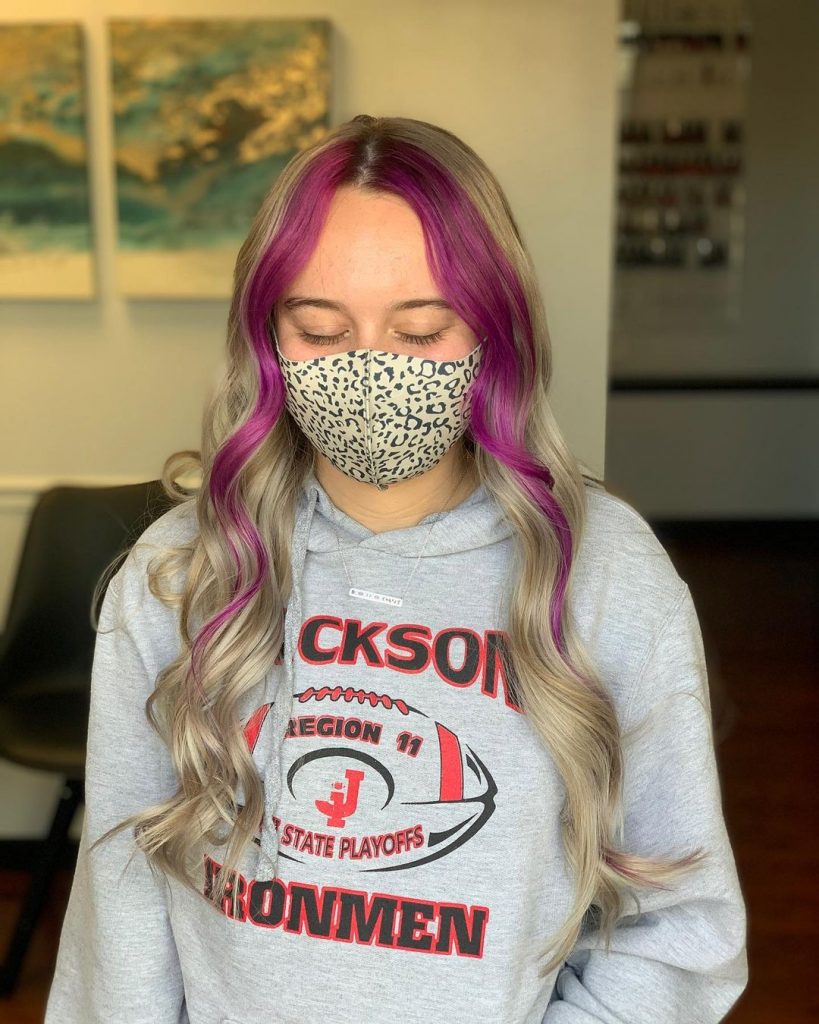 22. Light Salmon Hair Strands with Dirty Blonde Hair.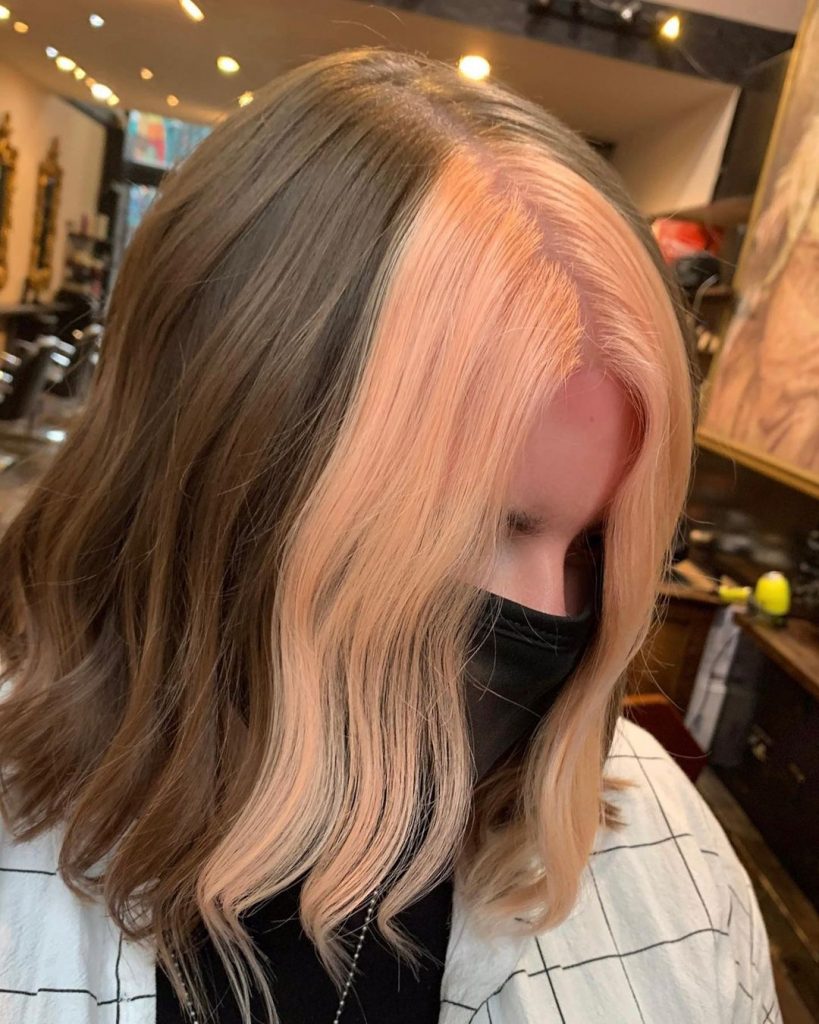 23. Purple Front Money Pieces for Kids.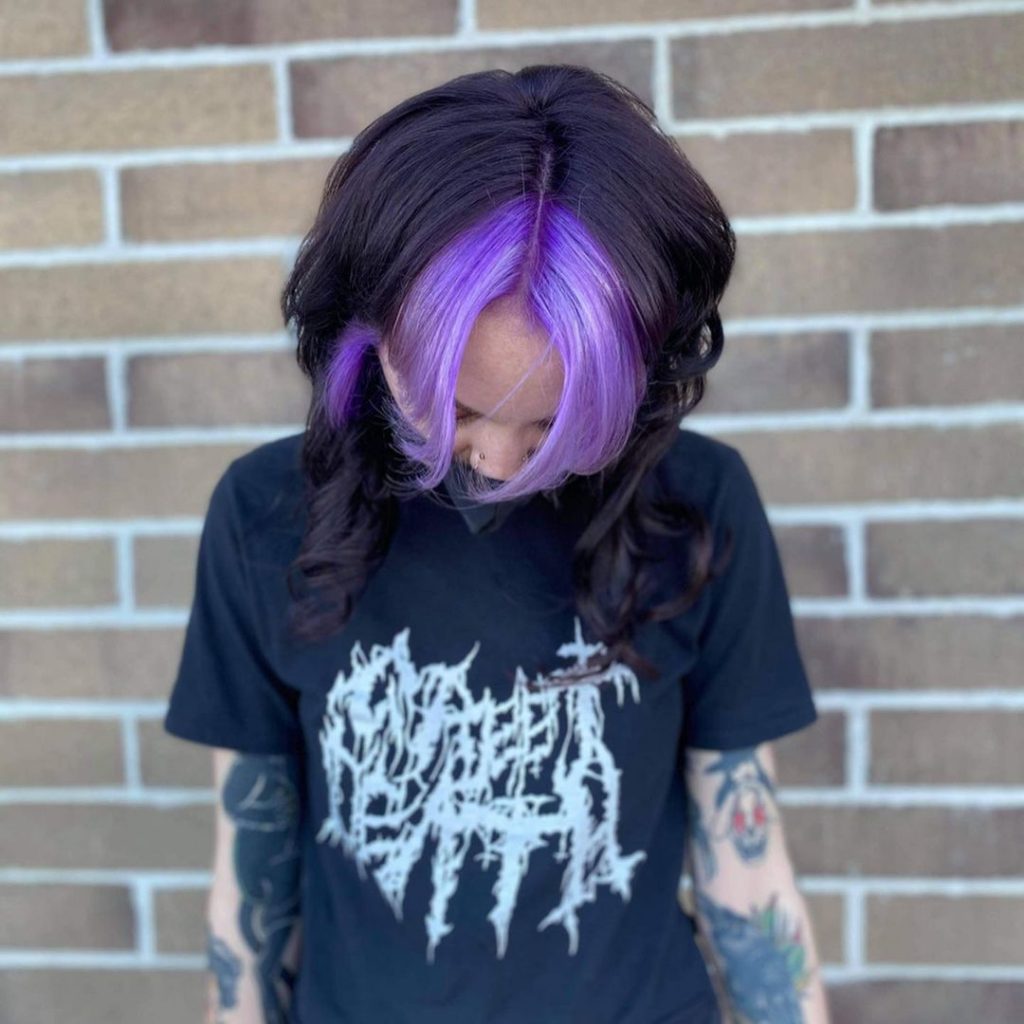 24. Violet Highlights Hairstyle Idea for Little Girls.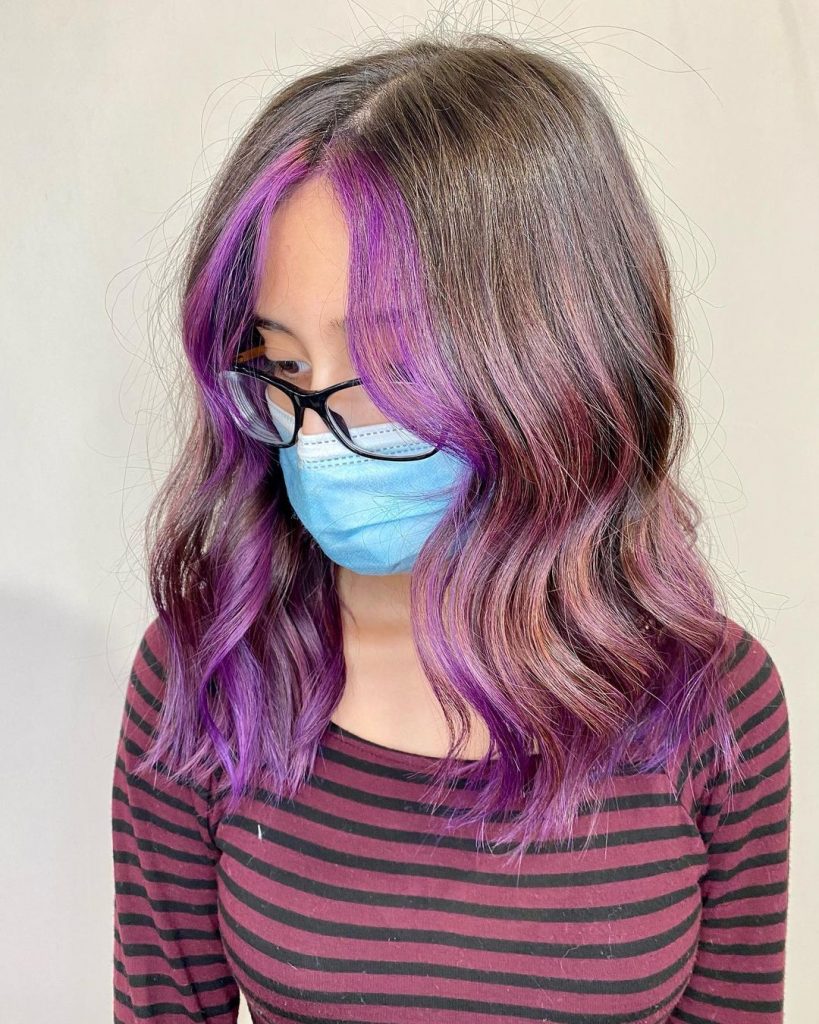 25. Thin Money Pieces in the Front.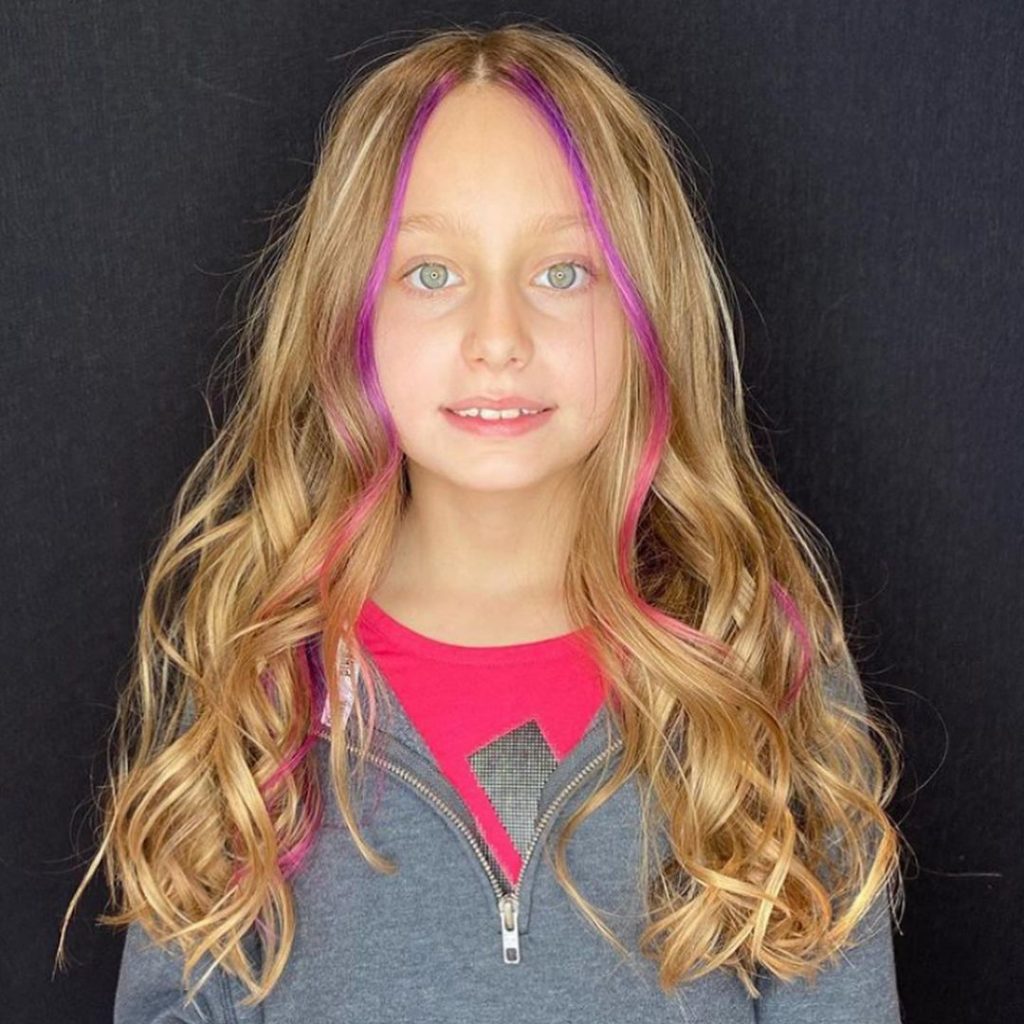 26. Pink Money Pieces and Chunky Highlights.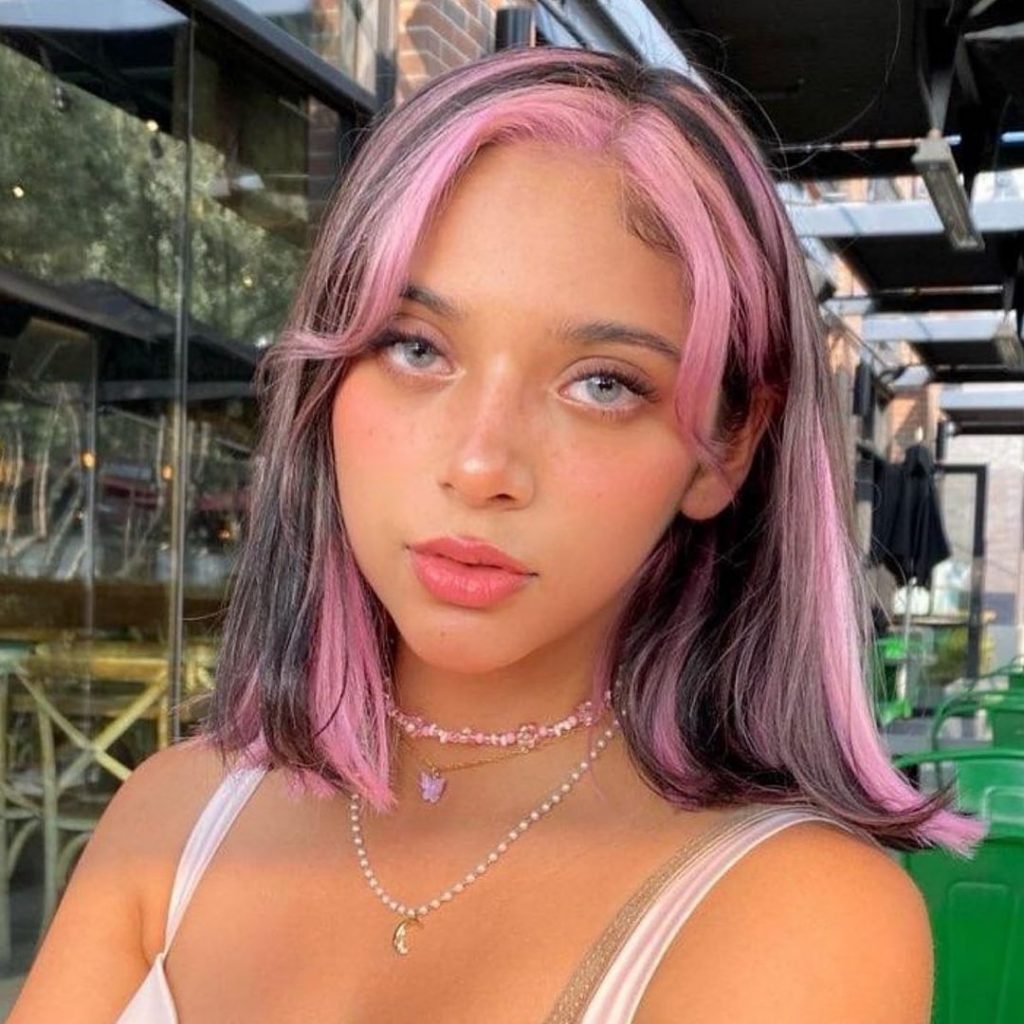 27. White Blonde Money Pieces.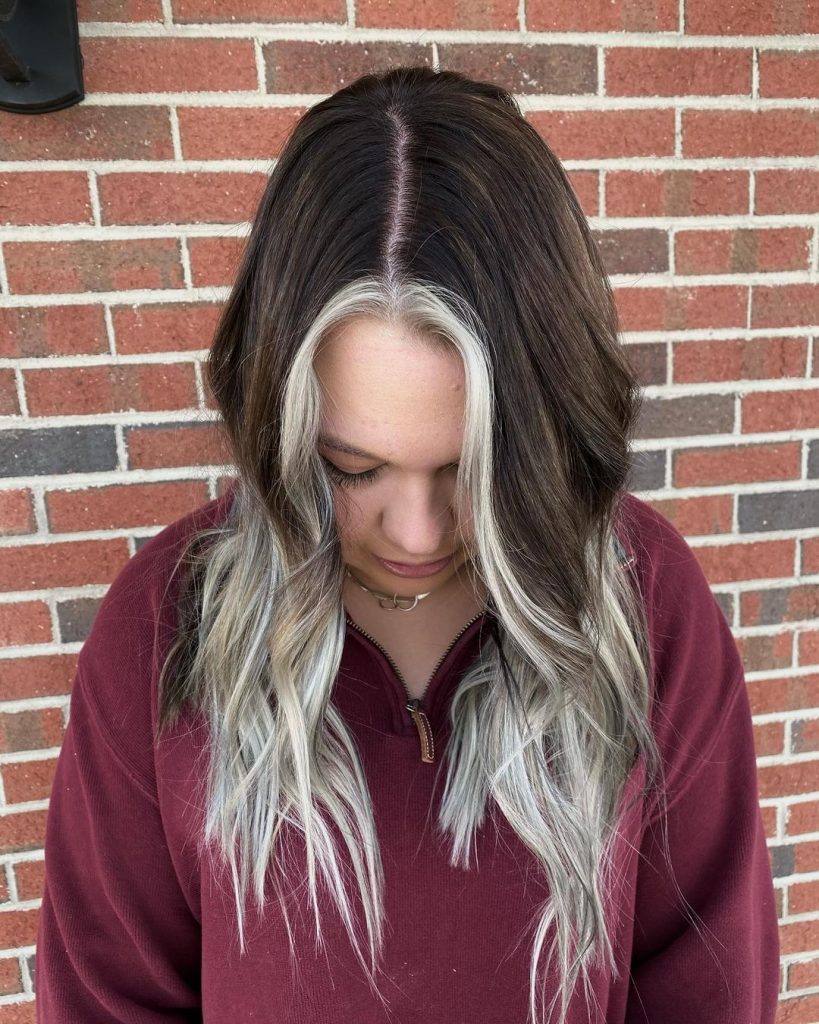 28. Fuchsia Pink Money Pieces Balayage.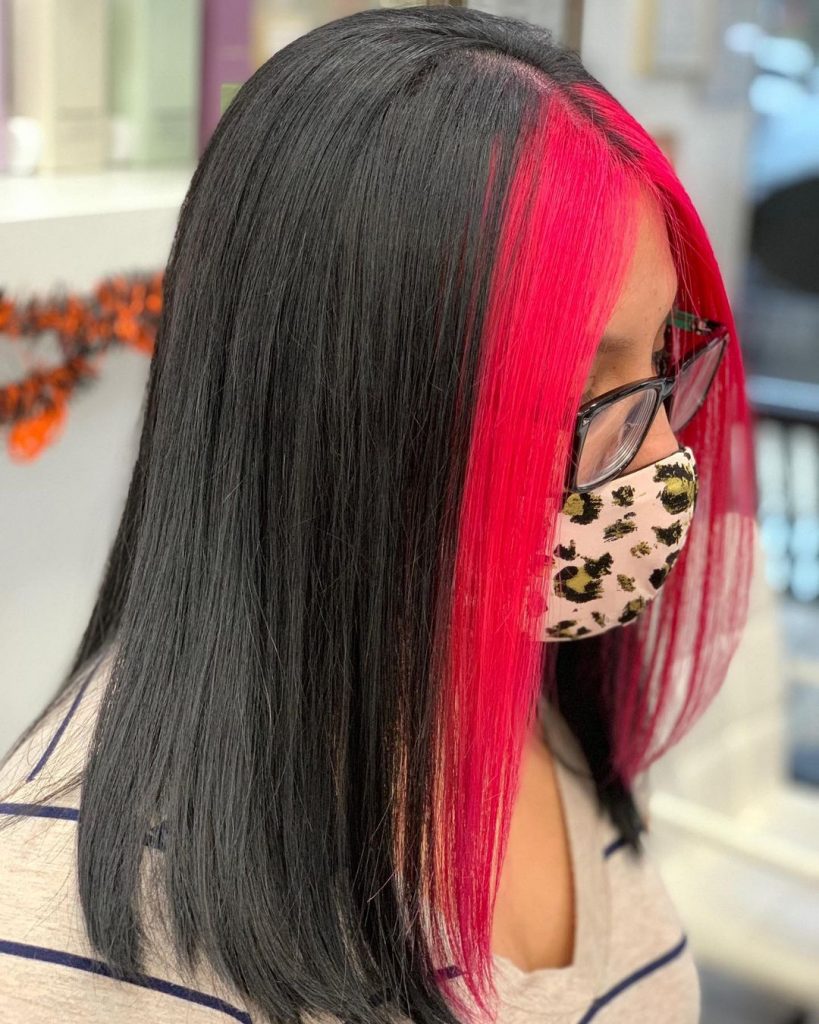 29. Subtle Purple Money Pieces for Kids.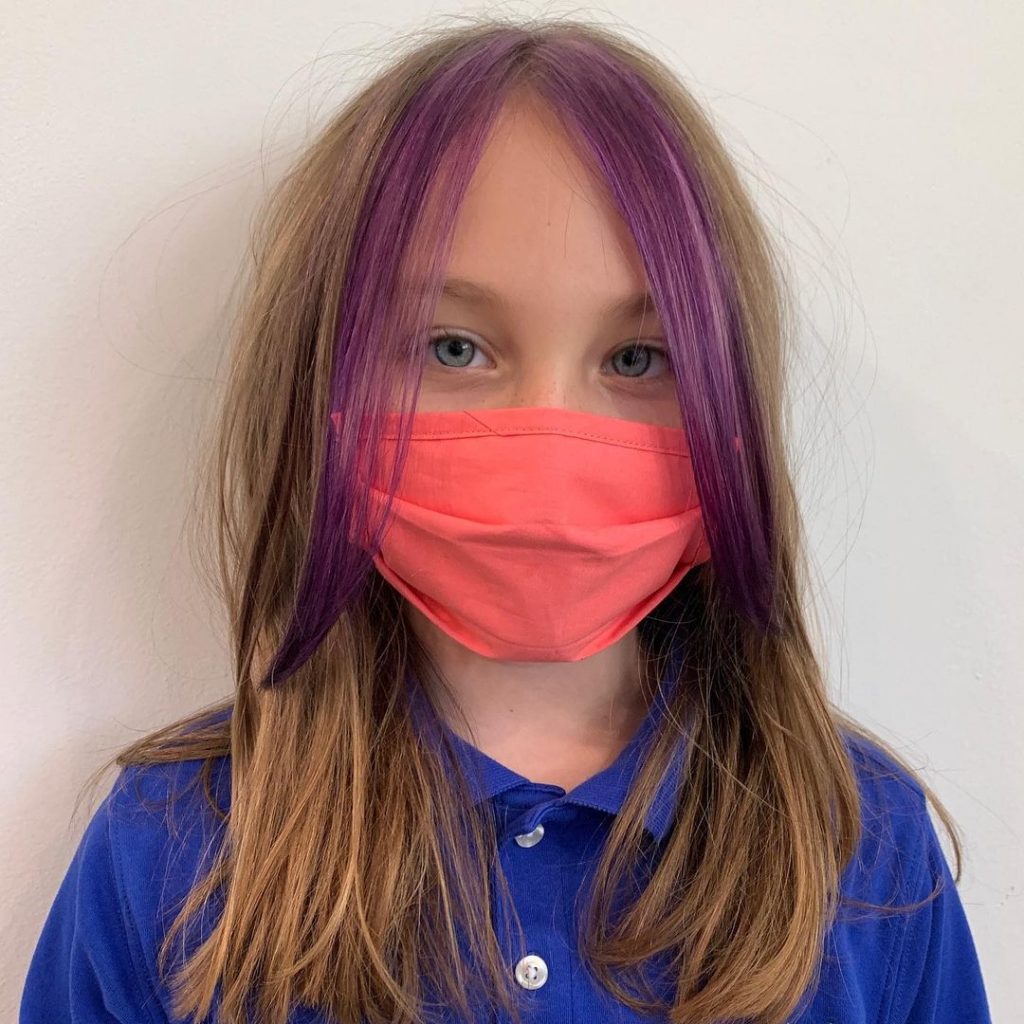 30. Raven Black Hair Color with Subtle Lavender Money Piece Highlights.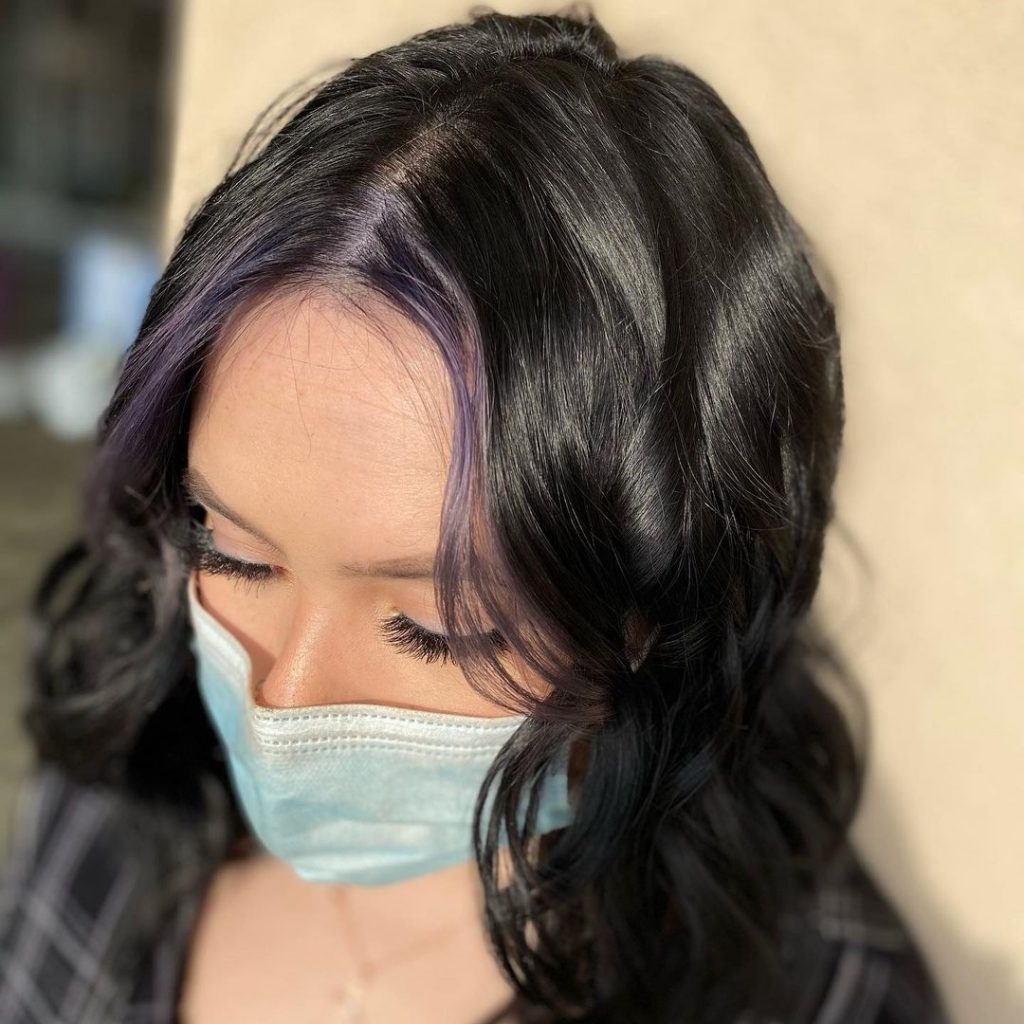 31. Brown Natural Curly Kids Hairstyle with Front Money Pieces.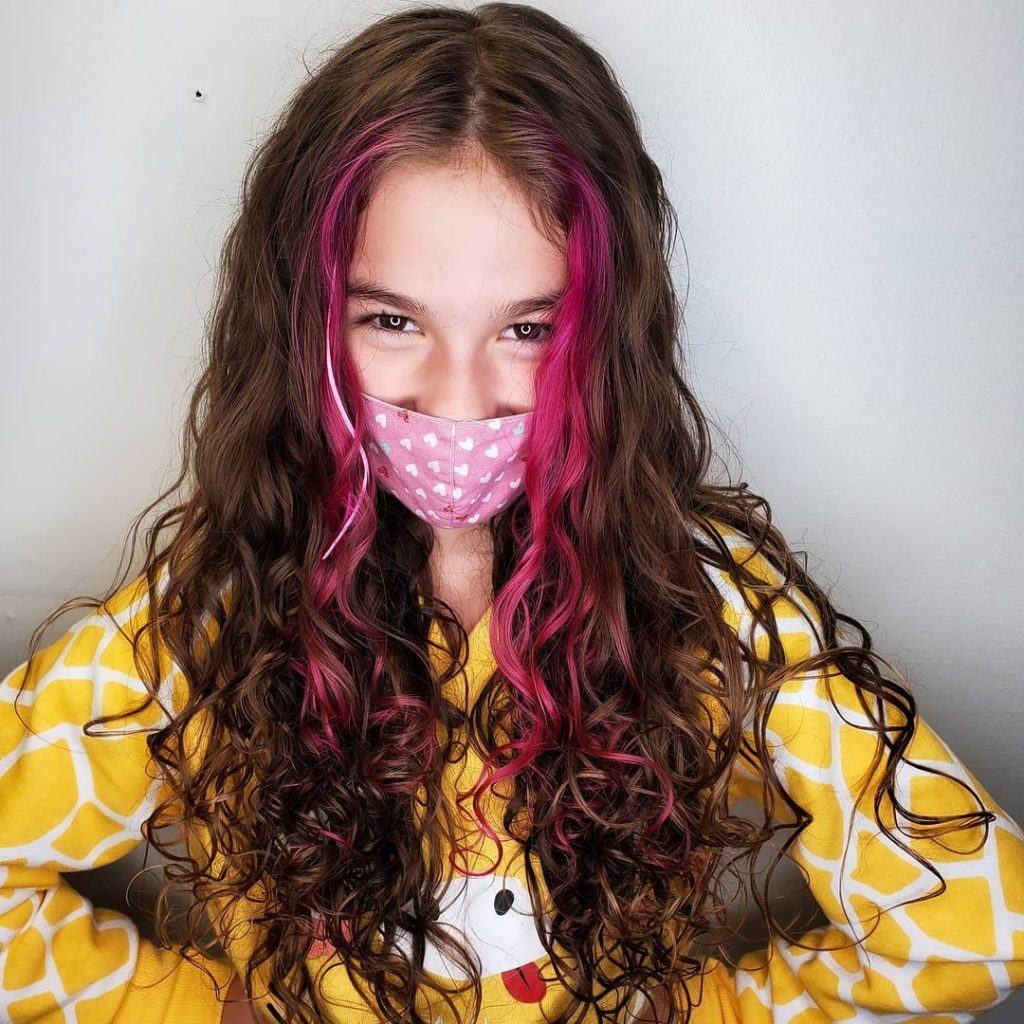 32. Ideal Blonde Color Hair Highlights for Teens and Kids.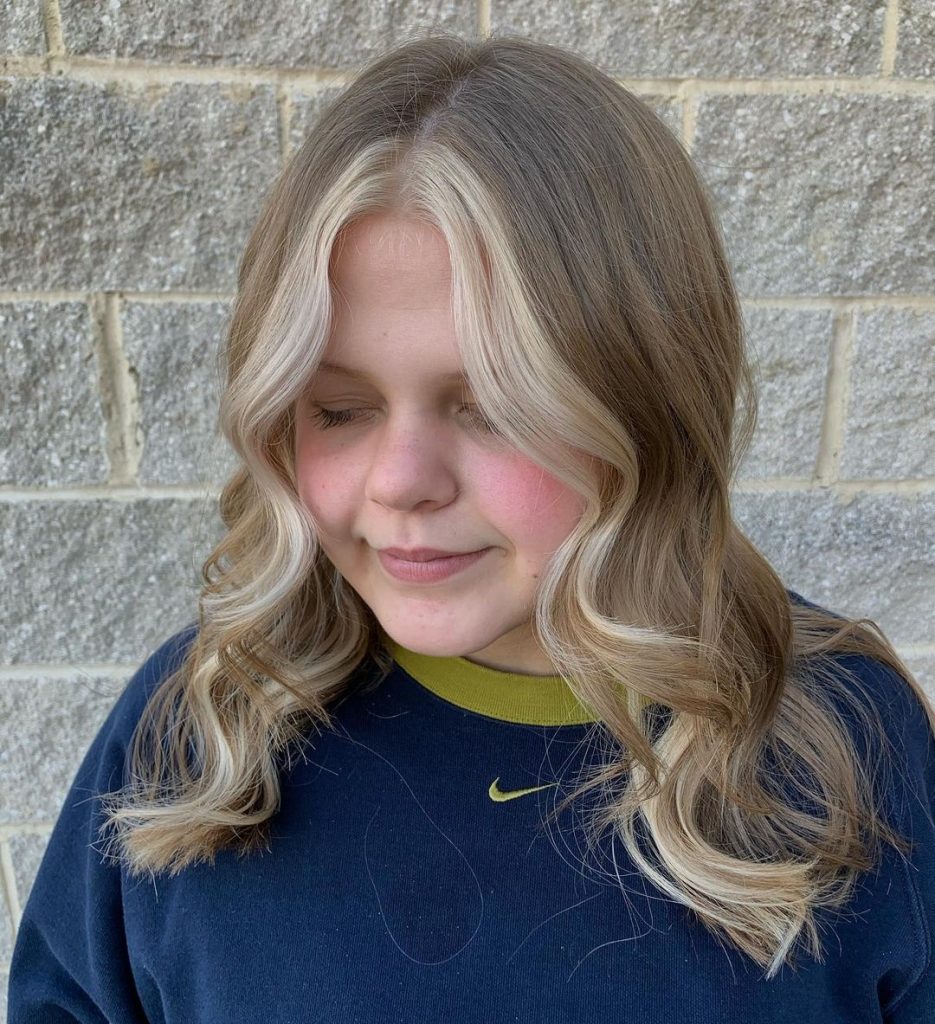 33. Colored Bangs for Teens.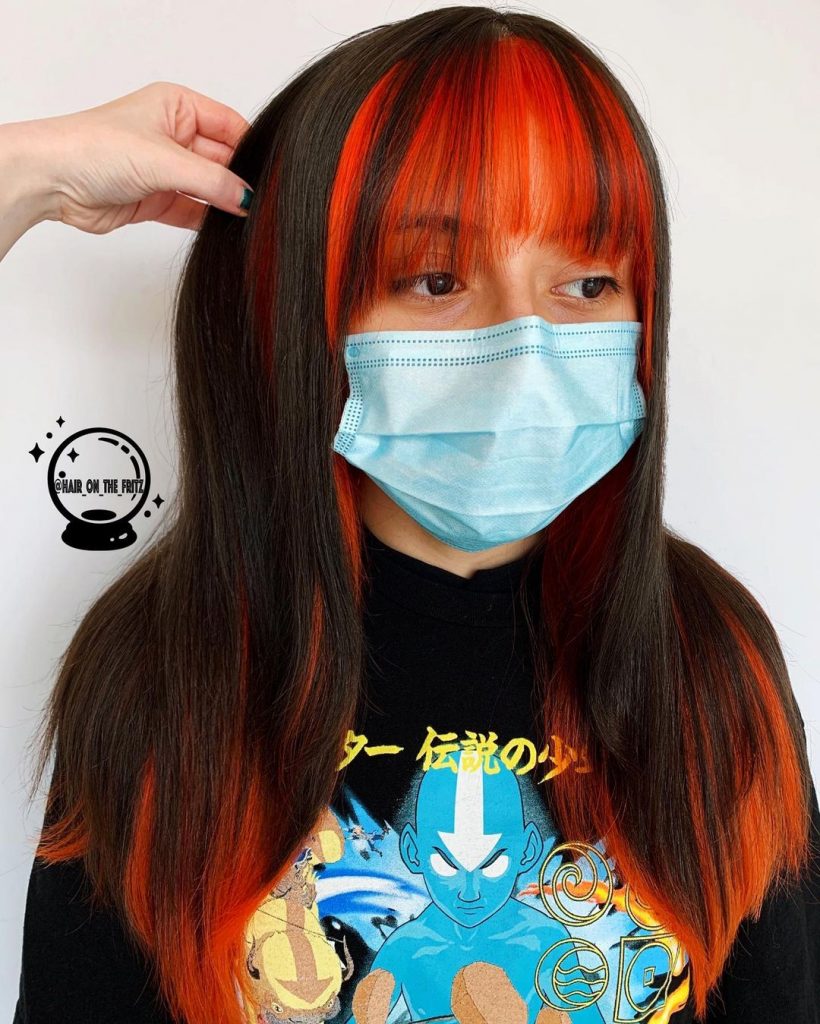 34. Neon Pink Front Highlights.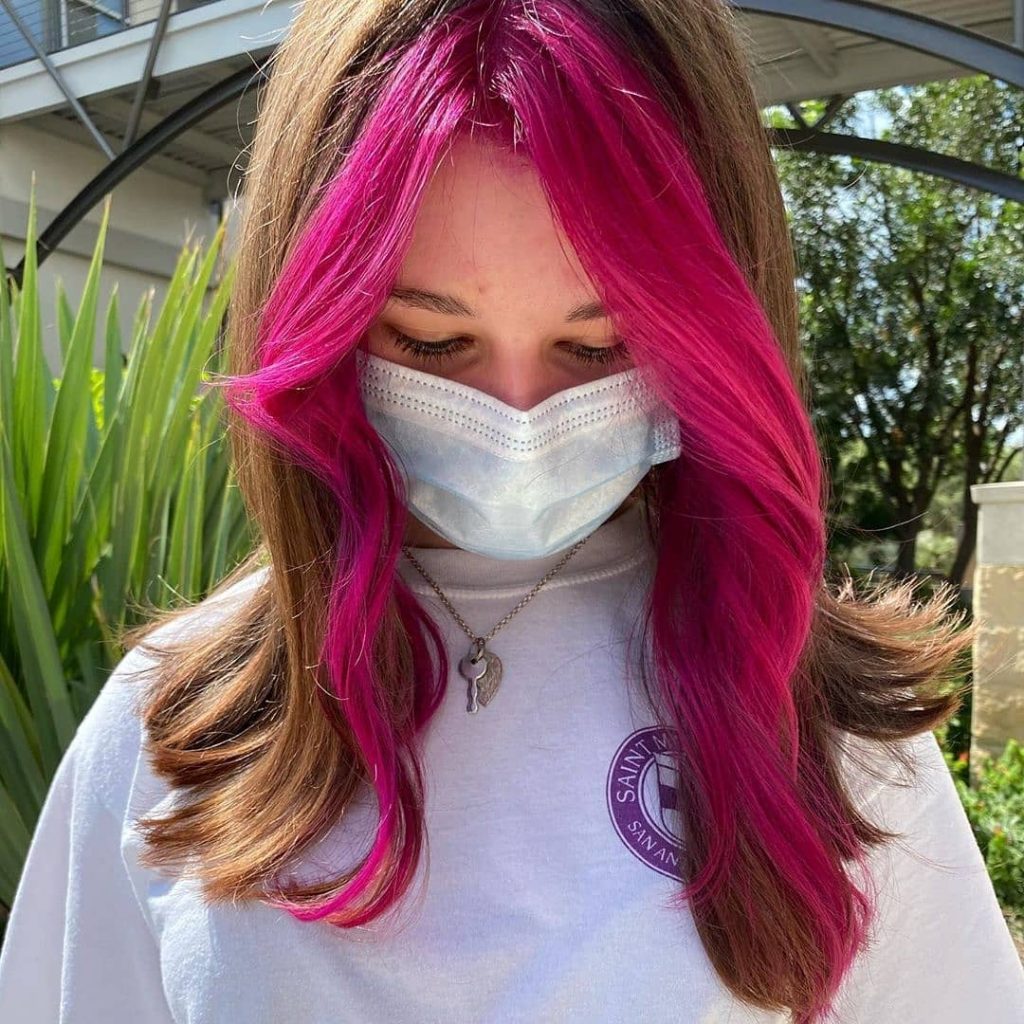 35. Green Hairstyle for Teenage Girls.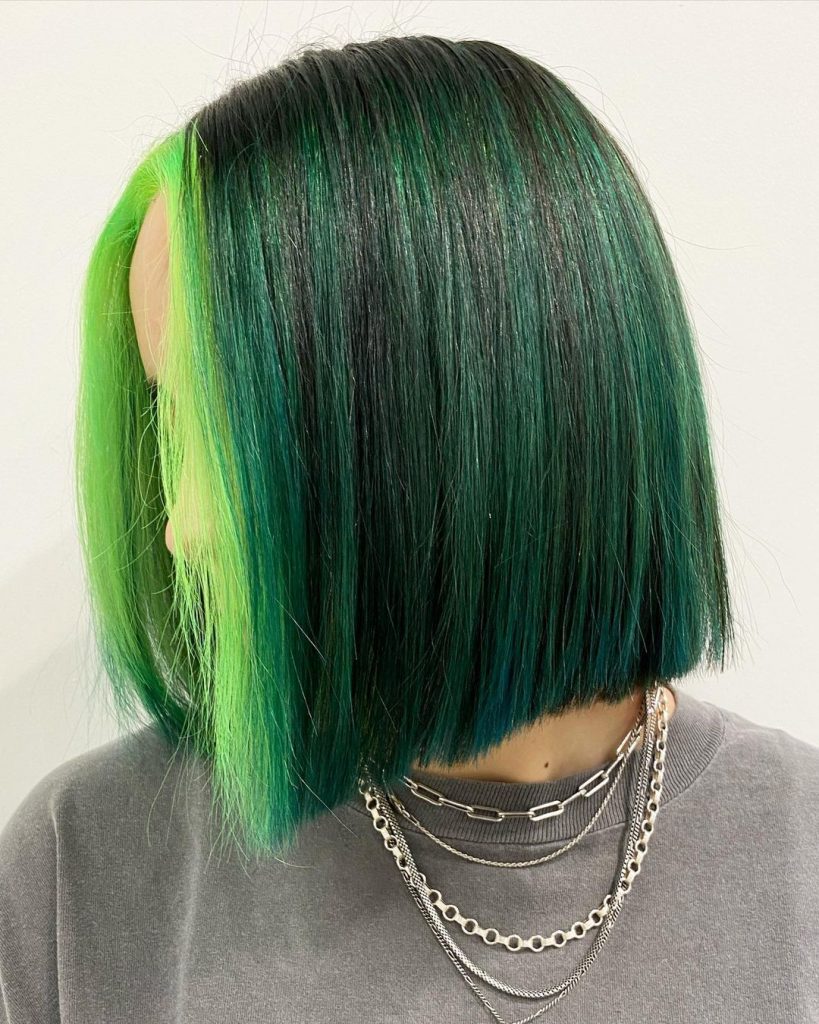 36. Two-Tone Front Highlights for Young Ladies.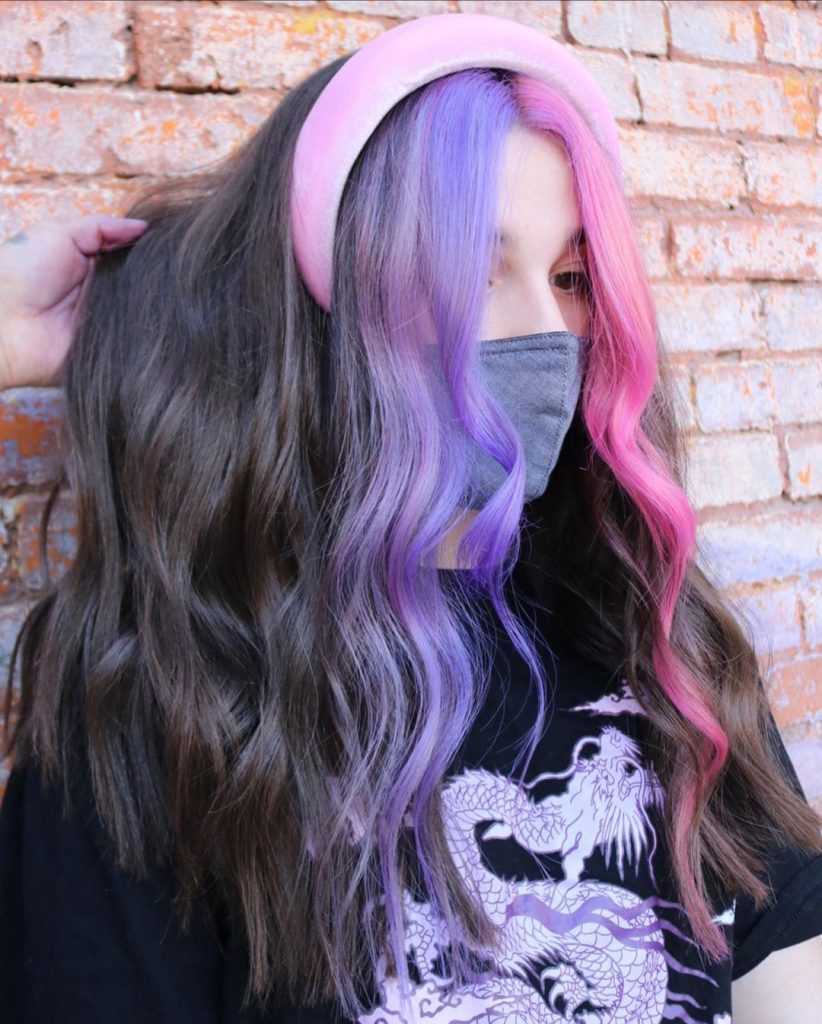 37. Black and Pink Teenage Girls Hairstyle.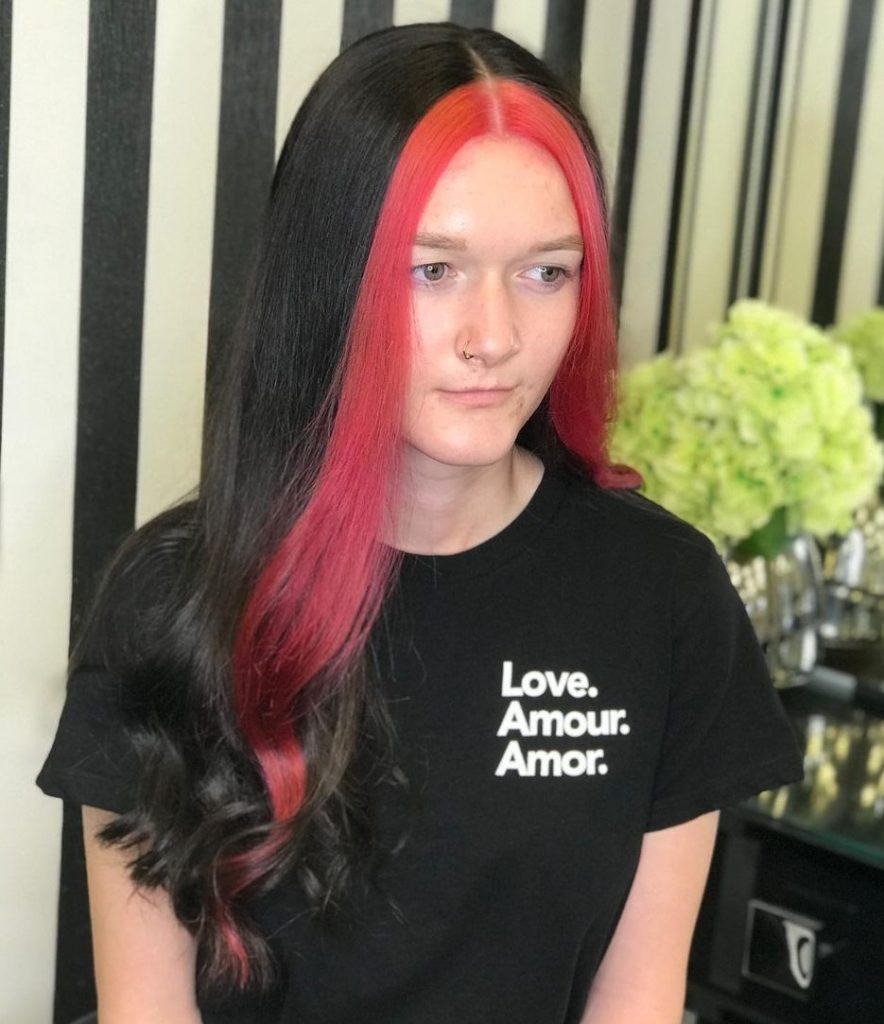 38. Green Money Highlights on Blonde Hair.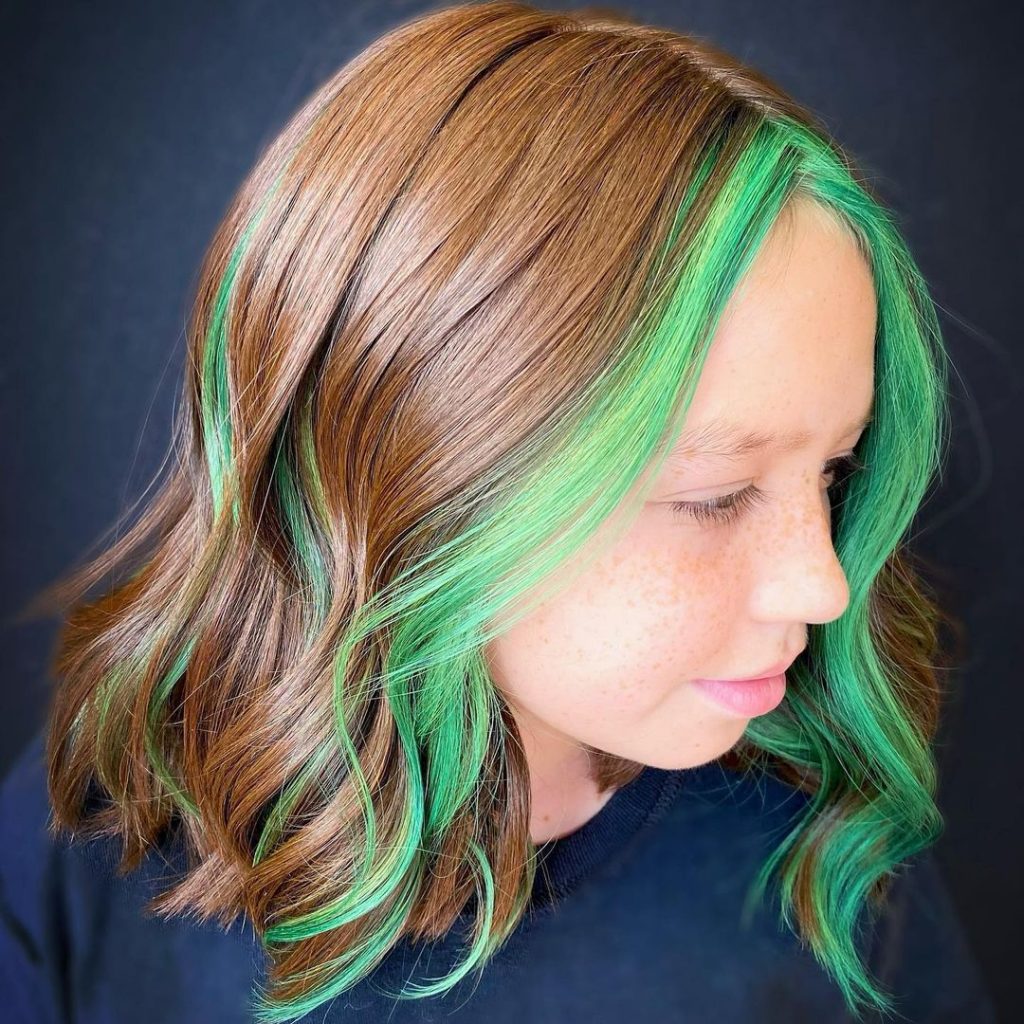 39. Two-Row Money Piece Blonde Highligts.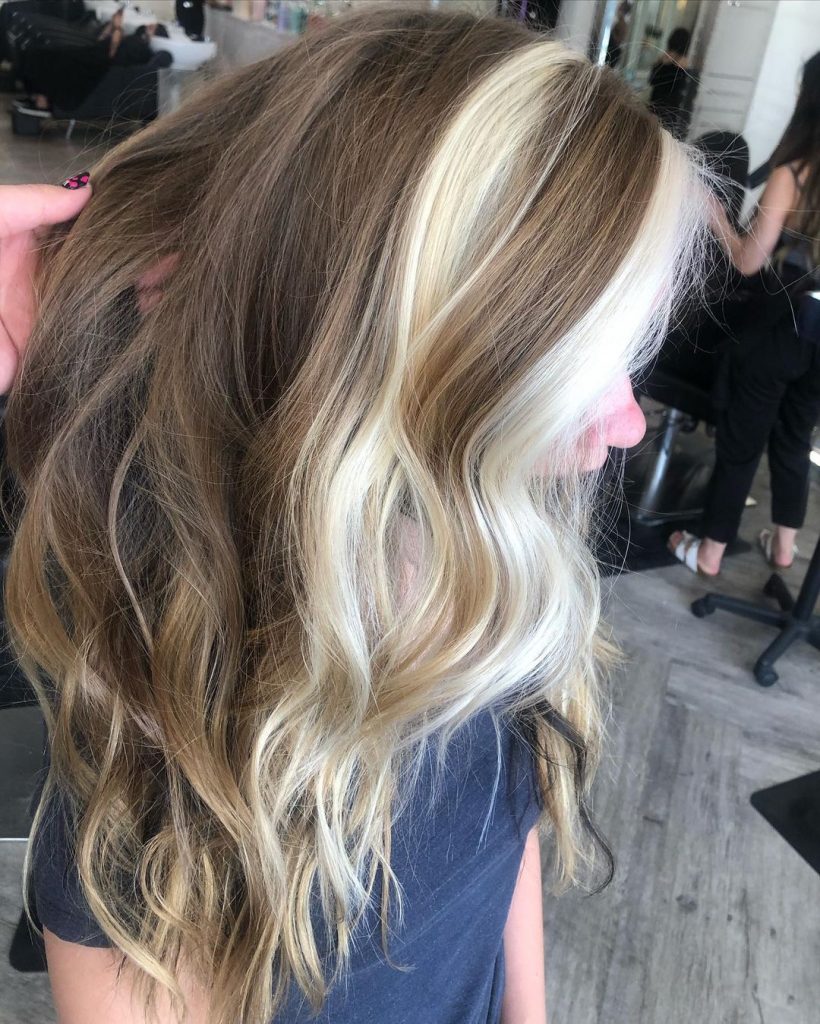 40. Dusty Pink Money Pieces for Girls.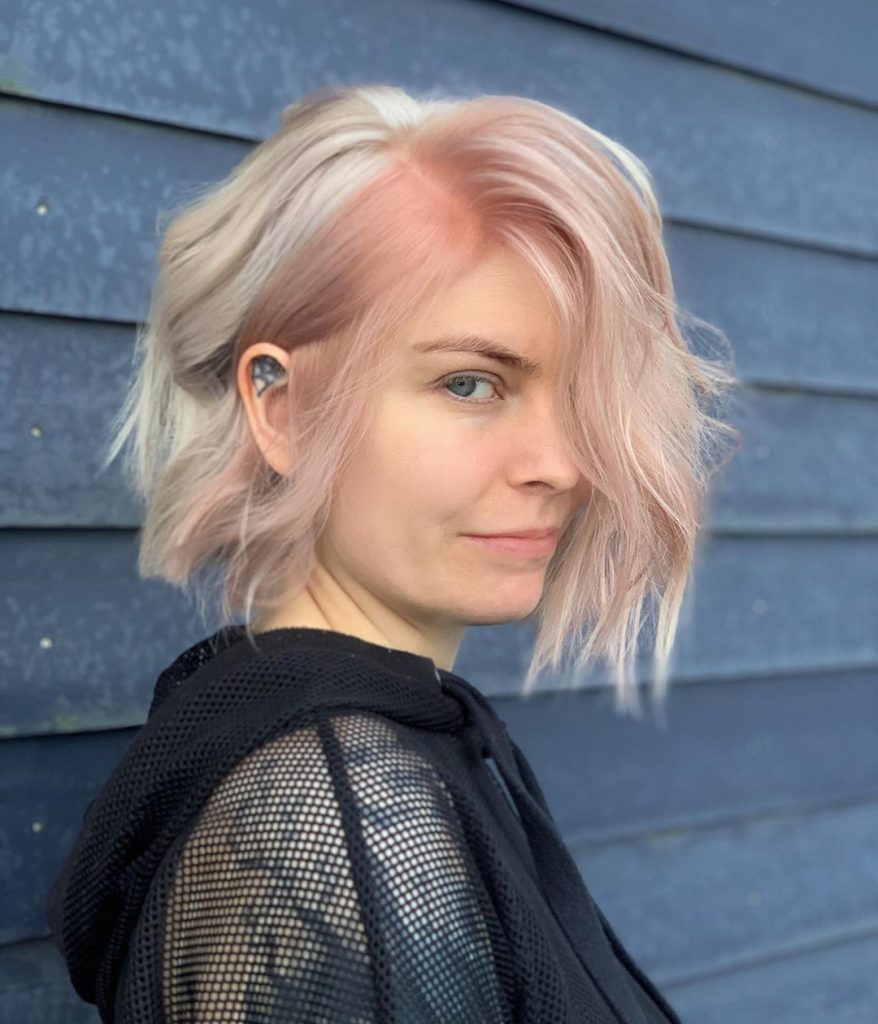 Money piece highlights are a great idea for teenage girls because they can be of any hair color, starting from the brightest hues imaginable (pinks, neon green, and orange), and ending with very subtle tones, that are almost invisible. For summer months you may wear something brighter, for school you can choose something almost invisible. Isn't it cool?