You must have heard about the French bob haircut! Because it has become the most popular bob version among all existing bobs lately. This shorter bob has a lot of variations, click and choose the one you will take to your hairstylist next time.
Advertisement-Continue Reading Below
What is a French bob? Most often it is a chin-length haircut with straight-across bangs. Remember Amélie's haircut? It is a classic French bob haircut. However, now French bobs can be of different lengths, with bangs or a no-bangs haircut. The most important is the Parisian feel. You will definitely catch the vibe while reading this article and know how to define a French bob from other short haircuts.
1. Classic French Bob.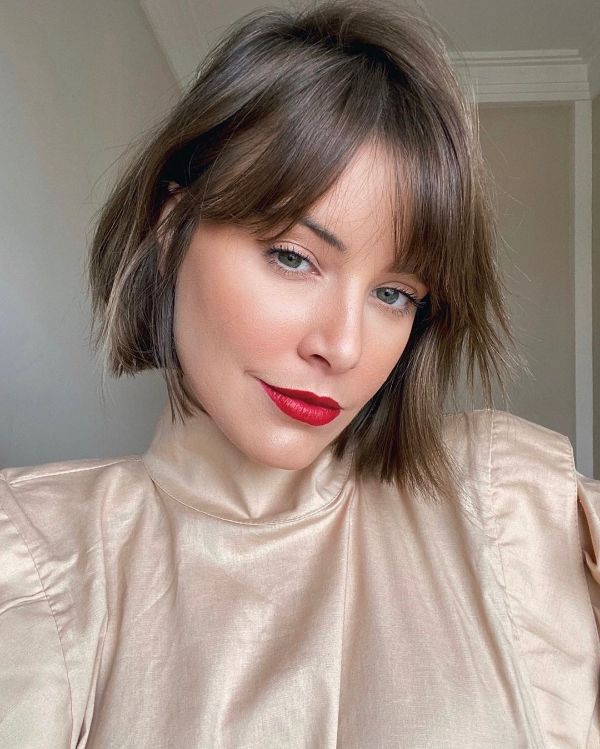 2. French Bob with Bangs.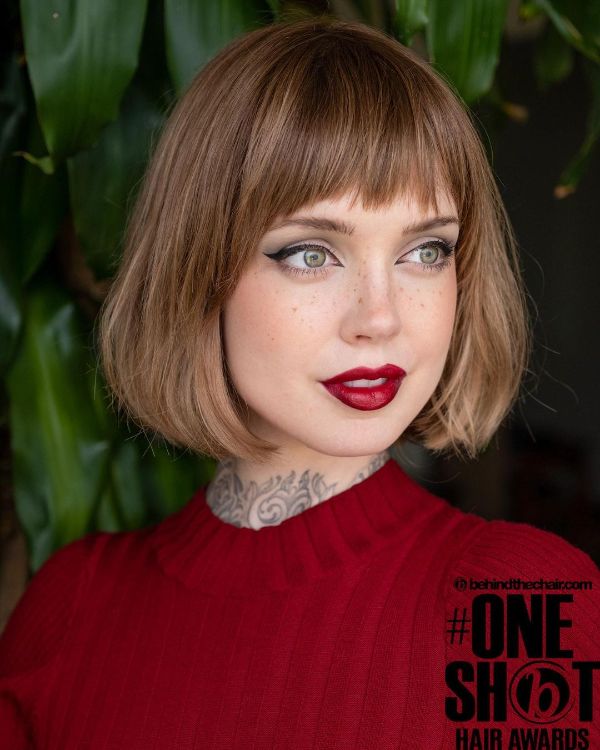 3. Dark French Bob with Highlights.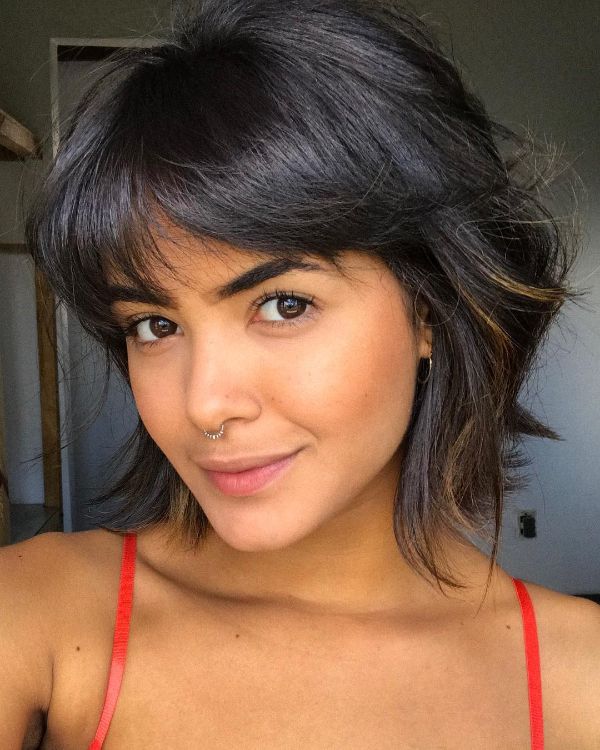 4. Blonde Bob with Dark Shadowed Roots.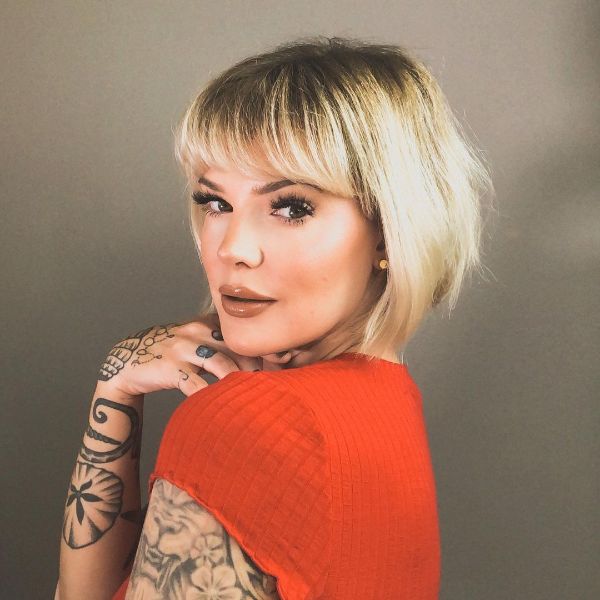 5. Retro French Bob.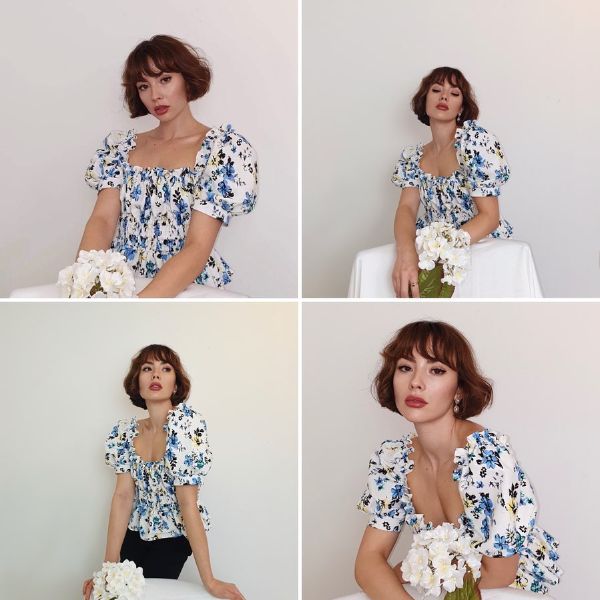 6. Voluminous Highlighted French Bob.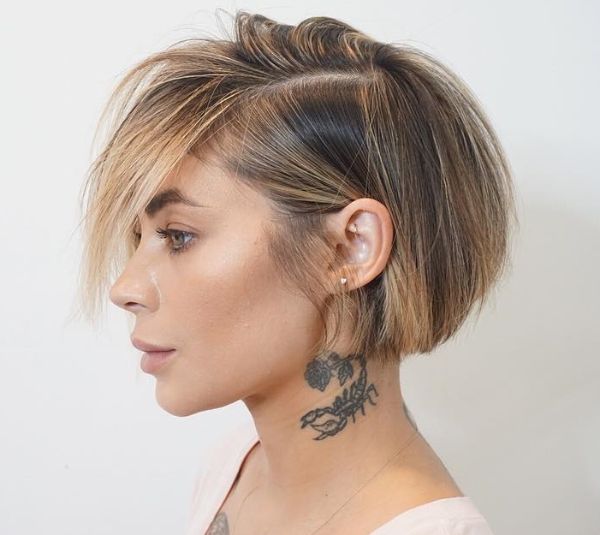 7. Wavy French Bob with Thin Bangs.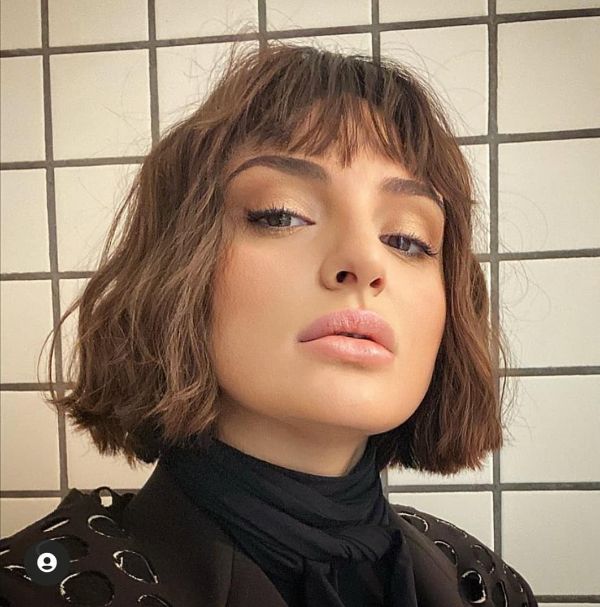 8. Very Feminine Soft Bob with a Fringe.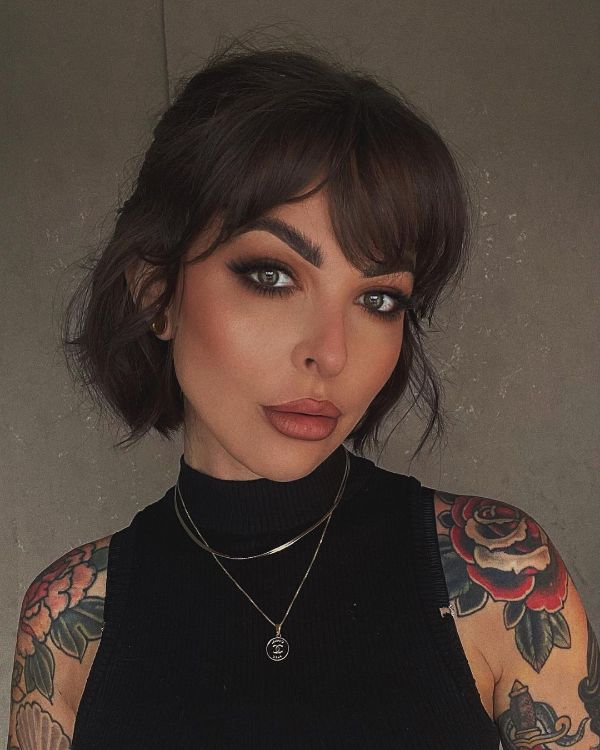 9. Super-Short Pink Bob.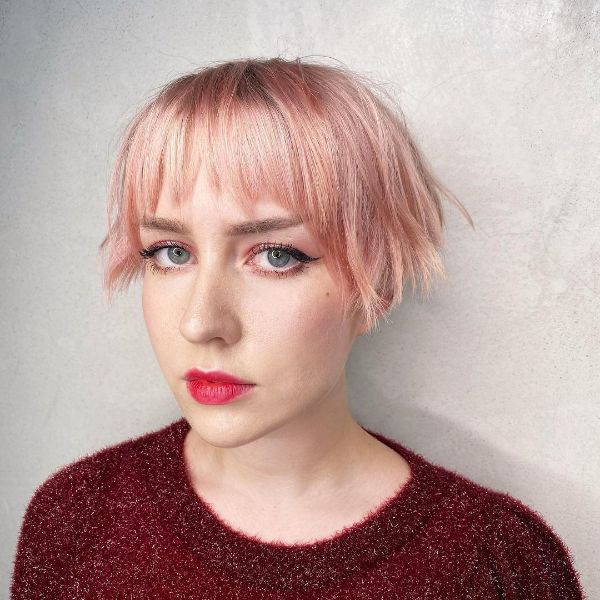 10. Bob with Super-Short Bangs.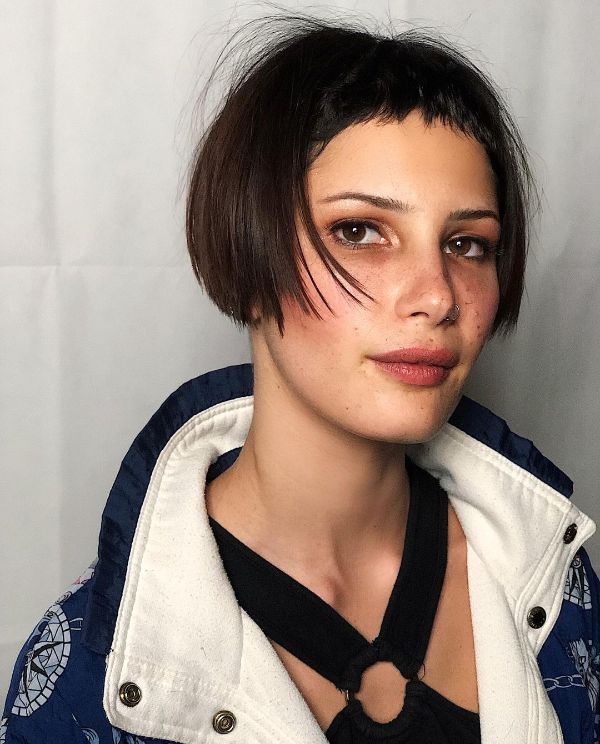 11. Neck-Length French Bob.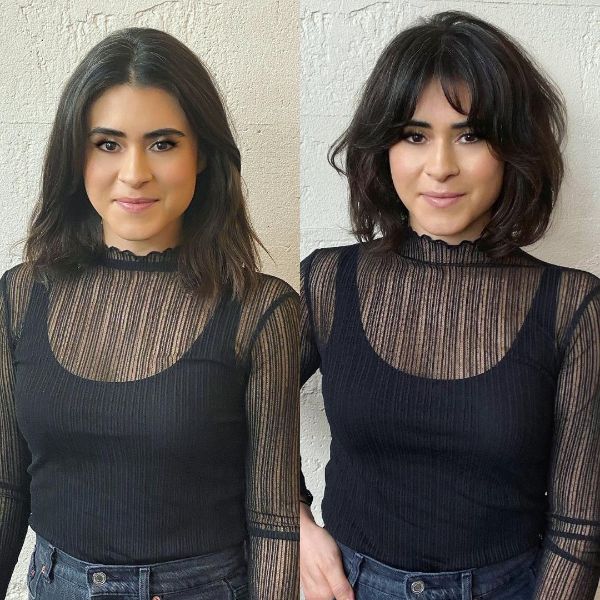 12. French Bob for Thick Wavy Hair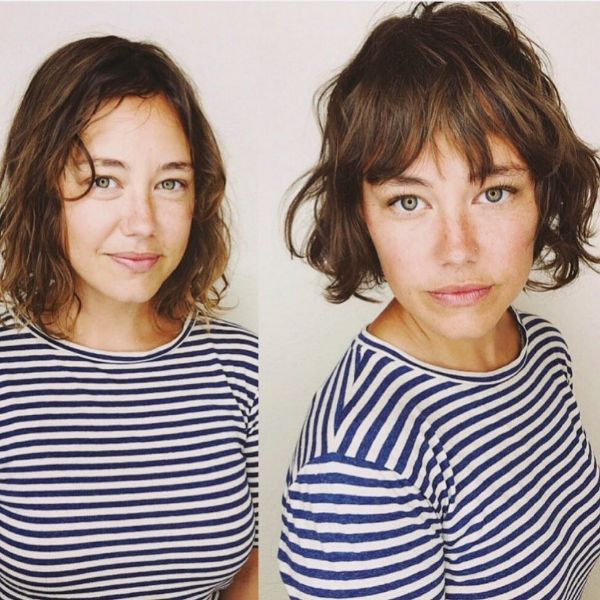 13. Side-Swept Short Bob.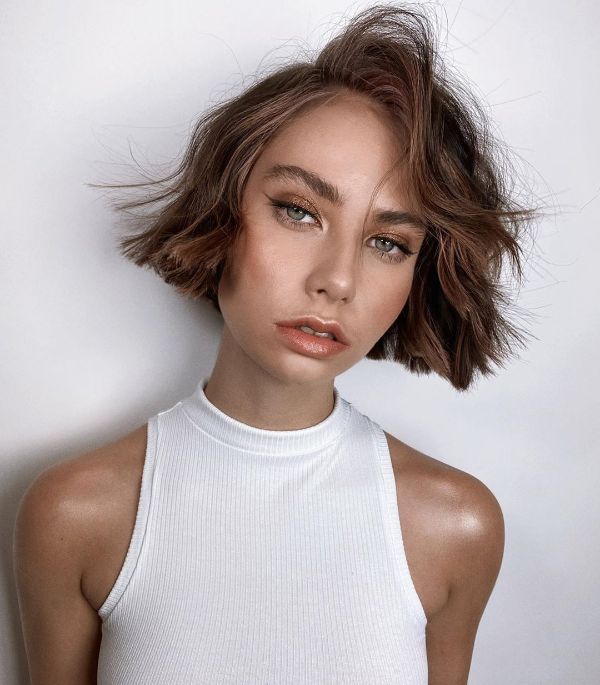 14. Pixie Bob with a French Feel.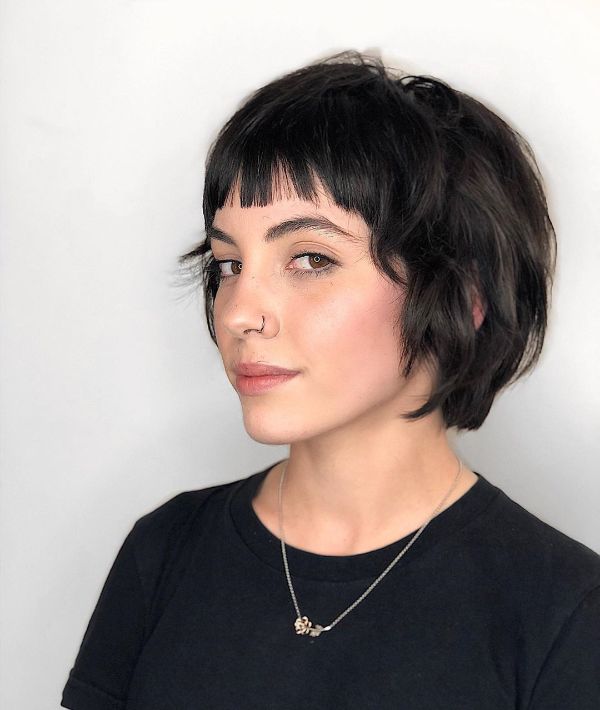 15. Stacked Angled French Bob.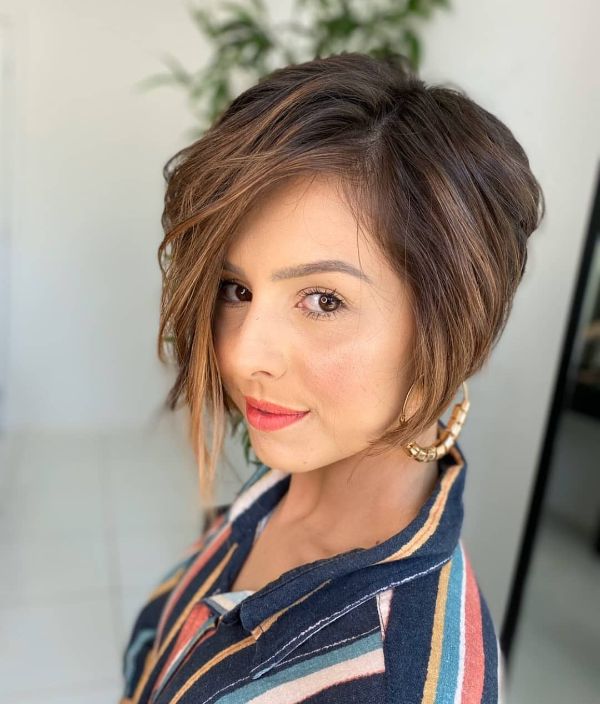 16. Bob with Dyed Bangs.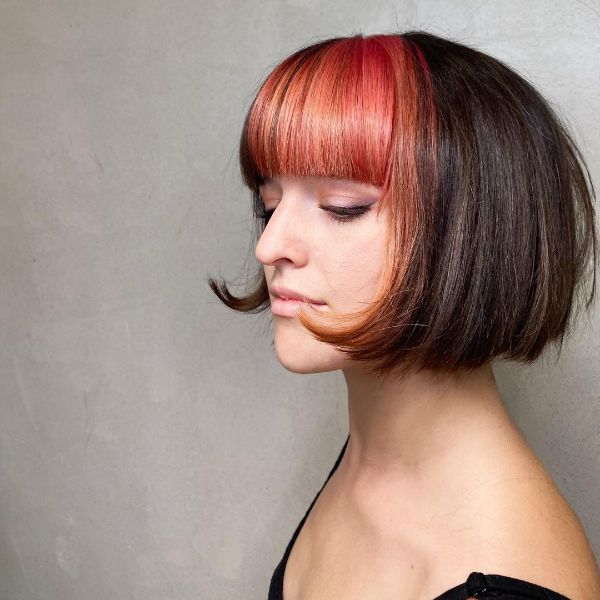 17. Thick Wavy French Bob.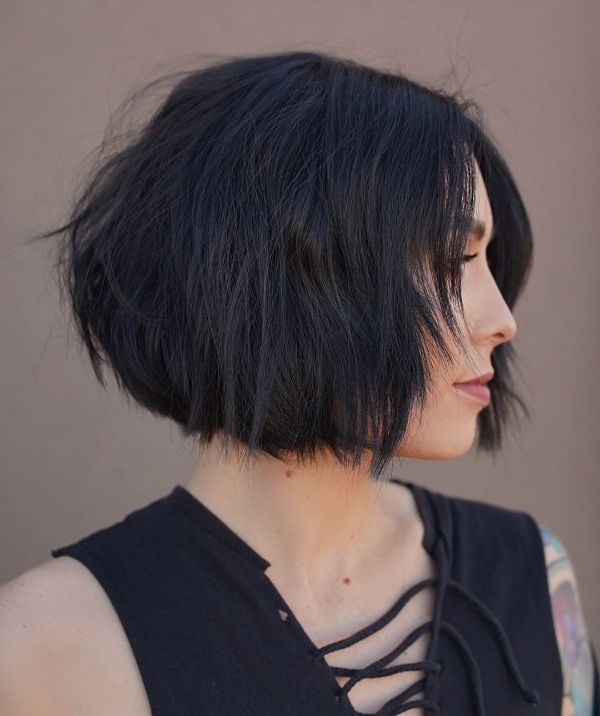 18. Dark Brown French Bob.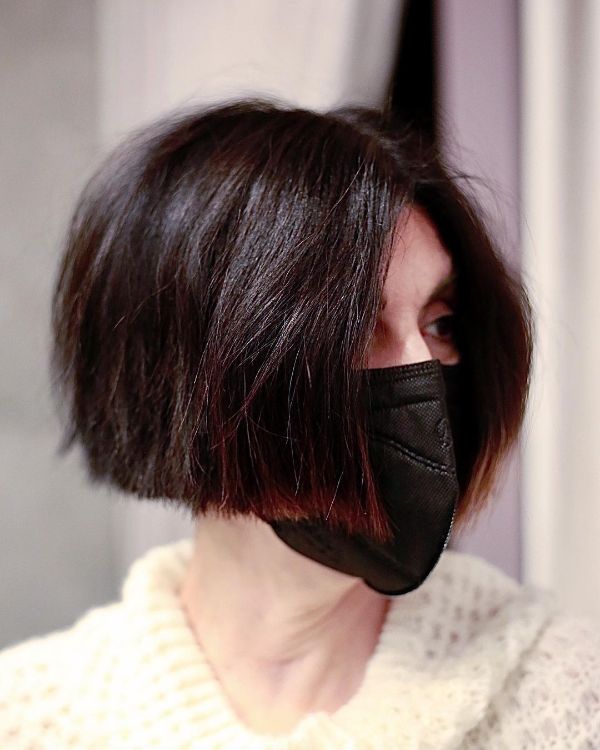 19. French Bob with Curtain Bangs.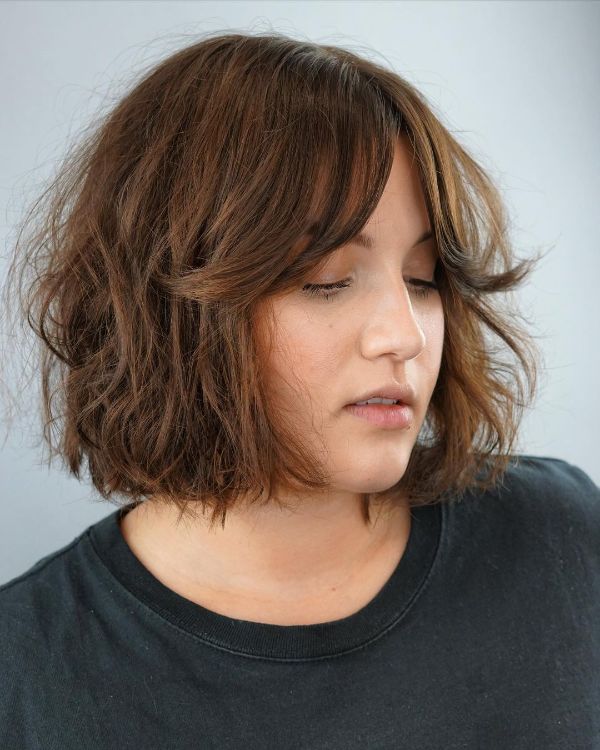 20. Banged Bob with Longer Layered Strands.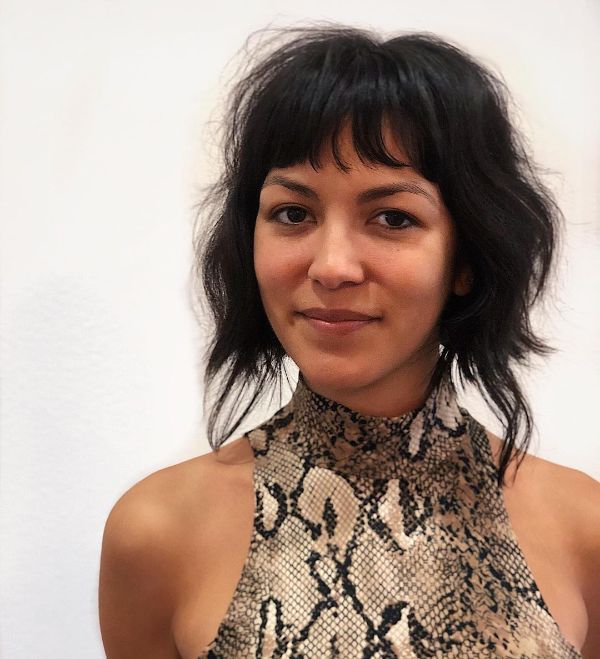 21. Messy Trendy Chin-Length Bob.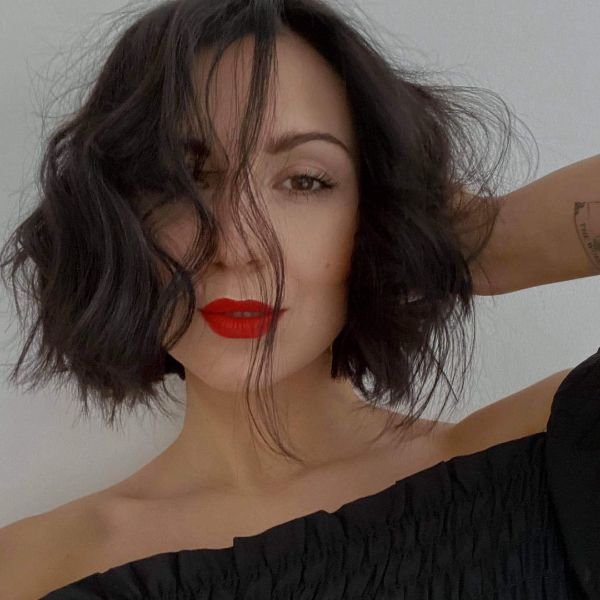 22. Shoulder-Length French Bob.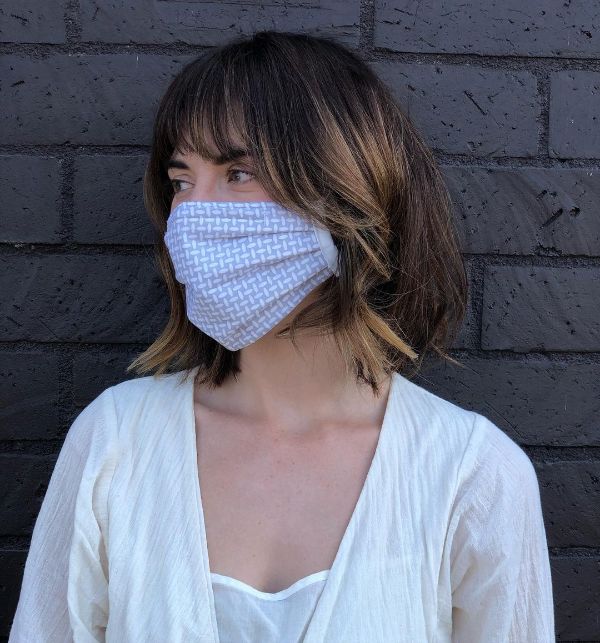 23. French Bob with Flipped Ends.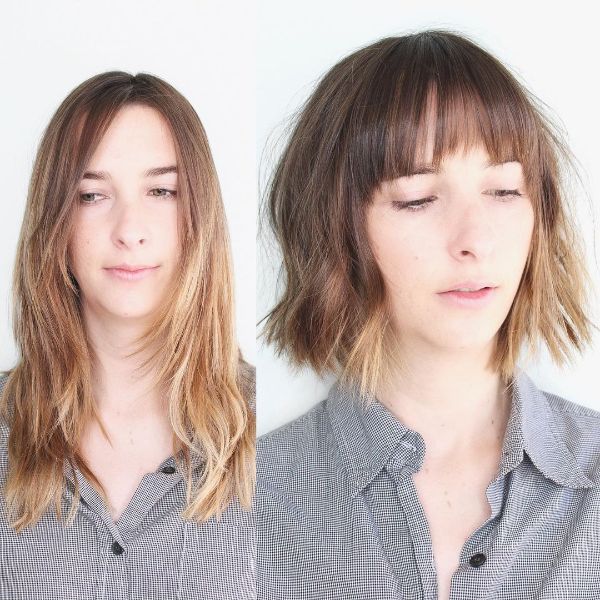 24. Pink Bob with Money Pieces.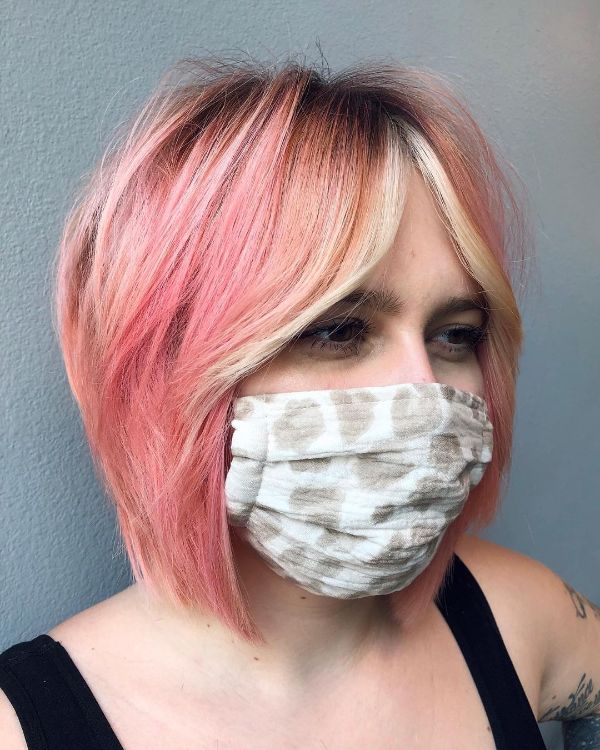 25. Cute French Bob with Eyebrow-Grazing Fringe.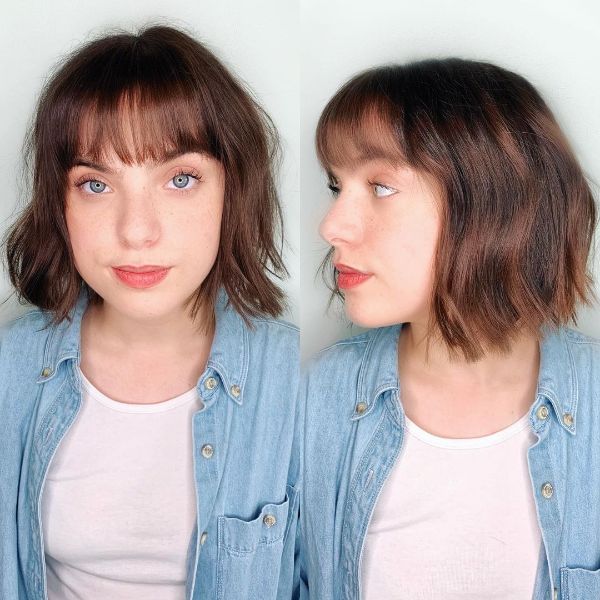 26. White Blonde Bob with Curls.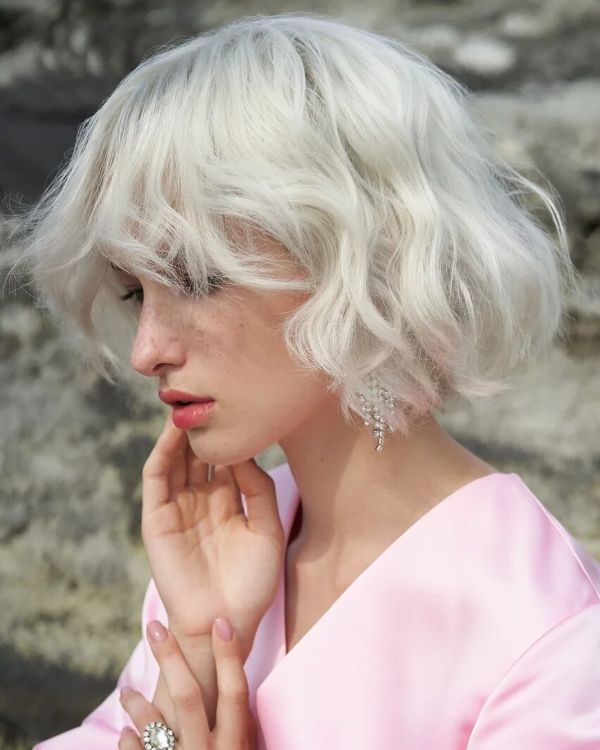 27. Ginger Red Chin-Length Bob.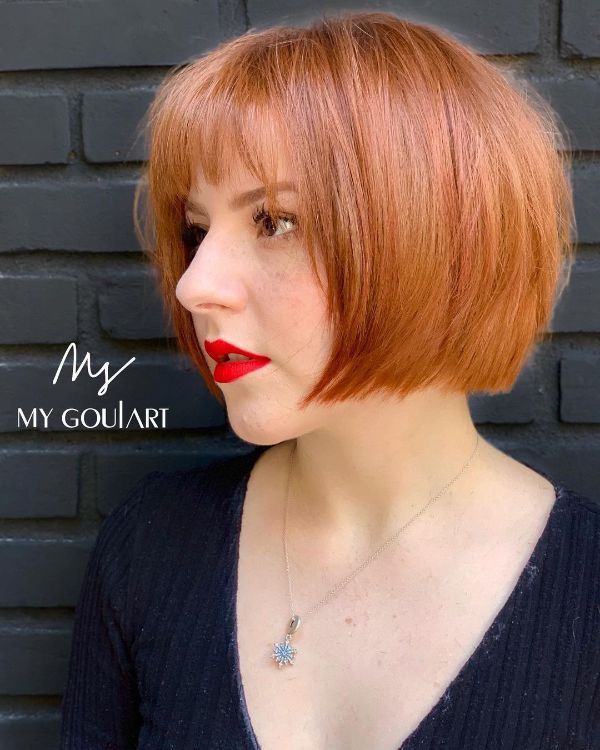 28. Curly French Bob.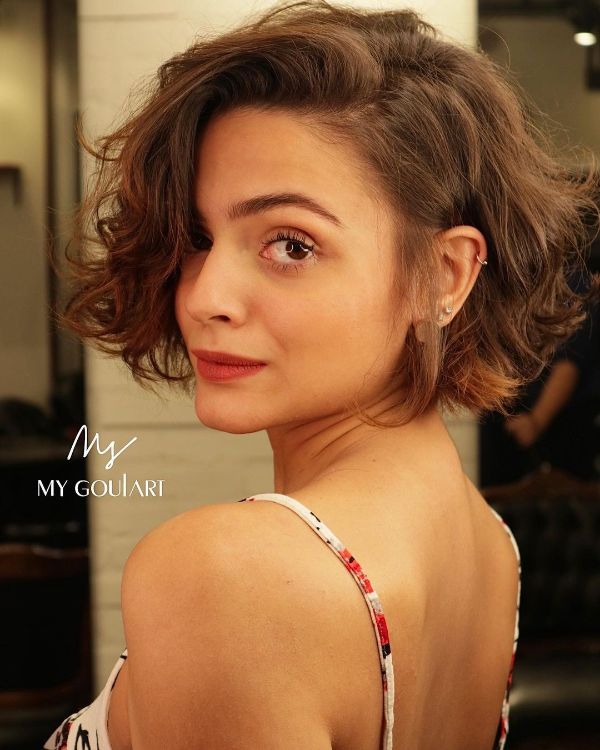 29. Jagged French Bob.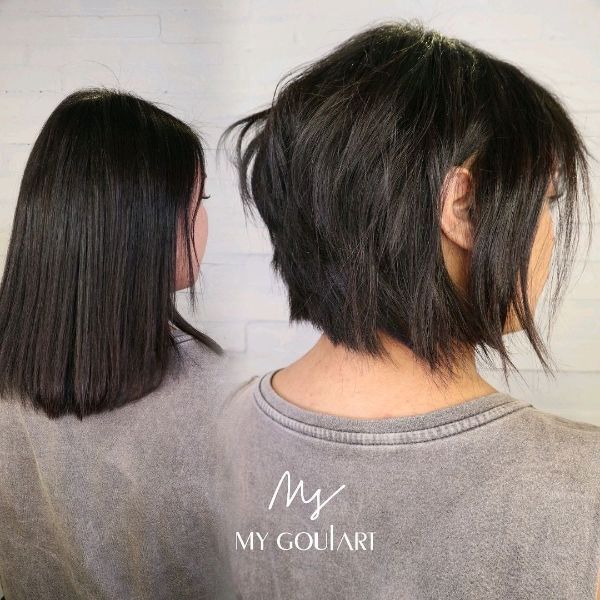 30. Ombre-ed Bob for French Looks.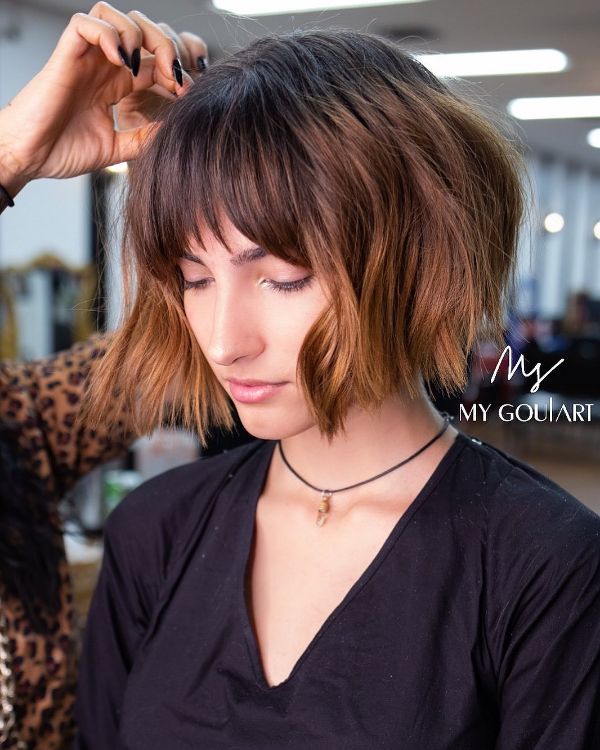 31. Short Straight Bob.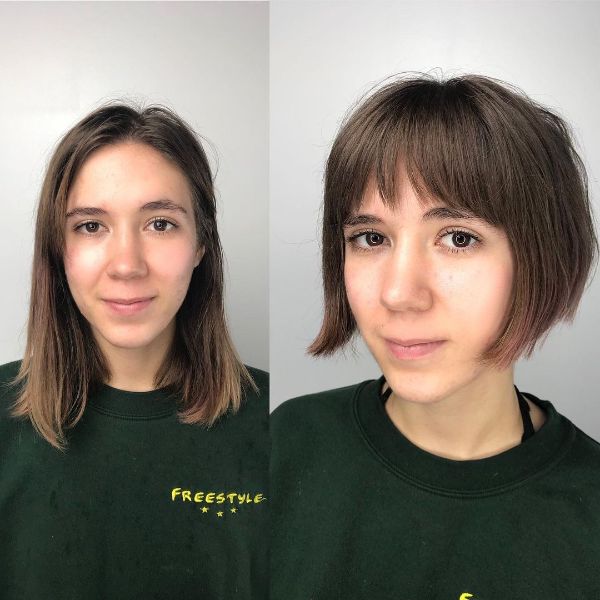 32. French Bob with Thick Bangs.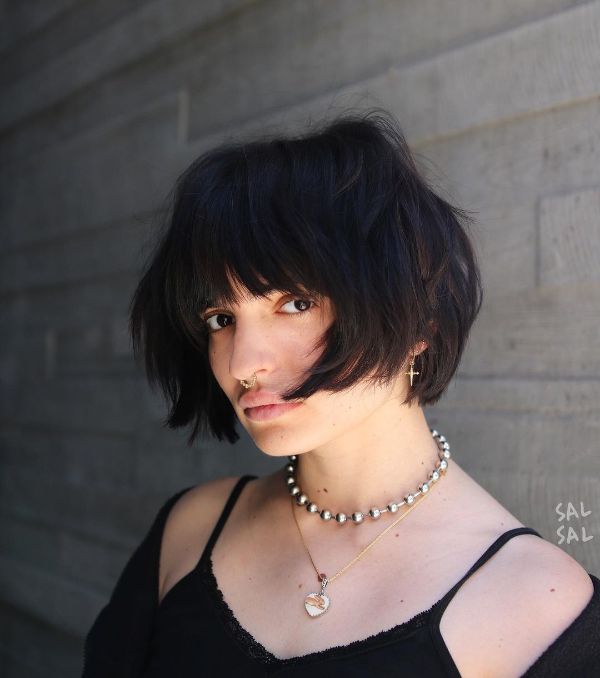 33. Long to Short Bob Hair Transformation.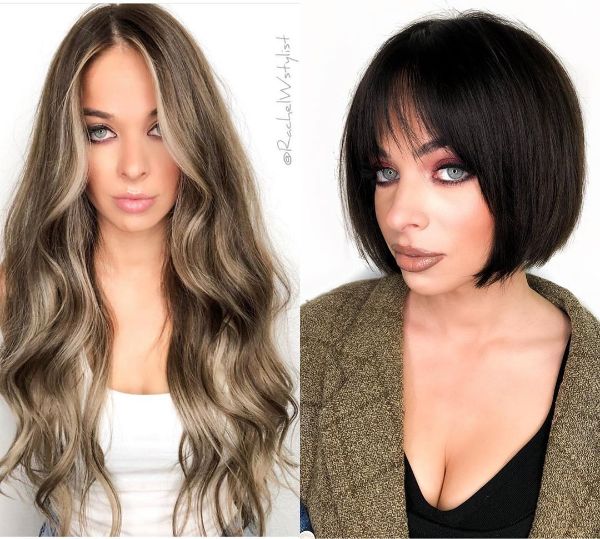 34. Black Hair Color Bob.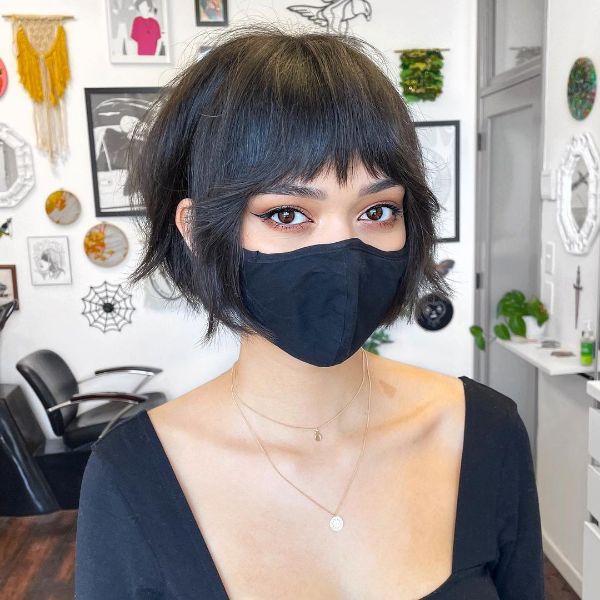 35. Angled French Bob.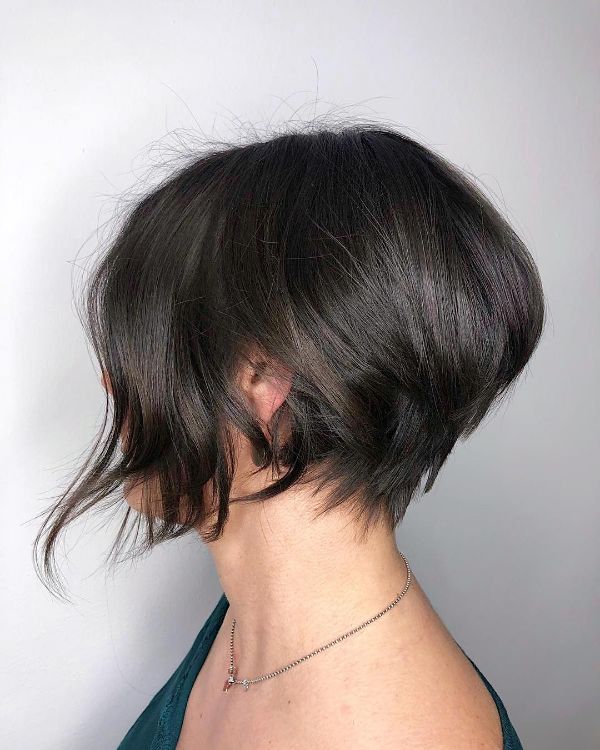 36. Raven Black Pin-Straight French Bob.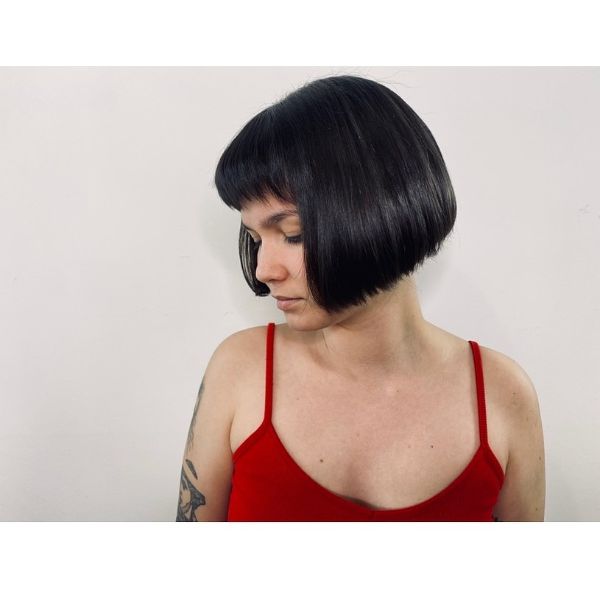 37. French Bob for Women with Glasses.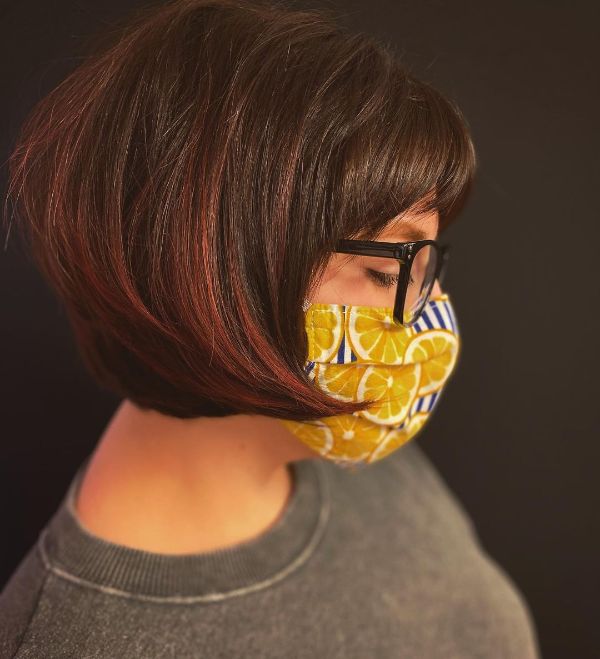 38. Curled Blonde Bob.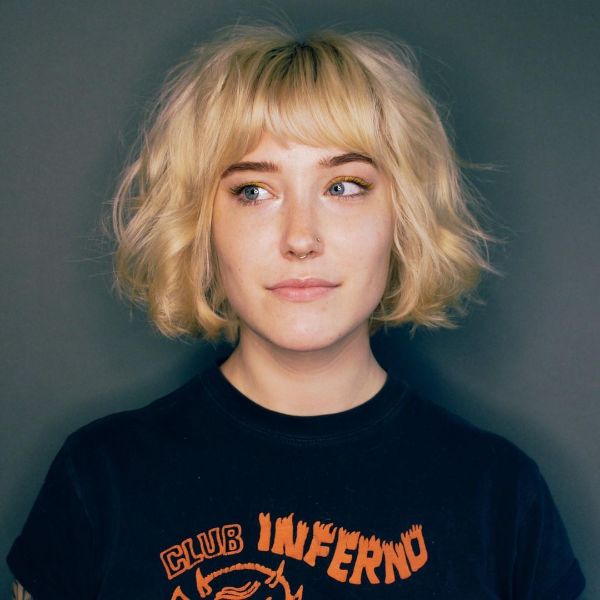 39. French Pixie Bob.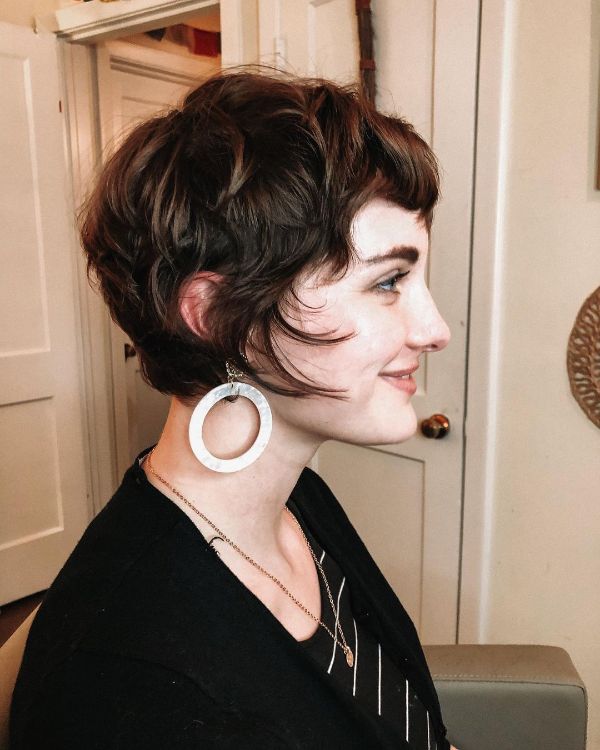 40. Mousy Blonde French Haircut.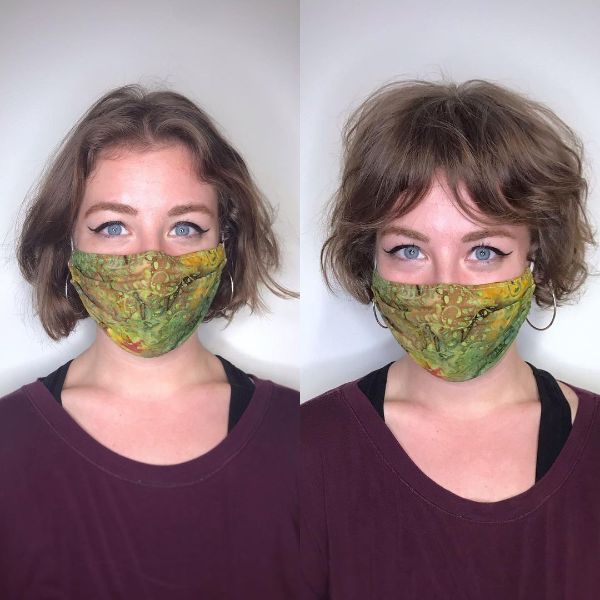 41. Short Bob with French Arched Bangs.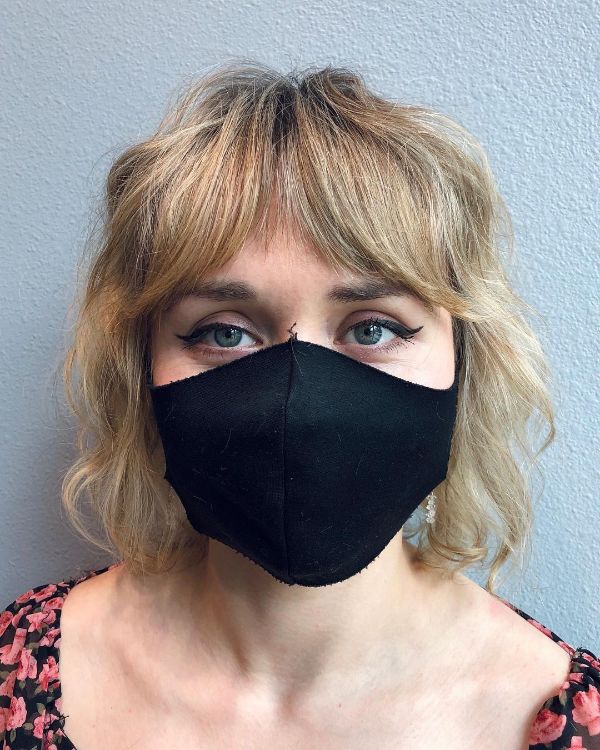 42. Highlighted French Bob.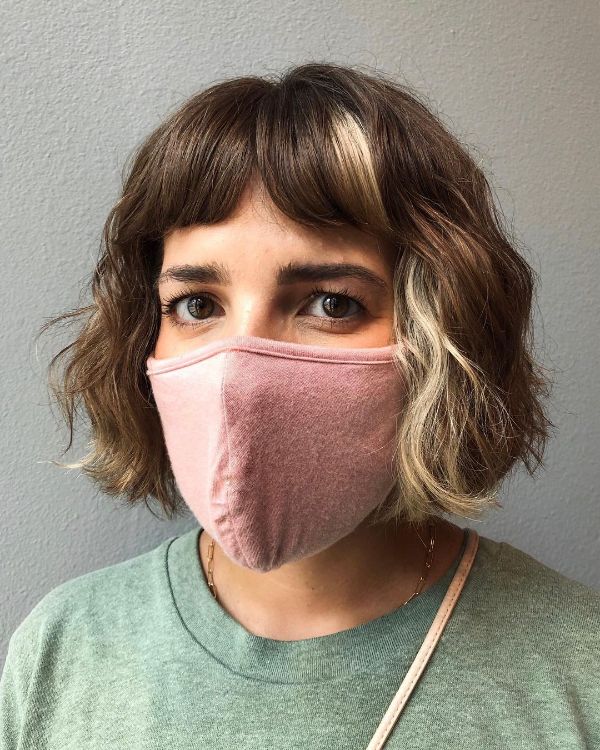 43. Bleached Blonde Bob.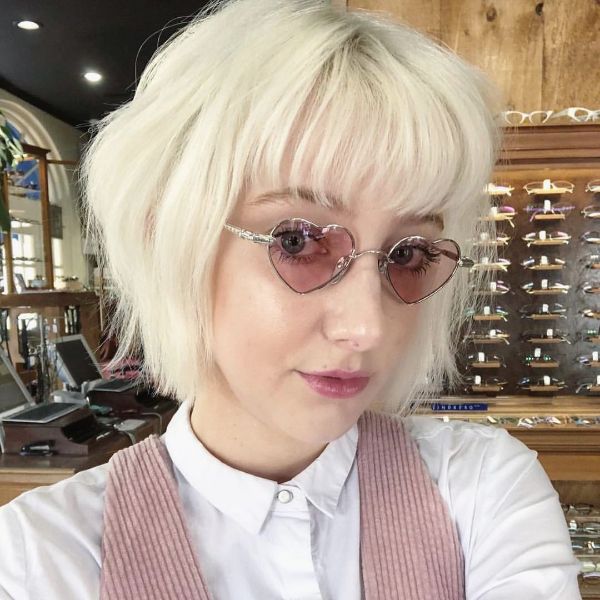 44. French Bob with Fine Bangs.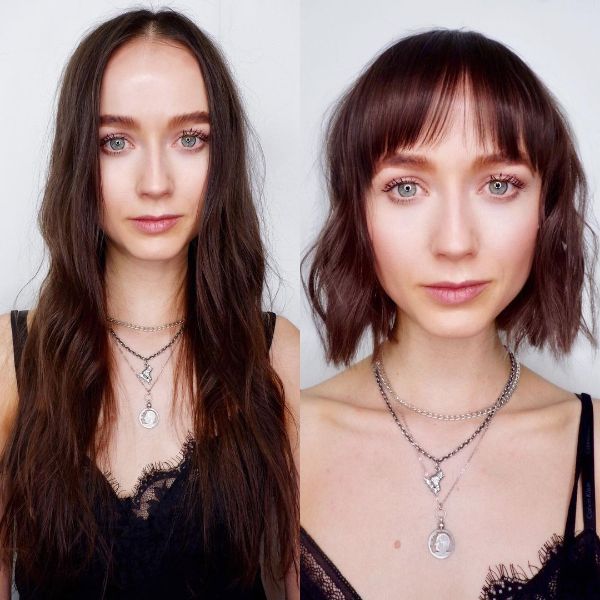 45. French Bob with Short Back.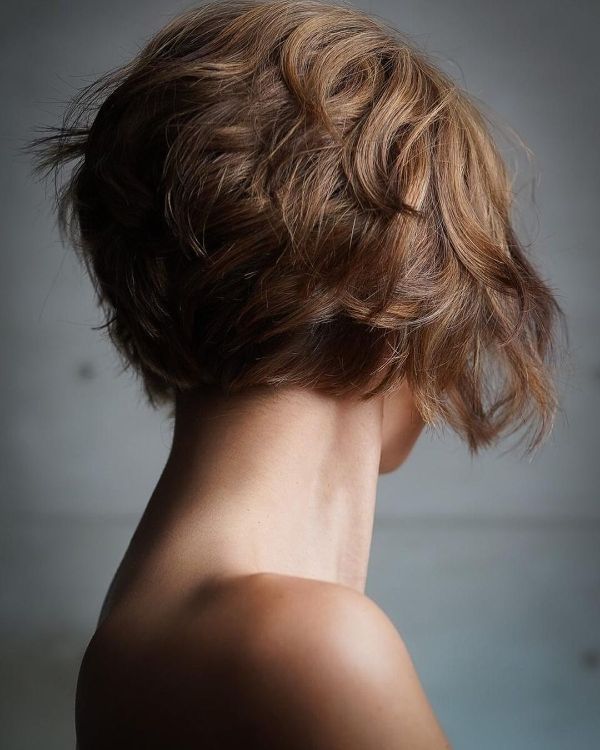 46. Short Stacked Pink Bob.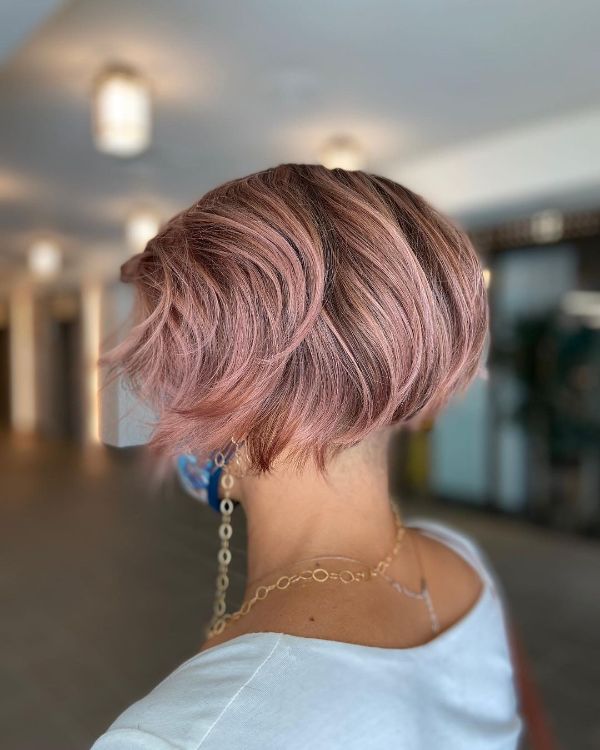 47. Blue Highlights on Dark Bob.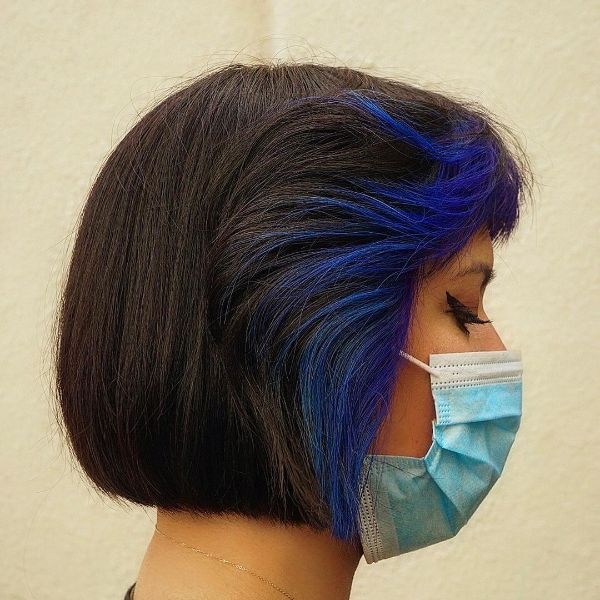 48. Vintage Curly Bob.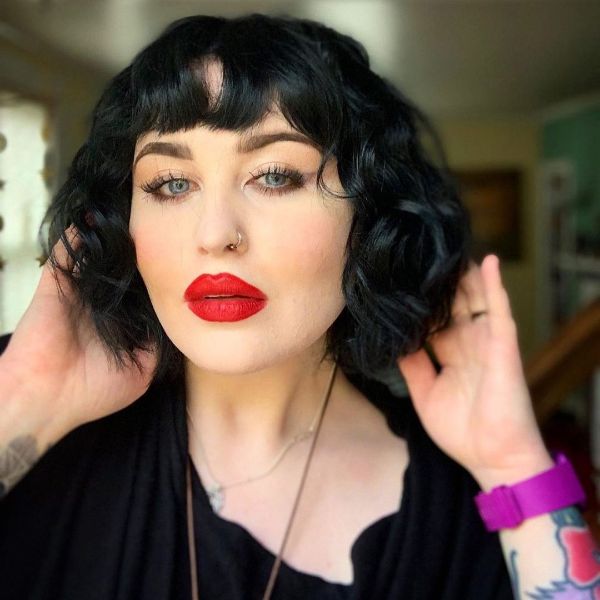 49. Very Short Bob with Cropped Bangs.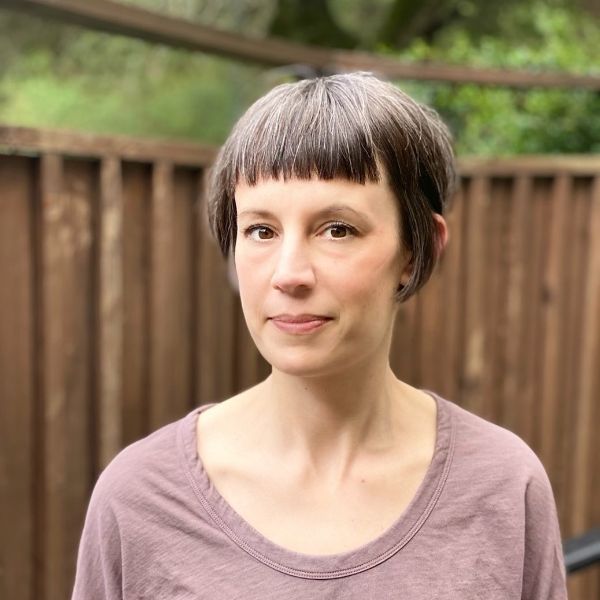 50. Long French Bob Haircut.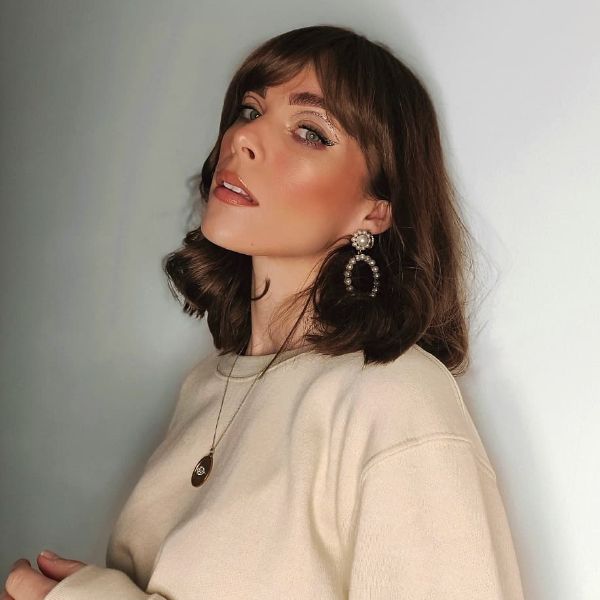 51. Short Bob Hairstyle with a Hair Clip.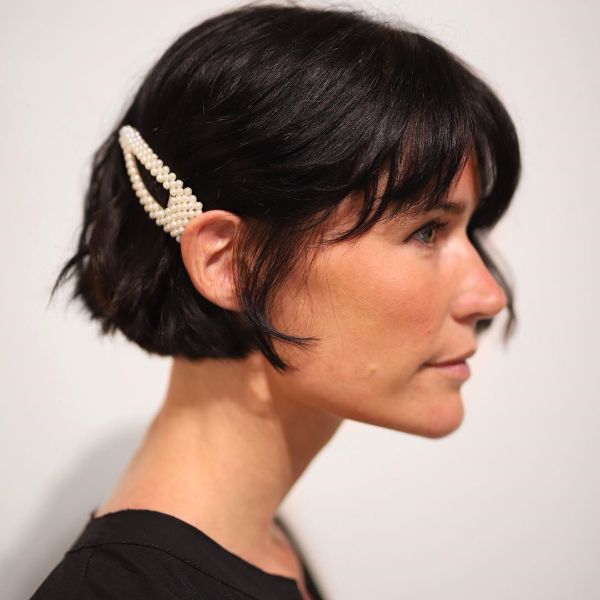 52. Full Brown Curly Bob.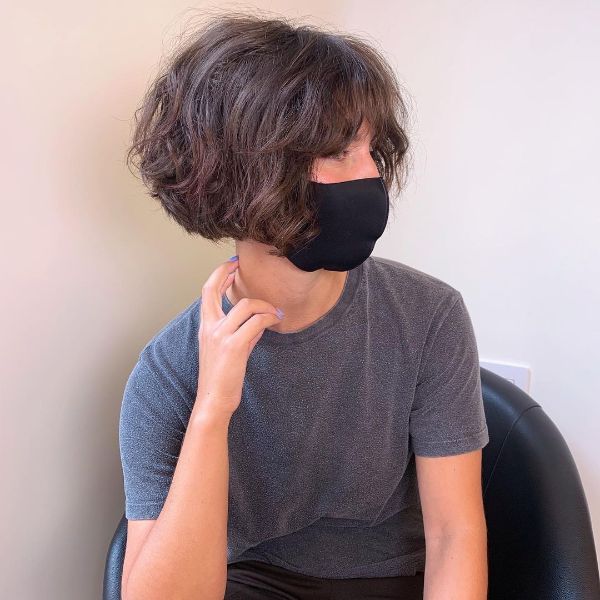 53. Maroon Ameli-Style French Bob.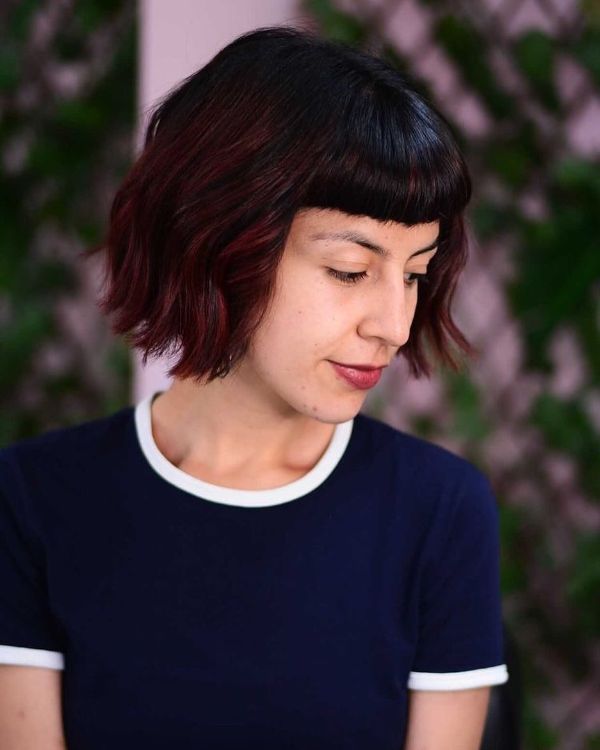 54. Sleek Short French Bob with Razored Bangs.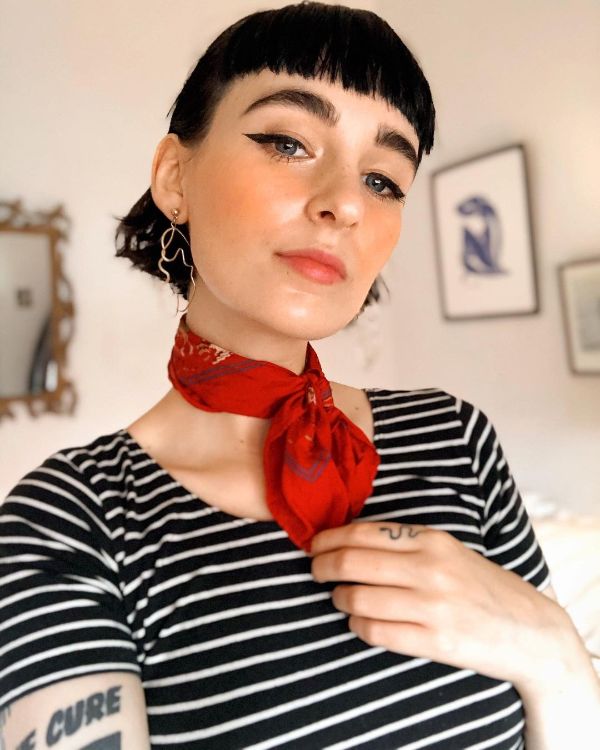 55. Undercut Nape French Bob.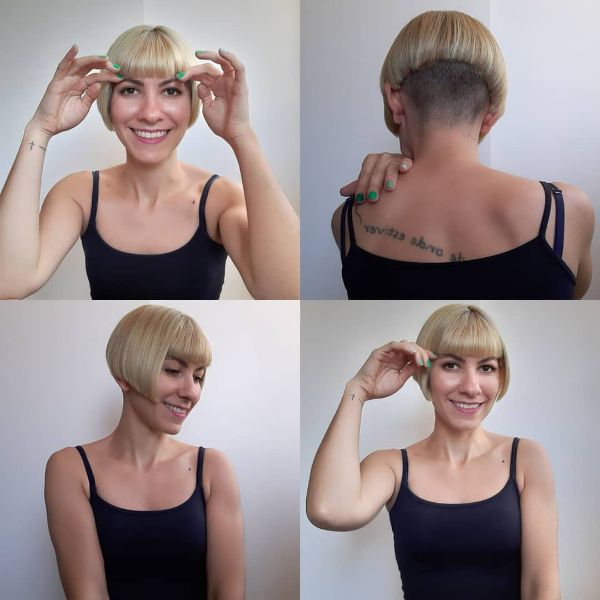 56. Thick Voluminous Medium French Bob.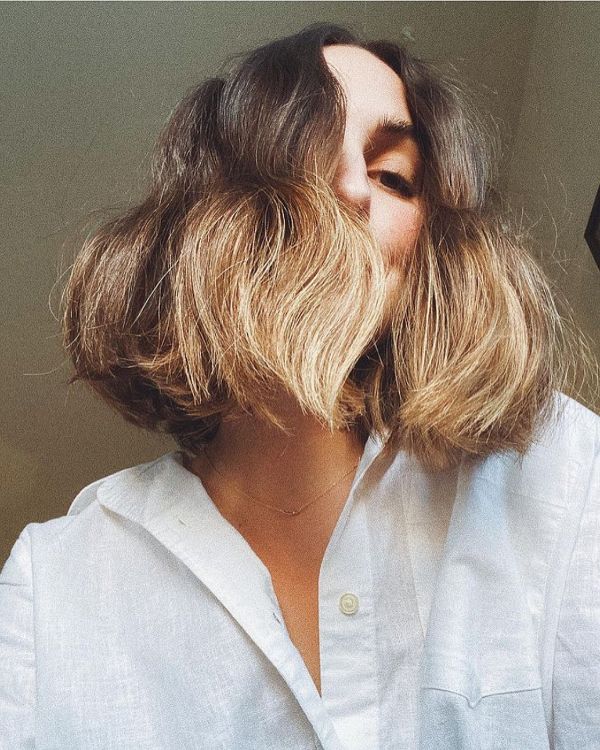 57. Simple French Bob with Glasses.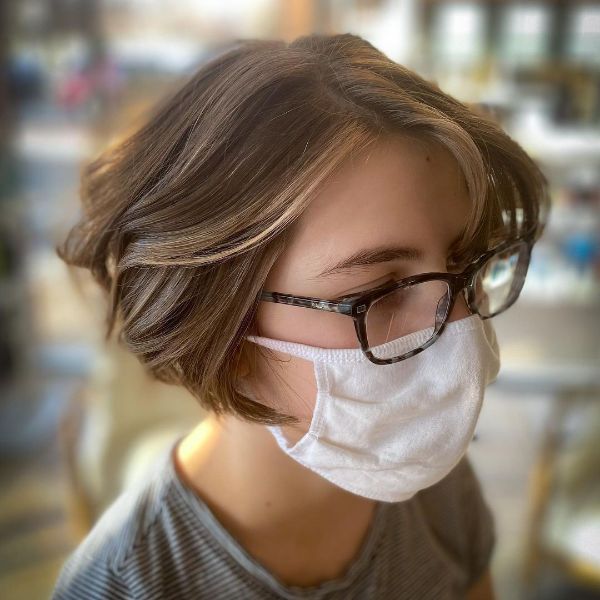 58. Ear-Length French Haircut.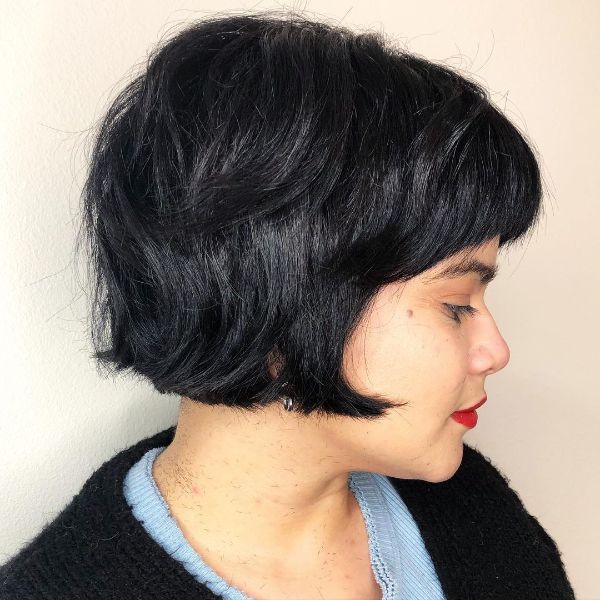 59. French Bob with a Beautiful Back View.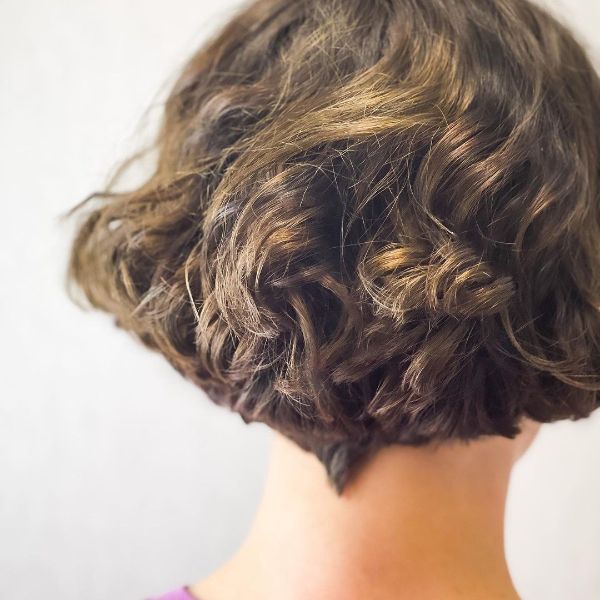 60. Romantic Blonde French Bob.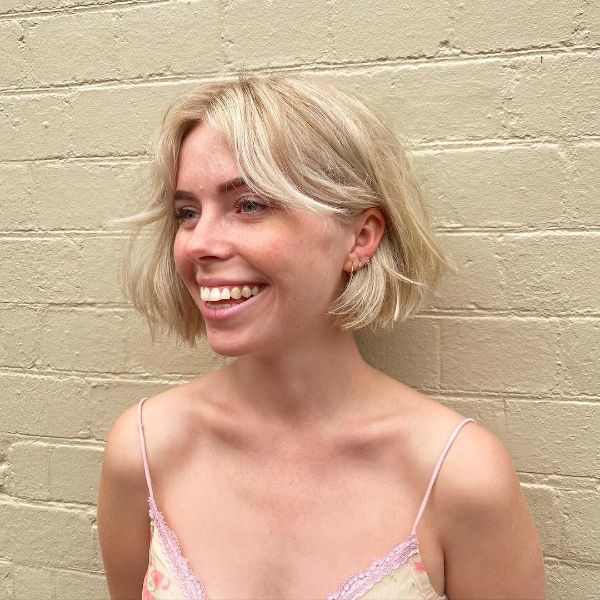 Now you understand why French bob haircuts became sooo popular. They are too hot not to try this year! If you plan to cut your hair short, definitely consider a bob with a French vibe.