Easter Nails is what you really need to start choosing right now. One of the biggest holidays of the year is around the corner. And this means that you need new Easter nail designs ideas urgently. What we suggest… choose one of the images below and enjoy holidays. Because nail design speaks louder than words, and your nails are 90% of your image… Almost)
Advertisement-Continue Reading Below
Easter Nail Art, That Will Definitely Amaze You: Top 70 Cute Easter Nail Designs
You have already seen different easter nails on Pinterest and Instagram. Possibly, you will find some of them in our article, but, additionally, you will also see here brand new ideas. So, we are ready to show you cute easter nails with geometric designs, nail designs for easter with rabbits and chickens, colorful easter egg nails, flower designs and …. Let`s finally see them)
1. Nude pink Easter nail design.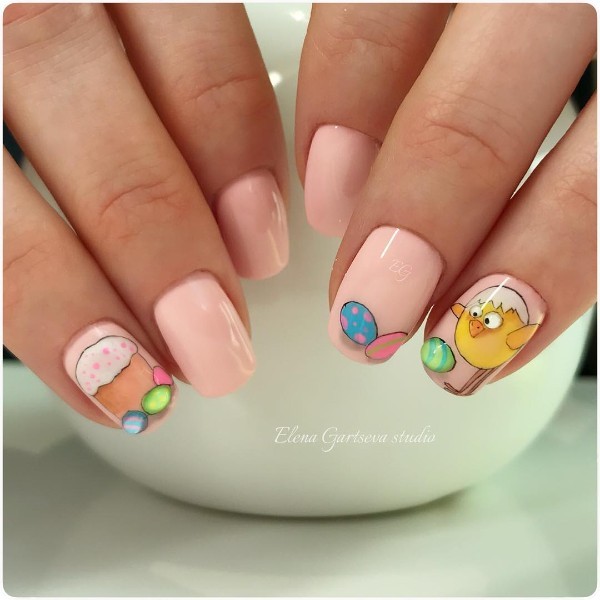 2. Light pink Easter nails with glitter.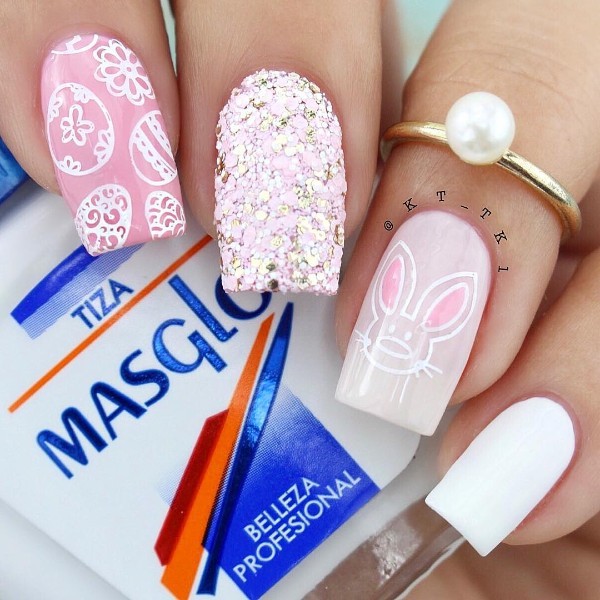 3. Green nail art for Easter.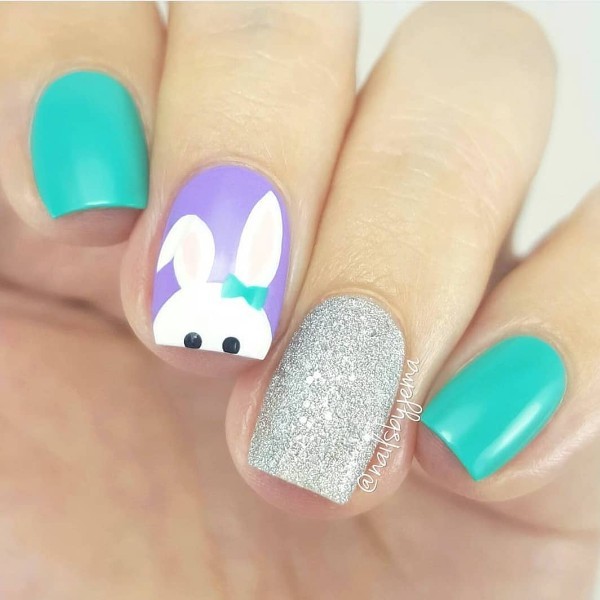 4. Polka dot nails for Easter celebrations.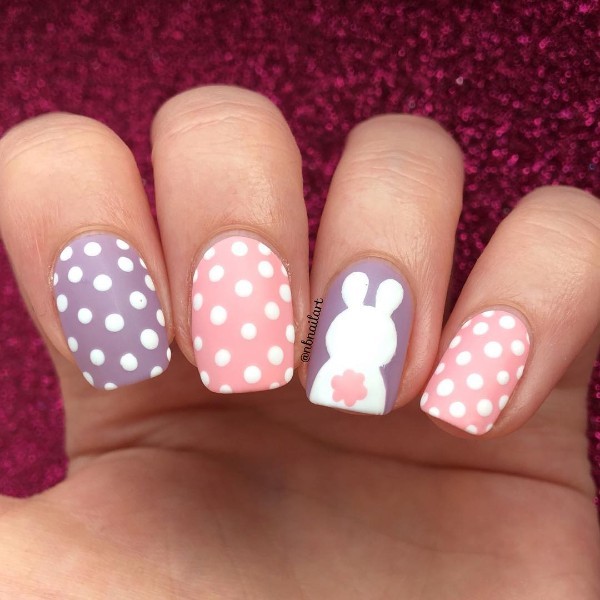 5. Cute bunny nail design for Easter.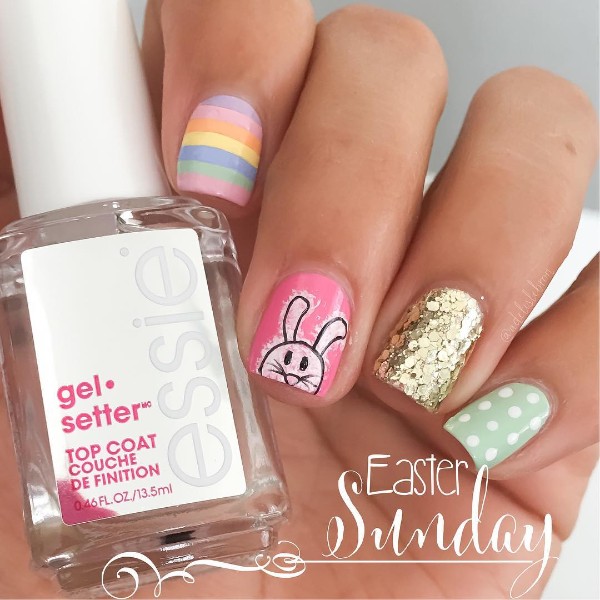 6. Colorful polka-dot manicure with a bunny and eggs.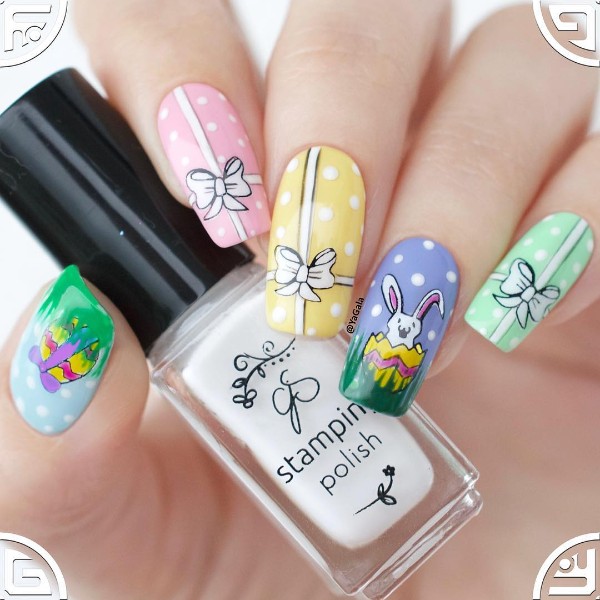 7. White and pink nails with geometric print and bunny for Easter.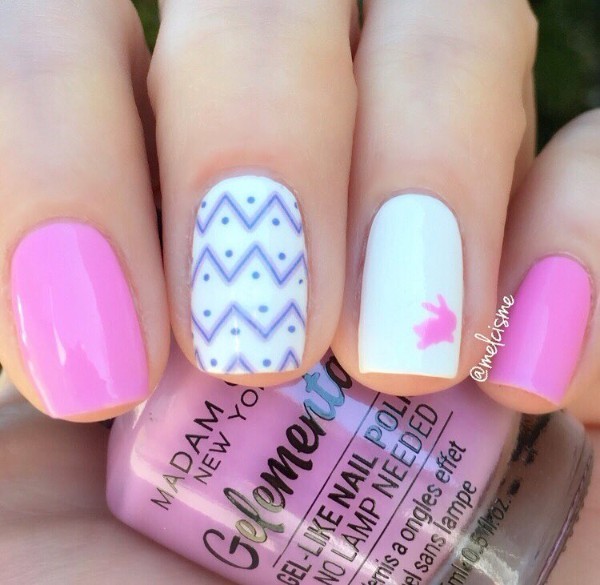 8. Nude nail design with thematic Easter drawings.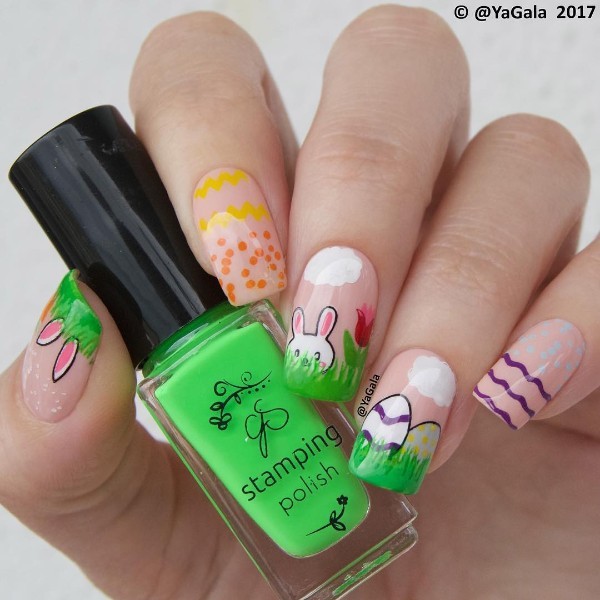 9. Light blue manicure with Easter egg design.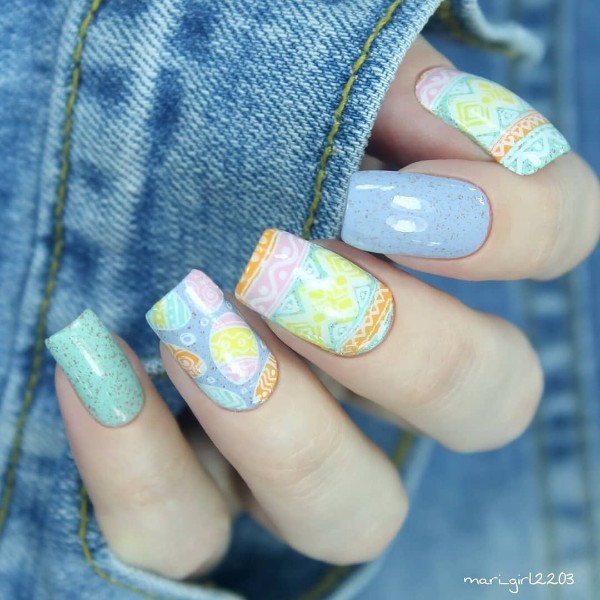 10. Pastel nail design with a chicken and bunny ears.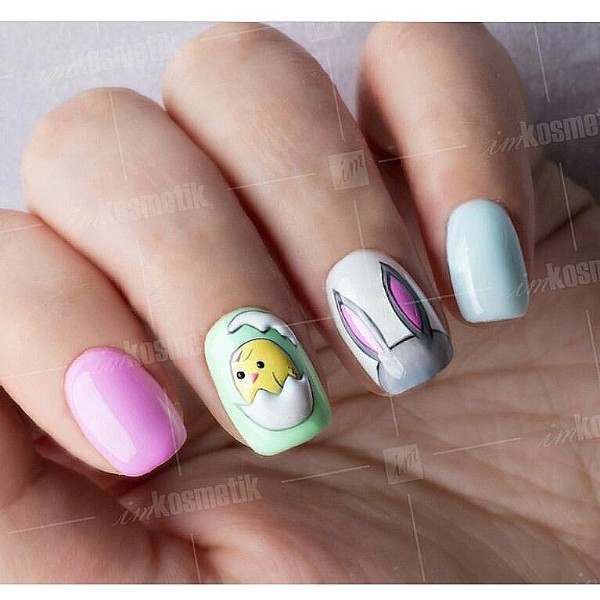 11. Fun and cute Easter manicure with zig-zags.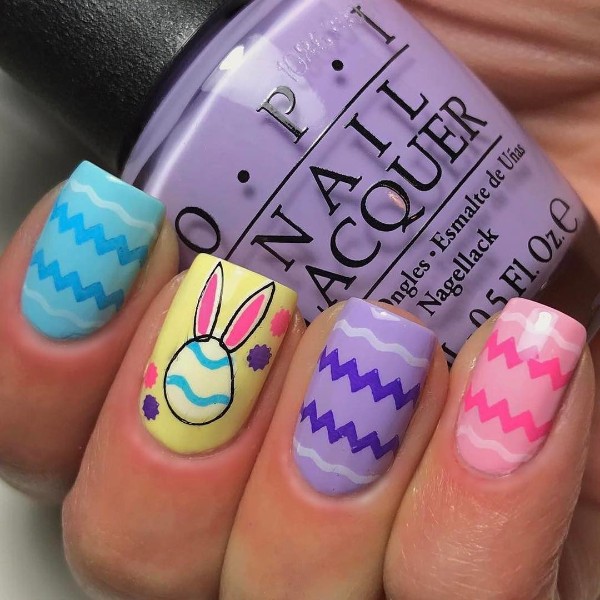 12. Nails with flowers for Easter.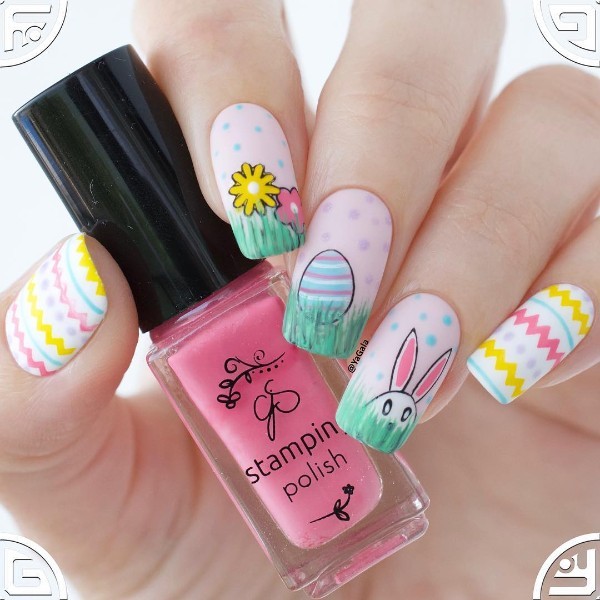 13. White nails with bunny ears.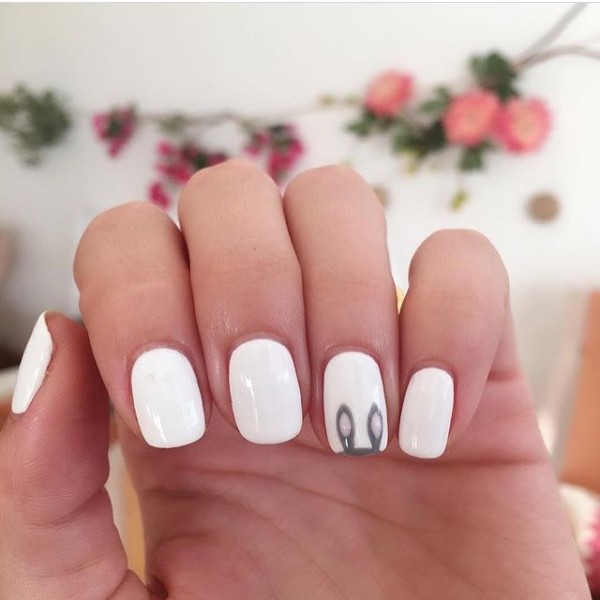 14. Simple pink nails with Easter bunny.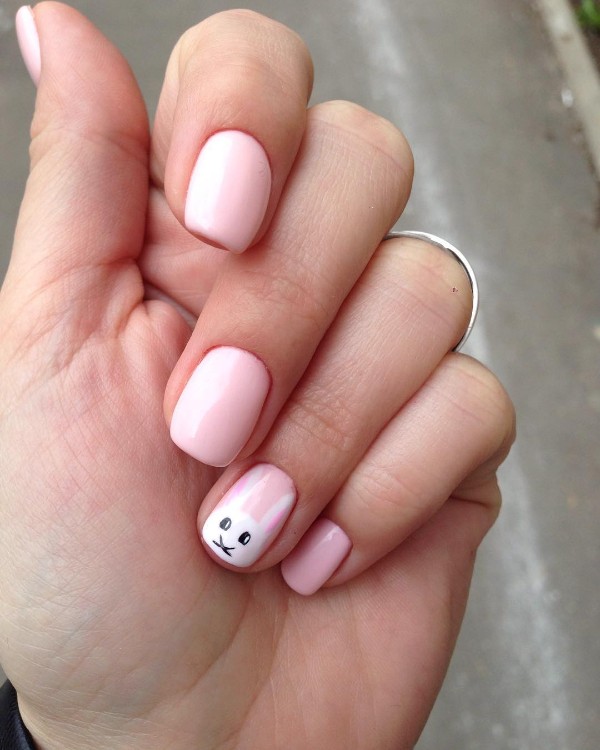 15. Gray, yellow and pink nail art with thematic Easter design.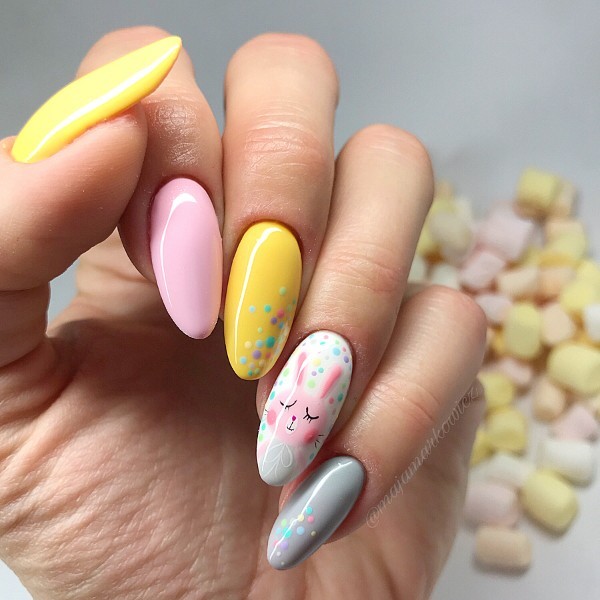 16. Nail design "quail eggs".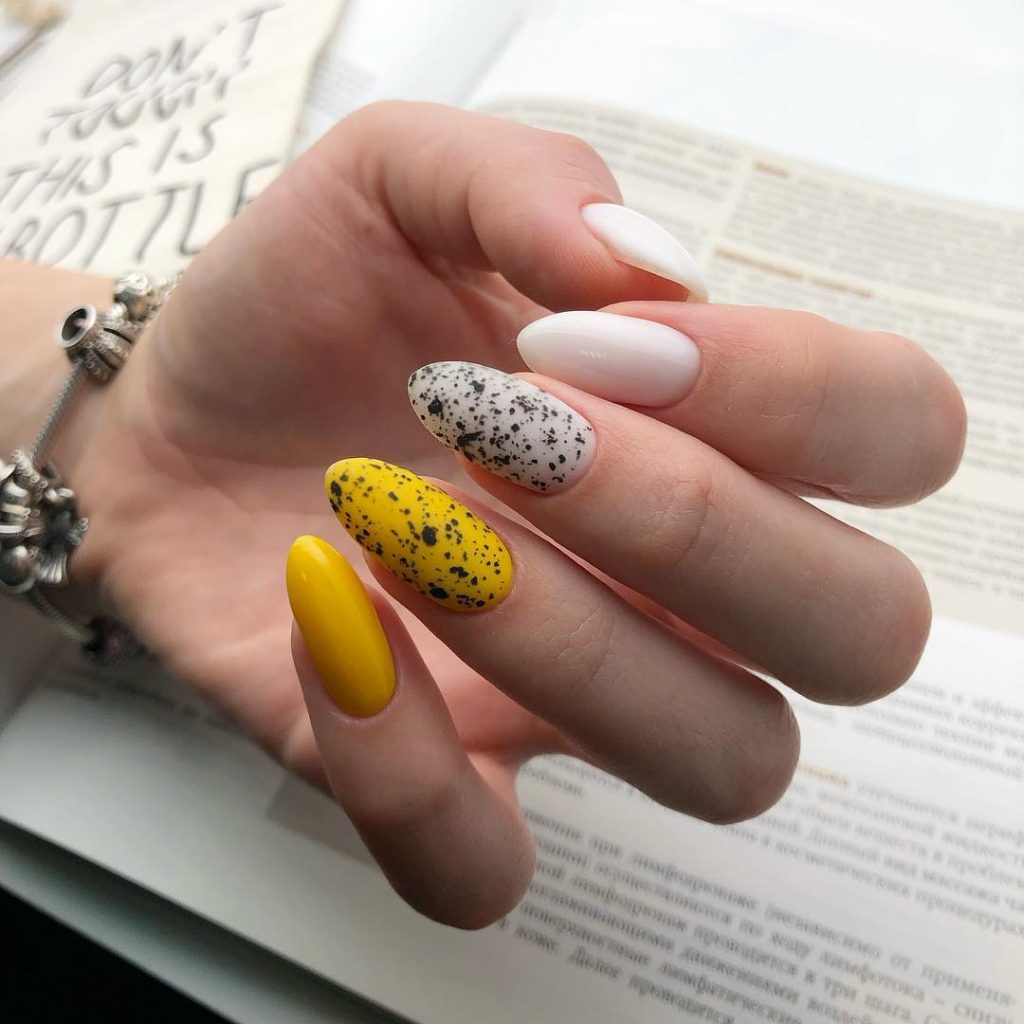 17. Easter nail design with willow branches.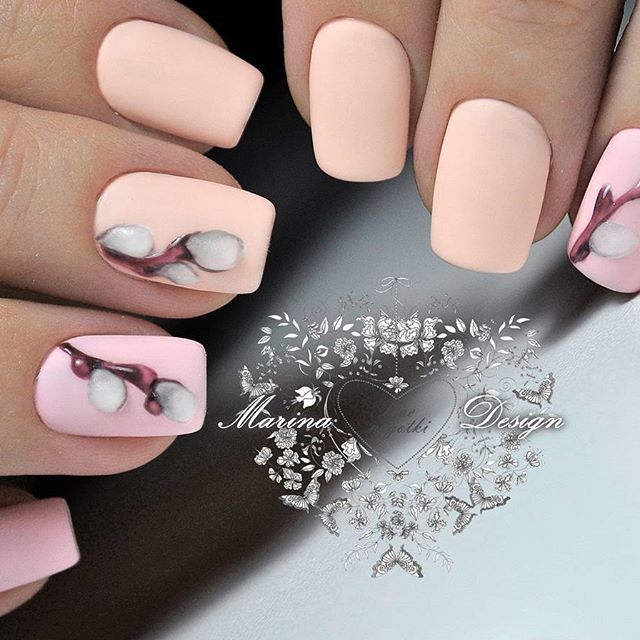 18. Tender flower nail design in blue and pink.
It is soooo gorgeous, we can`t stop staring at it! Please, try it this spring, you can`t miss the chance to have such a wonderful nail design on your nails. Super-cute!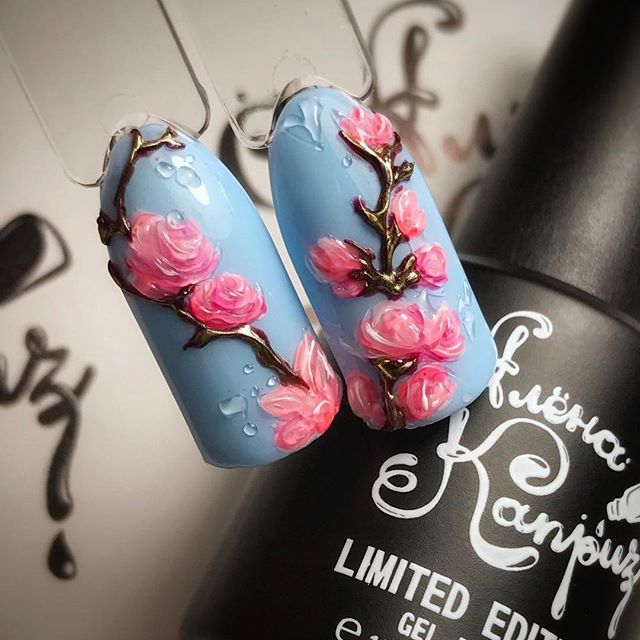 19. Feminine nail design in pastel shades with thin lines and water drops.
Maybe the cutest in this article…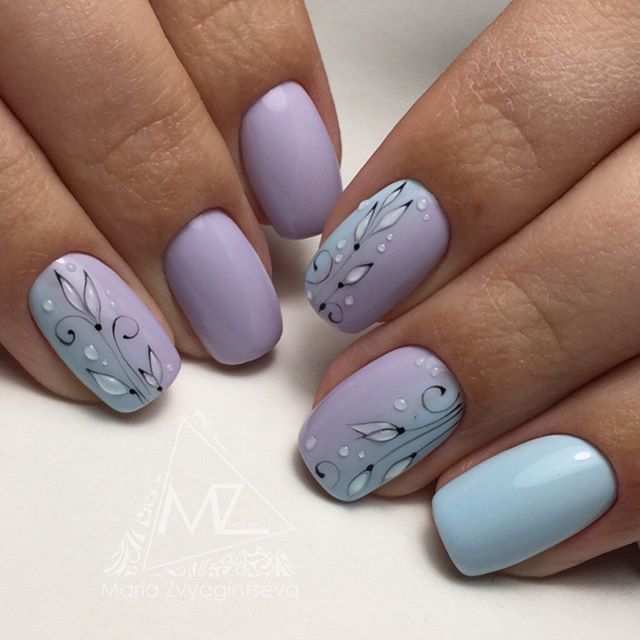 20. 3-d Easter nail designs.
Ask your nail master if she can do the same design. It is worth trying this Easter.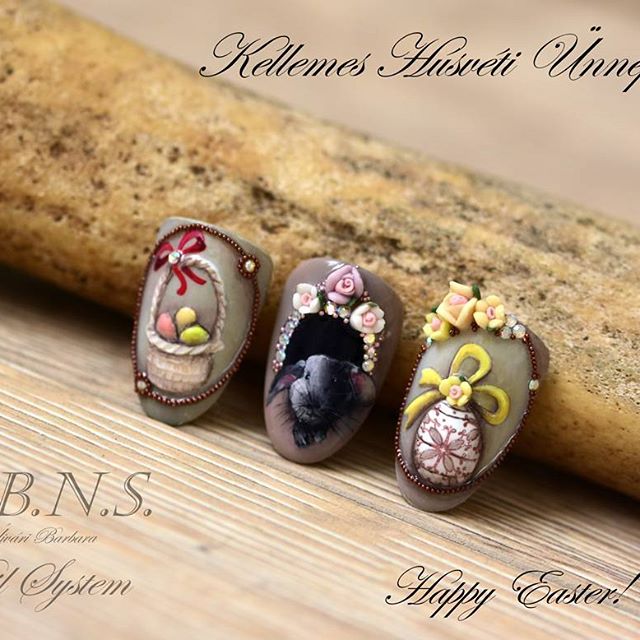 21. Glamour nails for this Easter.
A little party never killed nobody… especially the party on your cutie nails.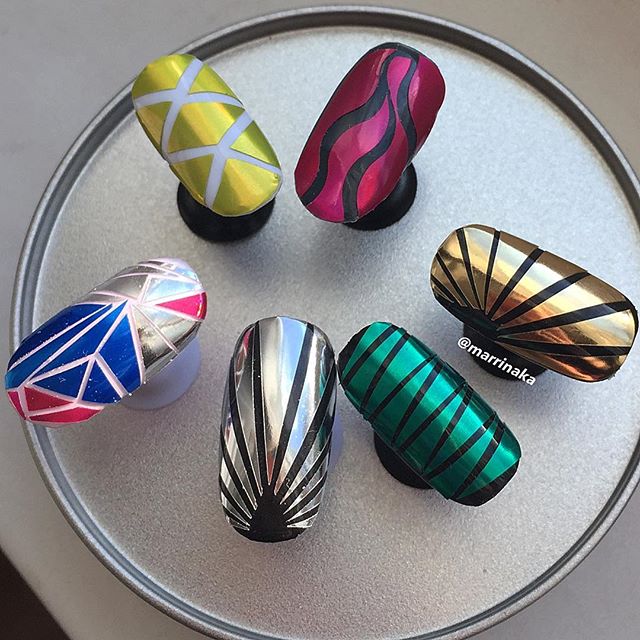 22. Pink, green and blue Easter nails with rabbits.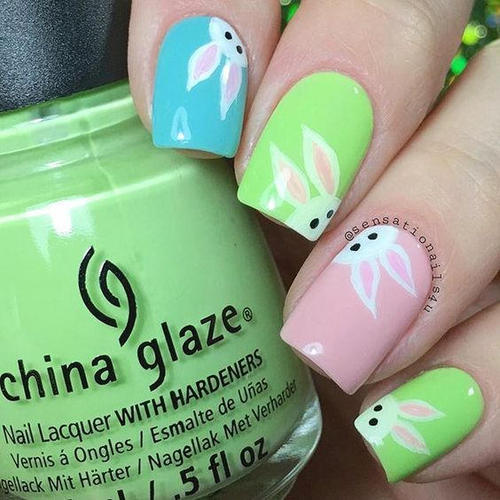 23. Easter nail design with colorful rabbits.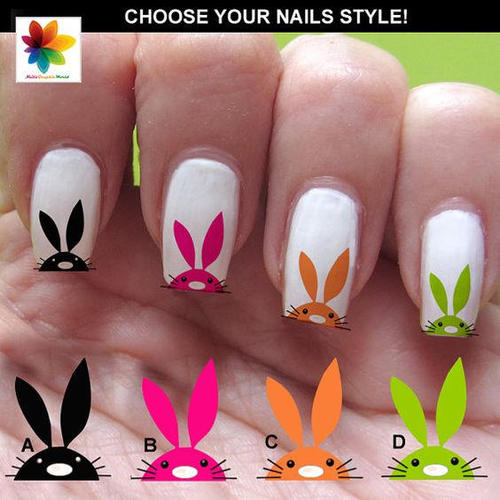 24. Tender violet nail design with rabbits and dots.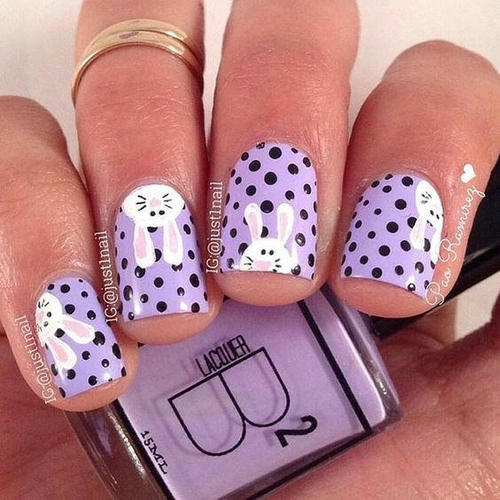 25. Easter nails with rabbit – tutorial.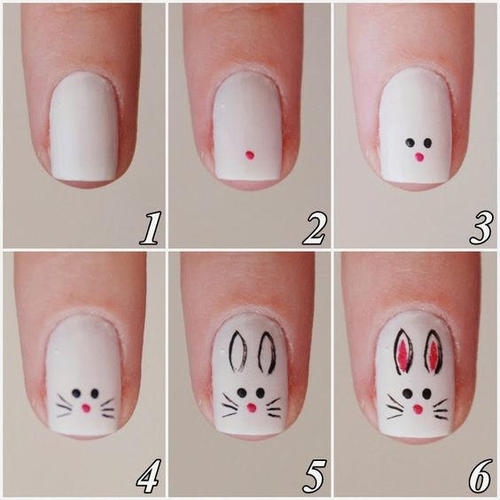 26. Easter nail design with a rabbit, a chicken and geometry.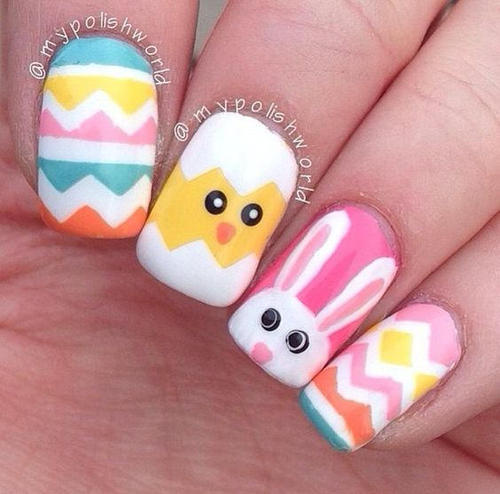 27. Easter design with chickens.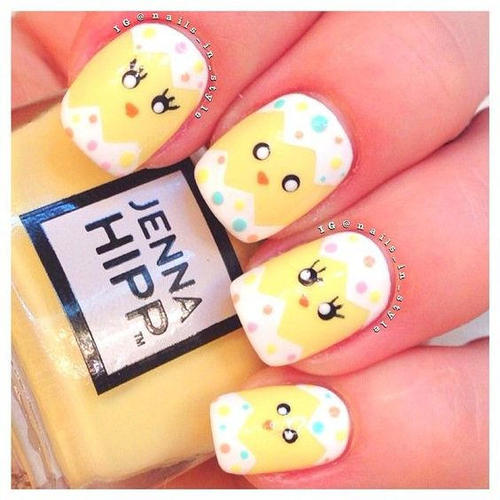 28. Light pink nail design with a rabbit.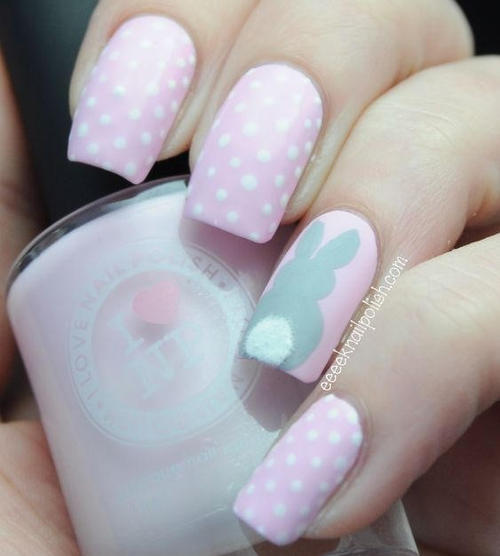 29. Cute Easter nail art with chickens.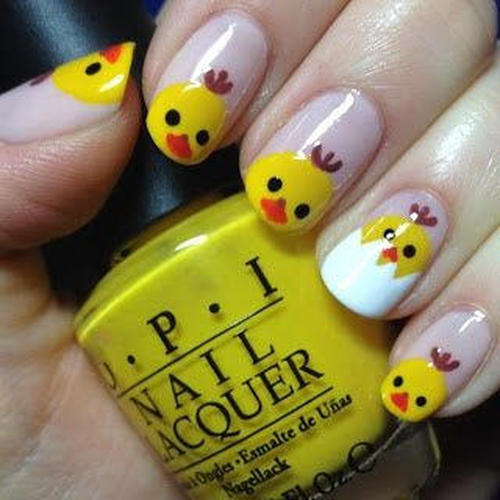 30. Nails with rabbits and water marble design.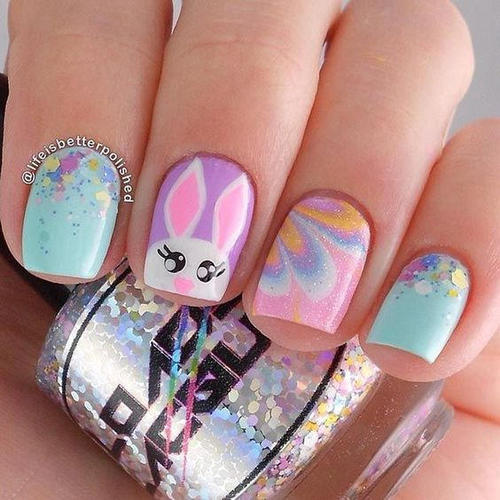 31. Colorful rainbow nails.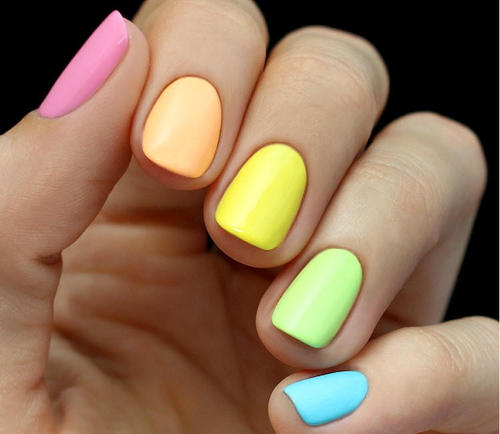 32. Cute Easter nails with striping tape.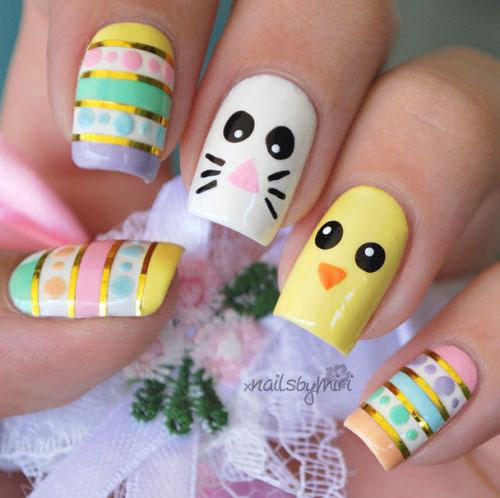 33. Nails with rabbits and geometry design.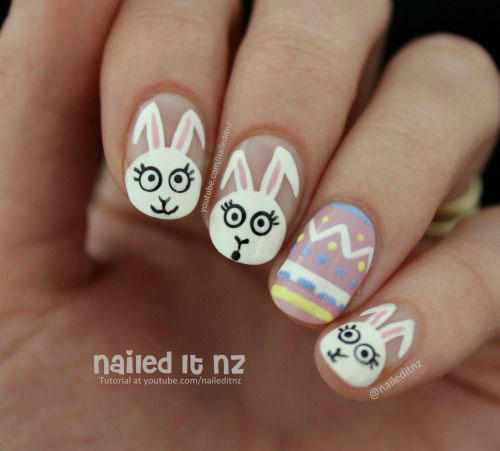 34. Colorful nails with stripes, dots and grass.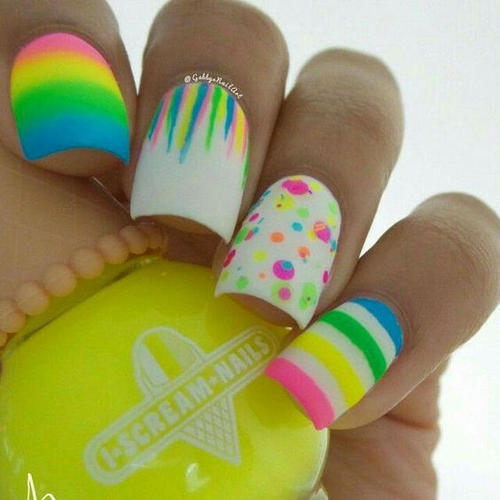 35. Cute Easter nails with rabbits and carrot.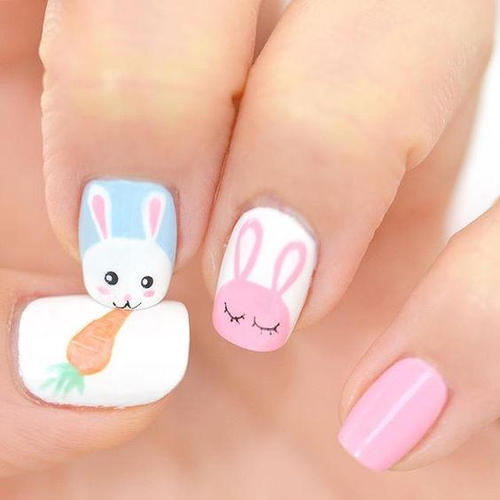 36. Flower spring nail design.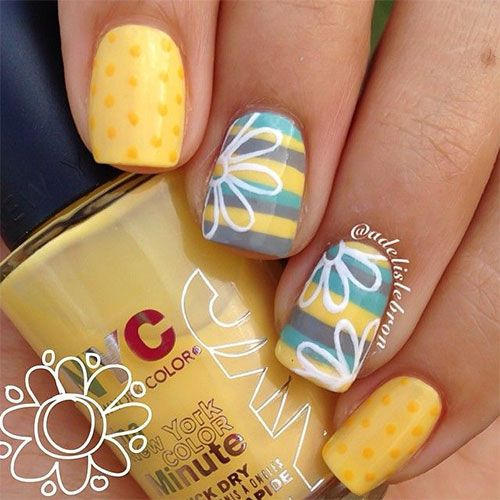 37. Easter nails with glitter.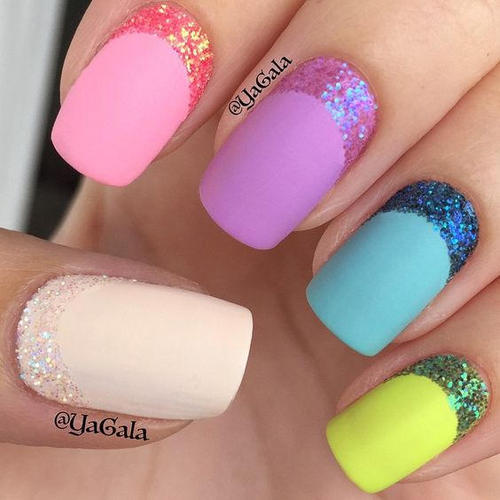 38. Nude and yellow nails for Easter.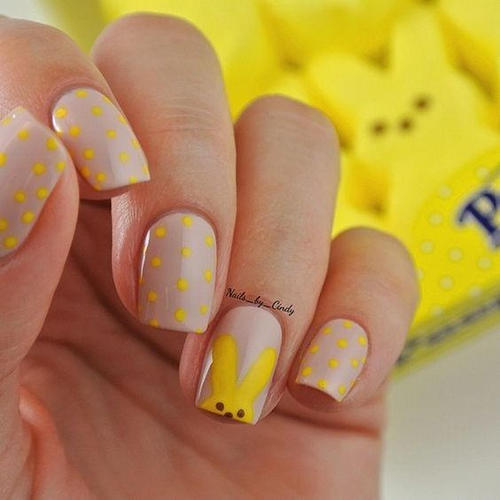 39. Pink and grey nail designs.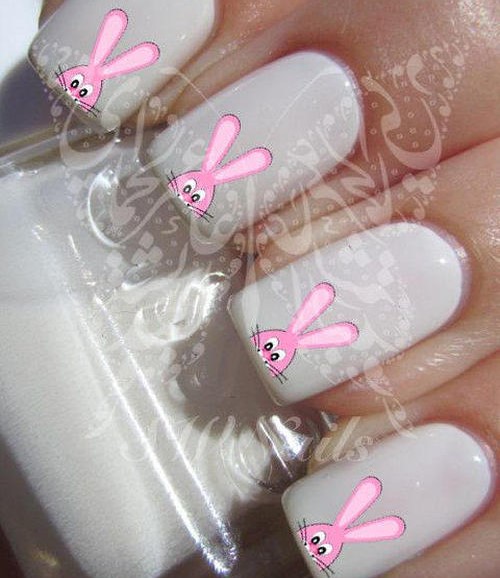 40. Nail design with grass and flowers.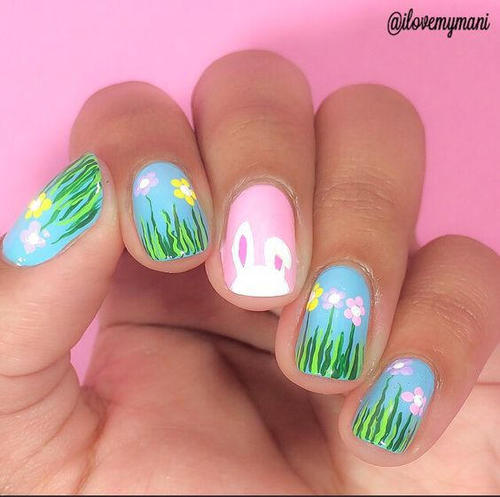 41. Pastel Easter nails.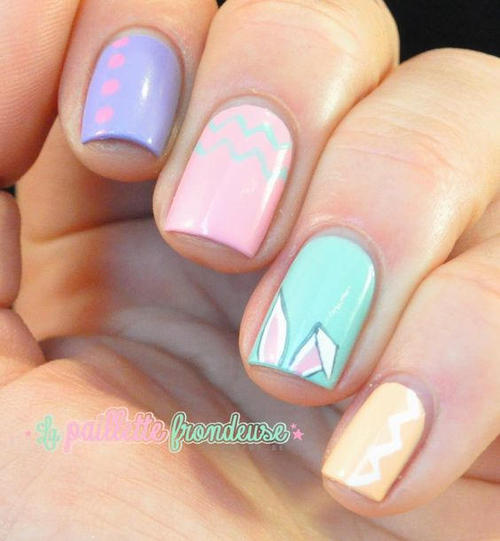 42. Chickens on nails for Easter.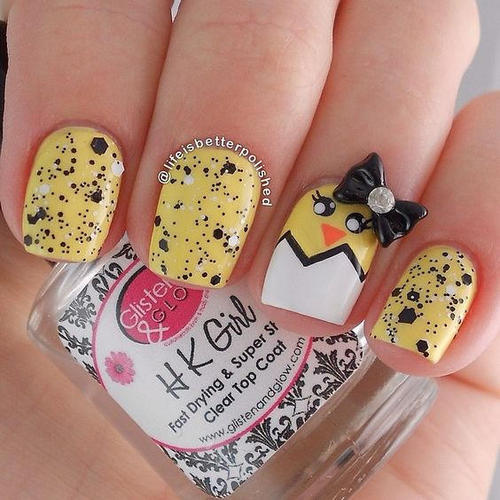 43. Zig-zag nail design in blue and yellow.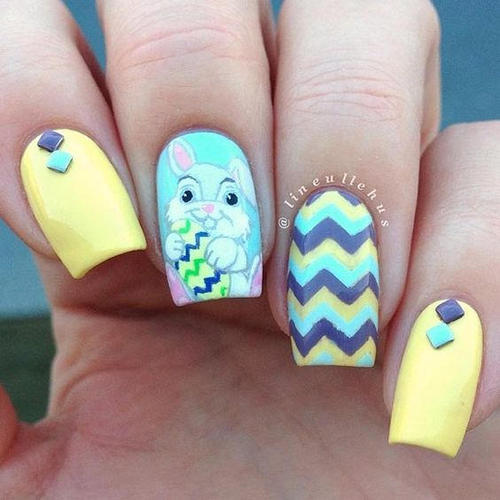 44. Thematical Easter nail art.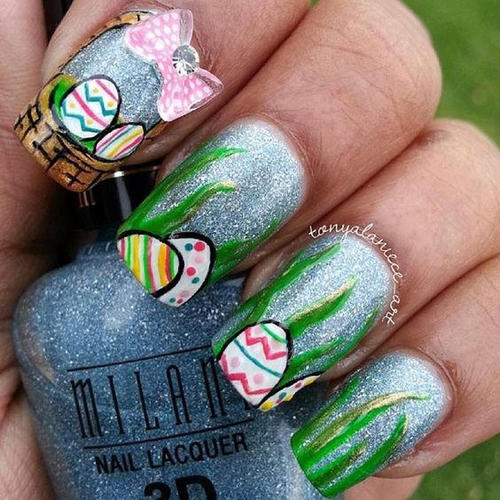 45. The cutest nails for this spring.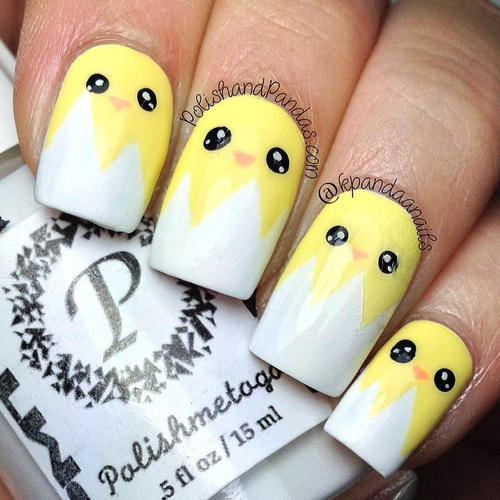 46. Hello spring nail design.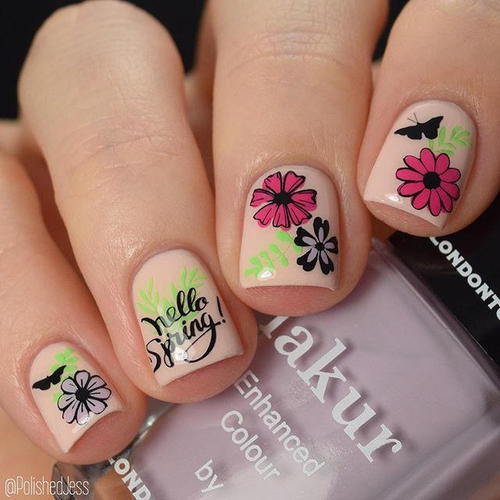 47. Easter nails with willow.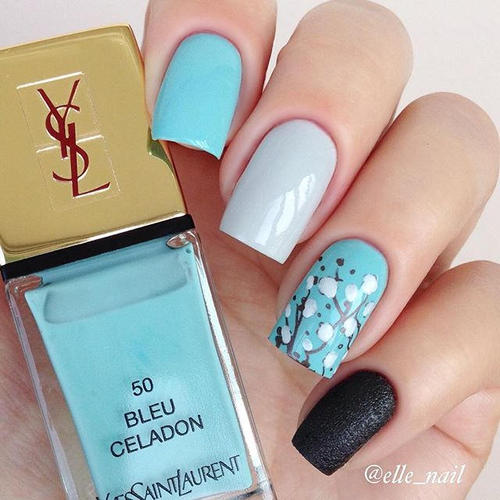 48. The sweetest nail design.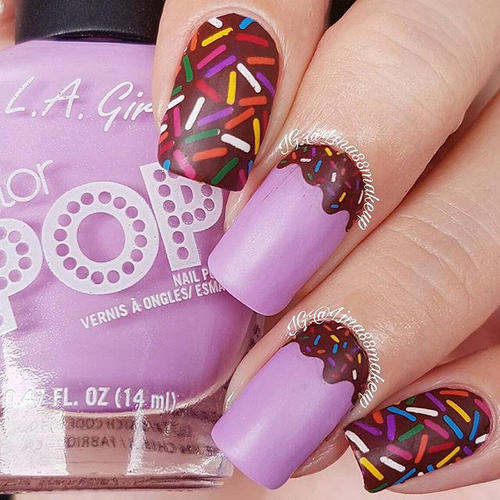 49. Nail design with Easter cake.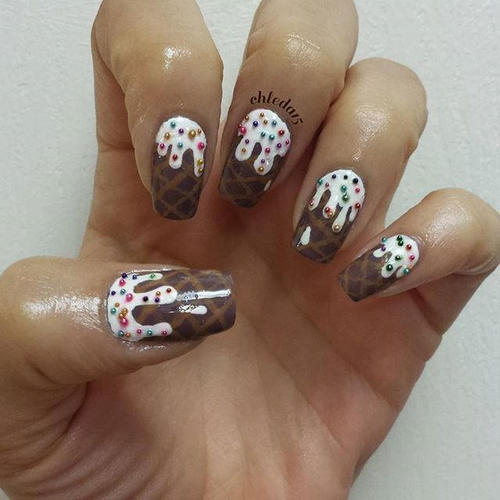 50. Pastel lilac nails with colorful decor.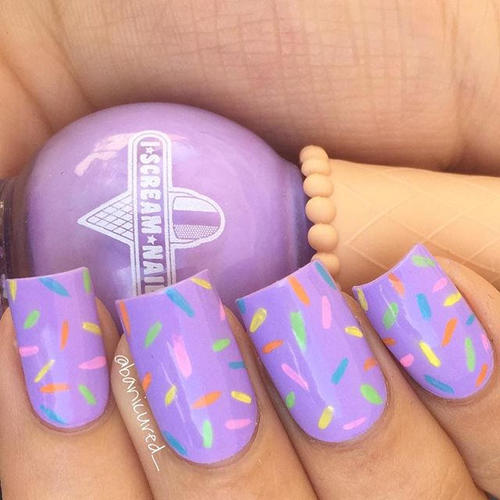 51. Nail design with birds.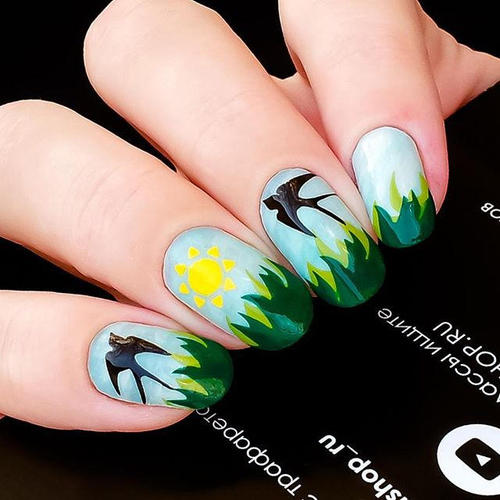 52. Easter nails with dots and small rabbits.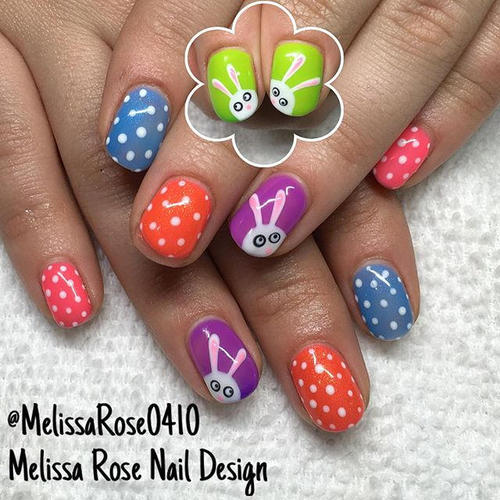 53. Rabbirs, more nail designs with rabbits.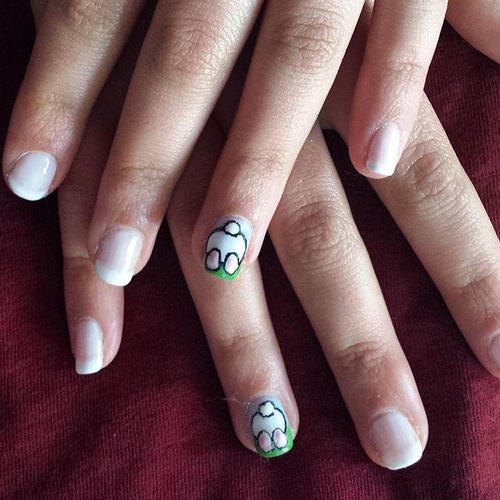 54. Geometric design for this Easter.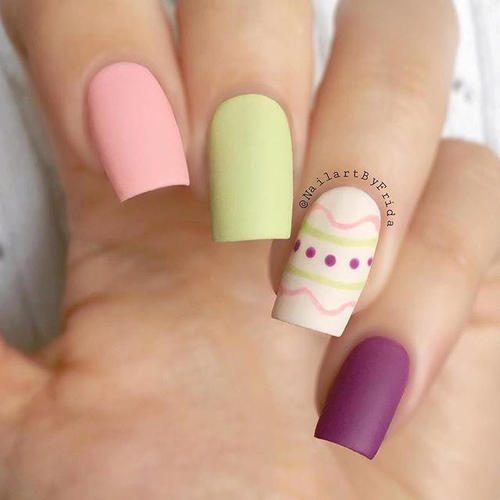 55. Pastel nail design for holidays.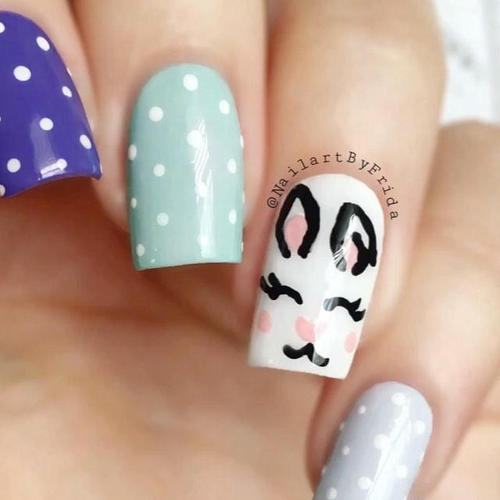 56. Flower nail design.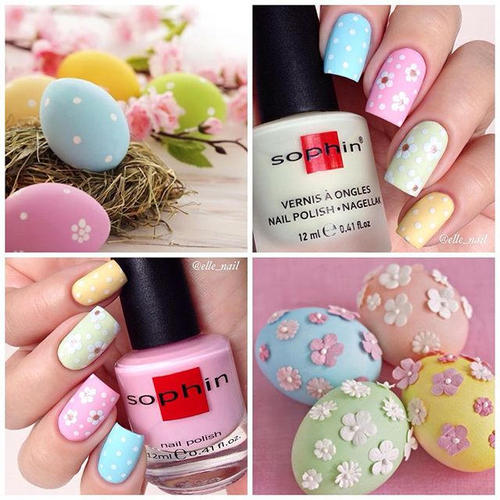 57. Peach flower nail design.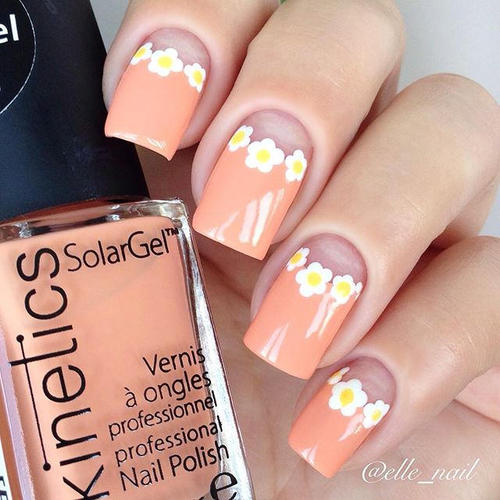 58. Negative space nail design for Easter.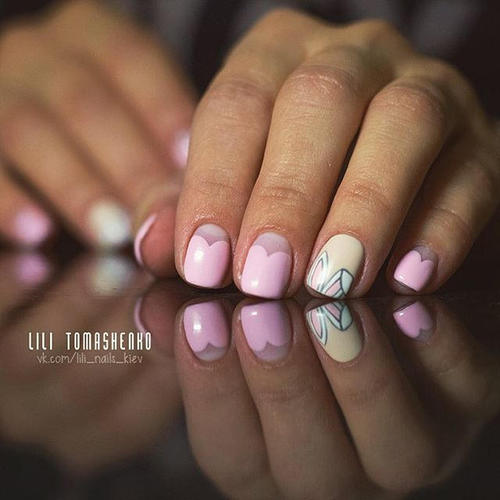 59. Funny egg nail design.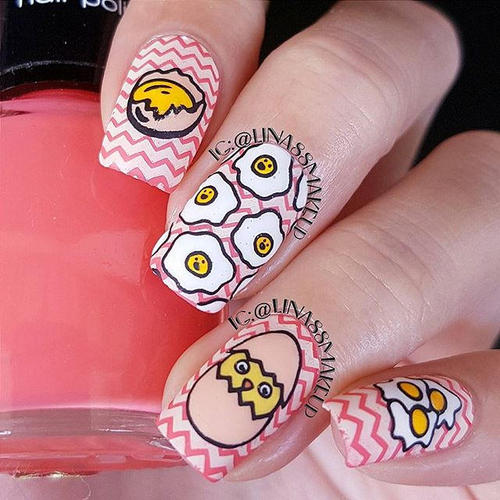 60. Easy easter nail design.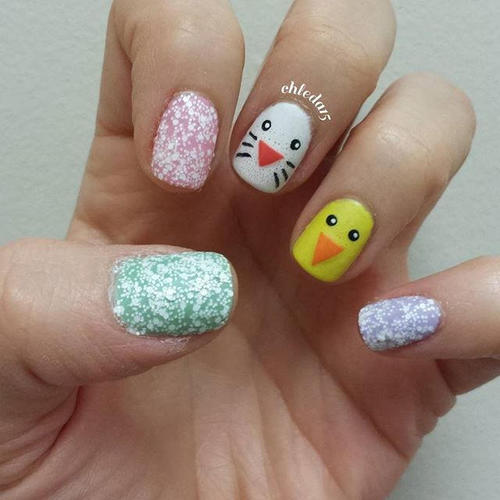 61. Fun design for your nails.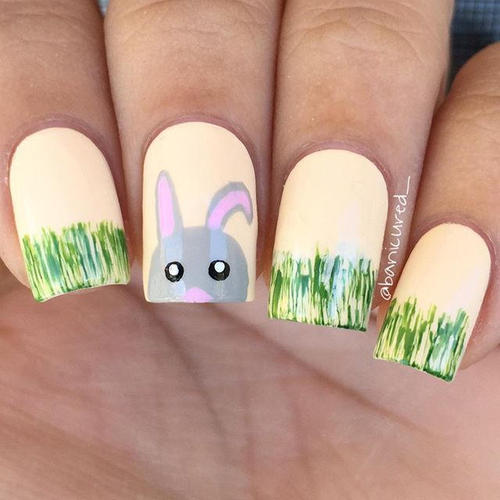 62. Confetti nails.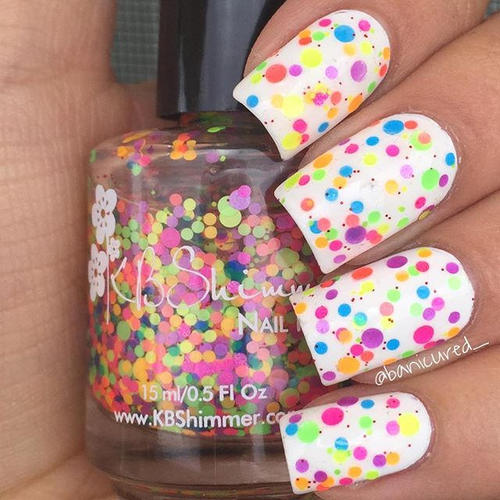 63. Nail design with rabbits and carrots.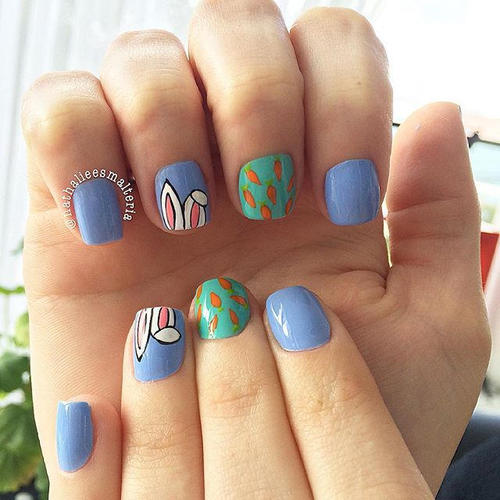 64. Quail eggs Easter nails.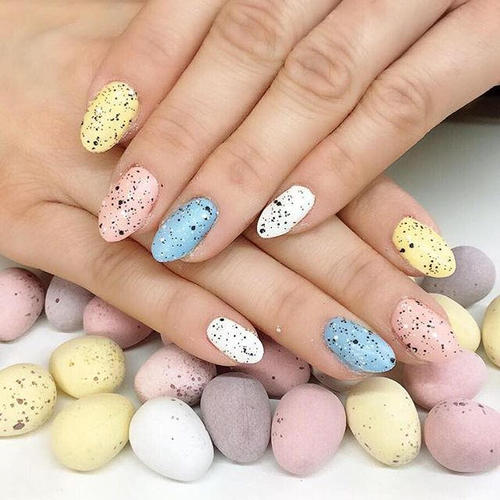 65. Dry brush Easter nails.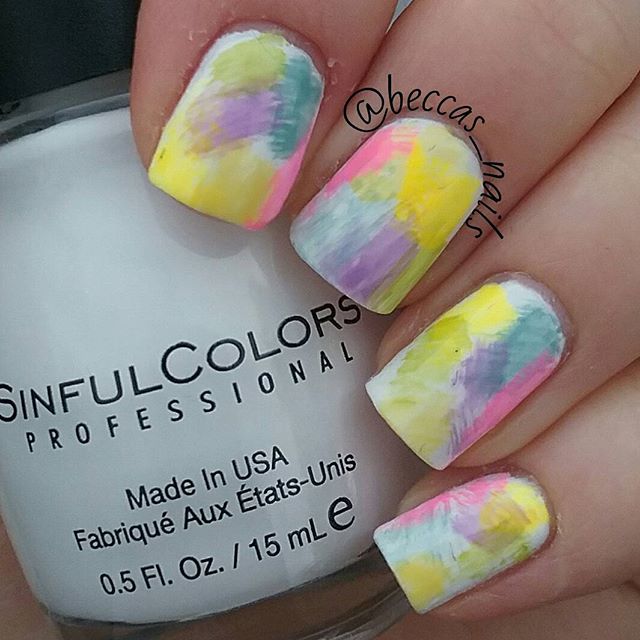 66. 'Dragon egg' nail design for Easter.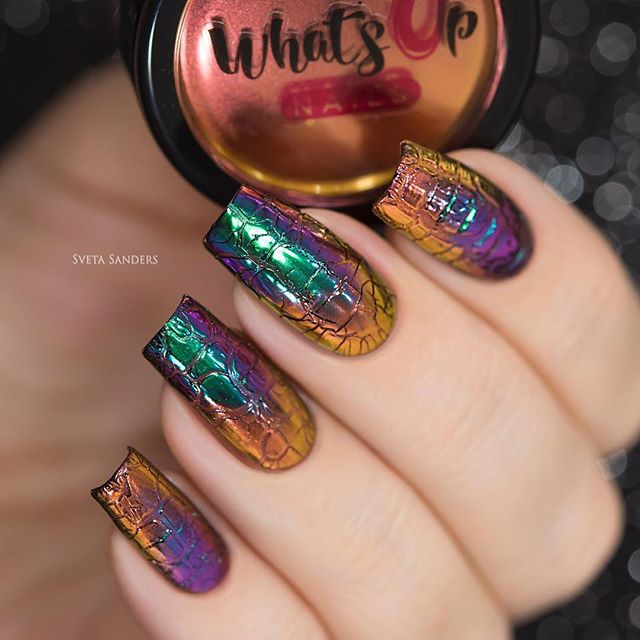 67. Colorful design for your Easter nails.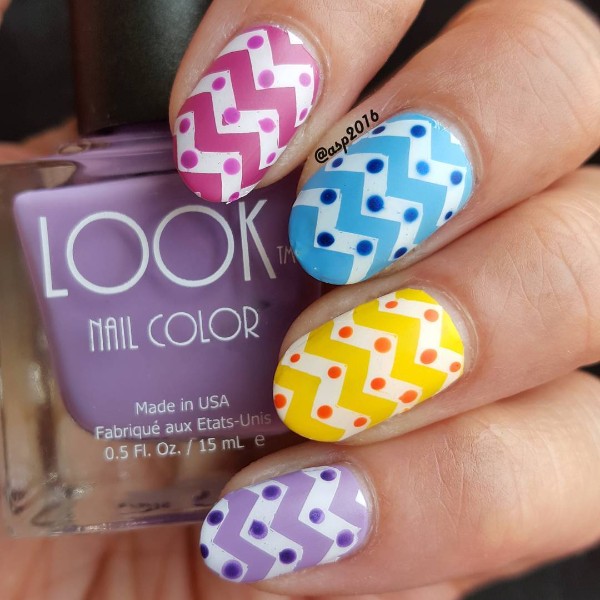 68. Nail art with egs.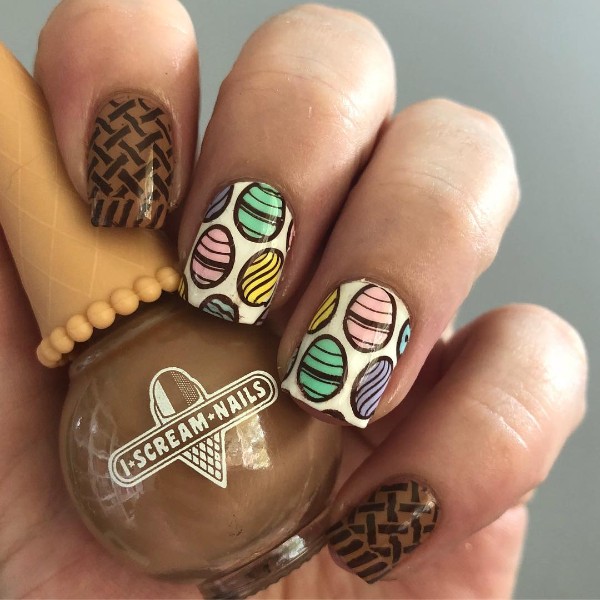 69. Very fun egg nail design for Easter.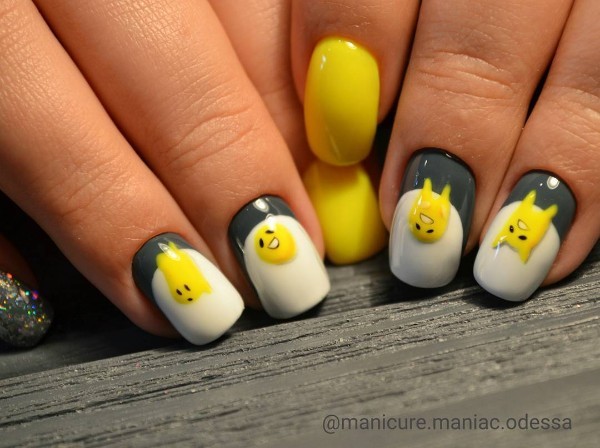 70. Easter bunny nail art.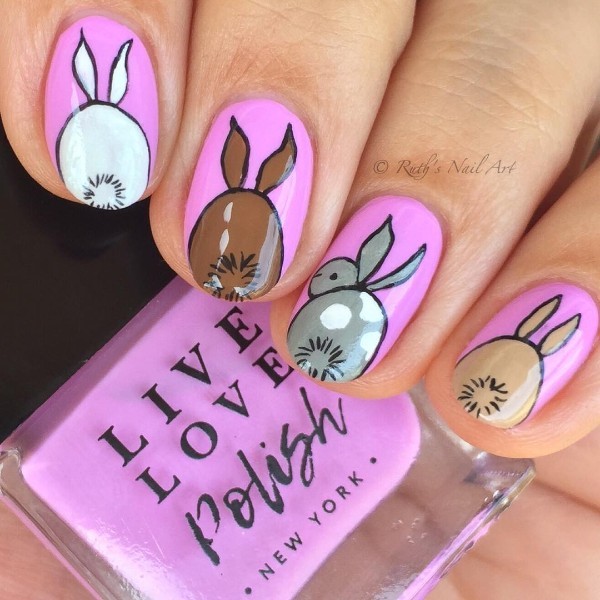 More nail design ideas you can find on our Pinterest board and on IG account @thenewestnails. Follow us, save the ideas and be inspired by our marvelous content.
P.S. Don`t forget to subscribe, we are constantly updating our content to make it more useful and inspiring for you. We know all the latest trends and want to share our experience with you. Let`s follow each other!
All rights to published pictures belong to their authors, that`s why we provide credits. If you don`t like sharing your content in such a way, contact us directly at thenewestnails@gmail.com. Thanks for understanding, your works are amazing!